Accessories
Handmade Accessories
Handmade Accessories
The perfect items to add-on and be matching with your handmade photo book!
All of these accessories are handcrafted by us, just for you!

Wedding Guest Book
Relive your wedding day by reading all the speciall sentimental message your wedding guests have left for you in your handmade Wedding Guestbook
You are able to choose between either the Wedding Guestbook(Blank), which contains 100 blank, white pages, or the Wedding Guestbook (Black), which contains 100 black colored paper. Material used will be matching your Photo book/Photo Album.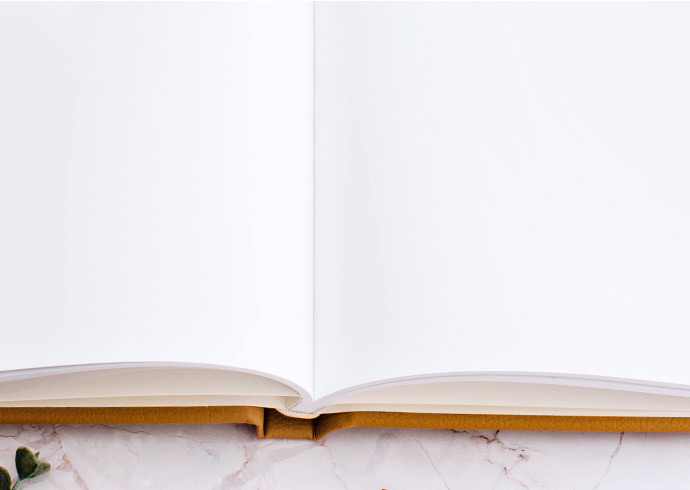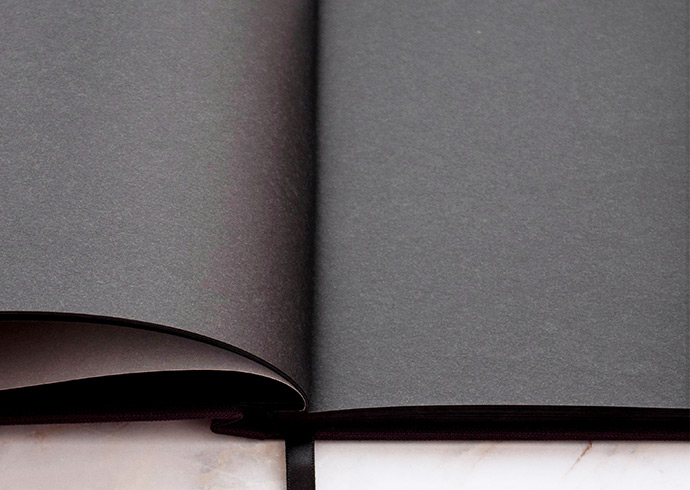 If you would like to fully customize your Wedding Guestbook, including customizing their own size, cover material in either Linen of Leatherette, opting for Lined paper, and more, click below!
Artisan Ring Box
Be different and get a 4x4 inch Handmade Artisan Ring Box! This wedding ring box will match the material with your photo book / photo album created by you. This box is perfect to have, together with your special photo album that you are creating to pop the question with!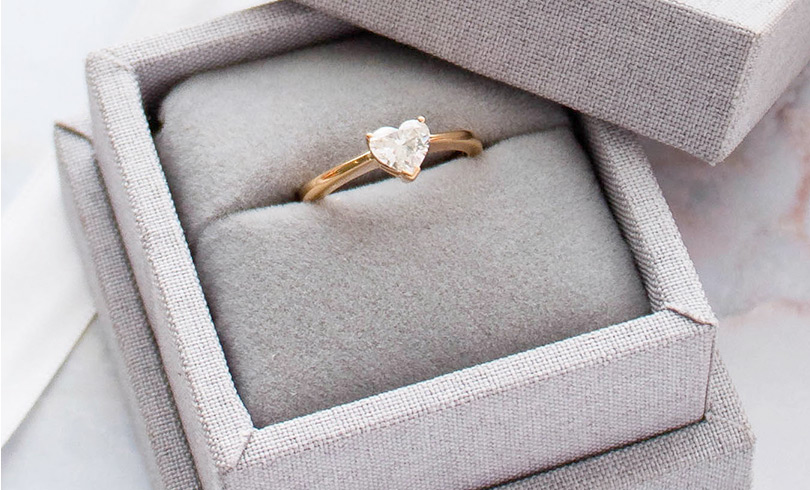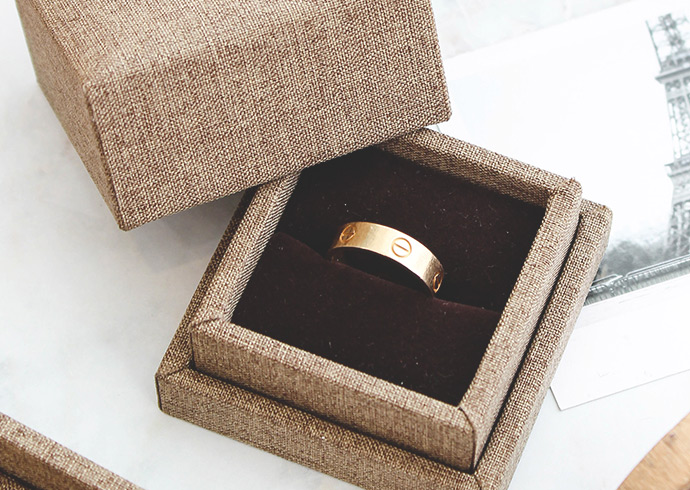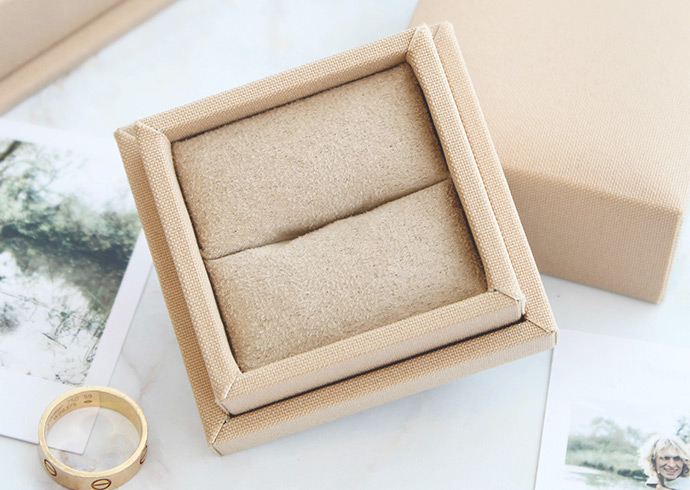 Mini Books
This set of Mini Books comes in one design and is a replica of your photo album that you have created. Perfect for a very memorable wedding door gift for your friends and family. You are making sure everyone is taking a piece of your wedding day back home to treasure always!
A beautiful and sleek book of your best memories. Our small softcover photo book is lightweight, strong, versatile and flexible. The book has magazine-like quality, making it easy to carry around. A set of order comes with 20 books. A unique door gift like this will leave a lasting impression and be more memorable to last a lifetime!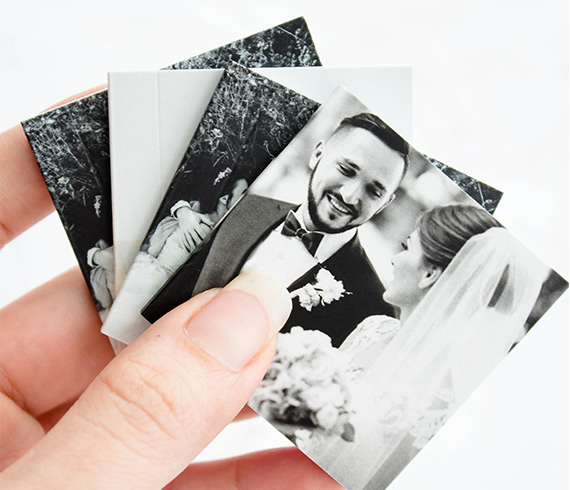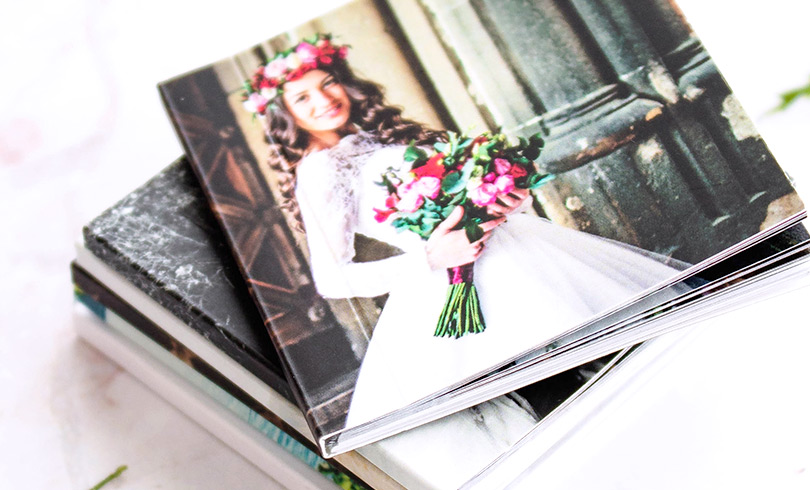 Petite Slide Box (USB)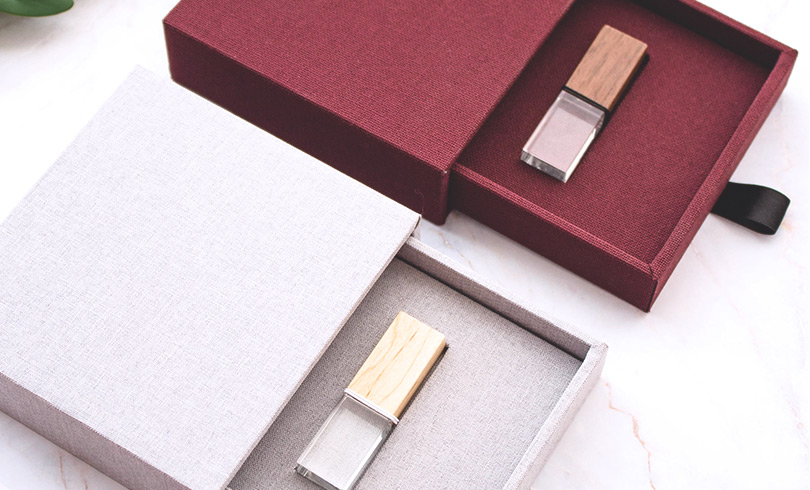 Meet the secret, 4x4 inch Petite Slide Box specially made for your USB! Handmade and sturdy with a drawer compartment that comes with a durable ribbon to pull the drawer and your USB out, giving you a suprise feeling when you open the drawer. This Petite Slide Box is a perfect package with your photo book; a chance to store your memories both physically and digitally.
USB is for illustration purposes only.

Petite Flip Box (USB)
Meet the 4x4 inch Petite Flip Box for your USB! Completely handmade and sturdy that is custom crafted to match your photo album. The custom cut out area will hold your USB in a secure position, with it fully enclosed keeping your USB clean, dust free and organized. If you are looking for a complete set for a wedding gift to match with your photo book and guest book, this will be the best accessory to add!
USB is for illustration purposes only.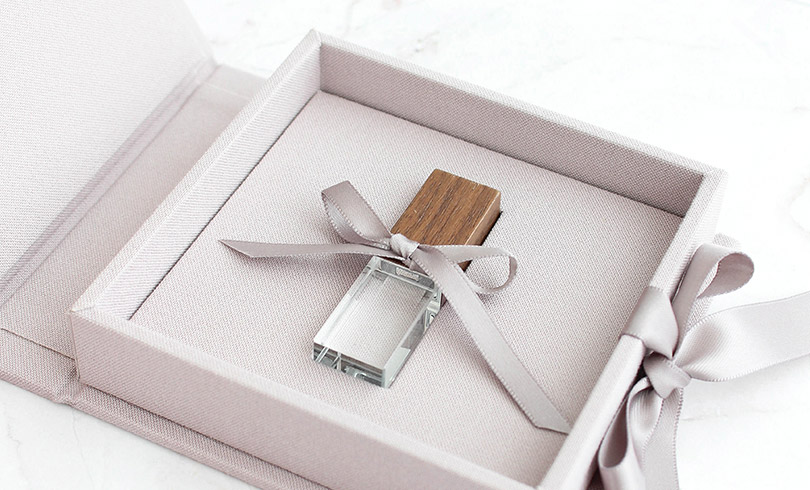 Petite Flip Box (DVD)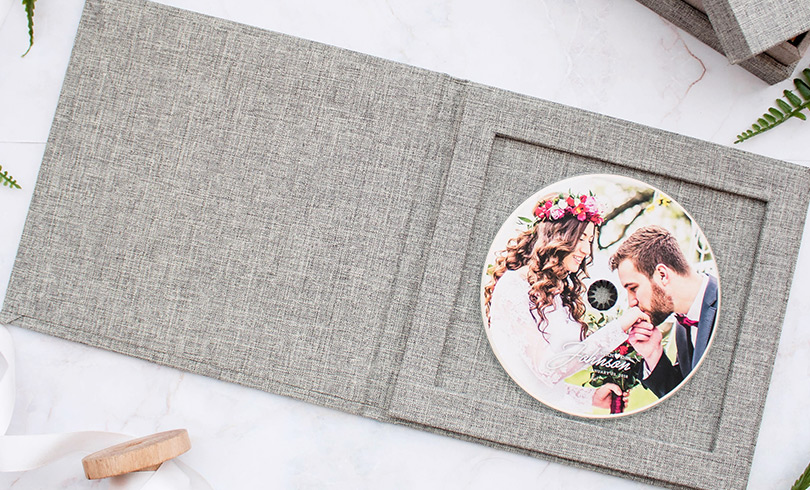 Our popular Flip Box now comes in a charming Petite size, the Petite Flip Box for your DVD! This 6x6 sturdy CD Or DVD case which is hand-bound to a hard cover. It is perfect for you to store your most memorable wedding and precious images. The material used will match with the Wedding album you have ordered, creating everything that will look and feel the same.
DVD is for illustration purposes only.

Petite Flip Box (USB + DVD)
If you are looking for a complete set to remember your beautiful wedding day with everything matching, we have the best package for you! Have your photo album, handmade box and the Petite Flip Box for your USB and DVD handmade with the same perfect material that you love! This will be the best accessory for you to add to your collection! This handmade and sturdy Flip Box is custom crafted to fit your precious wedding soft copy images. There is no better wedding package!
USB and DVD is for illustration purposes only.
Extra Large of Even Extra Small Customization Boxes? Contact Us.
We can customize almost any sizes, please contact admin@flipchap.com to further discuss your requirement.
See example below
When we say handmade, we mean it.
Swatch Kit
The FlipChap Swatch Kit is a must buy item for professional photographers because it showcases every form of customization that we offer. Our photo album sample is presented in every detail and aspect of how your photo album will be delivered to you. See and feel every material, paper, mount board, ribbon, finishing, hot stamping and deboss. It truly is an exact representation of how your photo album will be presented. For anyone who wants to really know every detail and have a photo album sample, this is just for you!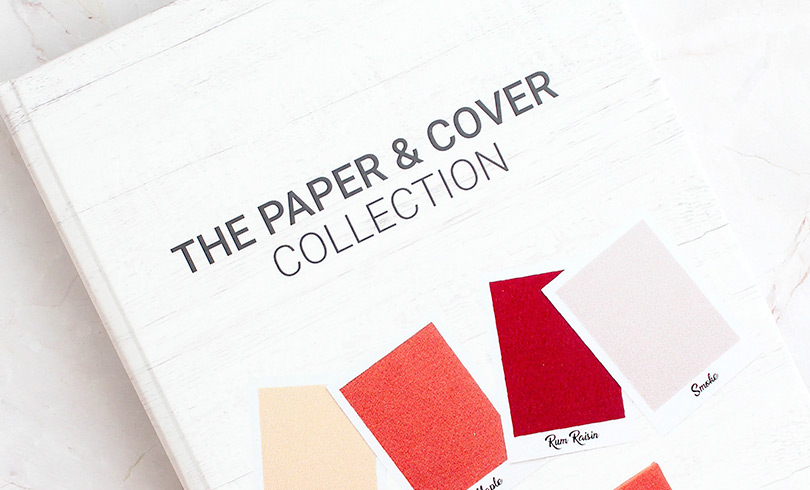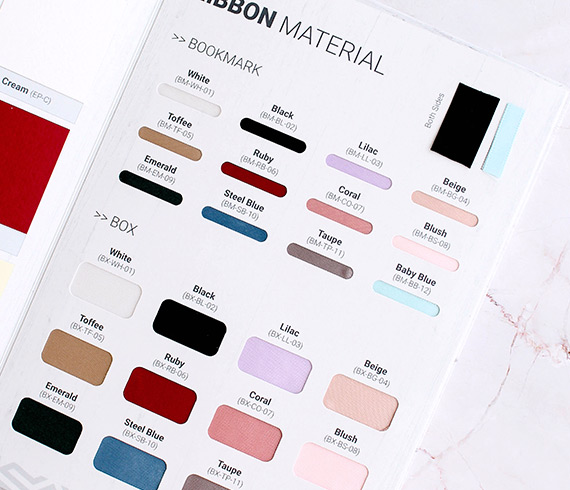 4R Photo Album
The best way to store any loose photos you may have, making it easier to not just to store in your cupboard or bookshelf but also to show to your loved ones. All your favorite 200 loose 4R images can now be protected and organized in a timeless keepsake.
Customize your very own 4R Photo Album, including cover material in either Linen or Leatherette, custom Hot Stamping or Deboss, and more! Choose your favorite below!
Flush Mount Prints
Get ready with your photo and personalize your flush mount prints with our customization option and create the prints that truly reflect your personal style or your loved one favorite.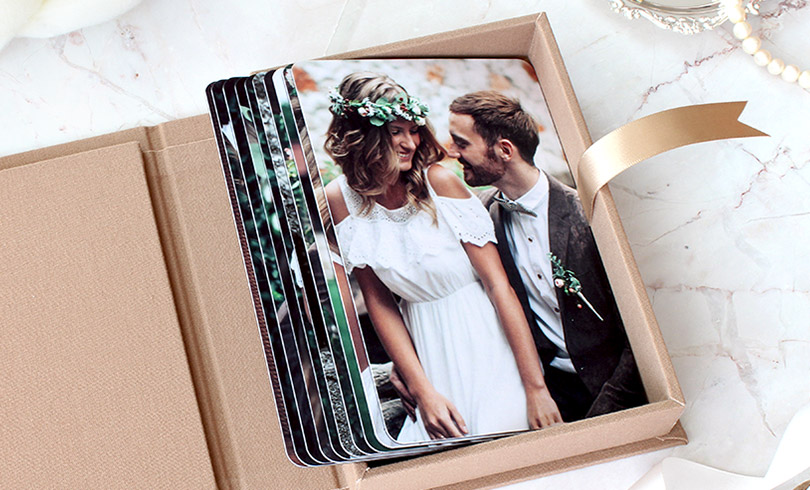 Flush Mount prints are the best and luxuries loose photo prints. Made by handcrafted and only using premium materials. It's allow you to fully customizable from flush mount color, end sheet paper, round or sharp corners, photo finishing. We believe it will be the most unique ways to preserve your memories and the wonderful gift that you wish for.

Tear n Share Book
Want to get the quick and the best gift to your friends and family? Tear it and Share it book is the one!
Highest quality of this perforated book compile 40 printed photos of your choice into a small 4R size booklet! Personalize your favorite title and choose the wonderful cover we have.
Get ready to tear your favorite photo and present it to your favorite people.
Free the entire photo on your mobile and make it as your Tear N Share book.
Get started now!