Product Description
Flush mount prints allow you to order spreads as loose photo prints. It's a luxurious prints made by handcrafted using premium materials. Flush mount prints differed from regular loose photo by being hand mounted on thick inner substrate with digital or HD photo paper, thus giving the photo many desirable characteristics listed below on these pages.
It will be one of the unique ways to preserve your memories and also as a beautiful gift to your loved ones. Choose the best photo you have and create it now.
Options include/ Prints finishing, Flush Mount color, end sheet papers & corners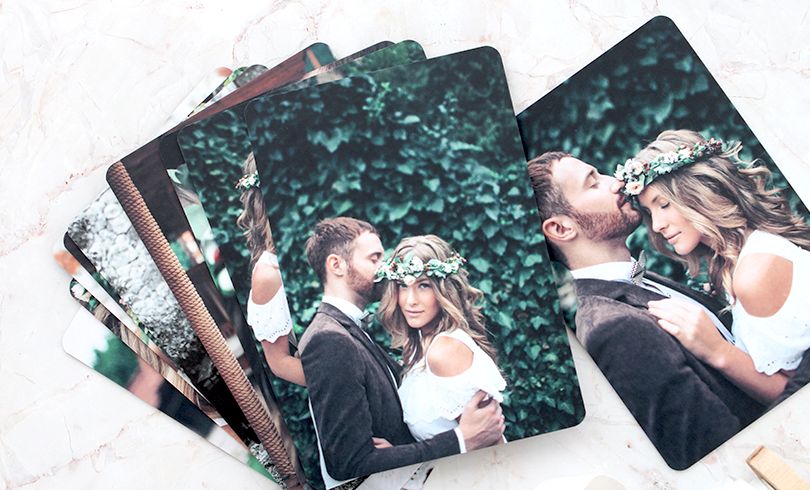 Personalize Your Prints
When personalize your Flush Mounts prints, you can also pick your favorite flush mount color either black or white. Allows you to add classy and elegance touch in the photo, either matte or glossy finishing.
Glossy finish will make your photo stand out in their own way.
Cover Finishing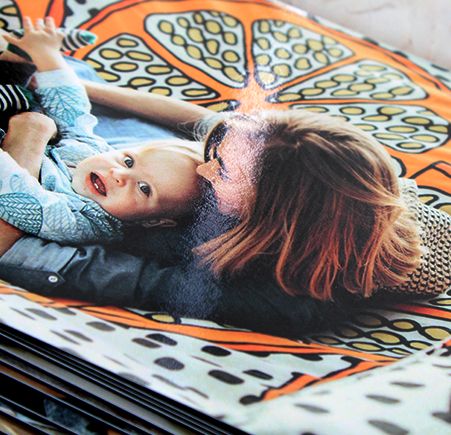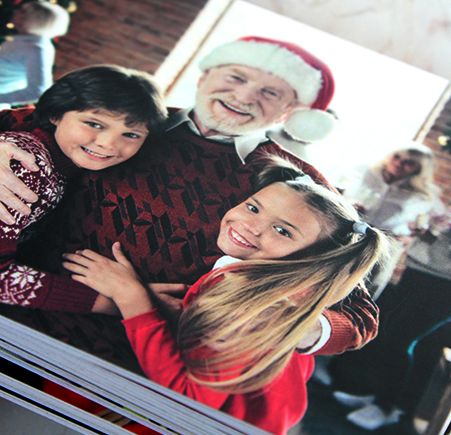 Flush Mount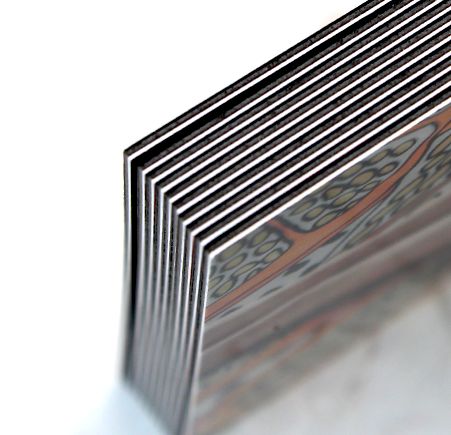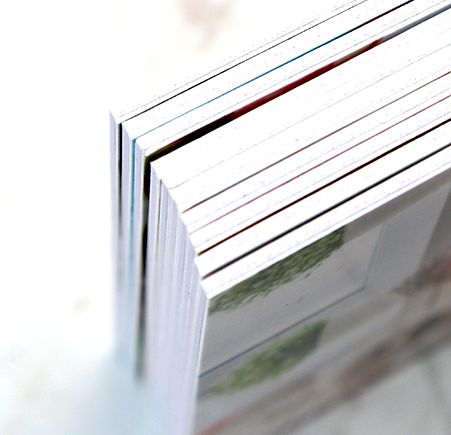 Corners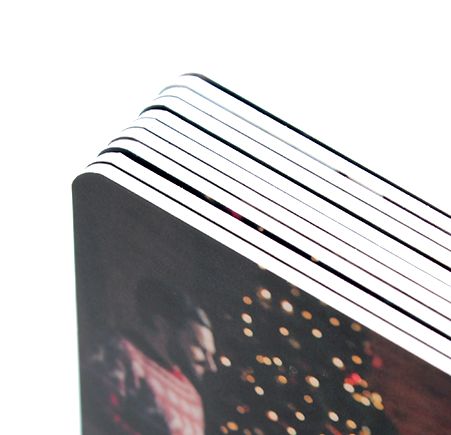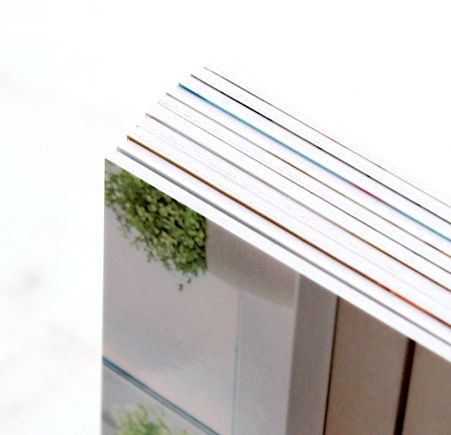 How to order
Content Submission
Follow the order instruction once purchase is complete.

Choose the quantity and size that you want and check out
Prepare a minimum 10 photos
Send us a total of 42 photos in a zip file
Thank you and wait for the product!