Product Description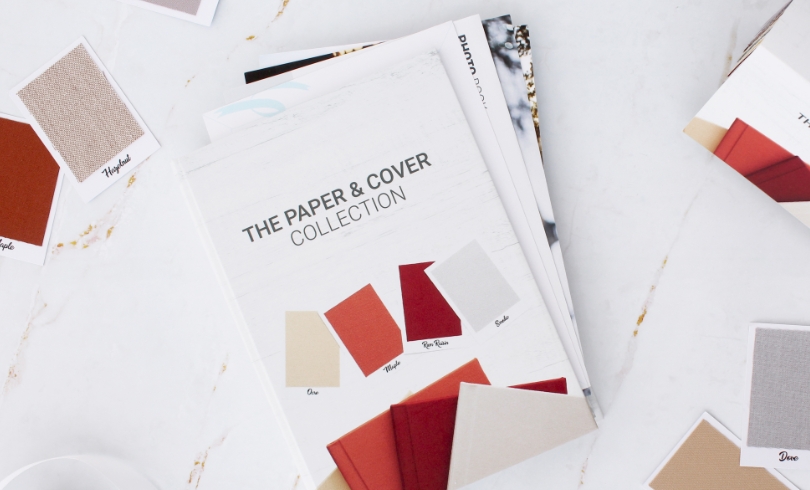 Full Swatch Kit
For anyone who wants to really know every detail and have a photo album sample, this is just for you! The FlipChap Sample Swatch Kit is a comprehensive and accurate look at how the final products will be delivered to you.
See how every material, paper, mount board, ribbon, finishing, hot stamping and deboss looks and feels like. It truly is an exact representation of how your photo album will be presented.
Before you commit your work and photos into one of our photo albums, being able to have an idea of the end
product can be the best of help, especially when you have a lot of options like we do. It can be a little bit daunting
and it helps to see how everything turns out.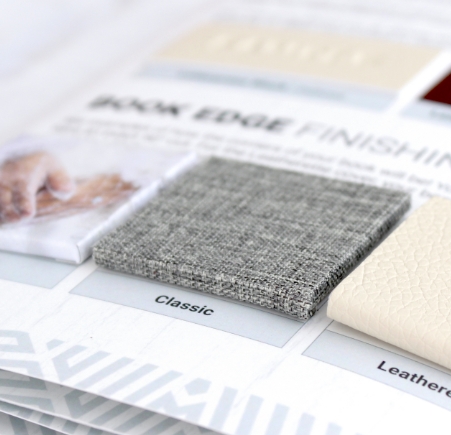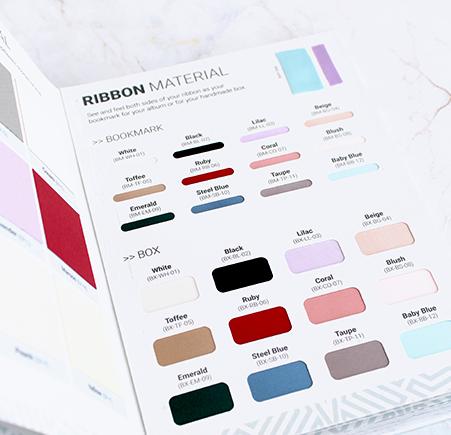 Helpful for Photographers
The FlipChap Swatch Kit is a must buy item for professional photographers because it showcases every form of customization that we offer. Our photo album sample is presented in every detail and aspect of the photo book.
Price List
Our full swatch kit also comes with a loose sheet featuring FlipChap product price list. This is easier for your clients to get the price of the product that they want and for them to know the full value of the product, both our quality and material.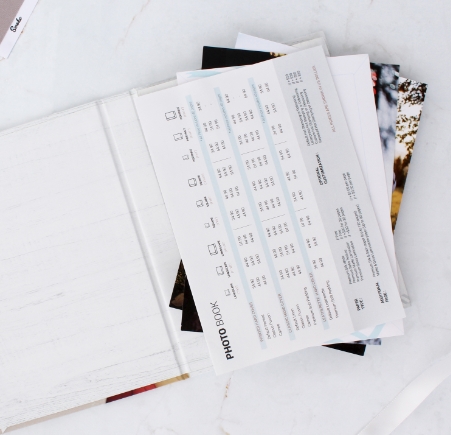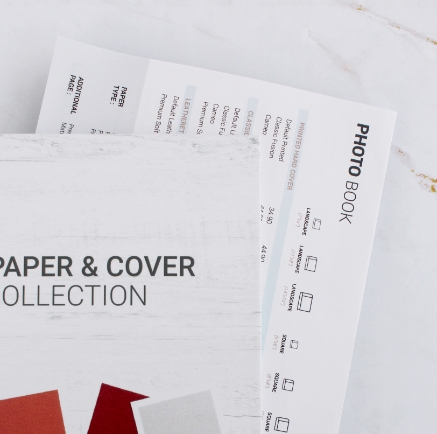 Calibrate Photo
Having your image printed exactly how you view it on your screen is most important. We giving sample match photo prints for you to compare with what you see on your screen. With just a simple steps to calibrate your monitor.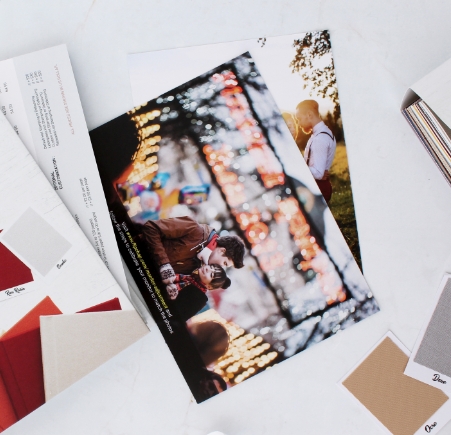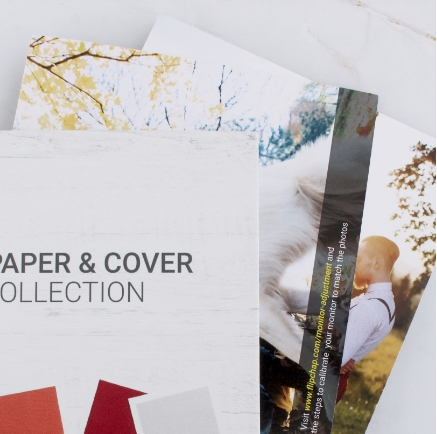 If you are unsure of which material to choose from or which color is best suited for a particular theme, we can help you to see and touch
everything up close before you make your final decision and purchase. This will enable your choices to be even easier, especially if you
have a different themed photo book you want to create. This photo album swatch kit has every precise detail you need for an album
sample.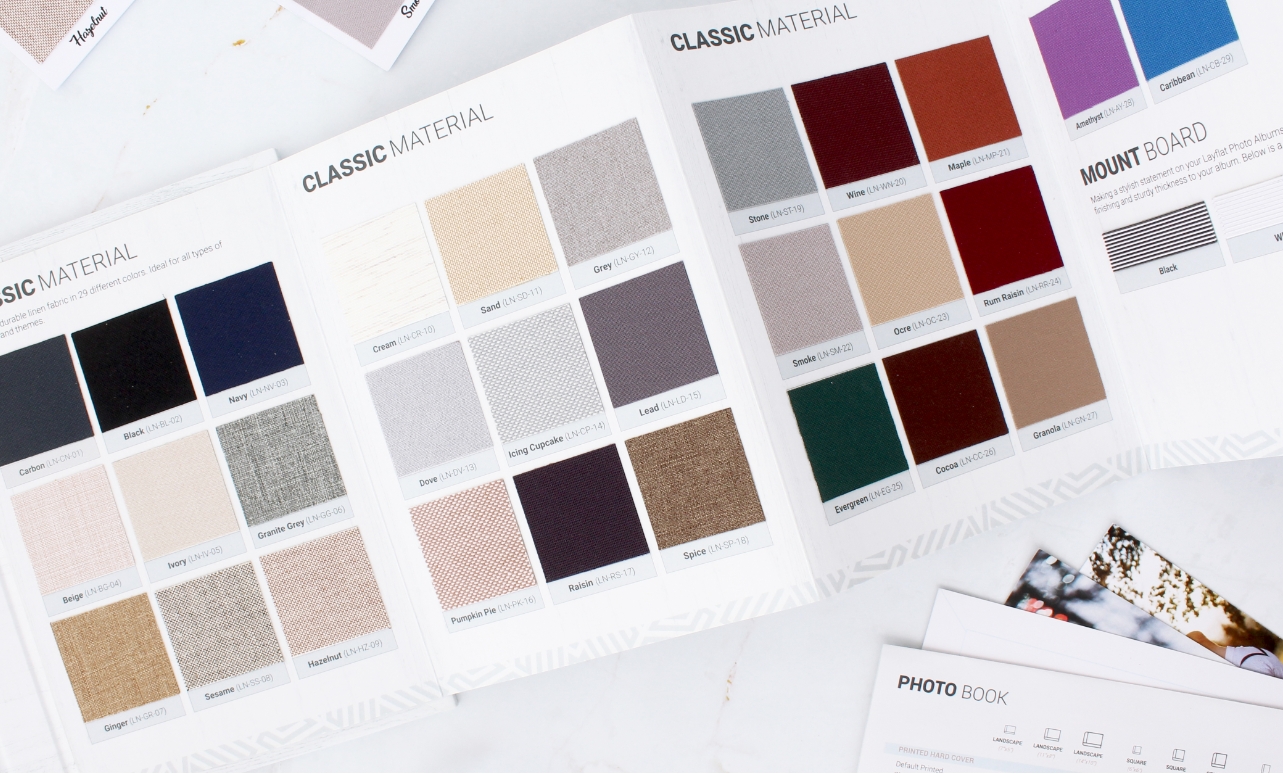 Each swatch kit includes:

• Paper options, 9 types
• End sheet paper options, 9 colors
• Ribbon options, 12 colors.
• Hot Stamping sample in Gold Foil
• Deboss sample
• Headband options, 3 colors
• Leatherette materials options, 13 colors
• Linen materials option, 27 colors
• Mount board options, 2 colors
• Book finishing corner examples, 3 types
• Price list
• Sample photo prints to match for your monitor calibrate
Printing Color
See the difference between how prints look between the HD albums prints and our normal prints.
Learn how to calibrate your monitor to match the prints to your screen!
From how your photo is printed on the different types of paper, lamiratior samples, and even right down to the corner finishing. This takes away the guesswork you may have and you can provide your clients with the exact book they will guarantee to love!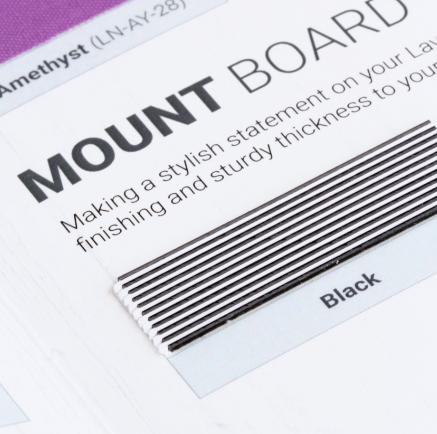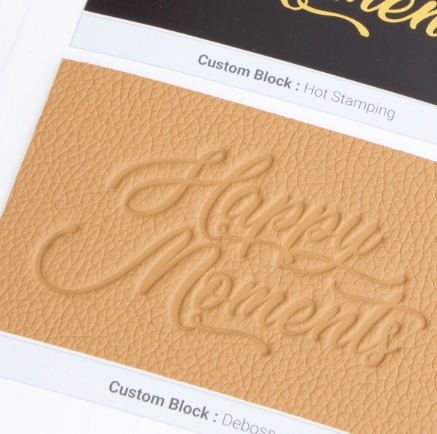 Allow your clients to see and touch all the materials in order for them to know exactly which materials and finishing they want.
The complete full swatch kit & neatly fit mini swatch kit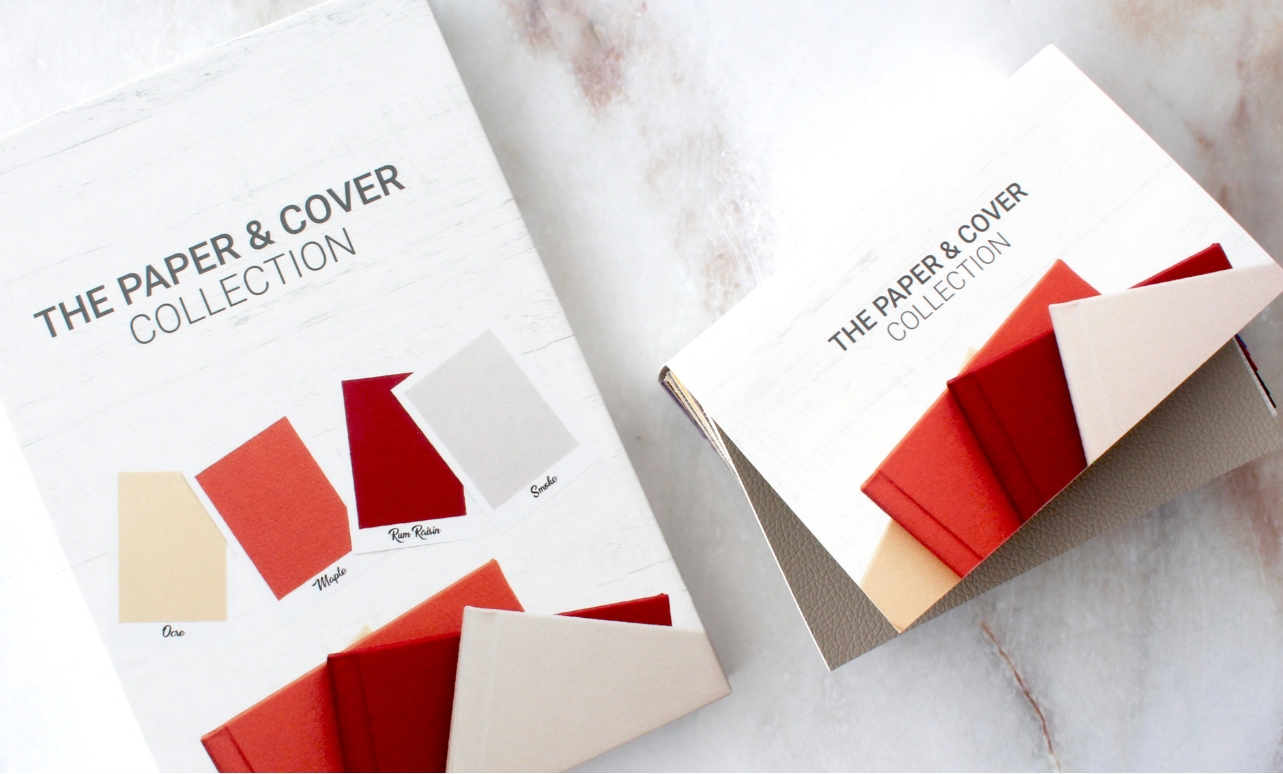 Mini Swatch Kit
Our Mini Swatch Kit is lightweight, flexible, fit neatly, and easy to carry around.
It will be a great sample and also to help you as a professional photographer especially for a travel photographer to ensure you still can offer the best package for your clients.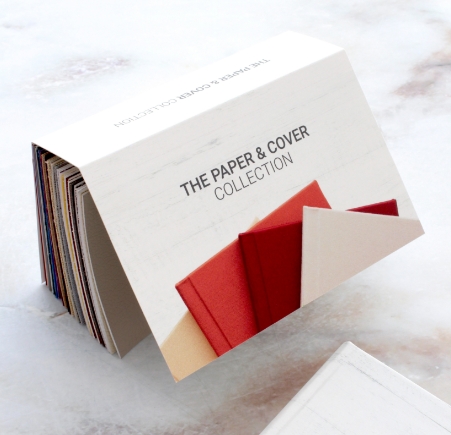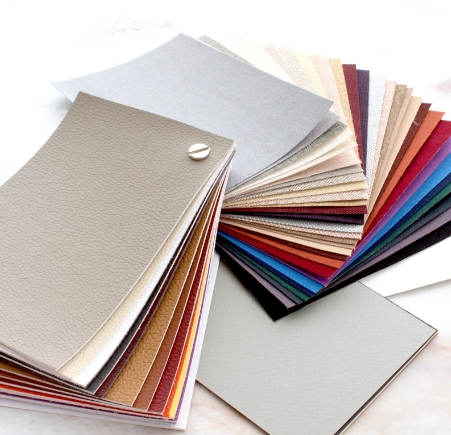 What's Included?
For you to see and feel exactly the materials swatches that we use.
Each Mini Swatch Kit consist 13 Leatherette materials options, 28 Linen options and 9 Endsheet options.
Review Video
Album Swatch Kit, Photographer Kit / Sample Kit by Flipchap.com