The Best Christmas Gift 2019 Photobook
The Best Christmas Gift 2019 Photobook
It's that time of year again! so that means you've certainly heard a few Christmas songs played in shops or on radio and preparing to get the wonderful Christmas gift for the loved one.
Preserve your Christmas moments with the family by snapping away on this very special day and relive the warm memories through a compilation of these photos in a handmade book designed specifically for you.

5 Reason why Photo book is the best Christmas gift
Great gift to your loved one!
If you're hoping to truly wow your loved with a romantic and beautiful gift, FlipChap photo book is The One. It will be the best gift because people love seeing the love and effort that was put into their gift. Filled with all the special moments it suits many occasions especially for your wife, anniversary, parents and friends.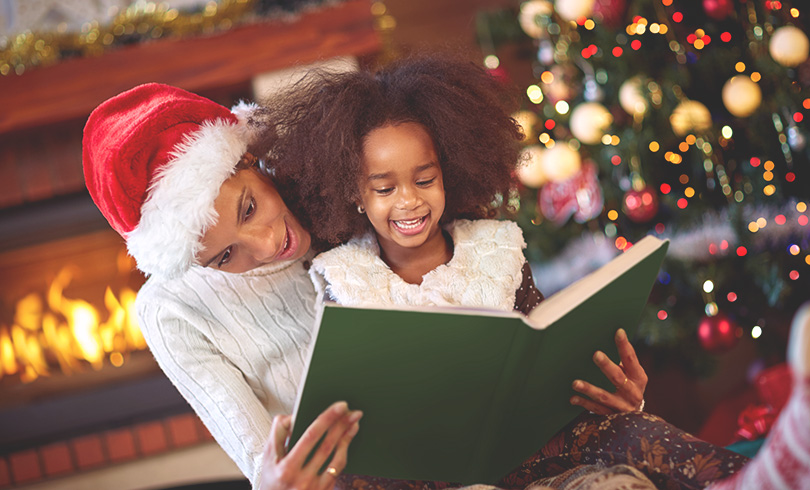 Unique way to customize the gift
Customize and crafted a Photo Book with your favorite handmade box as the sweet timeless keepsake.
FlipChap will turn your photo book into a work of art it's all on you from the cover page to inner page, from the paper quality to the color.
Debossing title to your favourite line on the cover to create a book as unique as your special memories.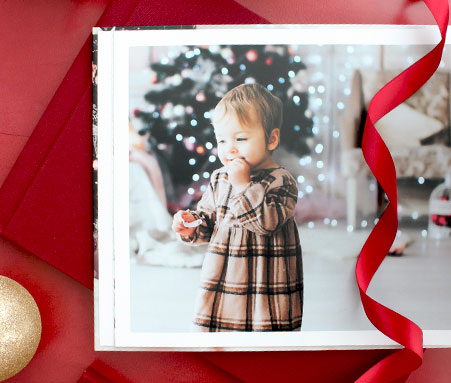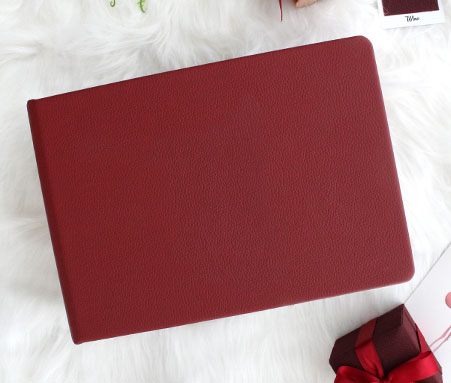 Treasures and keep all the good moment
It's the time of the year again to compile the years in a book. Every moment deserves a nice place to keep.
Flip the entire milestone with your family and love one under the Christmas tree.
Certainly, rereading our favorite stories is the best part of the season.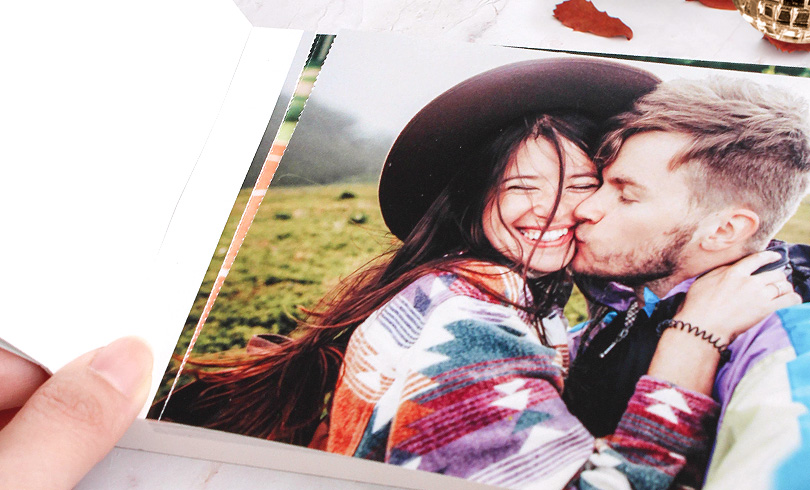 Stay in touch with your customize Christmas groove book
Bring cheers and extraordinary to your friends, relatives and loved ones. Your warmest wishes will be the perfect match with our personal Christmas groove book. The interesting part you can tear the photos out and personalize to your own photo as your Christmas card. Get ready with the right holiday message for each person on your list!
Complete your amazing adventure in the Photo Book
If you're a travel buddy, this is the time to complete all the best moment from your amazing adventure and keep it them in a photo book. You could also make a travel book with our favorite printed softcover and you can get with only $4.90!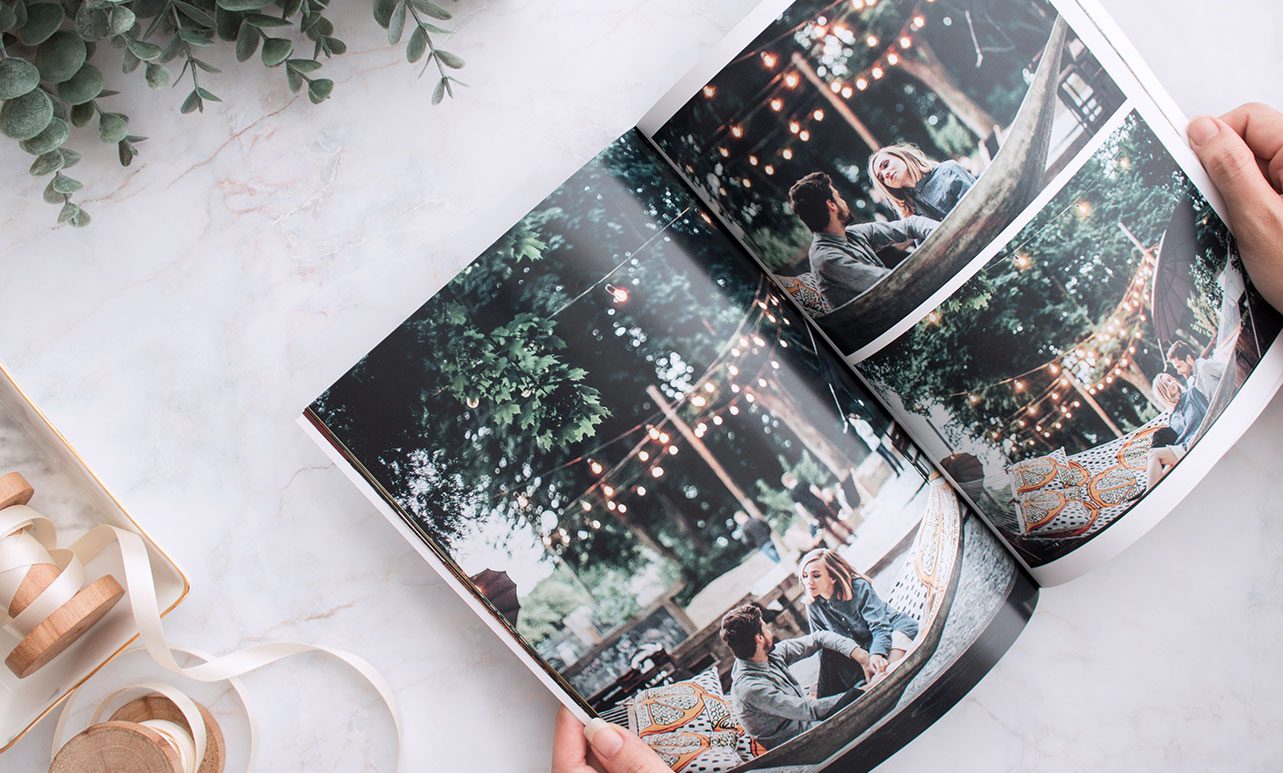 5 best Christmas inspiration you can make with Flip Chap photo book
The best book types for Christmas gift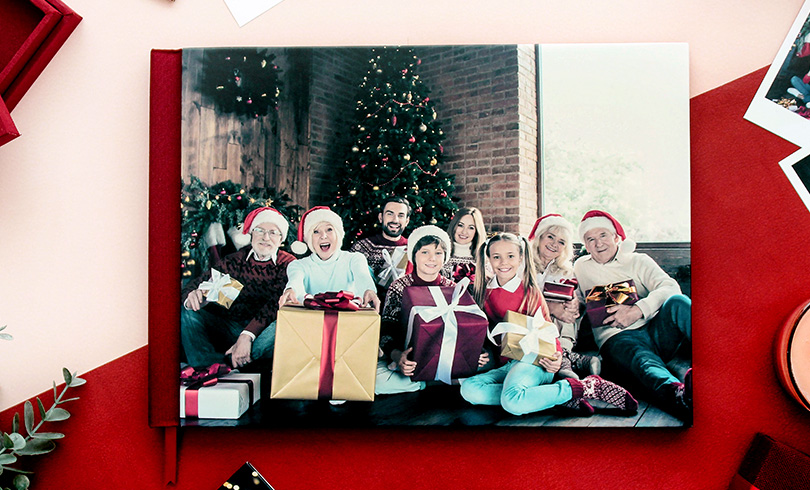 Classic Fusion Hard cover
An eye-catching, one-of-a-kind album that's perfect as a unique gift for anyone, including you.
It is a versatile orientation that brings out the best in both vertical and horizontal photos. Especially if you display your wonderful family photo on the front and beautiful linen wrapped around the back. It would be the perfect gift this Christmas!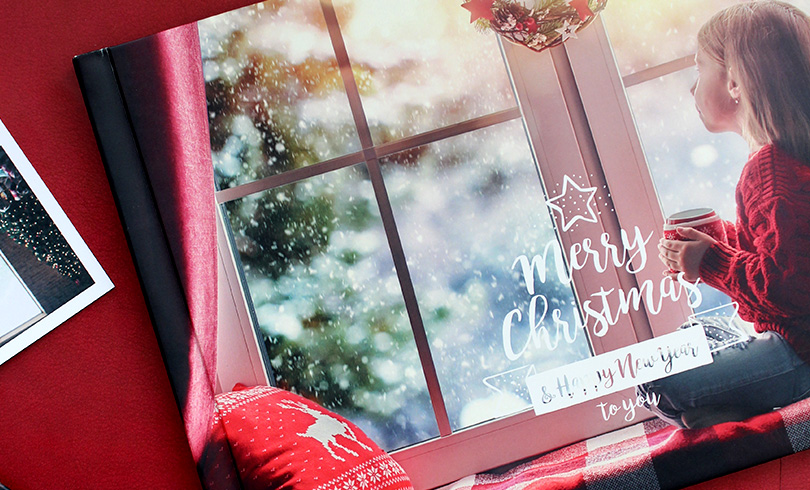 Printed Hardcover
The great option to record every chapter of your life and the loved one.
The photo-printed cover is bound in your choice of a gloss or matte laminate and is fully customizable with your preferred photos. Ideal to showcase landscape and panorama photography.
Make her swoon with a romantic Christmas proposal
Such a romantic time of year, Christmas is an amazing time to propose all that matters is your soul mate to say yes. Make yours one to remember with fabulous personal photo book match with our Handmade Artisan Ring Box wrapped with your love one favorite material. Thanks, us when she said yes!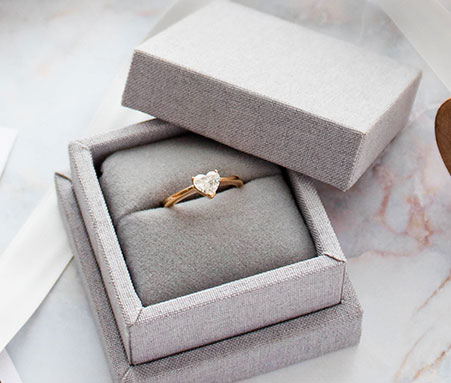 Linen Material: Dove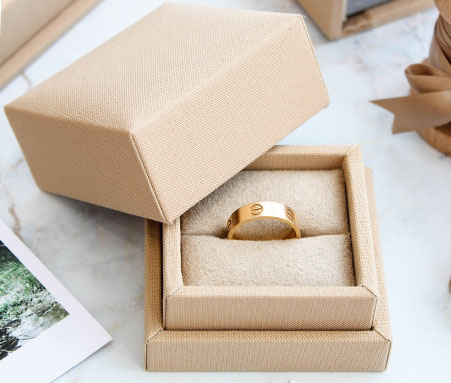 Linen Material: Orce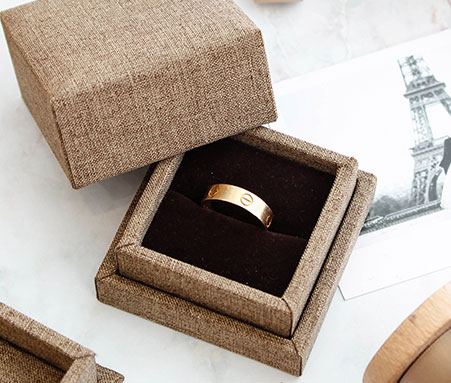 Linen Material: Spice
Anniversary Book is no exception, toast to your love!
Christmas is a time to rewind all the past time with your precious one by giving the beautiful anniversary book. It also just the right time to finish up your wedding book and send as a gift. The sharing moment with your husband or wife whether you've been together ten weeks or ten years, we have plenty of photo album, design, box and accessories to toast to your love!
Customize a Classic LayFlat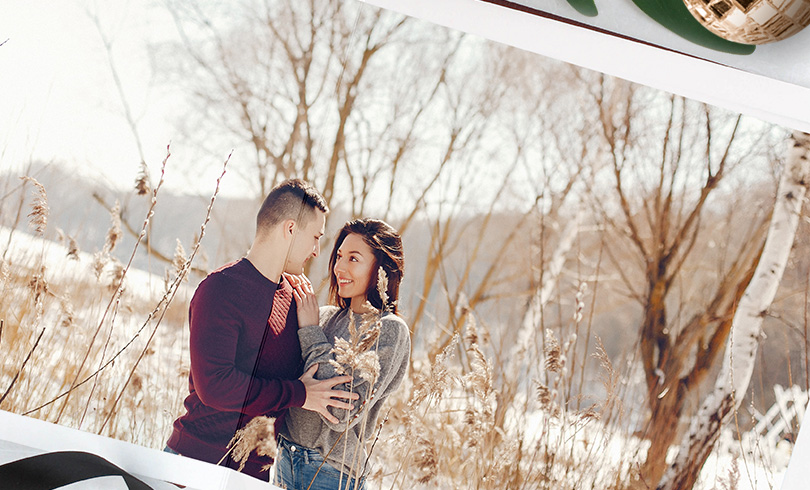 Christmas is the time for Family!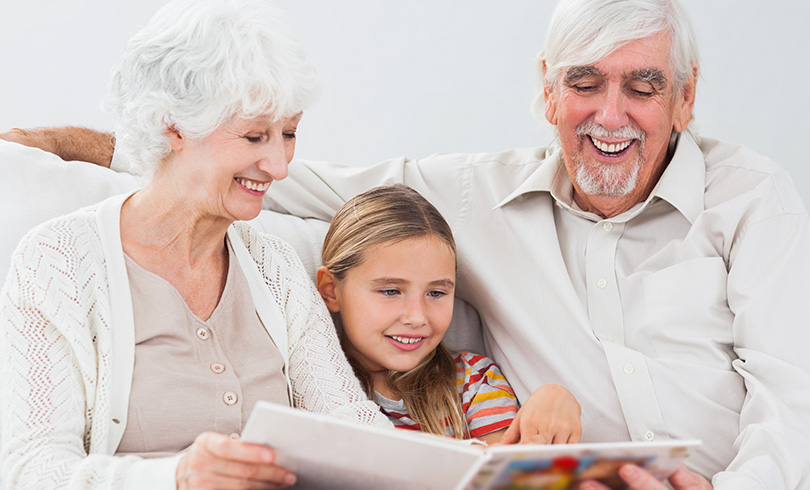 Parents photo book life journey
'Tis The Season to giving back to your parents and relive all their life memories. Lay your warmth and love by personalizing the photo book of your parent's life journey.
Detail out every important part of their life, the childhood moment, wedding day, the first day you born and once their hairs turn to grey.
This is the best gift that can make their eyes fill with happy tears.
Preserve it with a Box
Complete the gift with our utmost elegance Modern Flip Box, ensure that your photo books will last for years to come.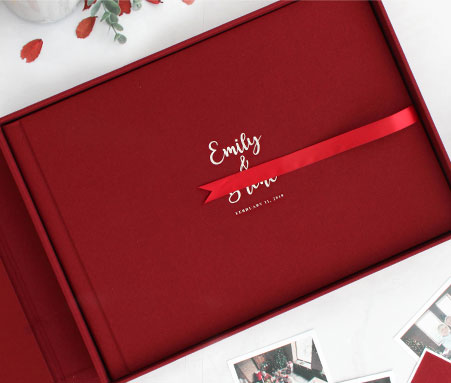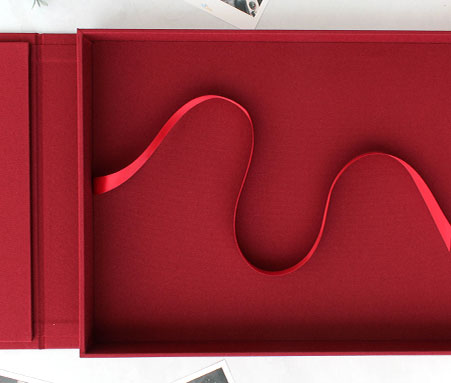 The best secret Santa gift idea to a mother
Nothing beat the feeling of the first-time mother. As a husband, you just want to say how much you're proud of her. It's the perfect time to place your baby photos and give a touch of the mother taste in our handmade box and complete the beautiful gift to the most important women in your life. We believe all the pain, tears and joy she's going through is worth it!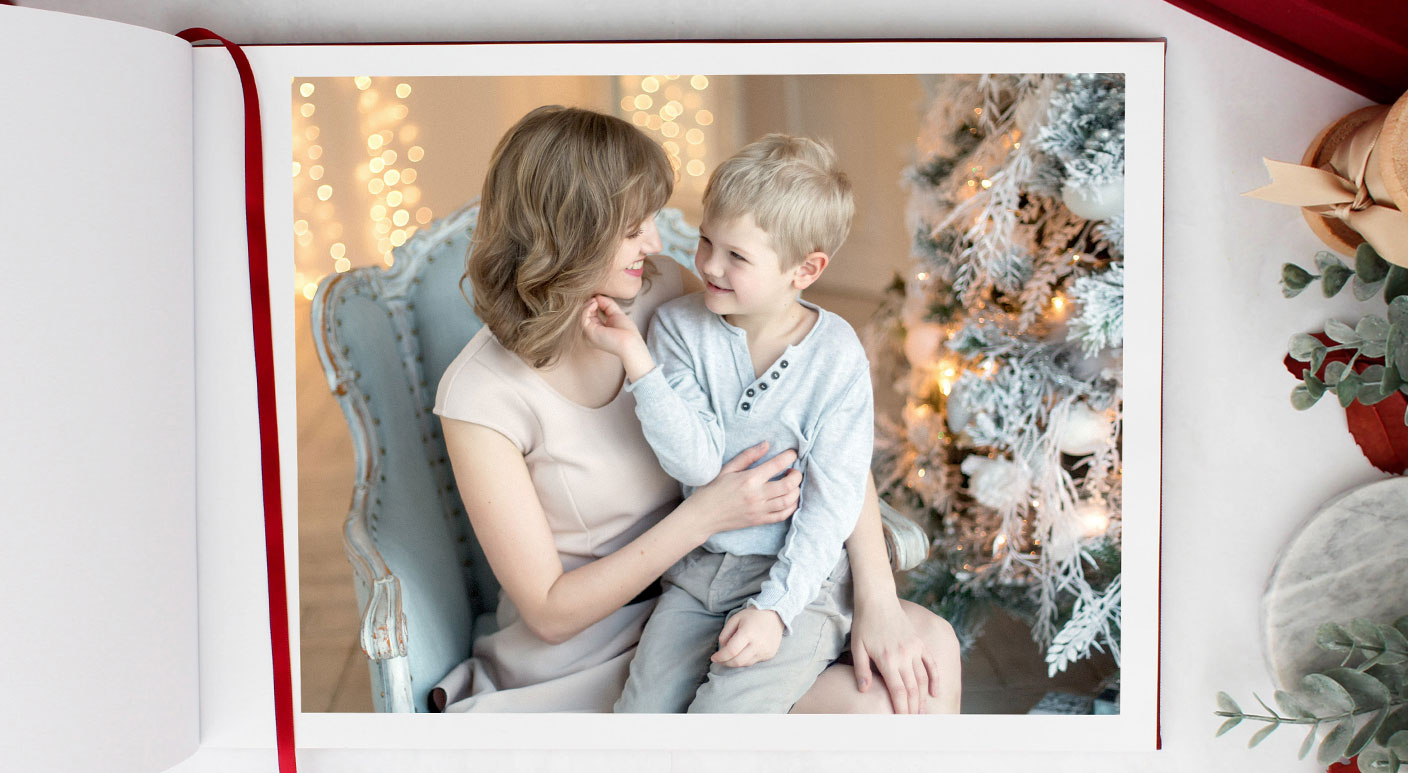 Now, let's the snow begin and flip every precious memory with your loved and the little bundle!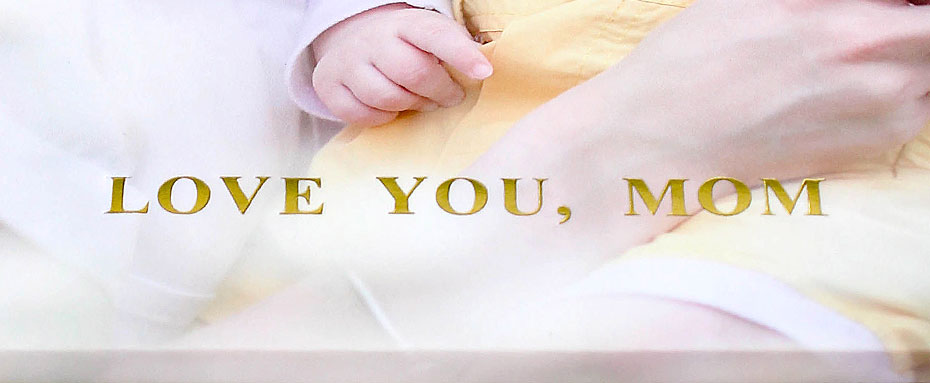 Words for your mom!
Spread some love to your mom with some magical touch of our custom letterpress stamping that allows you to compose up three line of text!
It does not matter how big your gift is, it's the thought that counts. The personalized photo book is One of the amazing ways to make a gift truly memorable.
Prepare to hear, "Awww–you are the sweetest!" Now let's create one!