Best Gifts for Mom and Dad
Best Gifts for Mom and Dad
The best Mother's Day and Father's Day Gifts
Shopping for Father's Day or Mother's day gifts can often be challenging. If you're looking for something unique and personal for your parents or the mother of your children, we've found a gift to match - a completely personalized photo gift! To make it more memorable, a personalized gift is one of the ultimate ways to show how much you appreciate your parents in a special way. Unlike a throwaway gift you've picked up in the mall, a personalized item will have lasting impression. Our photo book is completely customizable, so you can truly create a thoughtful gift that expresses your deepest feelings straight from your heart to theirs. We truly believe that a picture is worth a thousand words. You can do so much better than these with a custom photo book that truly speak out your heart.

Why Photo Book Makes A Great Gift For Parent
If you are looking for the perfect gift, a photo book with your favorite memories of mom and dad is the way to go.
They Are Thoughtful
Photo book has a special impact to show how much you care because people love seeing the thought and care that was put into their gift.
Nothing beats the feeling to see how attached your parents will get to their gift.
They're One Of A Kind
A gift has been individually personalized with your effort can never be replicated and will be treasured forever.
With wide varietyof customization option and the effort you put in, you will never worry if someone else got them the same gift.
Universal Gift Everyone Loves
Photo book is a great gift for literally anyone in your life because special things are meant for everybody.
They will be happy to receive the gift that features their name, favorite colors, or a photo that is special to them.
Create long-lasting memories
Photo books are meaningful creation to keep beautiful memories alive and share them with your family for generations.
Our durable materials with quality paper help keep those memories you have taken intact for years, so you can always look back for years to come.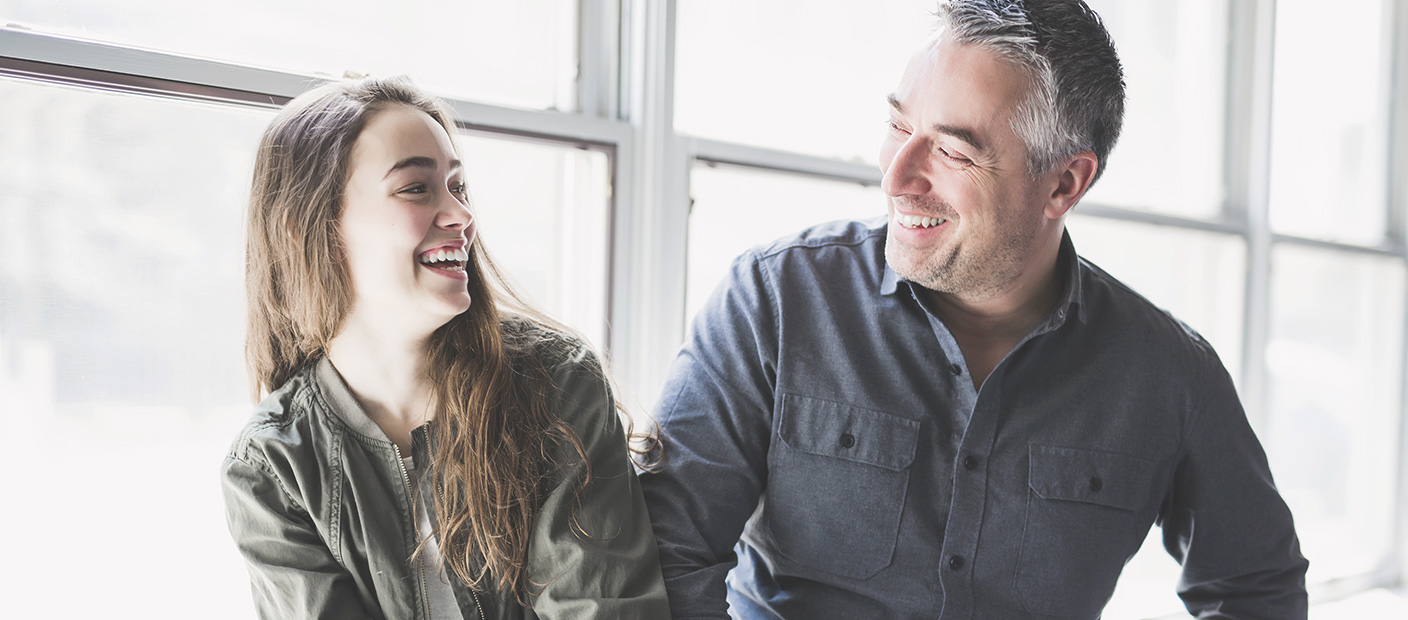 What photos to Include in a photo book gift
It all begins with loads of family photos and a few heartwarming lines, then carefully selected and designed with love to create a beautiful photo book.
Choosing the perfect photos to create a gift can be tricky; here we've a few ideas to get your creativity flowing.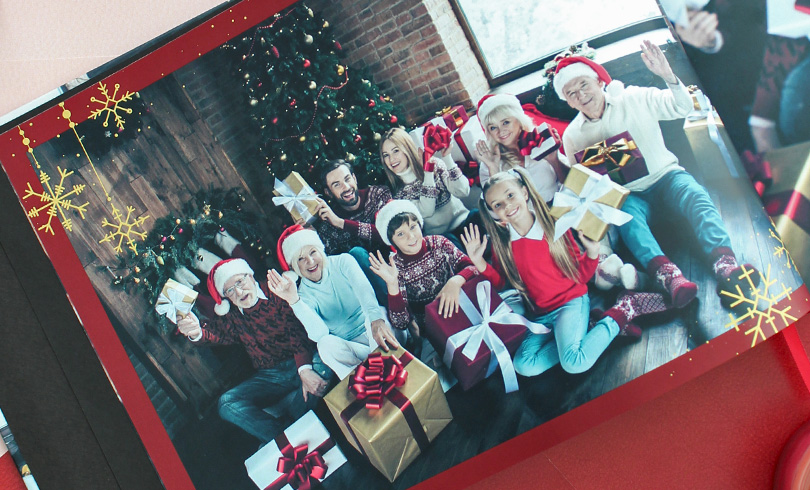 Family gathering photos
What moment is more special than the pictures of whole family gathered together. New Year, Thanksgiving and Christmas are all major holidays you share as a family, so be sure you compile photos that include everyone in your family. Now you can always reminisce on the good times spent with family as well as some best family traditions.
Family Trip Highlights
Whether it's a past vacation, a weekend getaway or any fun adventure you've experienced together are always filled with everlasting memories. Include all these happy memories in your pages which will allow your loved one reminisce on all family memories with every page turn.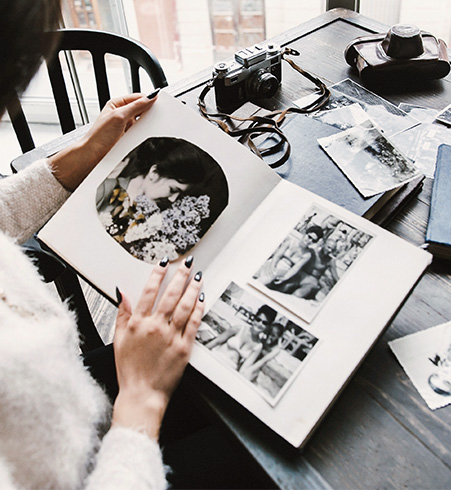 Scanning old photos
For older photos that have no digital copies, you can digitally scan the photos or notes to incorporate into a page when designing your photo book. Not only that, you're giving those old photos a chance to be relived.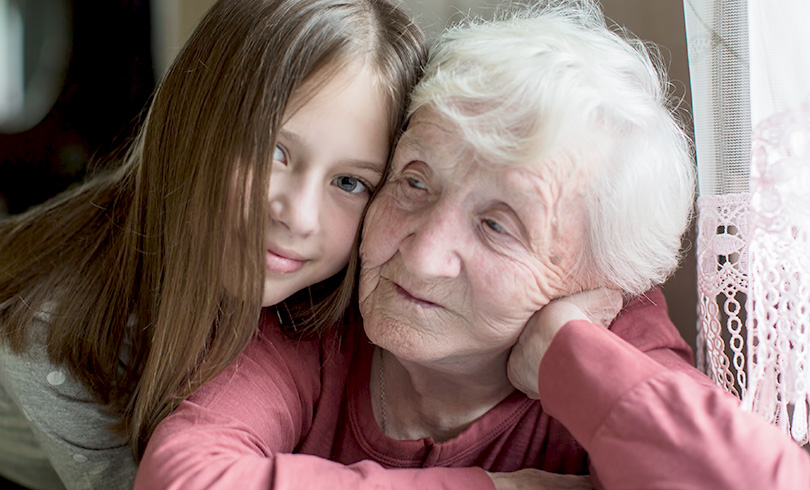 Pictures with their grandchildren
There's nothing warmer than seeing grandparents bond with their grandkids. These precious photos are sure to put a smile on anyone's face. So be sure to gather pictures of them to create a special piece that you can gift them.
Thank you message
Sometimes it is hard to find a way to tell your parents how much you love and appreciate them. Surprise them with heartfelt thank you message that will make the gift feel even more heart-touching or even bring them to tears (in a good way of course).
Best Tips For Mother's Day Photo Books
Nothing says Happy Mother's Day like a personalized photo book,
so create a photo book with your favorite memories of them.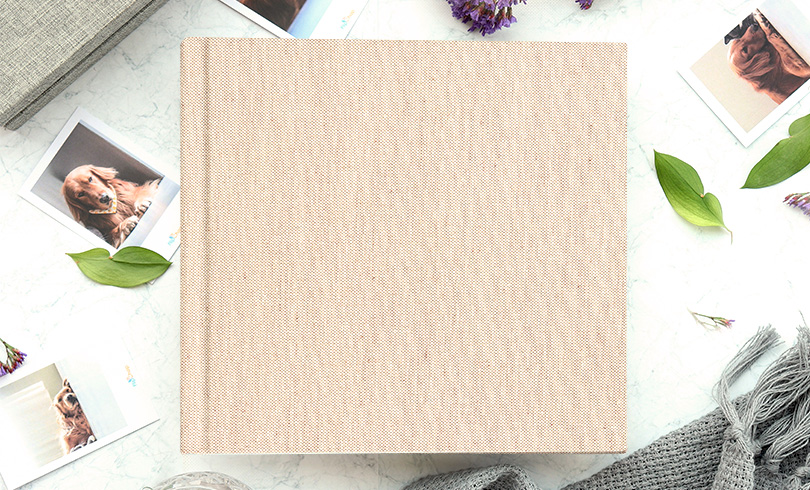 Classic Linen Hardcover
Our Classic hardcover is hand bound with beautiful linen to keep those favorite moments safe. The casual look of linens adorned in feminine details is the perfect complements to create personalized photo book for mom.
Incorporating subtle color
We offer a wide selection of linens in a variety of colors. Opt for soft colors like cream, beige, ivory and dove for a subtle,
lovely feminine appeal to complement your custom photo book for your mother.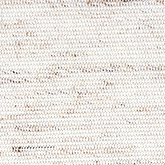 cream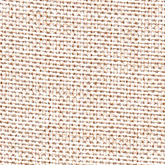 beige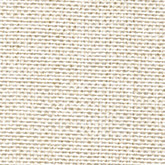 ivory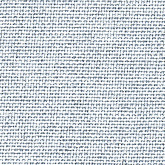 dove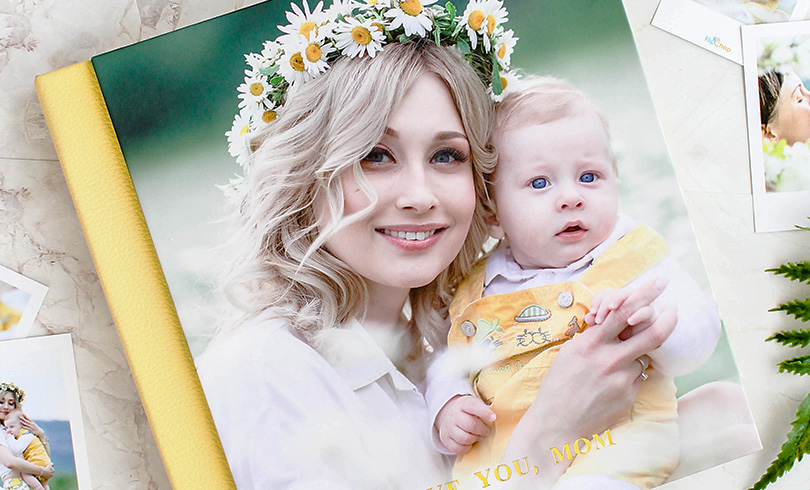 Square Orientation
You want to record as many memories as possible and square book is the ideal size to compile all the photos as well including collage in pages. The shape of square book can also be easily kept and carried everywhere you like.
Enhance your Book Cover
Artisan Lift Box
Adding a presentation box is the last step to finish it all off and we think the Artisan lift box is an ultimate gift box that you can gift for the most important woman in your life. Our craftsmen make our Artisan Lift Box that's a joy to open; you pull up the box lid and it will slowly reveal your photo book, the unboxing experience is unique, unexpected and delightful. As a plus, you can also matching box material with your book.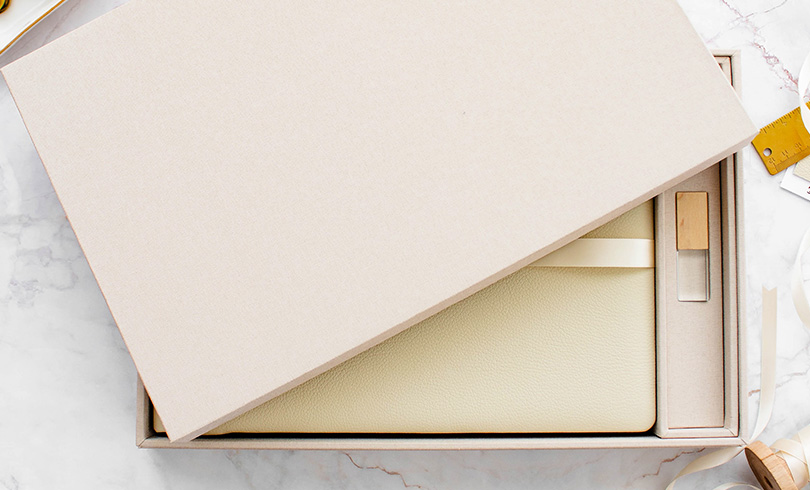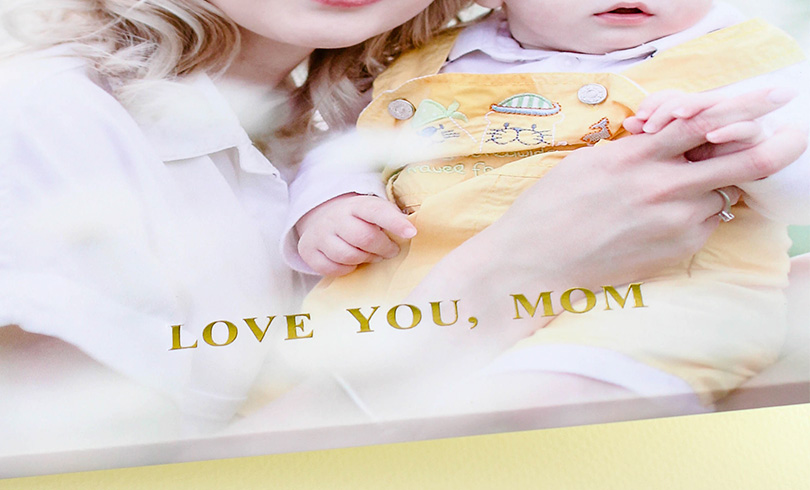 Heartfelt Title
Selection "Custom Letter Press" hot stamping option in the optional customization and pick a heartfelt title to express your sentiment. Your book title can reflect your love and gratitude.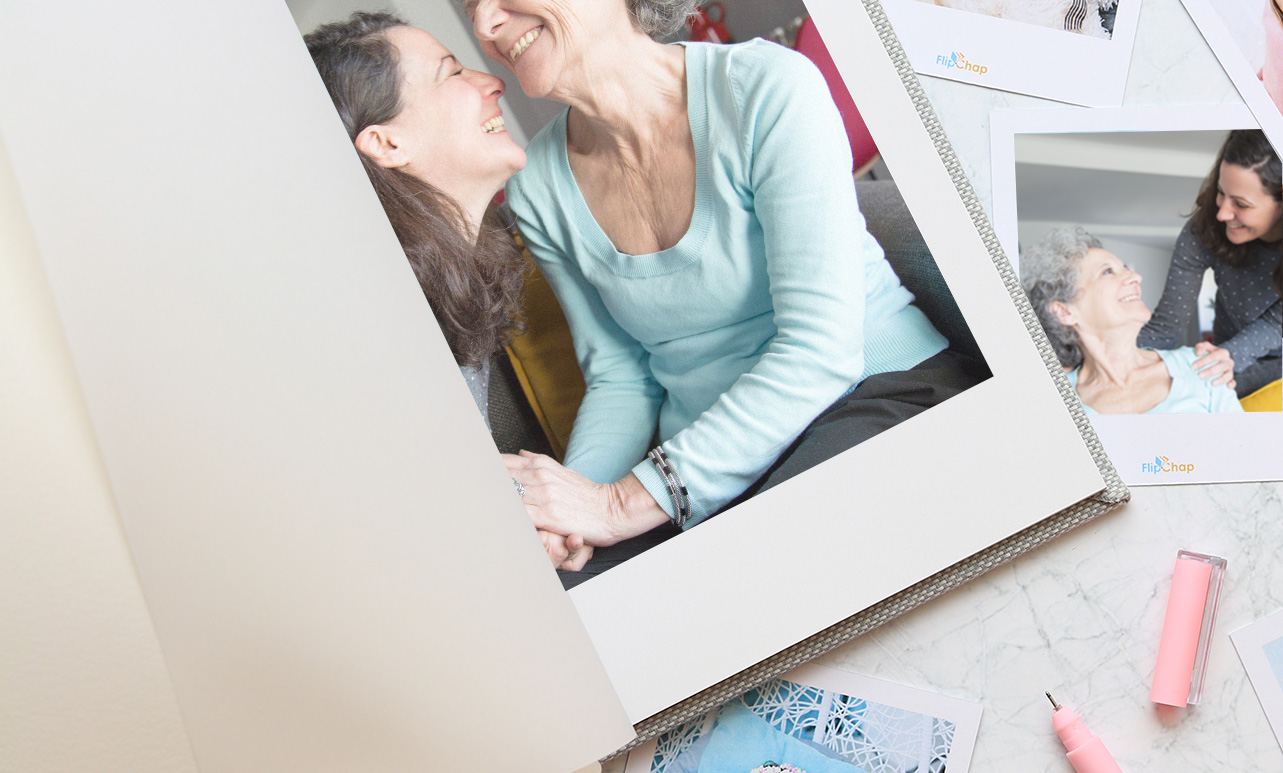 Best Tips For Father's Day Photo Books
Think beyond just ties and socks and take your father's day gift up a notch with a personalized photo book.
We have a few customization ideas that he'll surely love.
Leatherette Hardcover
Our leatherettes feature luxurious grain texture that feel great to touch. The durable leatherette materials make the book appear more masculine, making it the best fit to make a photobook that you can gift to your father.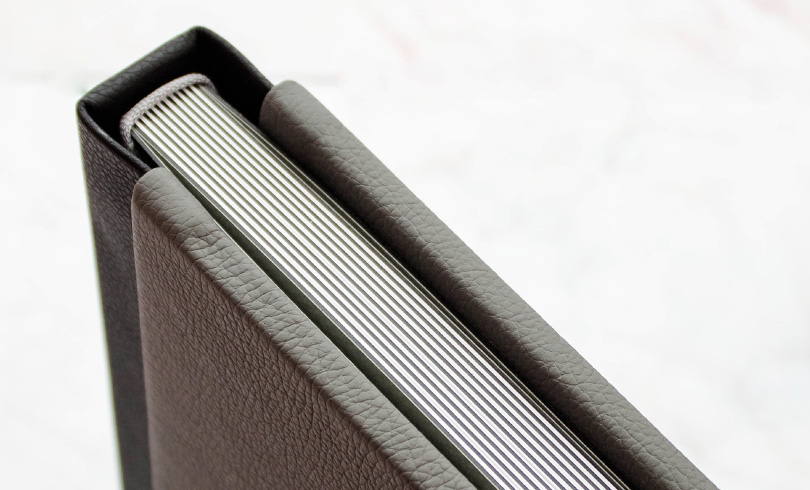 Incorporating Bold Color
Dark color is always a safe choice when picking the right color for men. You can go for manly colors like Espresso,
Ebony and cinnamon to create a stunning book cover.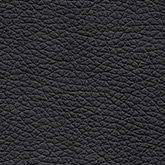 espresso
cinnamon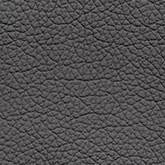 ebony
Portrait Orientation
Our portrait size looks just like a real book, it offers creative flexibility when adding text or adjusting photos. Plus, they're such a stunning addition to brighten up your father's desk in the office or home.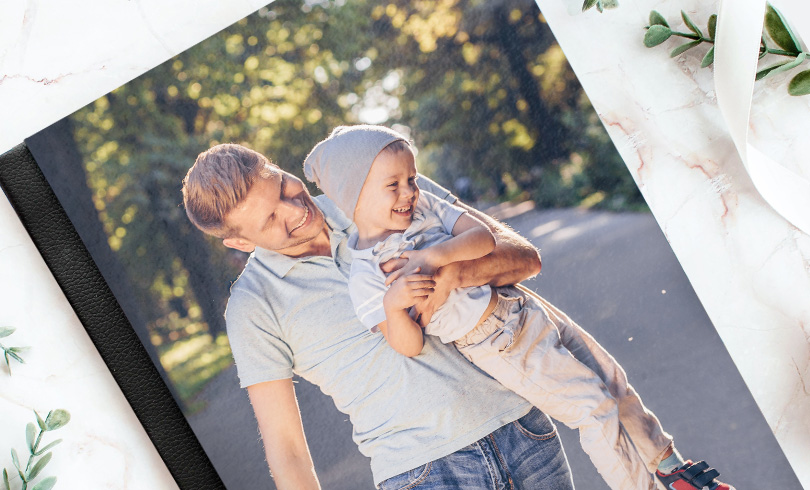 Enhance your Book Cover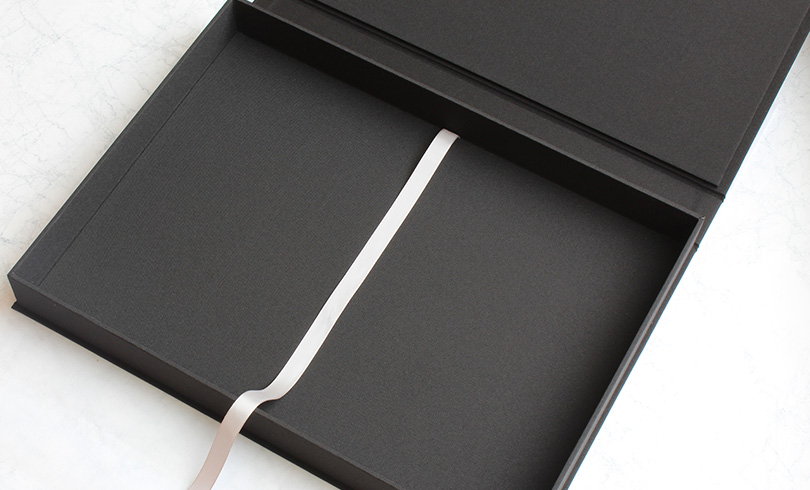 Modern Flip Box
Our Modern flip box gives a perfect finishing touch to your book. Made entirely by hand with a stunning flip-top design and a lift-out ribbon, your dad can proudly keep his favorite memories with you safe or even display it on his work desk. You can match your box material with your book, making the whole combo looks visually appealing inside and out.
Make it Extra Personalized
A beautifully designed book cover needs a title to match with. With our "custom cover deboss", you can debossed with any text you want to tell your dad, including the date, other important details, and more.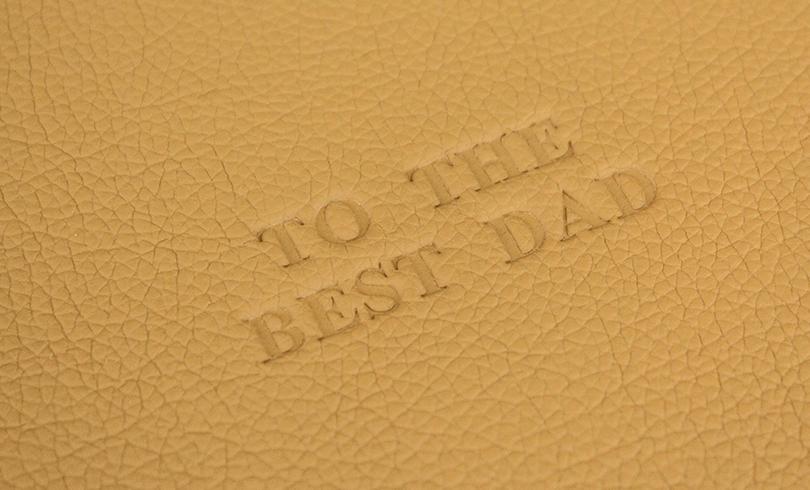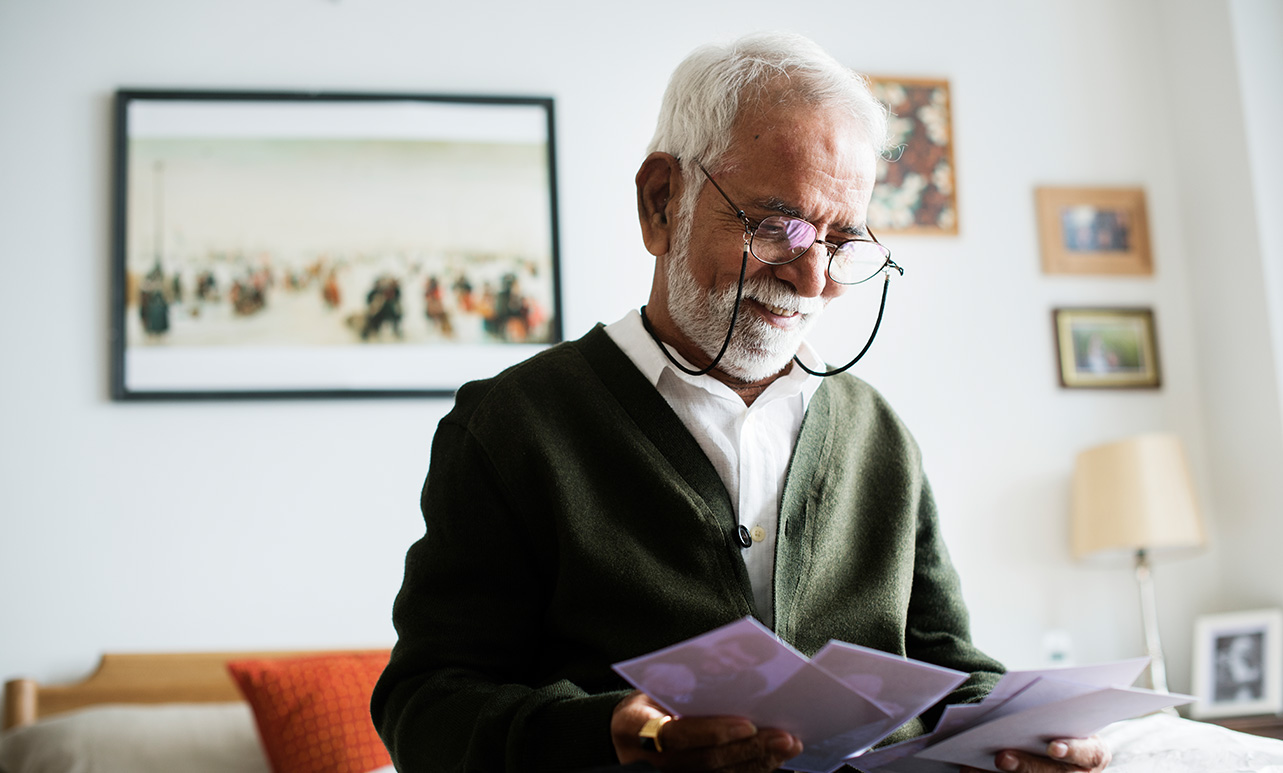 It does not matter how big your gift is, it's the thought that counts. Personalized photo book is
one of the amazing ways to make a gift truly memorable. Ready to create one?