The Best Handmade Wedding Box Clamshell Boxes
The Best Handmade Wedding Box Clamshell Boxes
The Clamshell box is the most classic and secures wedding handmade boxes. Simple and classic it offers a solution to store your most precious moment with a wide opening side when you open it like a book, and simple way to access your contents without ribbon.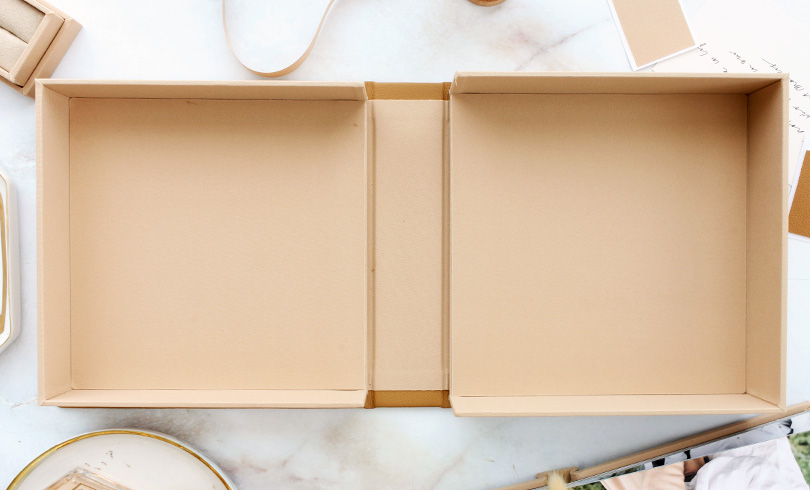 Boxes can be crafted to fit any book size, just let us know your book size
Custom Size
Let us know the dimension of your book, and we will craft the box to accommodate your book.
Maximum Dimension:
Square box: 8.5 x 8.5 x 1.5 inch
Landscape and portrait box 3.5 x 11.5 x1.5 inch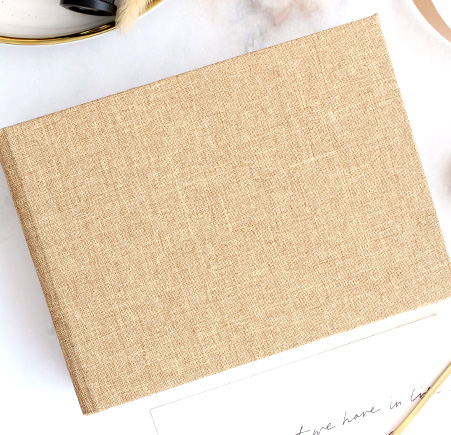 Extra Large or Even Extra Small Customization Boxes? Contact us
We can customize almost any sizes! Please contact admin@flipchap.com to further discuss your requirement.
Discover the 5 reasons, why clamshell boxes are the perfect keepsake boxes to store your wedding photo book
A Hint of Vintage for the Classic Enthusiast
To the couple who choose classic and vintage theme to their wedding, Flip Chap clamshell box is the brilliant choice as your impressive presentation boxes. Vintage and traditional feeling with the finest material of linen or leatherette material presents the classic way to preserve your memories and turn to a perfect story box. To ensure your album in perfect condition every time you take them off from the shelf and into your life.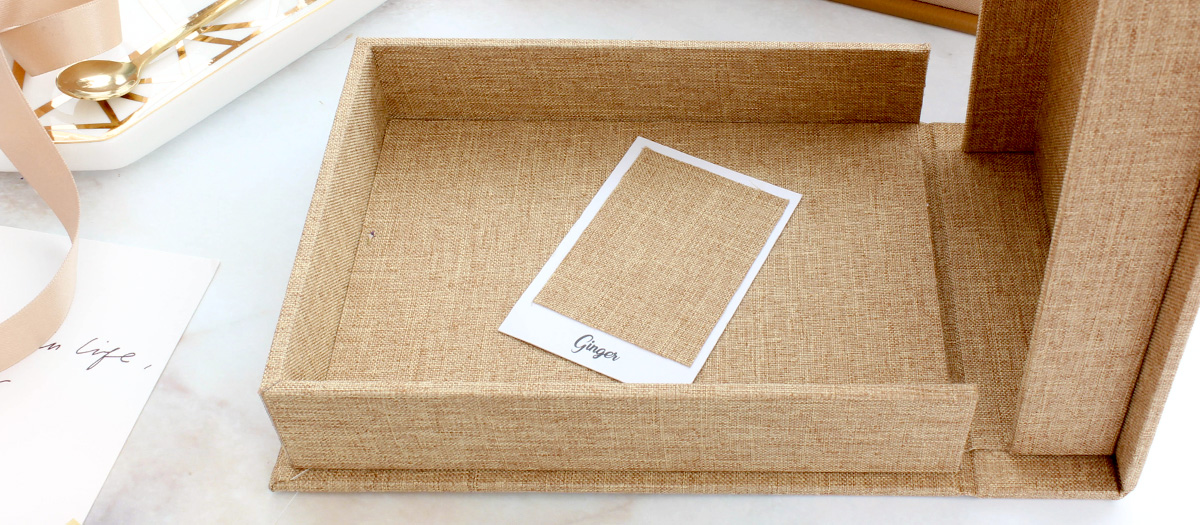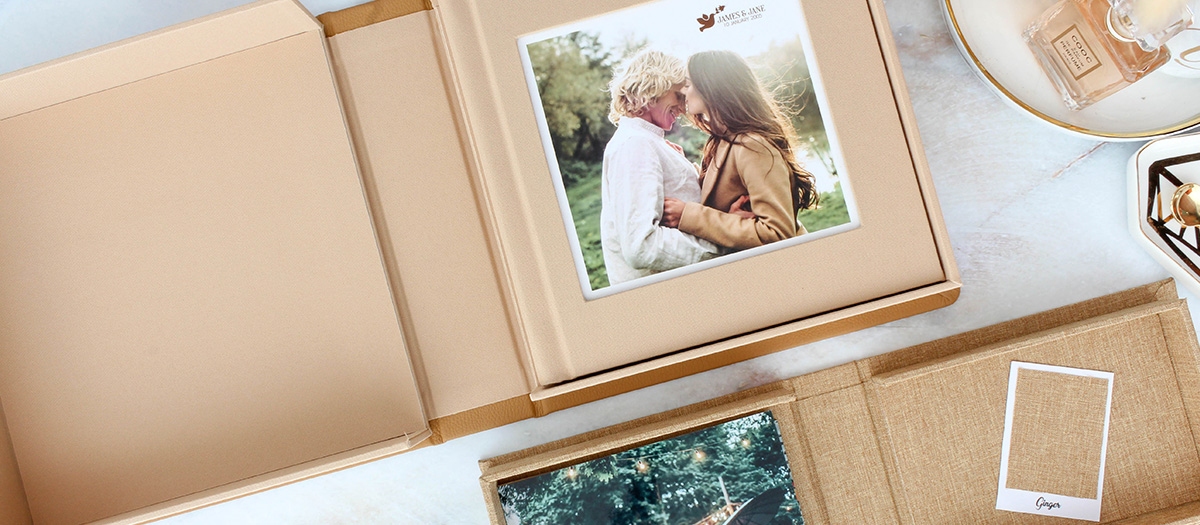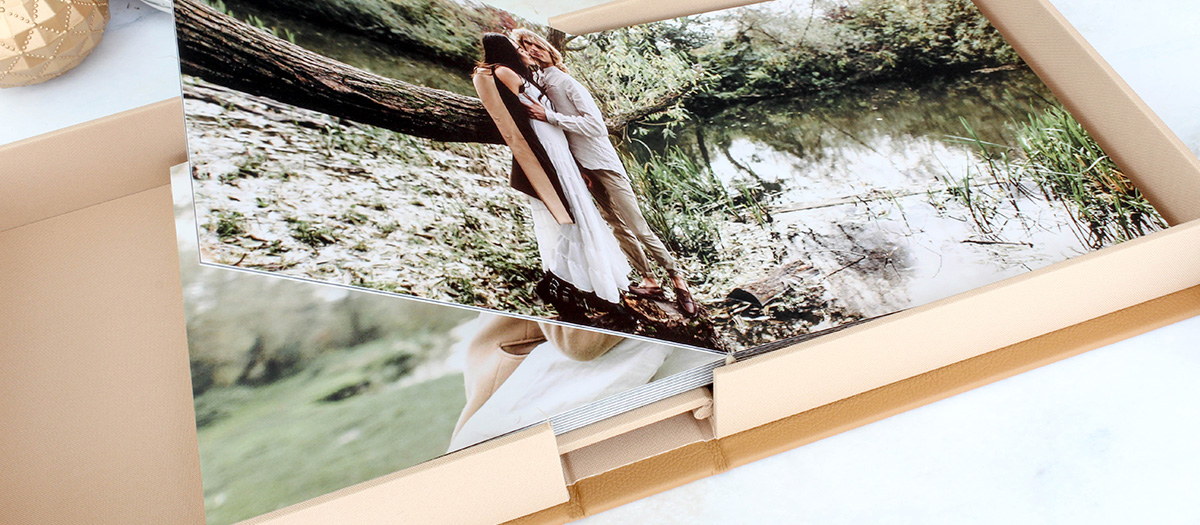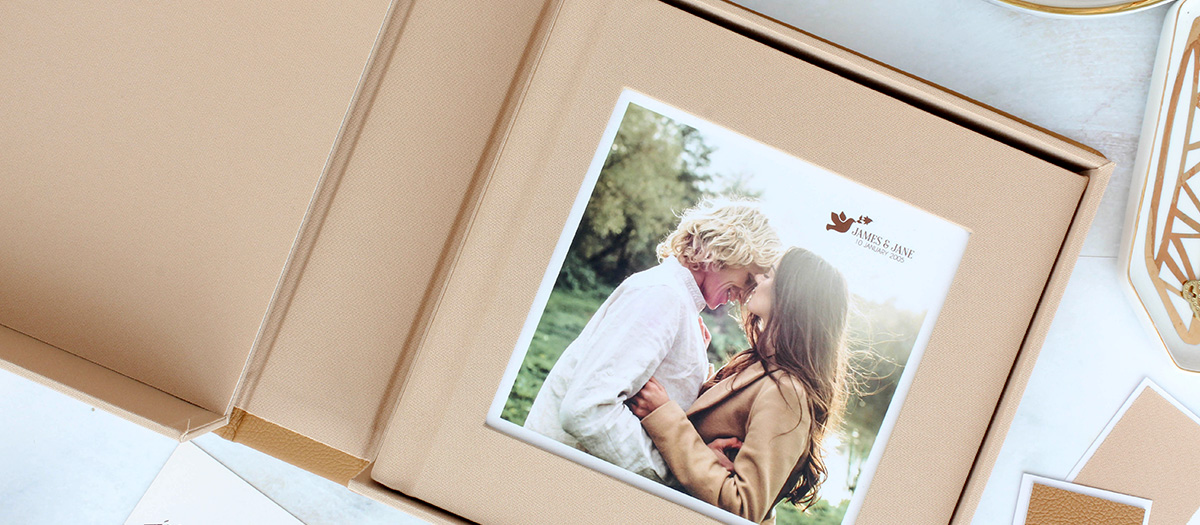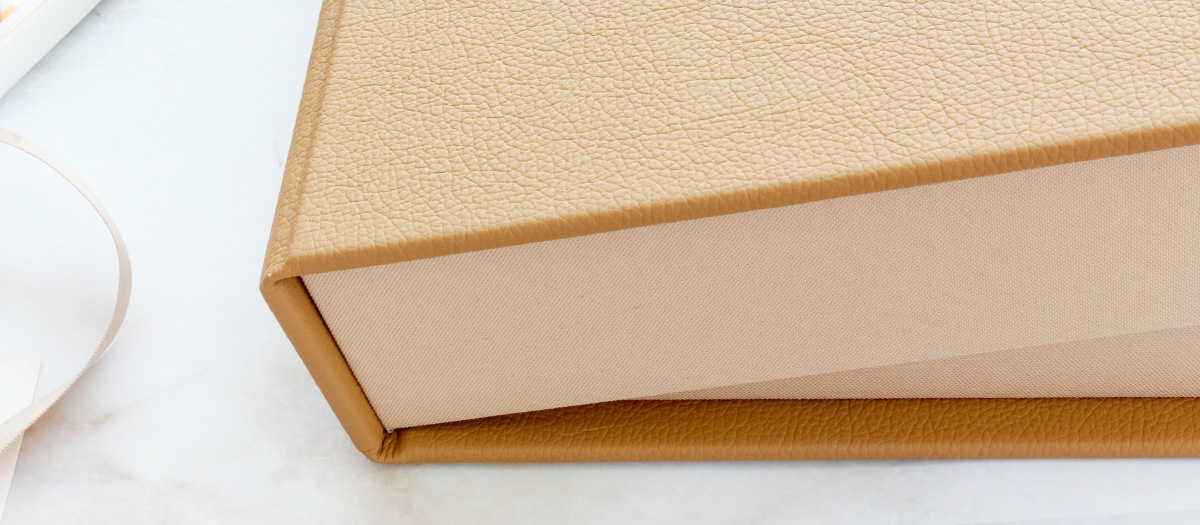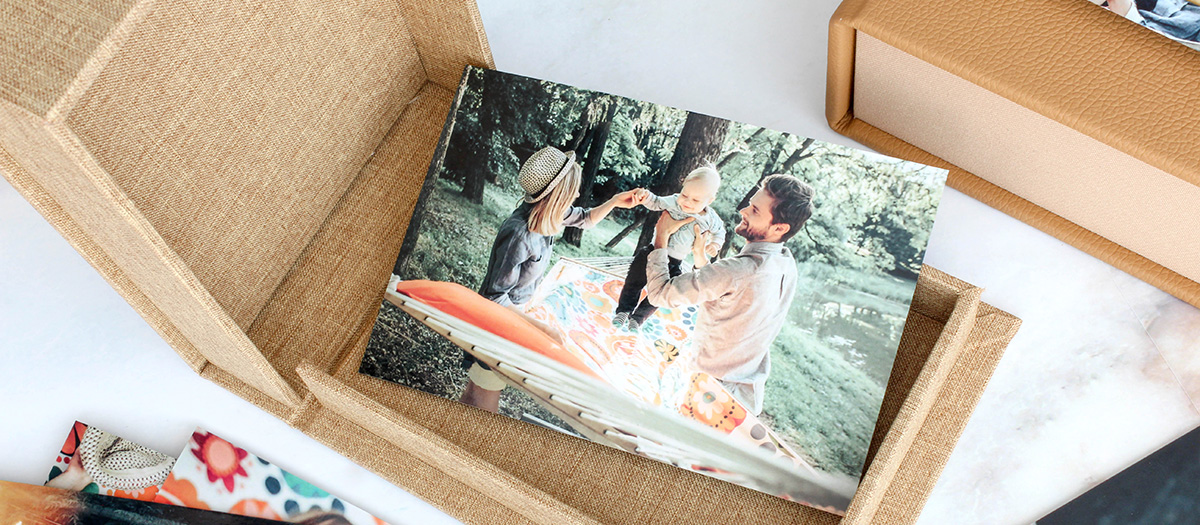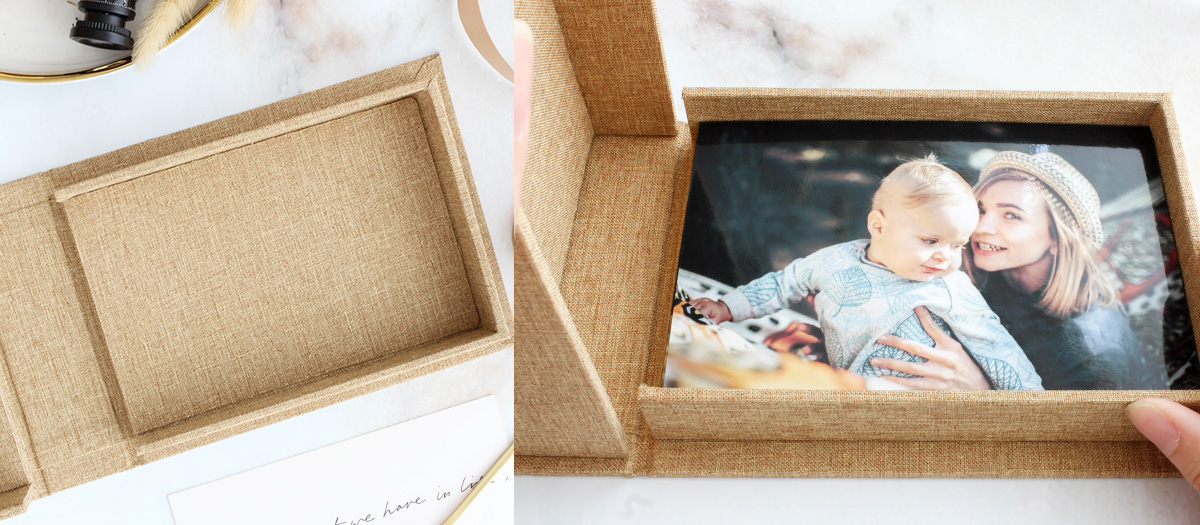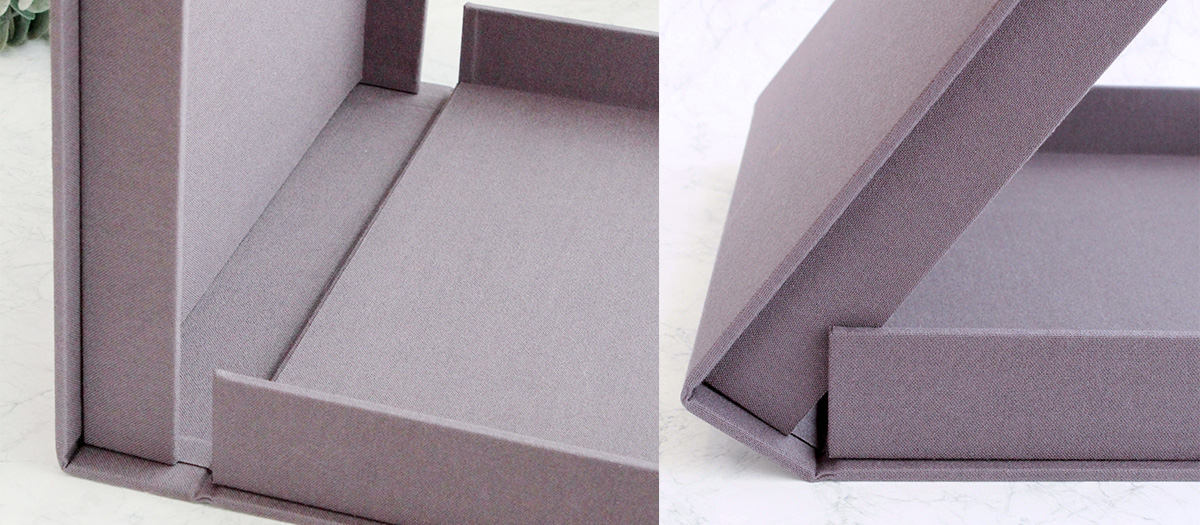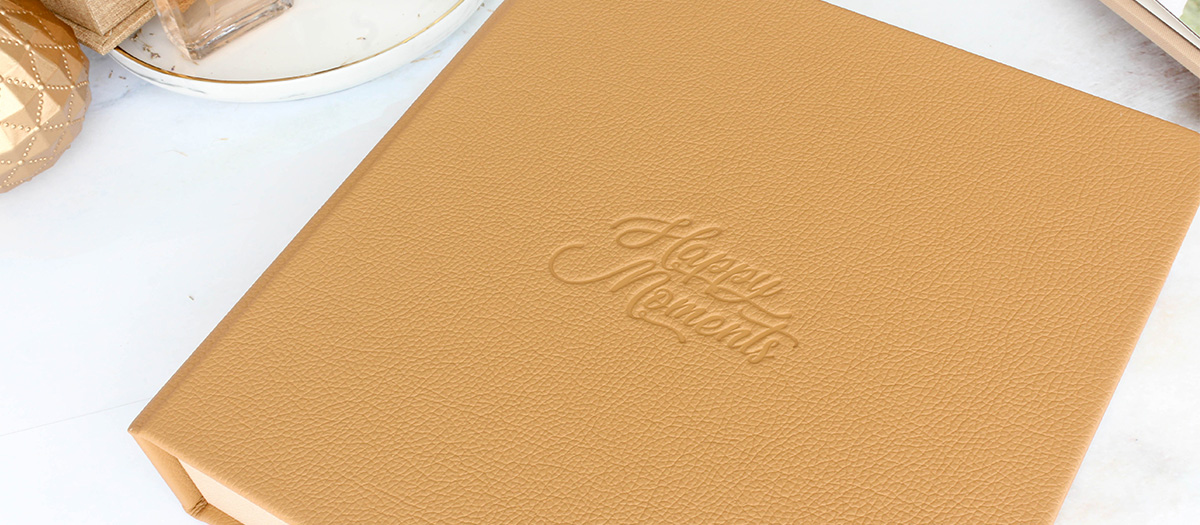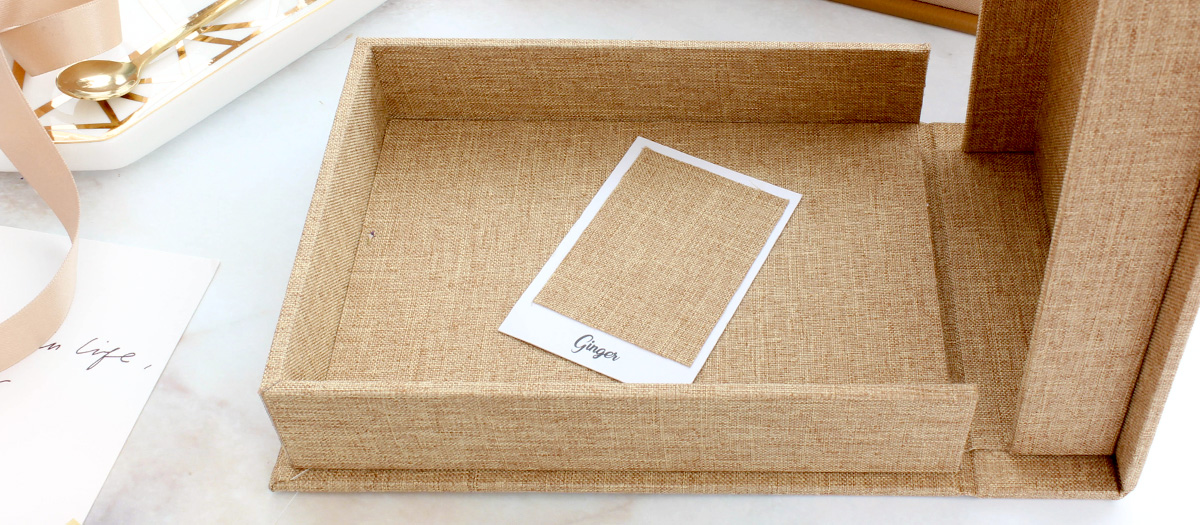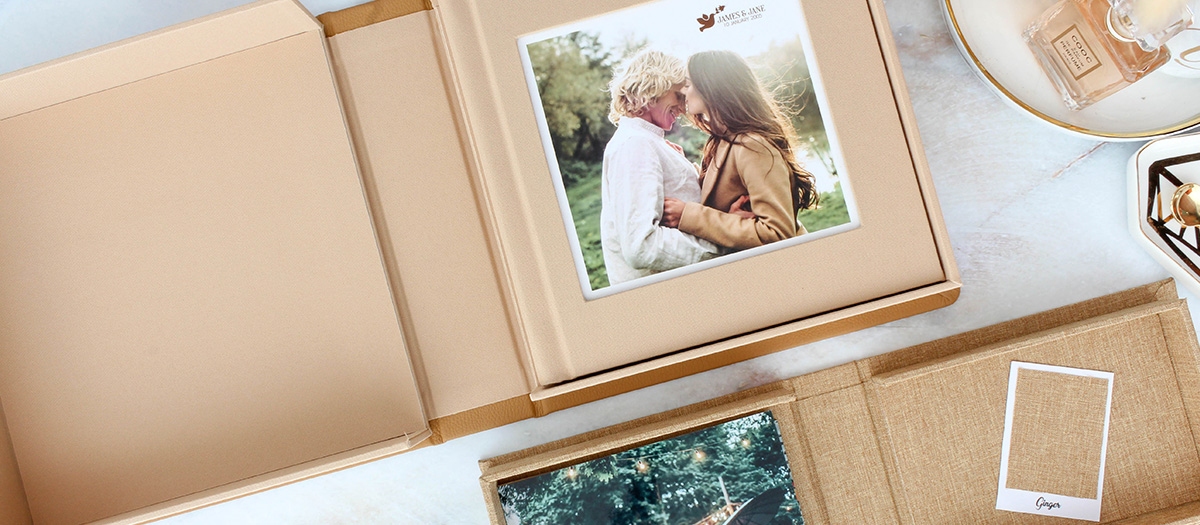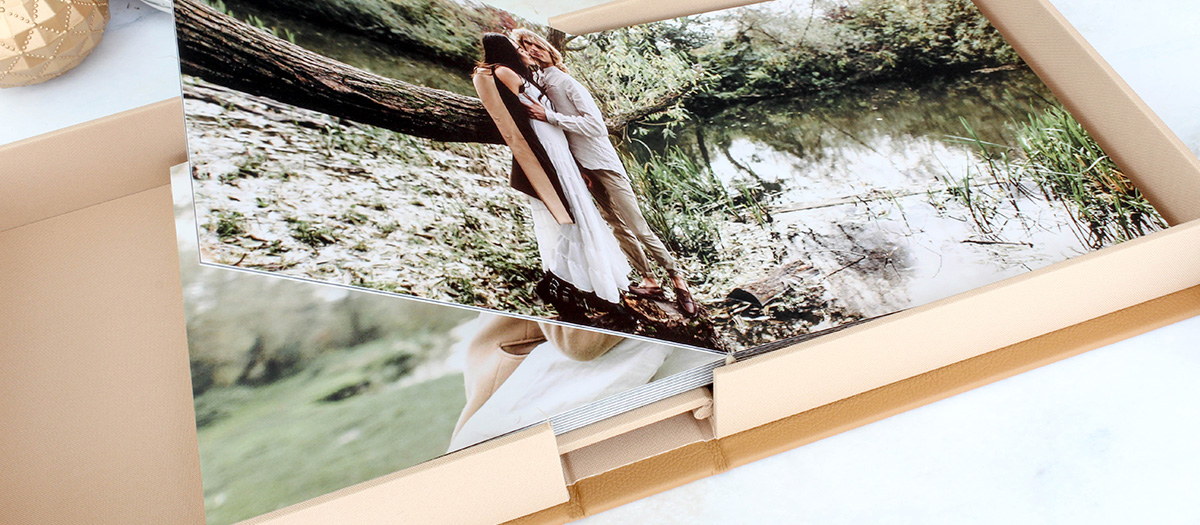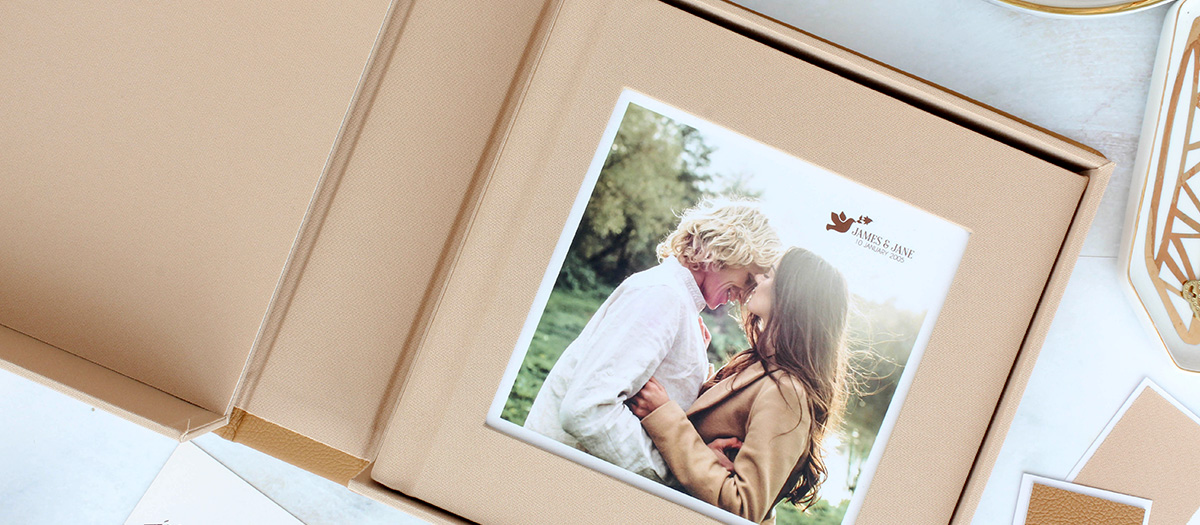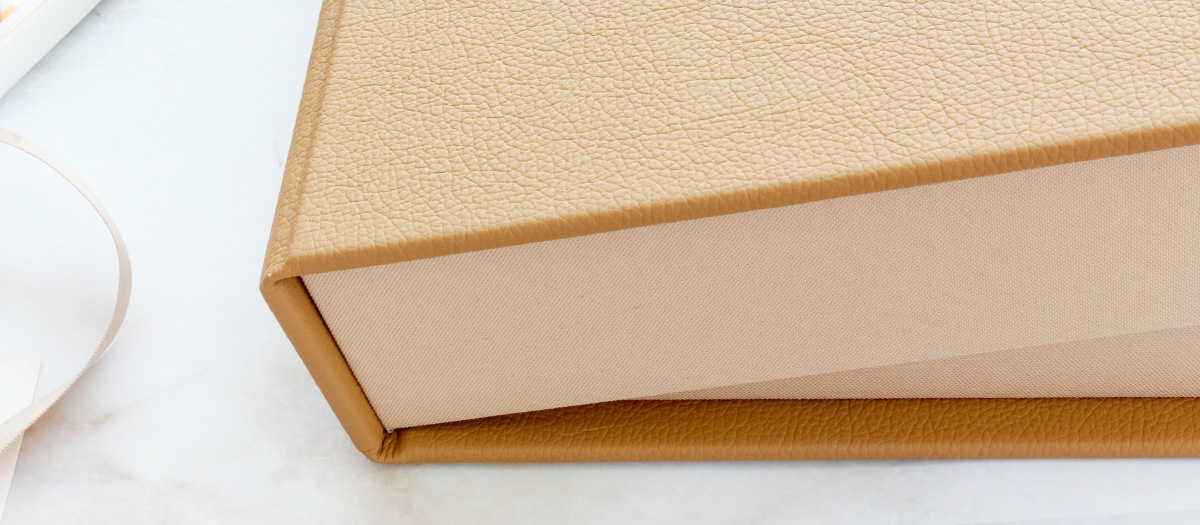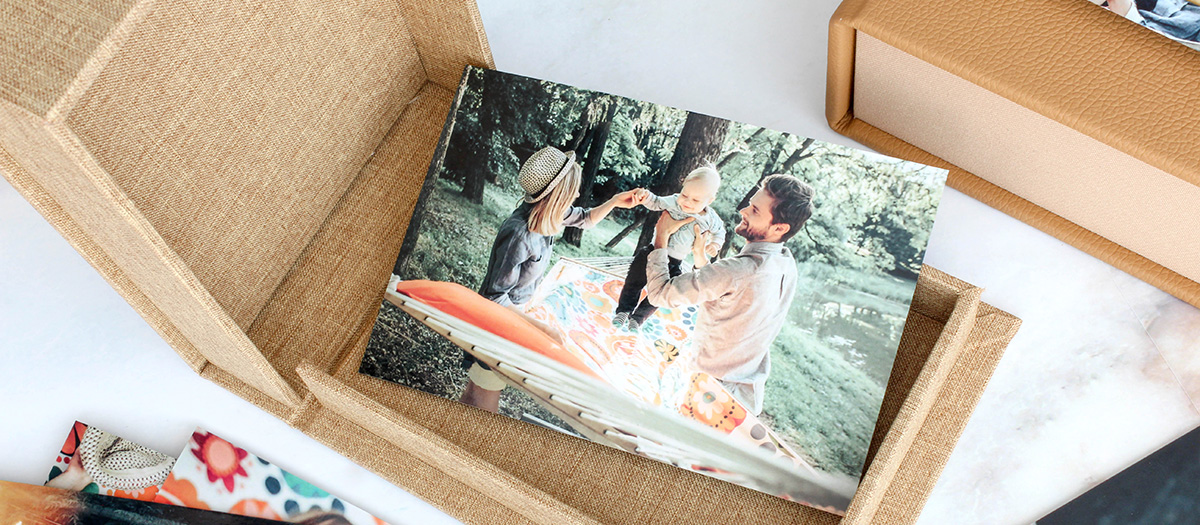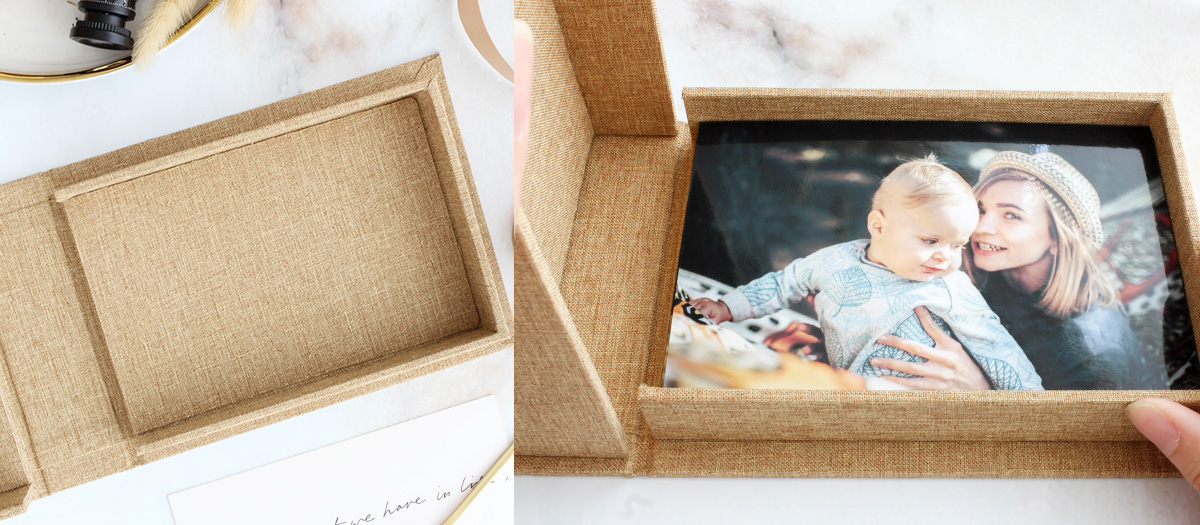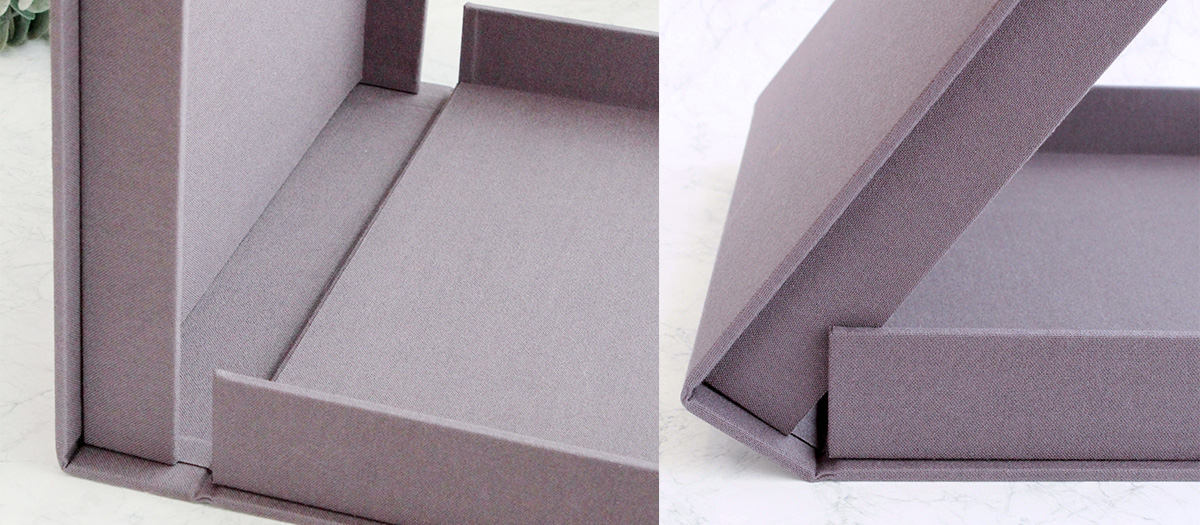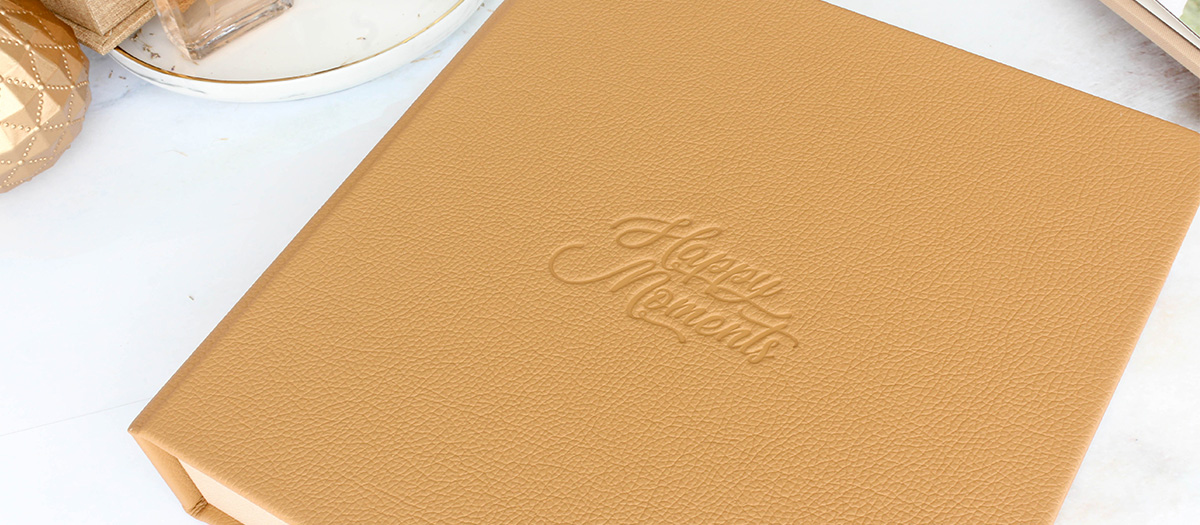 The most secure handmade boxes that protect your memories for decades to come
Sturdy Construction
The utmost attention has gone in to quality and protection. Clamshell box designed with a nice structural flow with two plate of board that gives extra protection to your photo book or album. In addition the Flip Chap clamshell box added the "lock sound" to the box when you open and close it. It means your memories are nicely protected.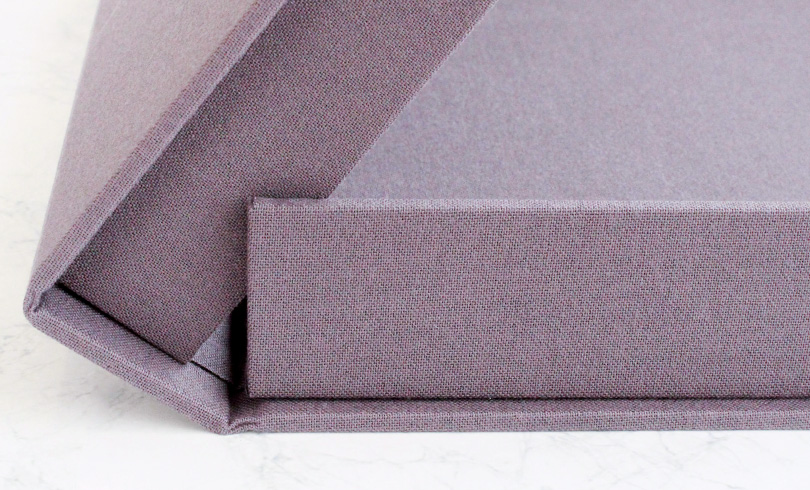 Simple and Easy to Access Your Content
Look for the quick and accessible to your photo prints or book as a set? The Clamshell box is a good choice for you. It offers a different style from other flip boxes. The box that's open like a book with a wide side opening practically make your content easy to access especially when you want to share with friends and family.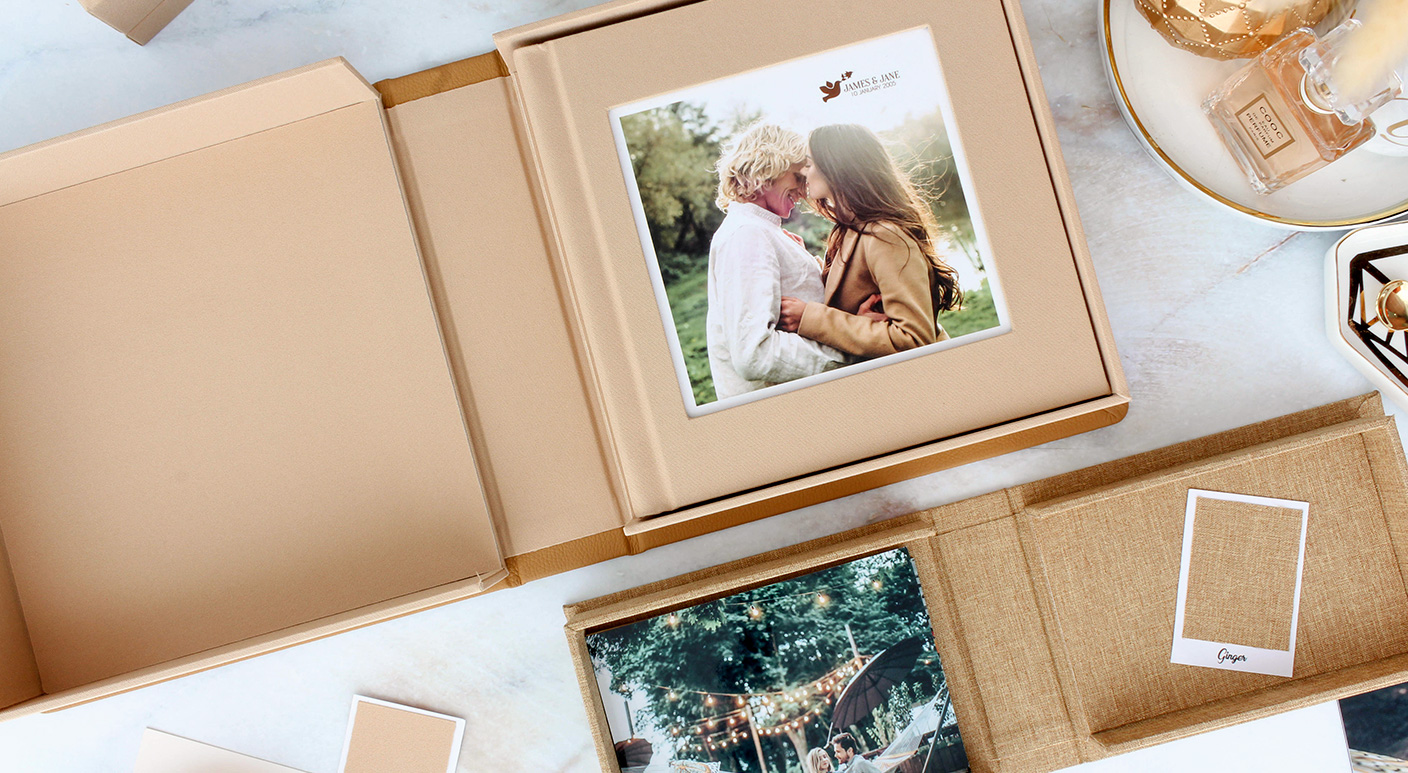 The perfect match for Flip Chap flush mount prints
The Clamshell box it's perfectly meant for photo prints. The design and style is the best solution to protect and fit your prints especially Flip Chap Flush Mount print.
Ensure your prints are safe, secure and easily accessible.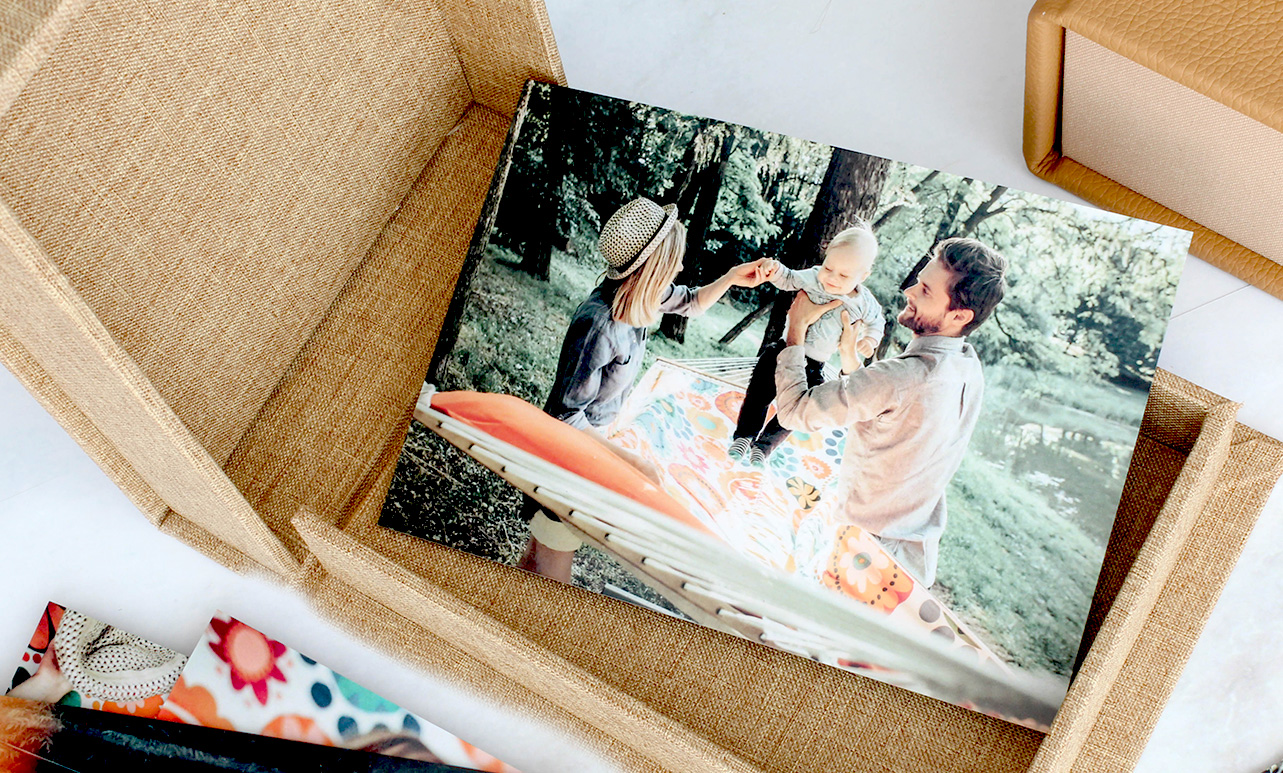 Embrace your inner creative is matter to us.
By making your own boxes and flowing your personal taste.
Choose the color that symbolize your story
We provide a variety of linen and leatherette color to choose is the perfect match for your photo book or prints.
It deserves the color that you love or your loved one favorite.
Having the right color combination will provide a great impact on you or your loved one.
Material Options
Linen & Leatherette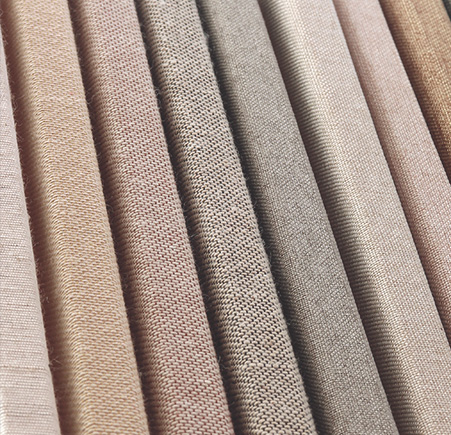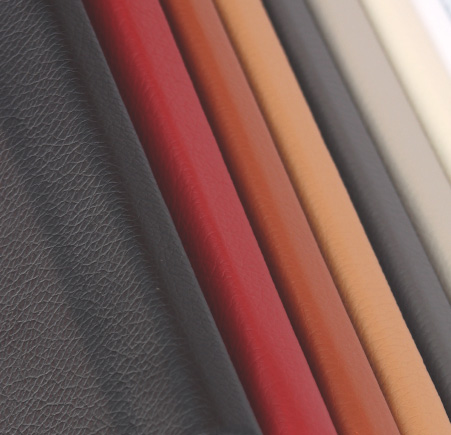 Linen Color Swatches
These beautifully handcrafted boxes are available in array of material and colors to pick from. Wrapped by hand, covered in your choice of linen and fabric materials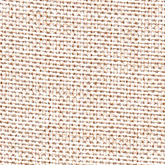 beige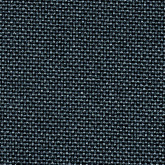 carbon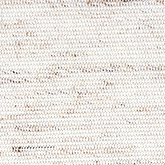 cream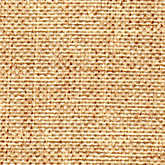 ginger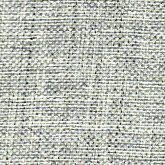 granite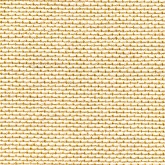 sand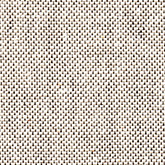 sesame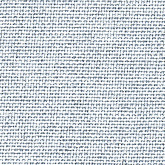 dove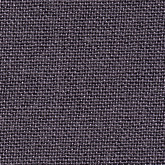 lead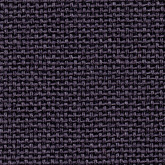 raisin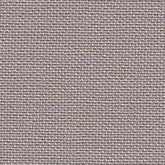 smoke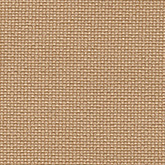 ocre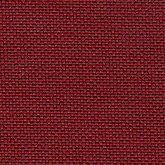 rum raisin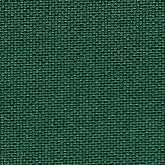 evergreen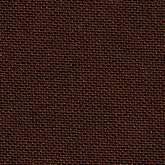 cocoa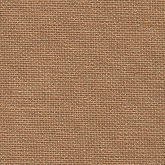 granola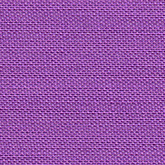 amethyst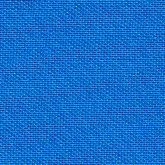 caribbean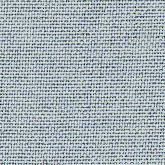 stone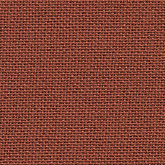 maple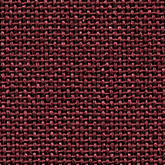 wine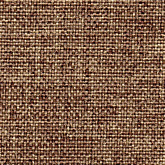 spice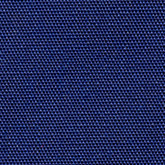 navy
Leatherette Color Swatches
Take your pick from our selection of leatherette, featuring a luxurious grain texture while offering lasting quality.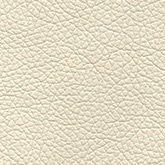 buttermilk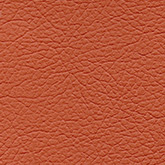 caramel
cinnamon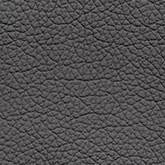 ebony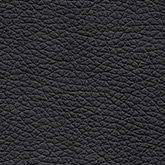 espresso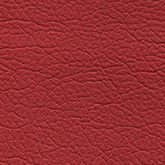 rosewood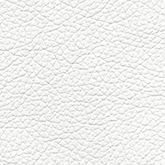 snow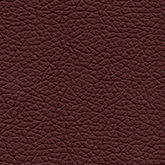 jujube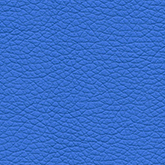 azure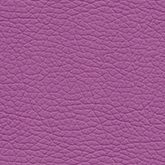 hyacinth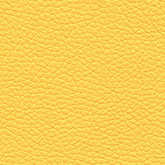 lemonade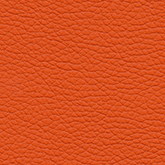 mandarin
Personalize to your personal style and favorite for an impressive presentation
Further personalize your favorite title with your name or date
Create combination of unique and extra by personalize the box cover title perhaps with your name and date of wedding. It means no two are ever the same. Hot Stamping or letterpress your title with our new rose gold shade will entices people to open the box.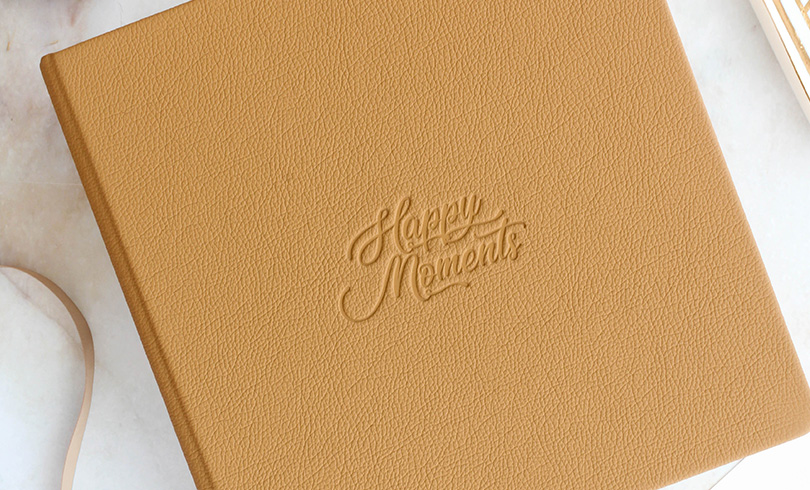 Debossing
Add a unique touch to your box cover. Pick from a selection of pre-made debossed designs or custom letterpress debossing that allows you to compose up to three lines of text.
- Default debossing
- Custom Letterpress Debossing
Cover Hot Stamping
Hot stamping is a option for creating some eye–catching appearance on your linen box. Pick from a selection of pre- made stamping designs or custom letterpress stamping that allows you to compose up to three lines of text.
- Default stamping
- Custom Letterpress stamping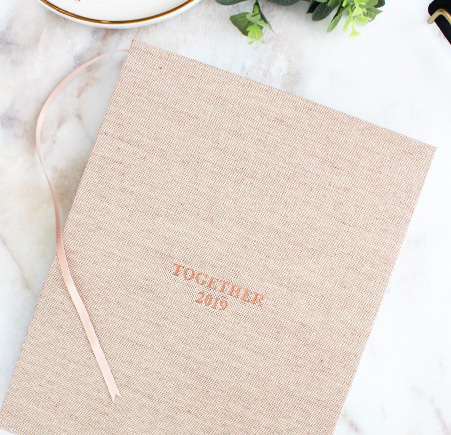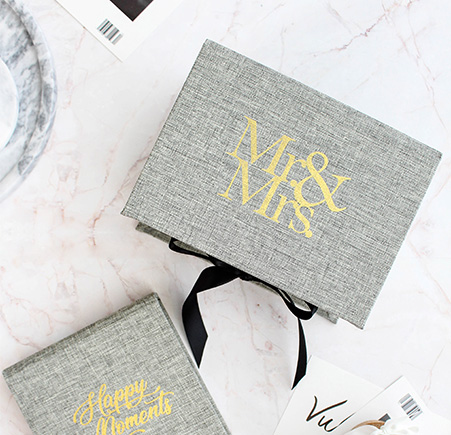 Best Fit
Deliver your wedding book and portrait photographs in this Clamshell Box, now you can proudly display the box with your treasured memories.