The Perfect Gift for Someone Special! - Boudoir Photo Album
The Perfect Gift for Someone Special! - Boudoir Photo Album
Looking for the perfect photo book gift idea for your loved one? Design one of the hottest photo books to create, the Boudoir Photo Book!
Boudoir Photography and Boudoir Photo Books are becoming one of the most popular themed photo books as a gift, especially between couples. The term 'Boudoir' is a French word that means either the bedroom or a lady's private dressing room. A Boudoir Photo Album is themed around this concept, whereby tasteful yet sensual photos are taken by boudoir photographers of women posing in their lingerie. All professionally done yet very sexy!
What is Boudoir Photography?
The term 'Boudoir' is a French word that means either the bedroom or a lady's private dressing room. Boudoir Photography is a niche market on its own but is vastly growing in popularity within the portrait photography scene as more and more women, and also men, are becoming more confident with their bodies and want to create a special album for their loved ones. Photographers who specialize in this market make sure their clients are both comfortable and feel confident. A proper studio that is safe with fantastic lighting is needed. Some photographers even go the extra mile in offering their clients a full spa day with a masseur, makeup artist and manicurist.
What is a Boudoir Photo Album?
Boudoir Photo Books are becoming one of the most popular themed photo books as a gift, especially between couples as the best groom's gift or brides gift. A Boudoir Photo Album is themed around this concept, whereby tasteful yet sensual photos are taken by boudoir photographers of women posing in their lingerie. All professionally done yet very sexy! There is even a growing interest for Dudeoir Photo Albums, specially created by men for their loved ones and they are a hit!

Why you shall make a Boudoir Photo Album?
These special and intimate works of art are well-known as a Groom's gift, perfect for newlyweds on their wedding day! This trend also makes a great moment to capture and makes a priceless 'Reaction Video' to be remembered always. Just imagine how your bae will react! These unique photo books also makes a wonderful anniversary gift, birthday gift, Christmas gift and even for Valentine's Day! The best time to add more romance into your life to share this private moment with your partner that will be cherished forever.
A perfect Gift for Spouse
It's among the most popular gift for Spouse! Surprise the eyes and heart of your spouse with Boudoir album and unlike flowers bouquet, this version print of you is going to last a lifetime. Boudoir theme is among the most popular photo album hand-made in flipchap. Make sure your husband keep it in a safe place though.
A Present to re-ignite passion for long wed couple
Especially for a long-time wedded couples, boudoir is not only a surprising gift, it's a great source to spice this up! It will re-ignite a passion that once burns brightly, a 10 years couple may understand that, sometimes you just have to arouse the same old passion. It feels like just yesterday you got married, or
Boudoir photos for own keeping
And let's not forget You! Yes, You! Boudoir Books have also started to become popular as a gift a woman will give to herself; the perfect way to document how great one feels and looks about themselves and a way to feel empowered and motivated. The perfect gift to yourself and for your eyes only! Preserve the best of you at any stage of life, any time is a great time, even when you are at the 50s.
Popular Themes for Boudoir Album
You may need some idea to before creating your photo album, try these popular theme that is common in boudoir photo shoot
Popular Themes Ideas
Other Themes Idea
White Bride Boudoir Photo Album
Inner Expression Boudoir Photo Album
Couples Boudoir Photo Album
You're a Men?
Create your own version with the Dudeior photo album! The world is fair, if women could do this, you could too! Men shall be comfortable with their own skin and dare enough to show it.
Creating the perfect Boudoir Photo Album
Photo Book Design
There are several designs that will cater to your own needs.
Layflat Photo Albums
If you have a higher budget for your perfect gift, we do recommend our Layflat Photo Albums for your boudoir books. Our special binding technique will allow your centerfolds to be stretched across two full pages when opened without the disruptive seam between the pages. This design will allow you to have those full, panoramic spreads that will be perfect for those jaw-dropping centerfold pictures you have!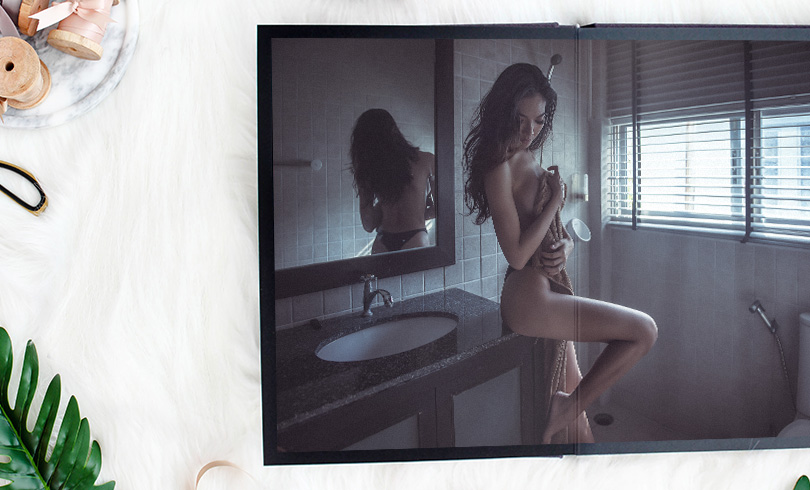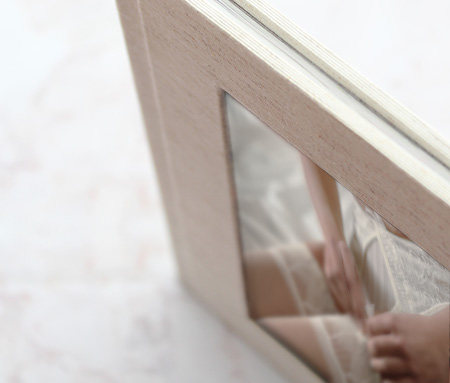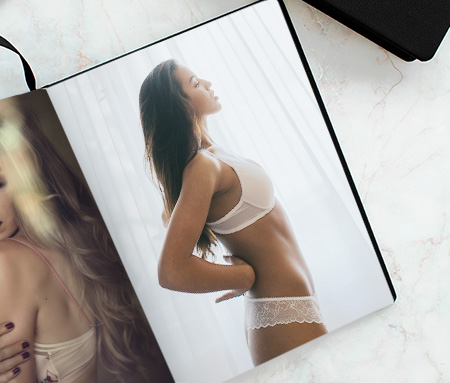 Hardcover Photo Books
If a centerfold is not your main focus, the Hardcover Photo Books are another excellent choice! We understand that you may have a particular budget set for this yet you will still get a high quality, handmade and beautiful photo book that will make your partner swoon!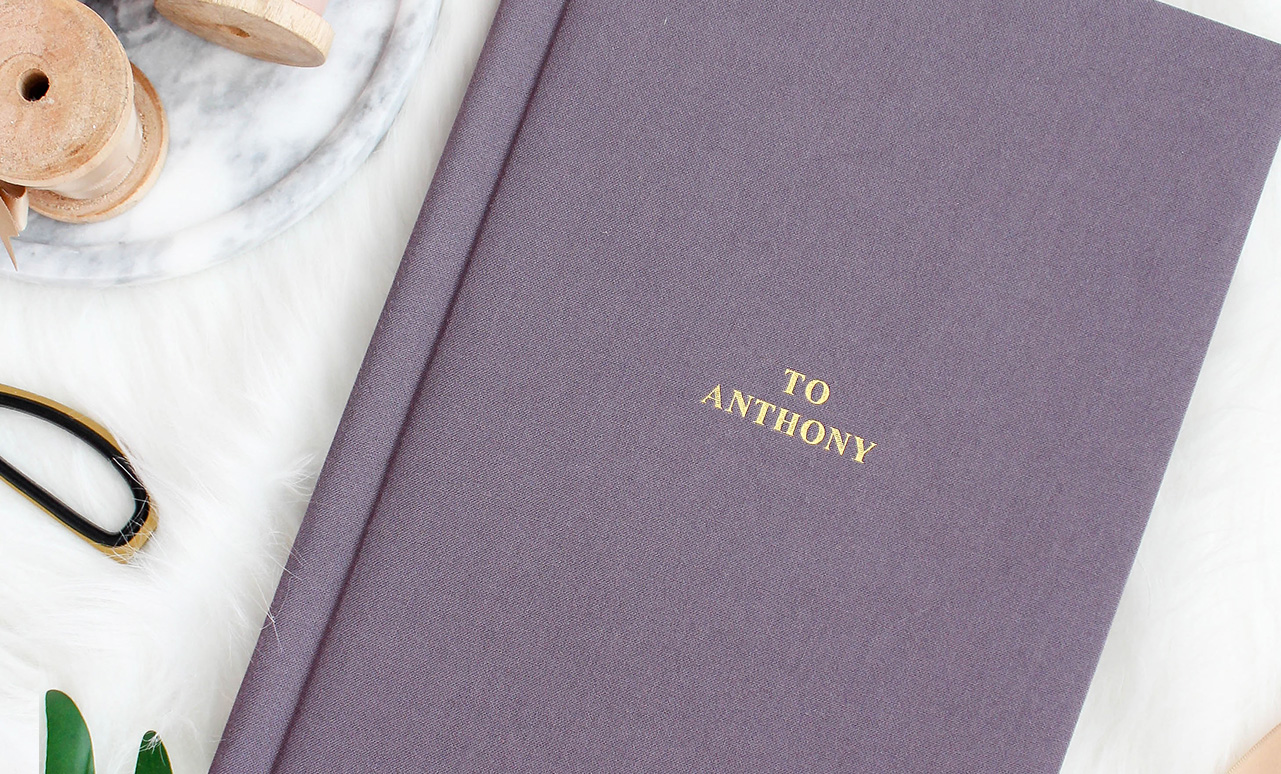 Photo Book Cover
The choice of the cover is completely up to you and what you envision.
Option/ Cover Type
Linen Material Cover
If you would much prefer a fabric cover, we offer an array of materials and fabrics for you to choose from for the Classic Covers Photo Album from 'Wine' to 'Navy' or even perhaps 'Rum Raisin'! The choices are endless with 29 different colors to select!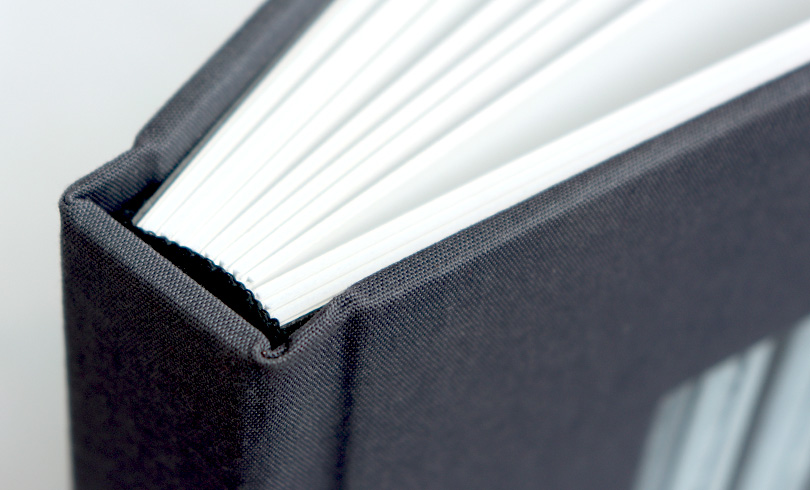 Option/ Cover Type
Leatherette Material Cover
We do recommend choosing our Leatherette covers as this is a classic choice for Boudoir Photo Books, especially when choosing the material 'Espresso' or 'Rosewood' together with Premium Soft Padding for that extra bounce when touched.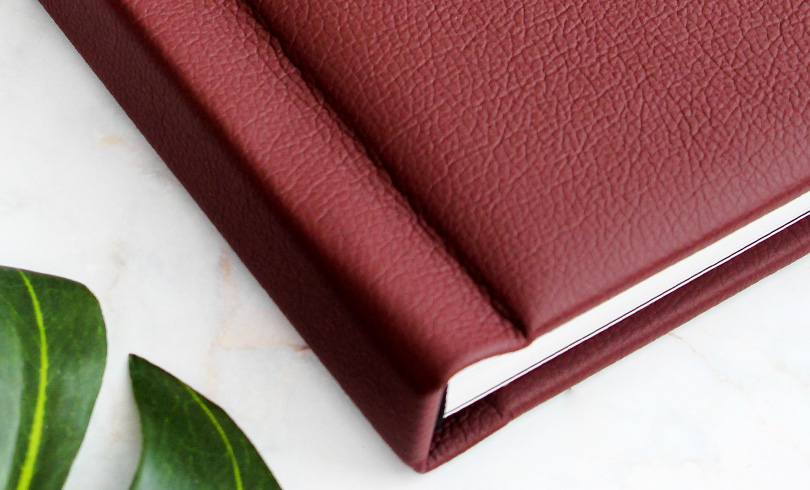 Selection of Leatherette Material
We have a total of 13 hand-picked colors that have a luxurious grain texture with exceptional durability.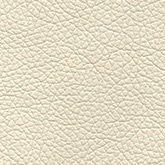 buttermilk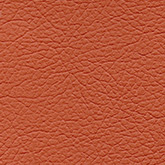 caramel
cinnamon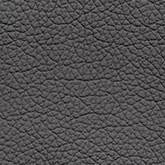 ebony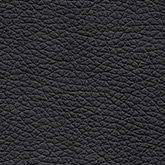 espresso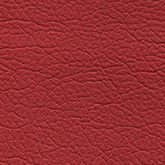 rosewood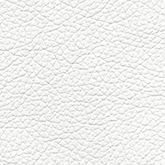 snow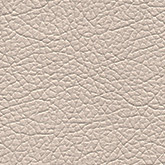 taupe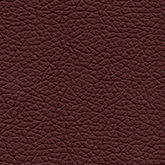 jujube new!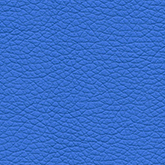 azure new!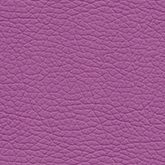 hyacinth new!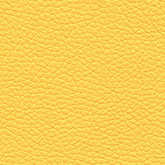 lemonade new!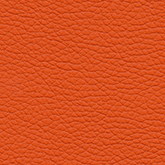 mandarin new!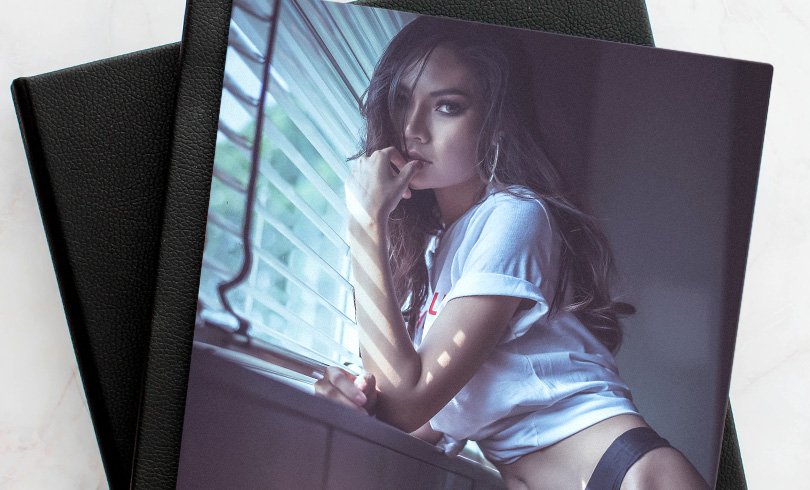 Option/ Cover Type
Printed Cover
For those of you who are bolder, choosing a Printed Cover Photo Book would suit your personality more. Why not let that gorgeous photo of you grace the cover of your gift!
Get that picture to pop!
To add a little oomph to your picture, you can opt for our Classic Fusion, your cover shot seductively blended next to your linen material. Our Cameo Cover will help to create a beautiful frame around your cover shot making you the center of focus yet wrapped with inviting linen. Tease from the very beginning!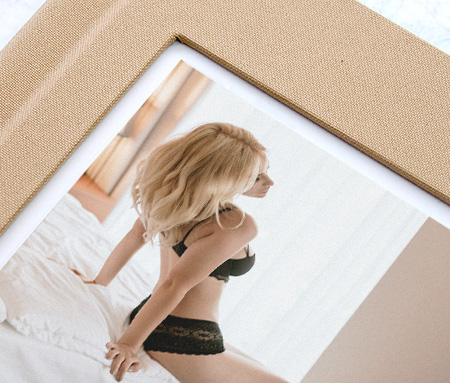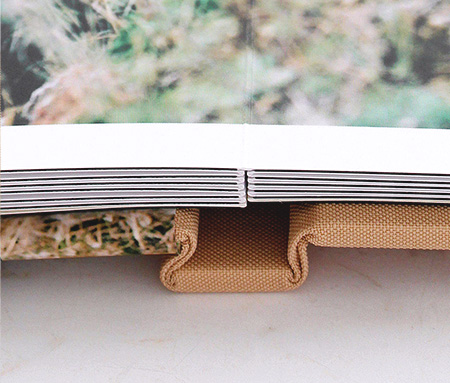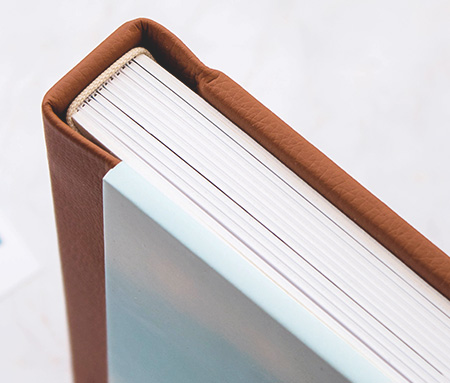 Wow your groom with this perfect gift!
Optional customization/
Custom Letterpress
We offer a Custom Letterpress option whereby you can name the whole album. Grace the covers with titles such as 'Just for you' or 'For my darling husband', or even cute yet fun titles such as 'For your eyes only' or 'Hey there good looking', or even a simple 'XOXO'. No matter what title you wish to add to your cover, we can craft it for you.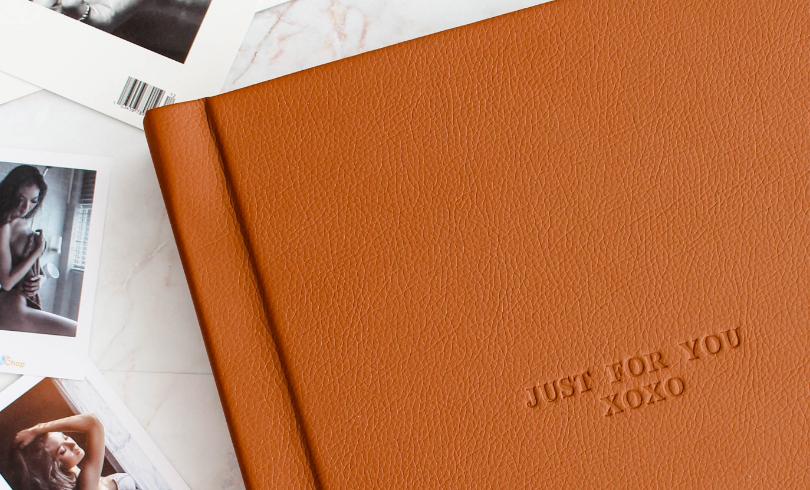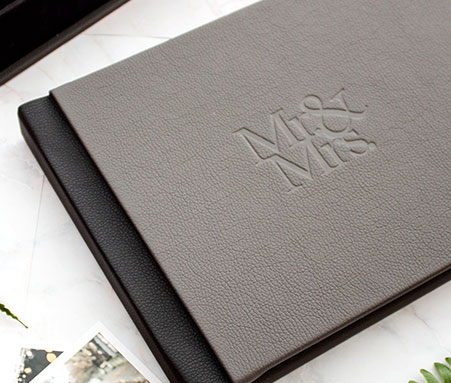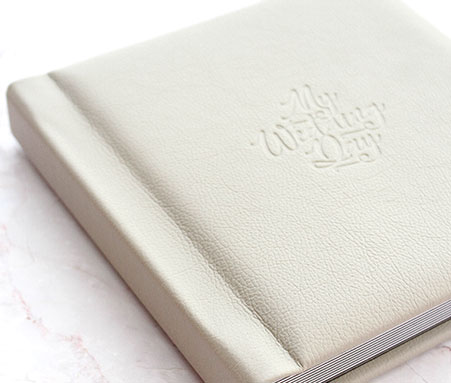 Optional Customization/
Default Debossing
If you love having your cover with debossing but would like to have a more affordable way, you can select our pre-made debossing to make your book stand out. A perfect surprise for an unsuspecting groom.
Your pose chooses the style!
Photo Book Orientation
Once you have all your photos done after that fun and fabulous photo shoot, you can determine if you have more landscape or portrait photos.
Option/Orientation
Portrait Orientation
If a majority of your images were focused with standing or sitting poses, choosing a Portrait Orientation, 8x11 inch, would be the best fit and would avoid a lot of cropping of your images.
Customize a Portrait Layflat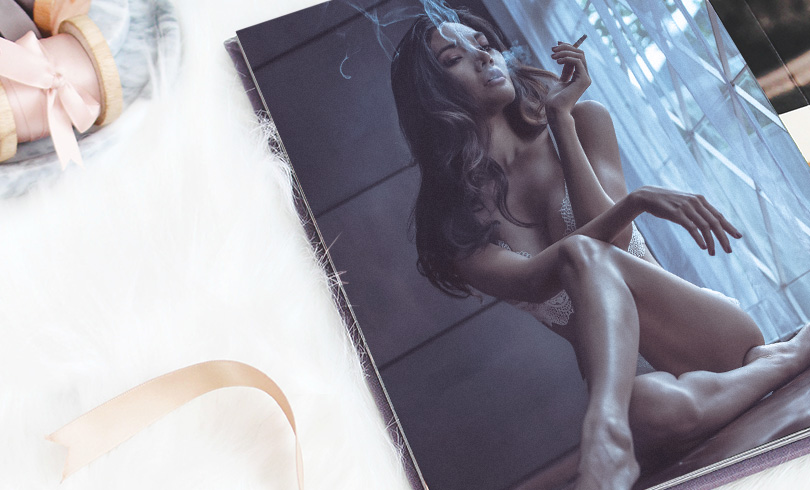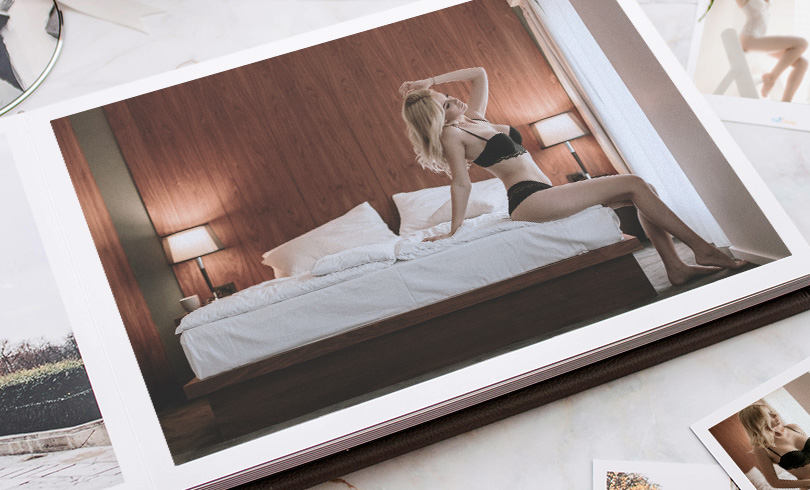 Option/Orientation
Landscape Orientation
If your images consisted more of you posing whilst lying down, we recommend choosing the Landscape Orientation, 11x8 inch size to best suit the story you are telling.
Customize a Landscape Layflat
Option/Orientation
Square Orientation
For those who want a smaller book that will be easily tucked away or store by the bedside table, our Square Orientation of 8x8 inch will suit you the best and still works well!
Customize a Square Layflat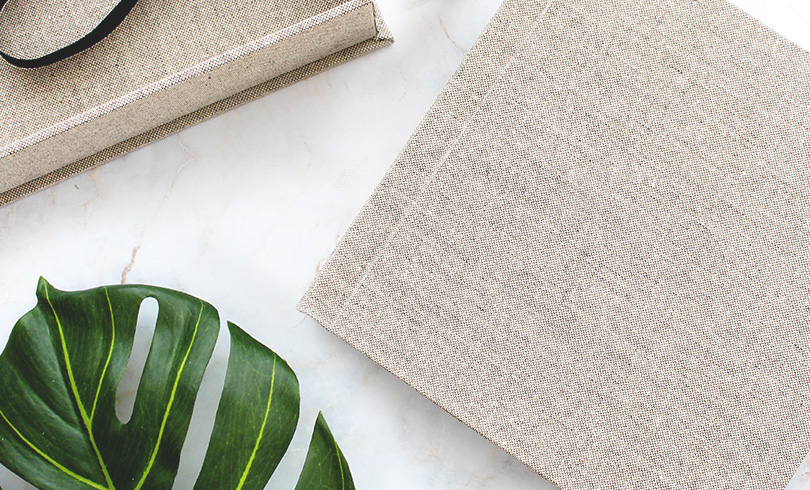 Photo Layout
A good Boudoir Photo Book tends to focus on having mostly one or two images per page. These types of albums should not have too much clutter on the pages and having only a picture or two on one page will help the photos to stand out on their own more. In this case, less is more!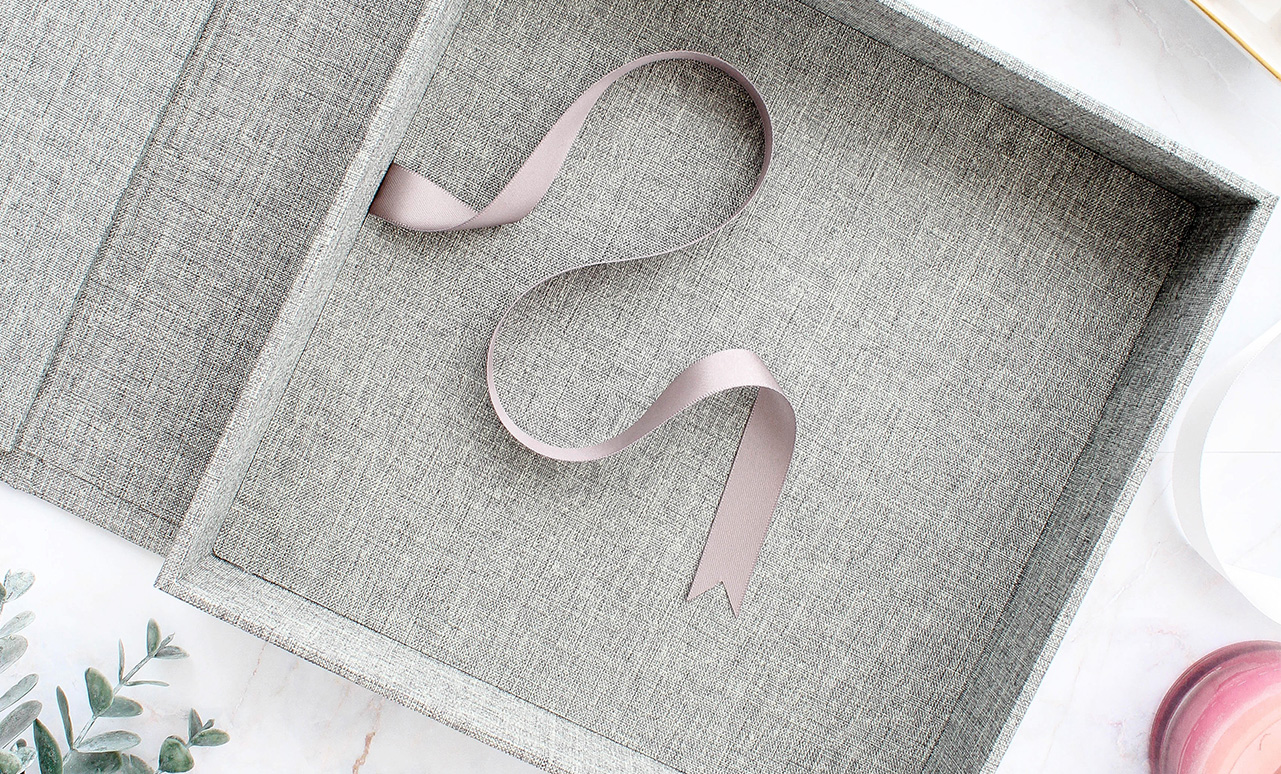 Special Handmade Box
A very intimate and special gift such as your Boudoir Book needs to be protected for a lifetime and we have the perfect home; our Handmade Box! Designed for both protection and presentation, each Handmade Box is made with artisan skill and perfectly sized to house your photobook.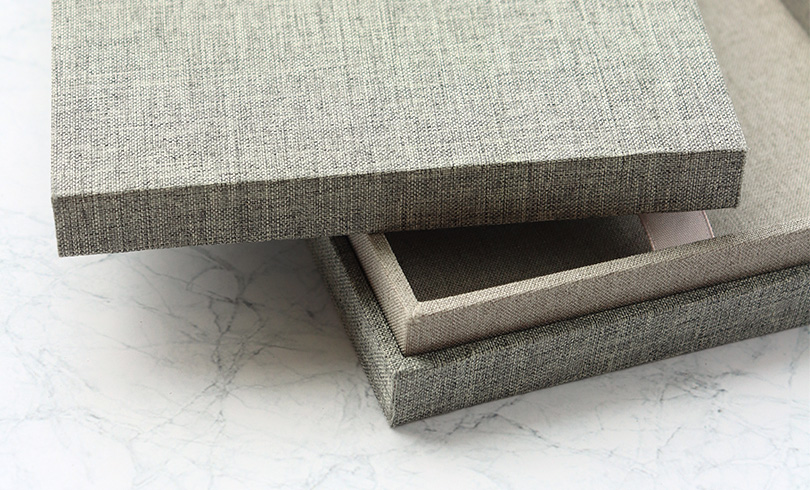 Option/ Box
Artisan Lift Box
The perfect Handmade Box for a Layflat Photobook is the Artisan Lift Box, which will create the perfect, unison combination of your two precious gifts. Finished off with a wide silk satin ribbon, allowing your partner to seductively lift your book from the box with ease.
Create an artisan lift box
Option/ Box
Modern Flipbox
If you would like to have the cover of your Handmade Box to match your Leatherette Photobook, choose our Modern Flipbox with the material 'Espresso' or 'Rosewood'. A beautiful exhibit that opens just like your photobook. A treasure chest full of gems that is made to last your partner a lifetime!
Create a modern flipbox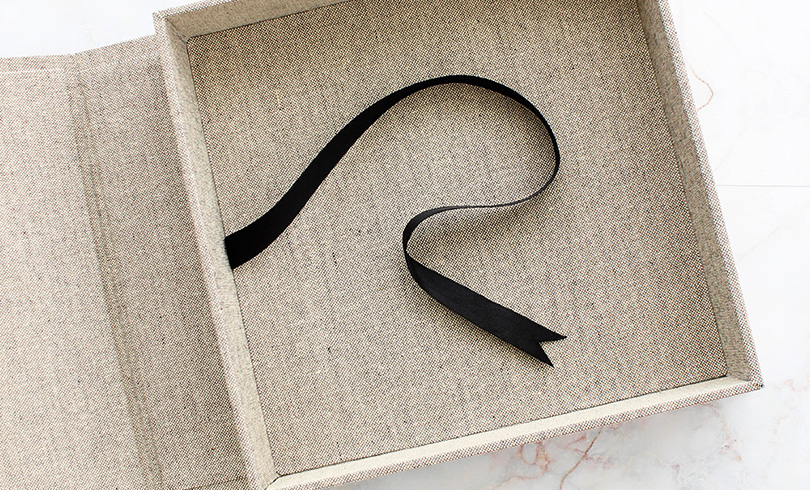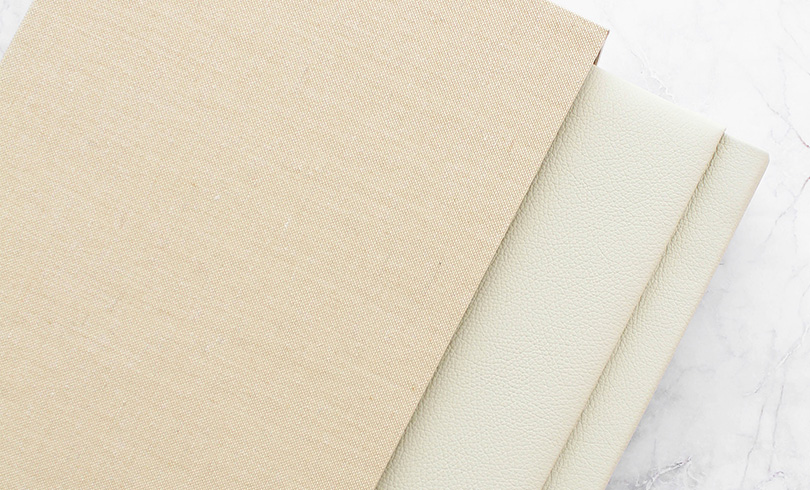 Option/ Box
Flexi Slipcase
For those of you who prefer the secret and subtle approach, the Flexi Slipcase is perfect for you! Not only will it perfectly match your 8x8 Classic Hardcover Photobook, it can be disguised as a normal photobook that is housed on the shelf but yet filled with a hidden secret that only you and your loved one knows about. A little secret just for the two of you.
Create a flexi slipcase
Boudoir Photo Album Policy
Our boudoir photobooks are made exactly how all our photobooks are made; handmade and with absolute care! Your privacy and confidentiality is important for us and we want to make sure that you receive the perfect gift you have designed, as well as following our guidelines. These images will never be used by our website or published to promote our services. We do expect a hint of nudity in your pictures but we do not except or will print boudoir books that are vulgar or pornographic. We advise you to keep your photos classy and sexy, with your intimate parts completely covered and not see-through. Teasing is the key to a boudoir book.
Upon receiving your album, you can opt for a full project deletion. This can include having your whole project deleted in the server, in any backup servers, and photo deletion. Please email us to confirm your project deletion.
This is a special time for you and your loved one and we want to make sure that both of you enjoy this wonderful gift that is made with love! We invite you to start creating!