Cosplay Photo Book
Being a Cosplayer is more than a hobby, it is a passion for bringing characters that we love come to life! As fellow layer Mizuki
states, "I started practicing cosplay because I liked the idea of ​​making my favorite character a reality".
A Terrific Way to Flip through those Fun Times!
We understand the effort and hours that has gone into creating the perfect costume just for that one convention or gathering.
Everything you did was worth it as you look back on all your cosplay photos, remembering your journey to get to that perfect
moment captured. With all these amazing times in a photo, how about printing them in a handmade photo book!
Creating your own, personalized photo book will store all those memories for a lifetime. Your handmade photo book will allow you to
travel back in time and re-live those moments in an instance with those that you shared those particular events with! You can even
show it off to your loved ones who couldn't be there! What better way to beat post-con depression then to flip through the chapters
of your adventures!

Tips to creating a killer cosplay photo book!
The Perfect Costume
We have many different types of photo books for you to choose from. Designing the perfect one can be
tricky but we have selected the ones best for the ultimate cosplay photo book. Our Hardcover Photo Books
will help you to create your own fan base and a special book like this needs a special cover.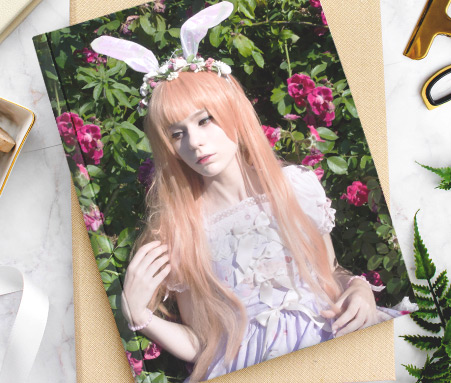 Printed Hardcover Photo Books
What better way than to grace it with your very own, stand-out photo! Choosing the Printed Hardcover Photo Book will help your picture to be front and center! Your costume and hard work needs the spotlight!
You choose how your handmade photo book gets to be presented!
Printed Hardcover Photo Book - Cameo
Want more focus? Choose the cameo cover. Have your cover shot wrapped in its own costume with the linen material of your choice. We have an endless amount of different colors for you to choose from that will pair fantastically with your centerpiece.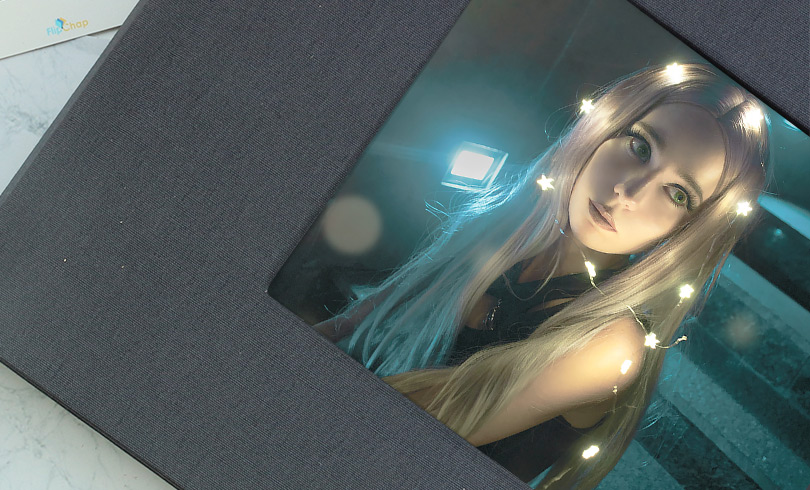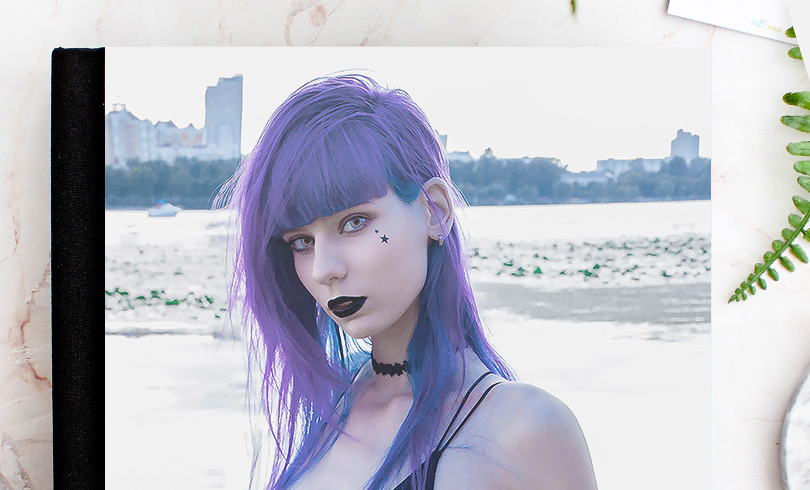 Printed Hardcover Photo Book – Classic Fusion
If you want your whole picture displayed but love the idea of the material wrapped with it, choose the Classic Fusion cover. This allows you to have the best of both worlds. Let your cover have its own cape!
Classic Hardcover Photo Book
If you would prefer your photos to be unleashed only once the photo book is open, then the Classic Hardcover Photo Book is for you! Pamper yourself with an array of materials and colors to customize your book cover.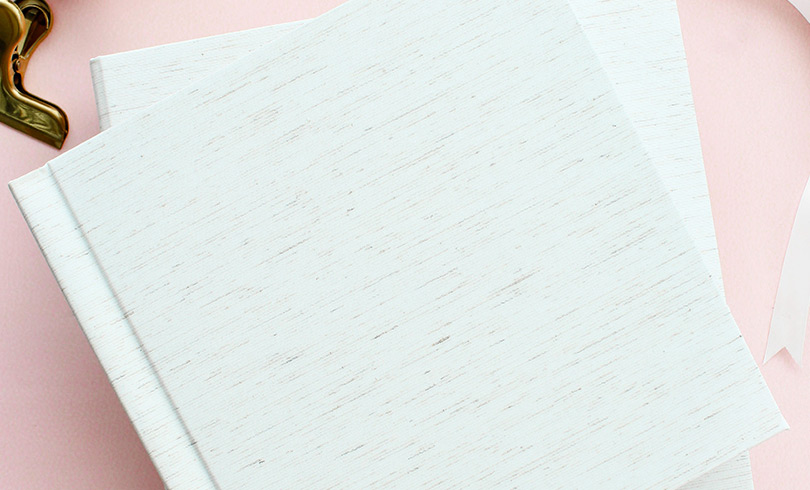 Selection of Linen Cape Colors
Suiting up to the perfect color of your linen material is an important task for any hero. It creates the statement that you
want to portray to the world. Remember how many times Captain Marvel changed the colors to her outfit?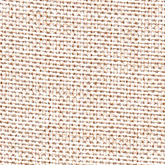 beige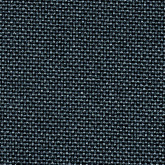 carbon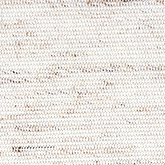 cream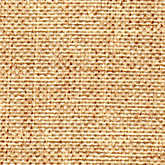 ginger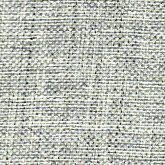 granite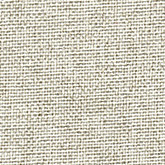 grey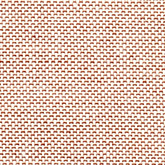 hazelnut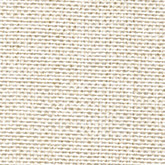 ivory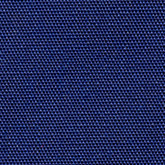 navy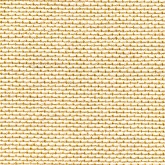 sand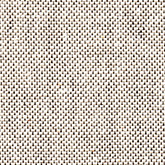 sesame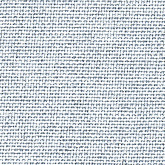 dove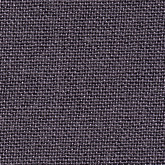 lead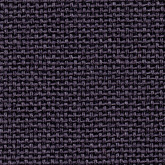 raisin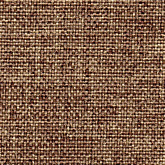 spice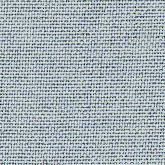 stone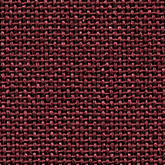 wine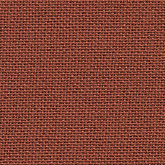 maple new!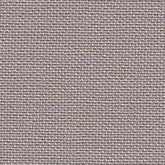 smoke new!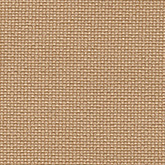 ocre new!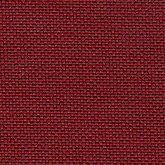 rum raisin new!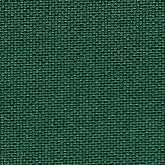 evergreen new!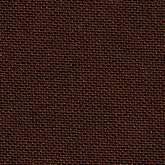 cocoa new!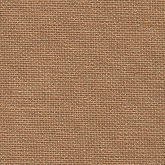 granola new!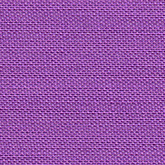 amethyst new!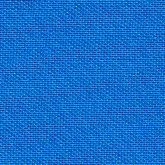 caribbean new!
We don't have neon colors but we do have 29 different colors to select! For bright yet fun colors like your Sailor Moon
outfit, your chosen ones can be 'Amethyst', 'Caribbean' 'Dove' or 'Stone'. If dark yet bold colors are more your style, just
like Wonder Women, the perfect shield colors can be 'Navy, Raisin', 'Wine' or 'Rum Raisin'.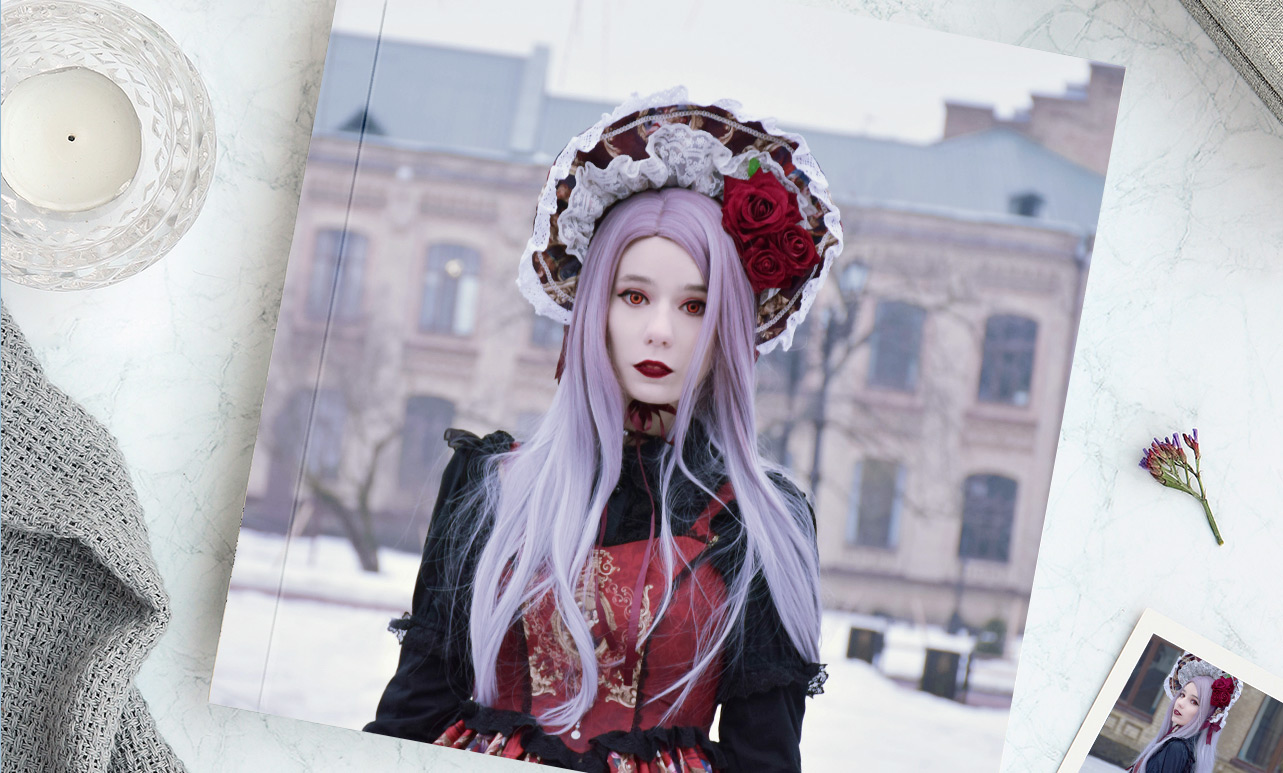 The Title for your story.
When choosing the Classic Hardcover Photo Book or Printed Hardcover Photo Book, you can
also choose to have a Custom Cover Hot Stamping done! A great way to name your story!
Optional customization/
Custom Letterpress
Opt to choose our Custom Letterpress, where you can title exactly what you want your photo book to be called! Something simple like 'Comic Con 2018' or it can be very specific to the characters shown in the picture, for example 'DC Forever'. Choose how you start your story.
Optional customization/
Default Debossing
You can also choose one of our Default Stamping, such as 'Happy Moments' or 'My Precious', which would be perfect for all you Lord of the Rings fans out there!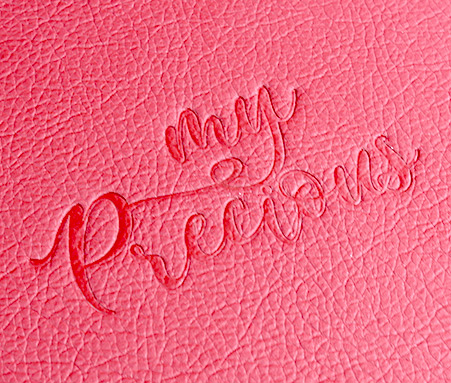 "I've long wanted a photo book with such good quality!" – Mizuki
Han Solo, Avengers Assemble or both!
Once you have chosen all your favorite cosplay photos that you wish to be specially placed in
its new home, you will be able to tell whether you have a majority of landscape or portrait photos.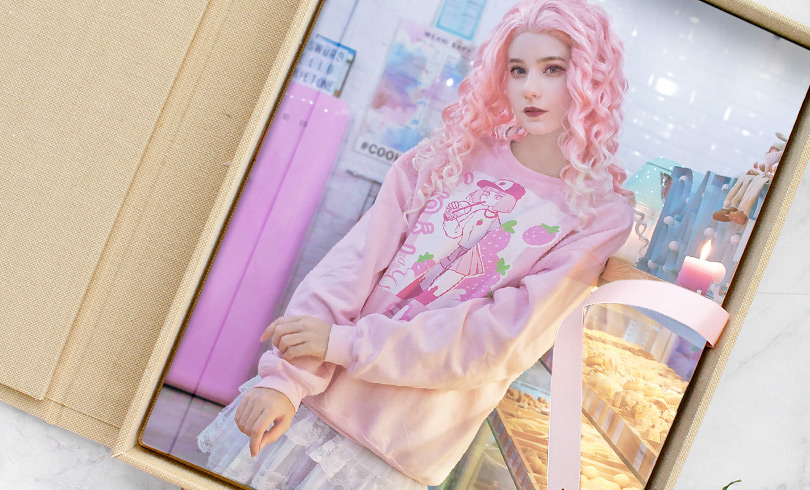 Option/Orientation
Portrait 8x11"
Choosing a Portrait Orientation has been the popular choice for other cosplayers when printing their photo books. This orientation is the best if you are printing a photo book that is for singular photo-shoots with more portrait sizes. This will help you to create the perfect portfolio of all your past works!
Customize a Portrait Layflat
Option/Orientation
Landscape 11x8"
If your photos are captured from events or conventions, we suggest to use the Landscape Orientation. This will allow you to have all those awesome group shots, not glomping, displayed in a collage type of setting. Perfect for those landscape sizes!
Customize a Landscape Layflat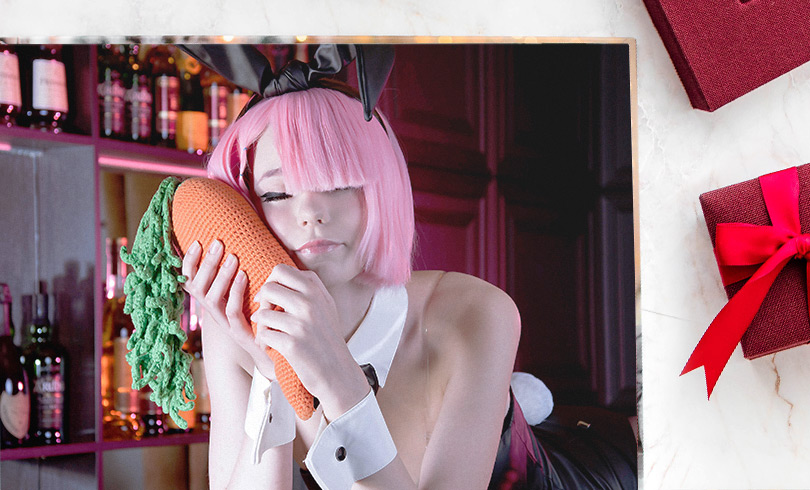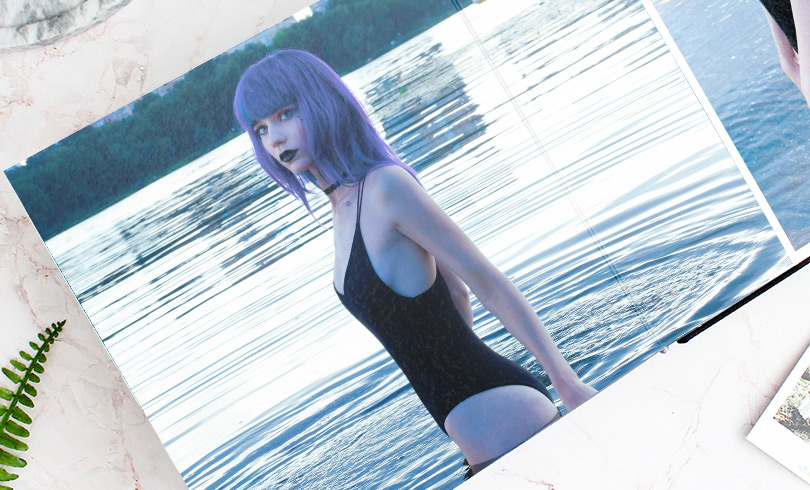 Option/Orientation
Square 8x8"
You may be a cosplayer that has both of these scenarios and that's okay because we've got you covered! Choosing the Square Orientation will help you to combine those standout single shots together with the entire Avengers group shots in one book.
Customize a Square Layflat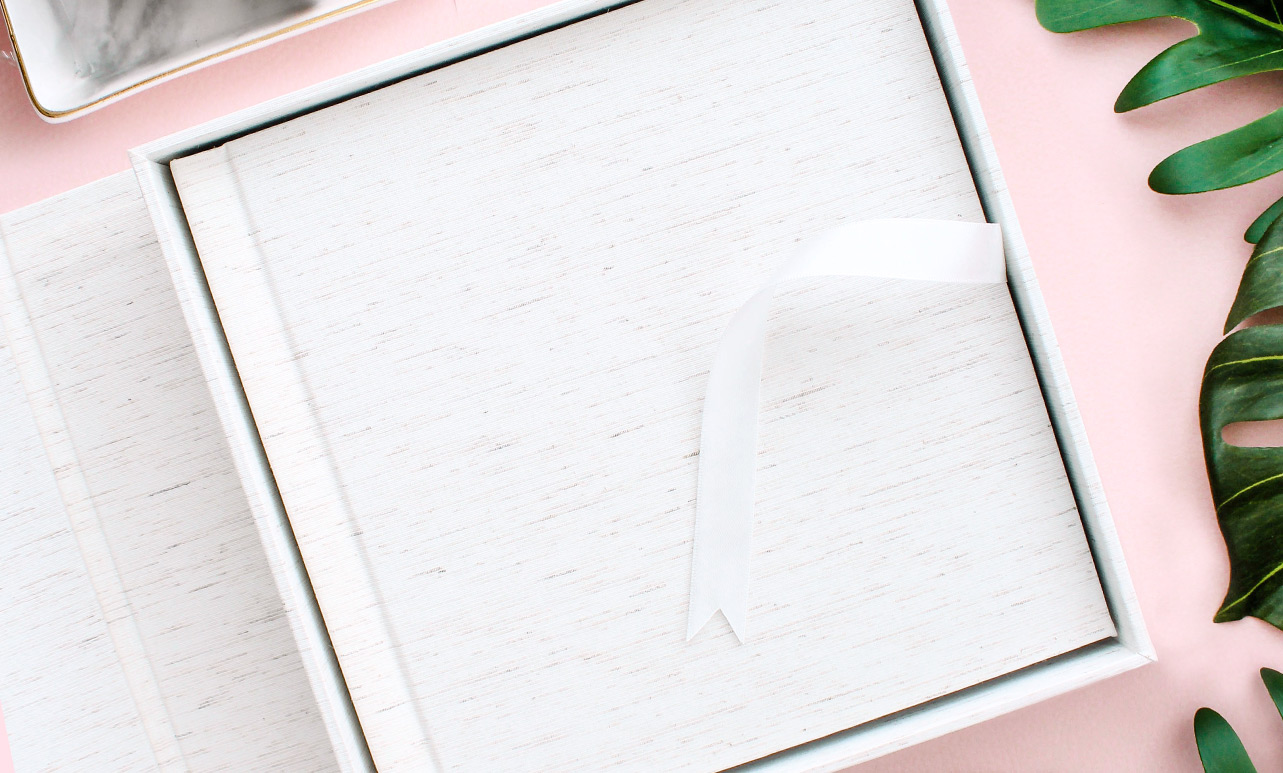 Handmade Presentation Boxes
Anything that is special needs a place to call its home and we have the perfect home for your
photo book. It needs to be a place where it will be protected from harm yet still shows its
superior details whilst on display! Just like Stark Tower. The best part of these handcrafted boxes
is that they are all uniquely designed for your own photo book. No two boxes will be
alike!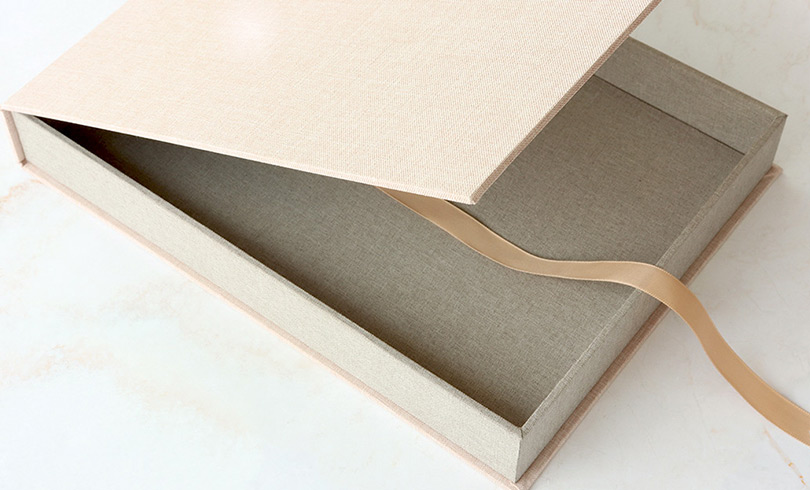 Option/Orientation
The Modern Flip Box
If the plan is to have your photo book at the center of your coffee table because let's face it, we want it to be the first thing people see when they enter our fortress, The Modern Flip Box is your Batmobile! The sturdy fabric and design in these keepsake boxes has a lift-off lid, finished with a wide silk ribbon that aids your book to be lifted with ease, and is intended to last for generations. 
Create A Modern Flipbox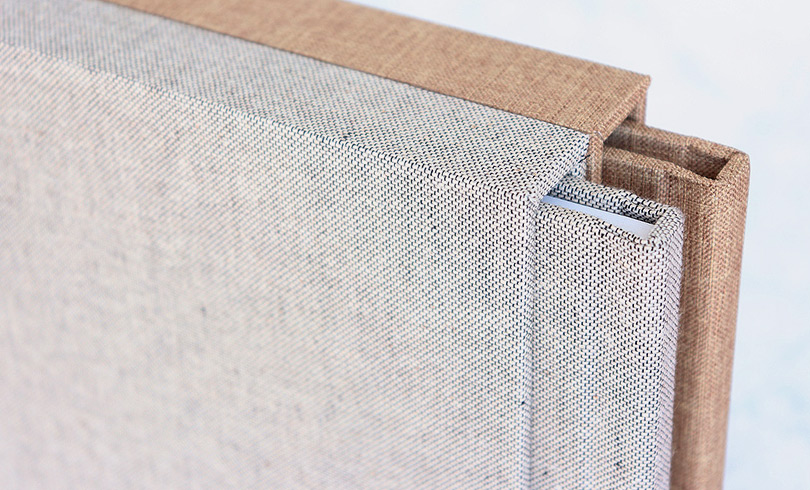 The Flexi Slipcase
Want your photo book to be displayed on your bookshelf? Then The Flexi Slipcase will transform your photo book into looking like your very own comic book! Each Flexi Slipcase features a five-sided box that provided protection when stood up in bookcases next to all your comic books and manga books. Beautifully organized and if your cover has linen material, both can be a matching pair!
Create A Flexi Slipcase
FlipChap makes your stories Live Long and Prosper
A cosplay photo book is needed for all cosplayers because as Mizuki says, "It is always nice to have
printed photos of my cosplay works and even a whole book". We want those fun times to never be
forgotten and cherished for generations.
About Mizuki Tyan
Mizuki is a Cosplayer and Lolita from Ukraine and started cosplaying in 2012. Her love for anything cute
and sweet, from cosplay to anime to Japan has gained her a worldwide social media following. Her
favorite cosplay at the moment is Emilia from the anime Re: Zero. You can find her Instagram account
at https://www.instagram.com/mizuki_tyan/.