Linen Colors Swatches
These beautifully handcrafted boxes are available in an array of materials and colors to pick from.
Wrapped by hand, covered in our choice of linen and fabric materials.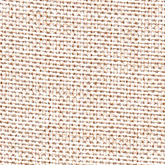 beige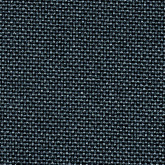 carbon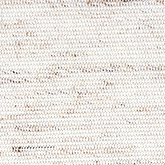 cream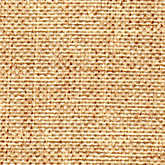 ginger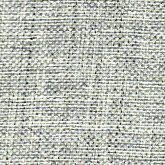 granite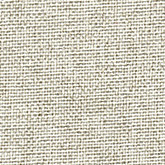 grey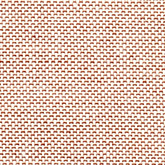 hazelnut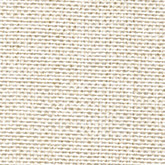 ivory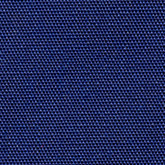 navy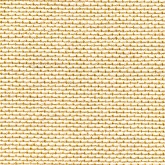 sand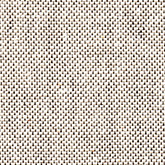 sesame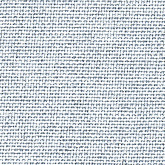 dove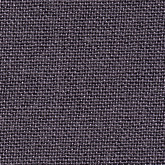 lead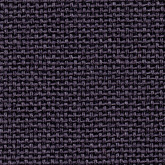 raisin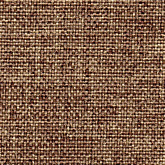 spice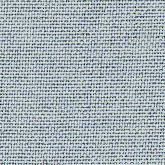 stone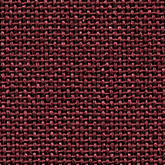 wine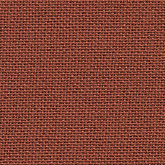 maple new!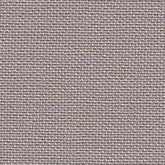 smoke new!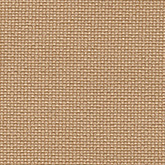 ocre new!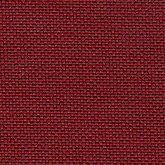 rum raisin new!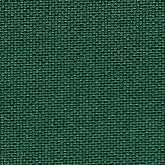 evergreen new!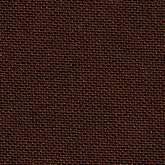 cocoa new!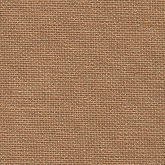 granola new!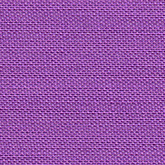 amethyst new!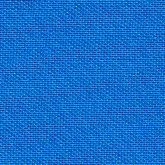 caribbean new!
Leatherette Colors Swatches
A texture that looks and feels like genuine leather, but available in an eco-friendly way. Our leatherettes have luxurious grain texture with exceptional durability.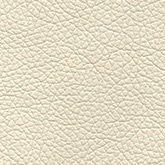 buttermilk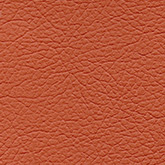 caramel
cinnamon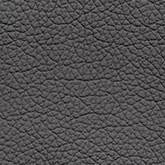 ebony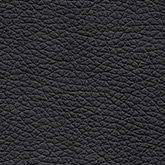 espresso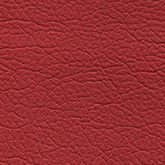 rosewood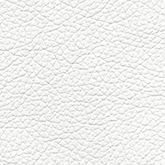 snow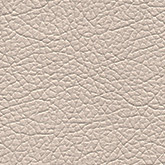 taupe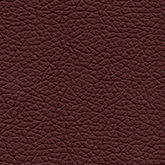 jujube new!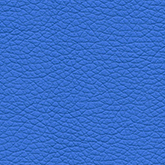 azure new!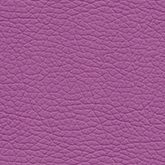 hyacinth new!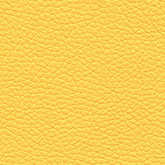 lemonade new!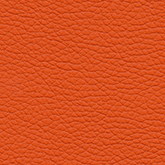 mandarin new!