Hd flush mount albums
HD Flush Mount Photo Albums
HD Flush Mount Photo Albums
Nothing less than perfection!

Our HD Flush Mount Photo Album is exceptional in every way, bringing your most defining moments to life in high definition! Perfect for any occasion, your wedding day, those fantastic travel adventures, or an impressive photo portfolio, let your images be brought to life! With brighter colors that shine so vividly and sharply, you will feel like you are back at that exact moment. Using the official HP DesignJet Z9 printer and HP Professional Satin Paper, your perfect HD flush mount photo album is guaranteed to last a lifetime!

Type of cover / Printed HD Flush Mount Album, Classic HD Flush Mount Album, Leatherette HD Flush Mount Album

Printed HD Flush Mount Album

Having your favorite photo not just gracing the cover, but being printed in high definition will make your HD Flush Mount Album a work of art! Handmade and fully customized by you, your image is printed in full color on beautiful HP Professional Satin Paper with the HP DesignJet Z9 printer giving you stunning and colorful images! A true standout for you to show to your loved ones for a lifetime.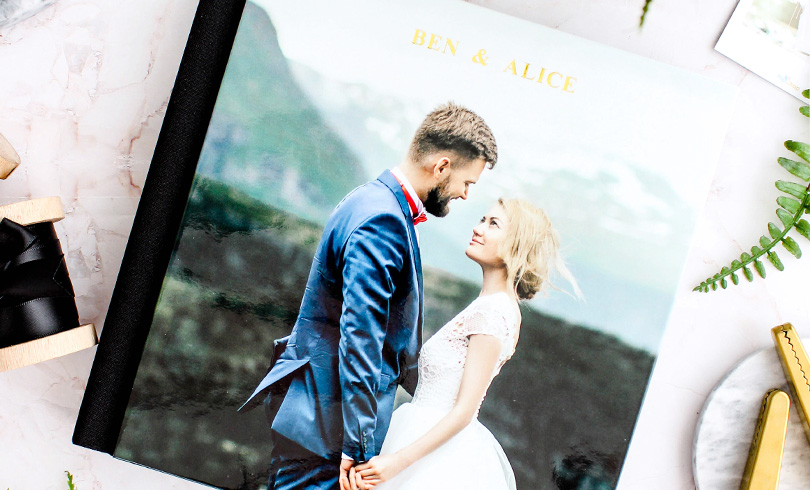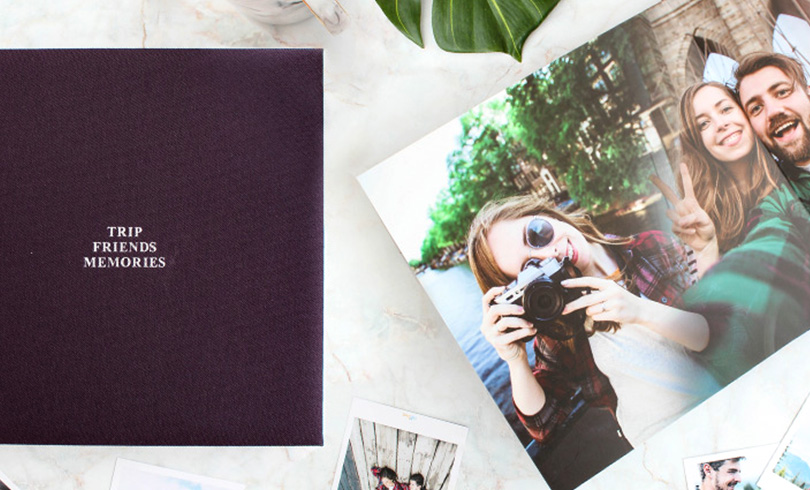 Classic HD Flush Mount Album

Lovingly crafted and individually wrapped with linen materials, our classic linen HD flush mount album is a true classic keepsake to last over a lifetime. The chosen linen is manually wrapped over a hard cover board and carefully bound together. Pamper yourself with a variety of choices and colors imaginable and pick your favorite!
Leatherette HD Flush Mount Album

Treat yourself to luxury with our customizable Leatherette HD Flush Mount Album that is hand-bound to the cover. Each book is wrapped in luxurious leatherette with a subtle grain texture, delivering a luxurious faux leather texture while offering lasting quality. The soft and supple leatherette cover gives the album an incredible look and feel which makes holding the book in your hands a wonderful enjoyment.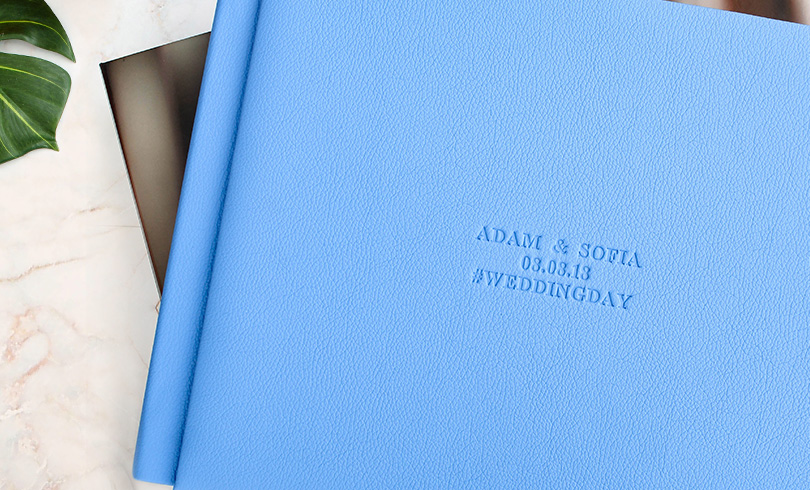 Create the best HD flush mount photo album with ease with our online editor at Flipchap. Fully customize every aspect of your album by picking from a variety of book types, cover materials and other customization options. Let you HD album feel like you!