Leatherette Hardcover Photo Books
Leatherette Hardcover Photo Books
Quality hardcover made with quality materials.
Our leatherette hardcover books are an elegant option, wrapped in luxurious leatherette with a subtle grain texture.
Options include / orientation, cover leatherette colorpaper, pages, end sheet and more.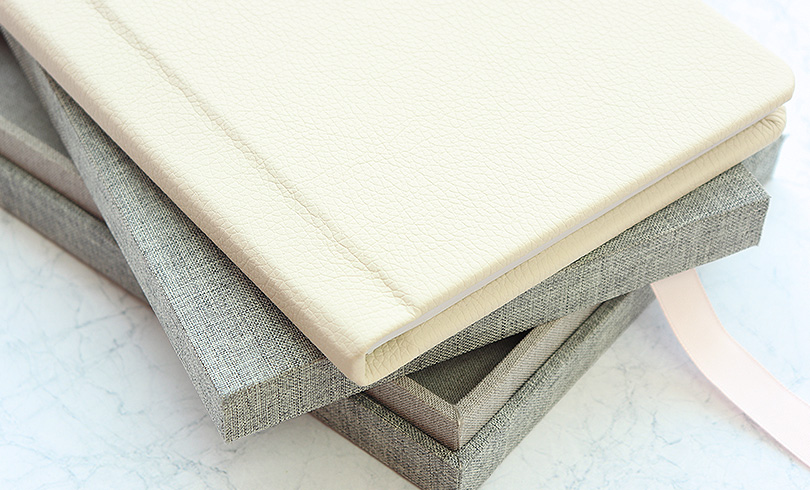 Size & Orientation

Whether making a square book about you and your special someone, a portrait book to record your everyday adventures, or a landscape book for your wedding photos, you will be sure to find a format that works best for you.

3 Orientations / Sizes (Inches):
Square / 6x6", 8x8" & 10x10"
Landscape / 7x5", 11x8" & 14x10"
Portrait / 5x7", 8x11" & 10x14"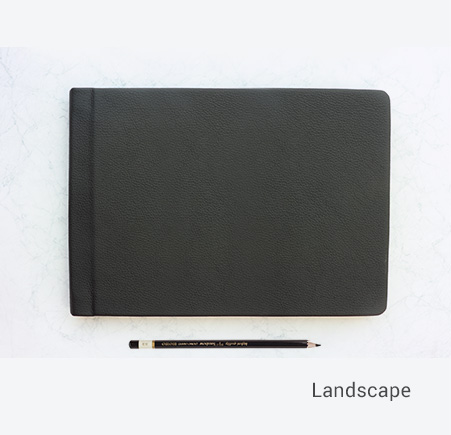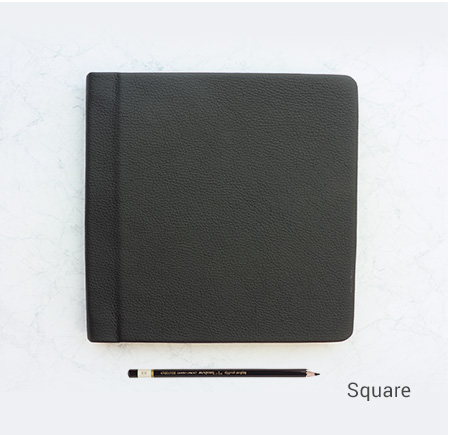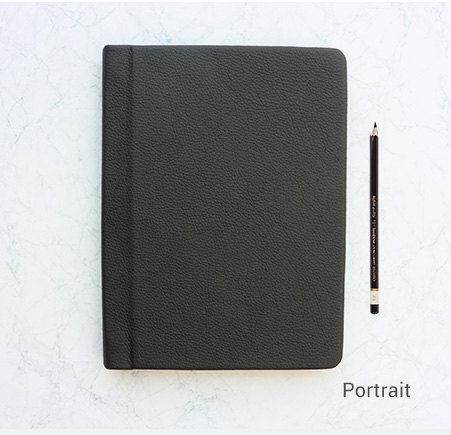 Sturdy, Stylish and Long-lasting
Sturdy and beautifully crafted
Each book is completely handmade with quality materials to ensure an artisan quality finish. Our beautiful leatherette
delivers a luxurious faux leather texture while offering lasting quality.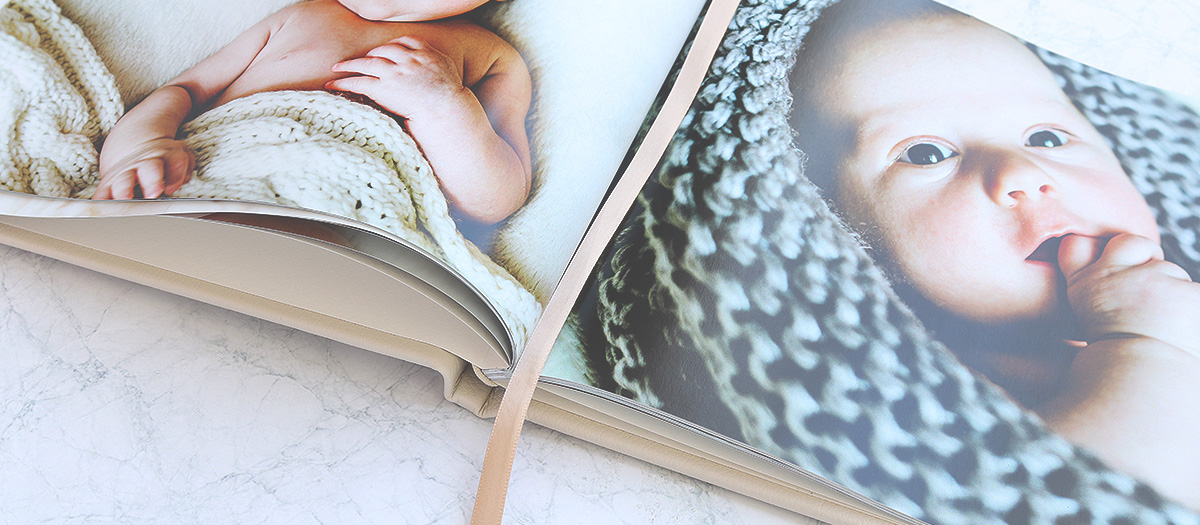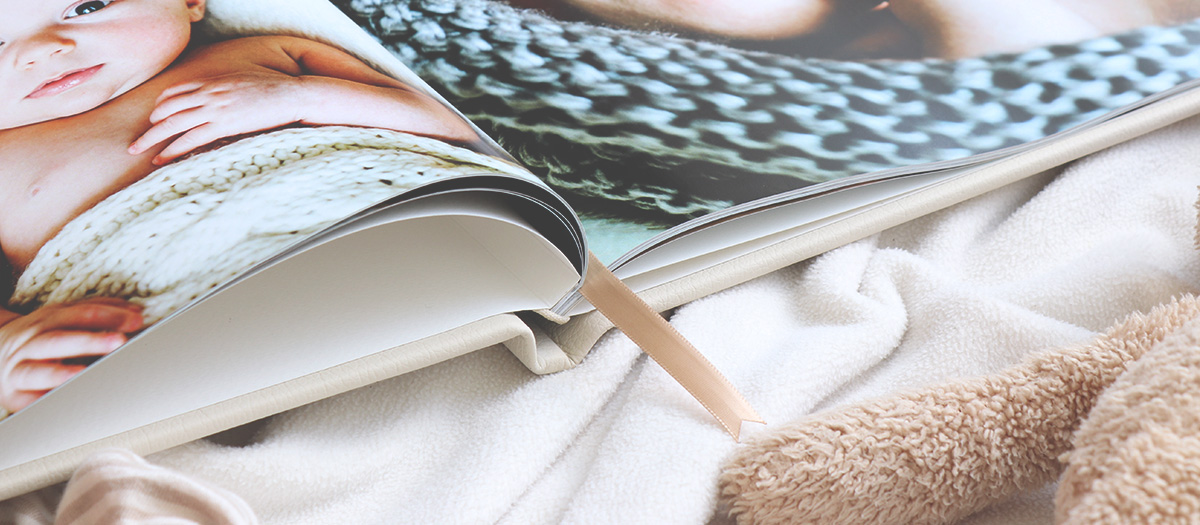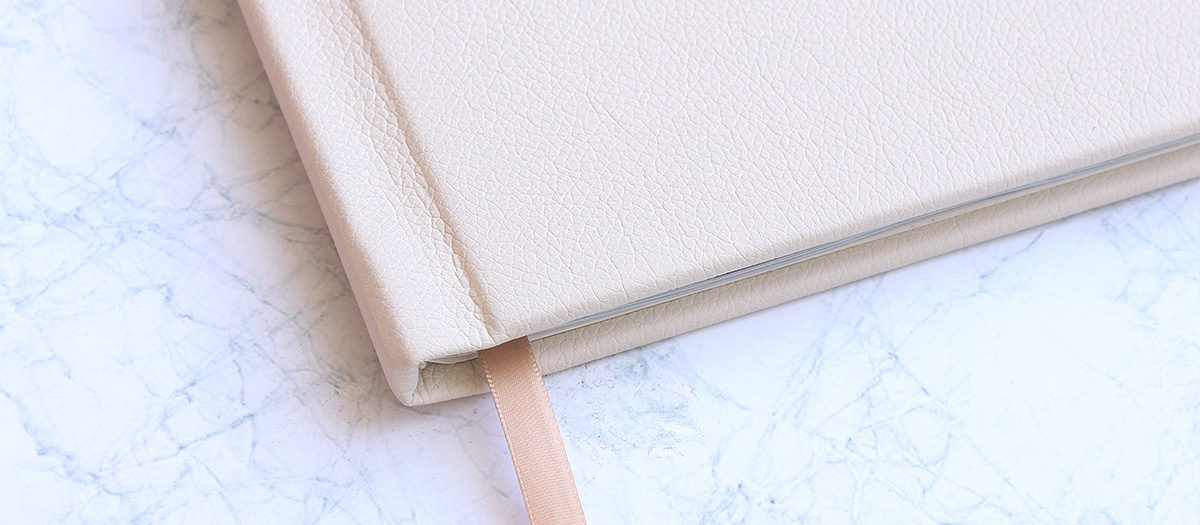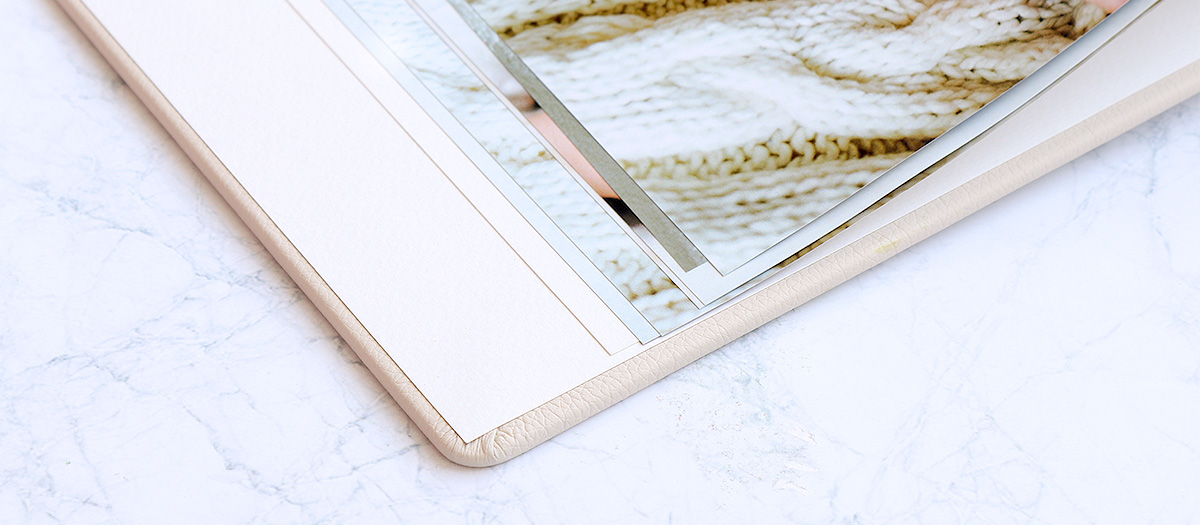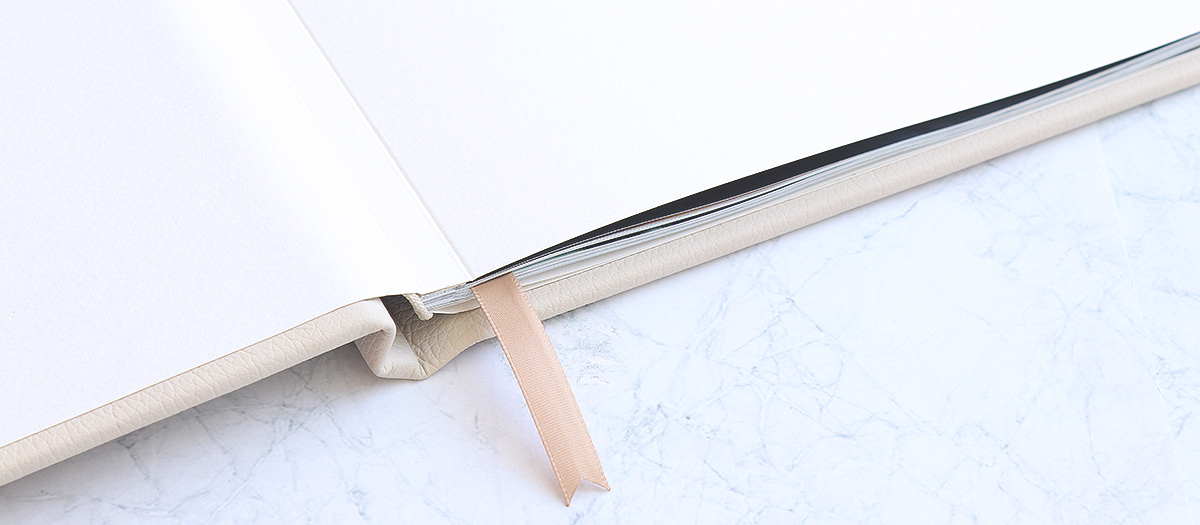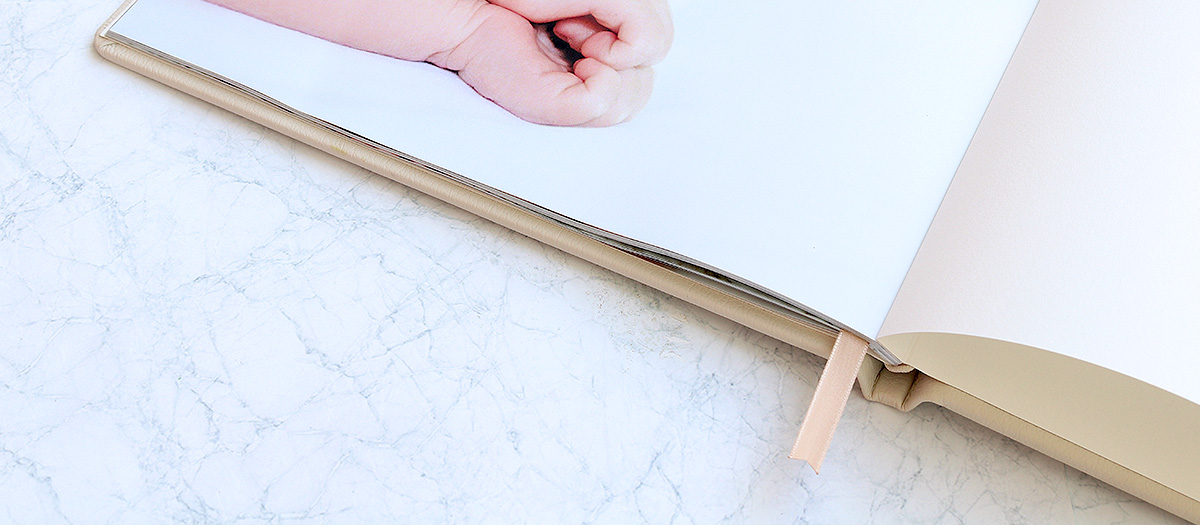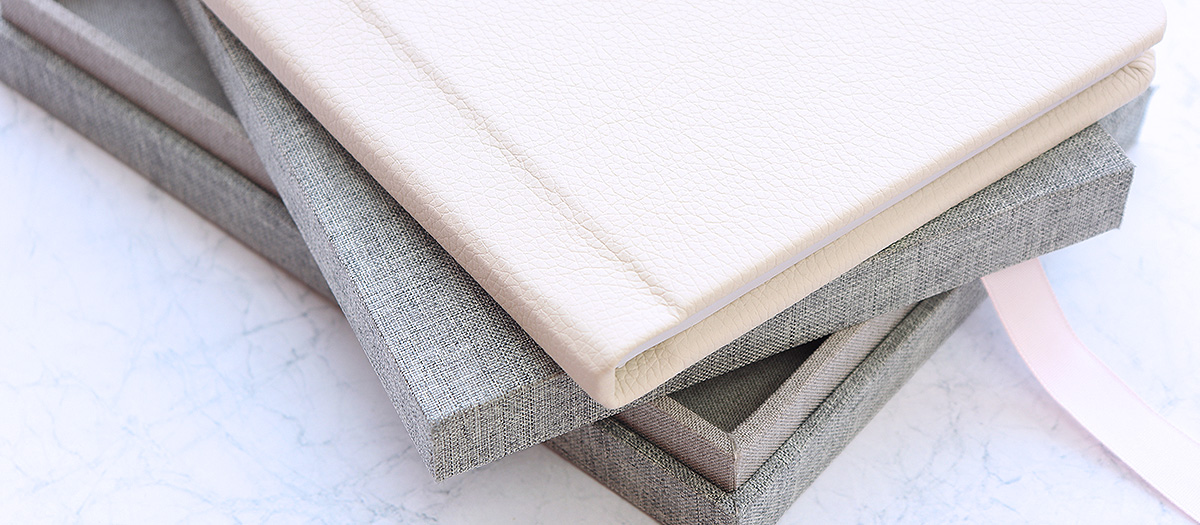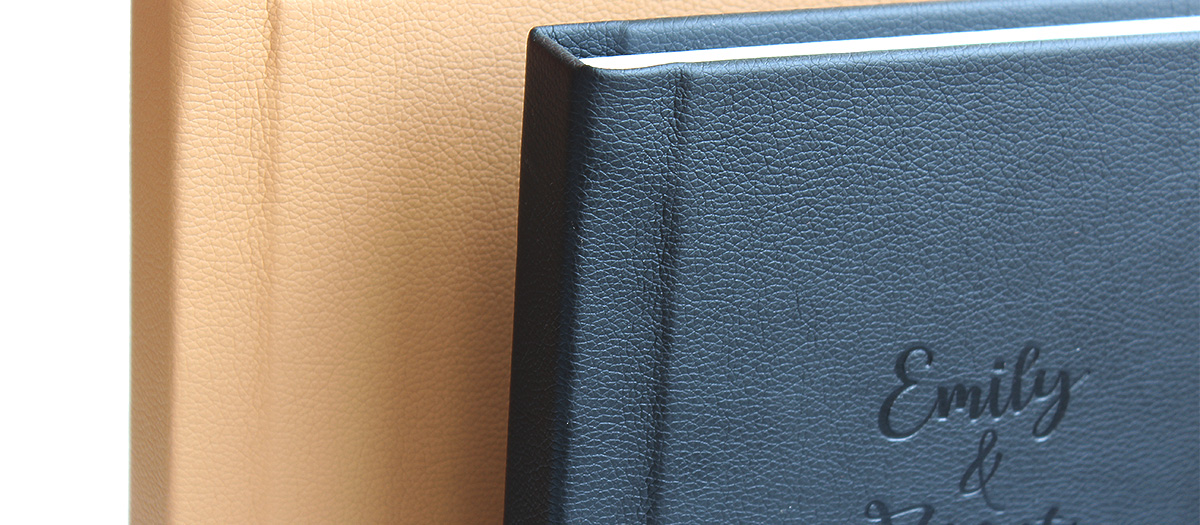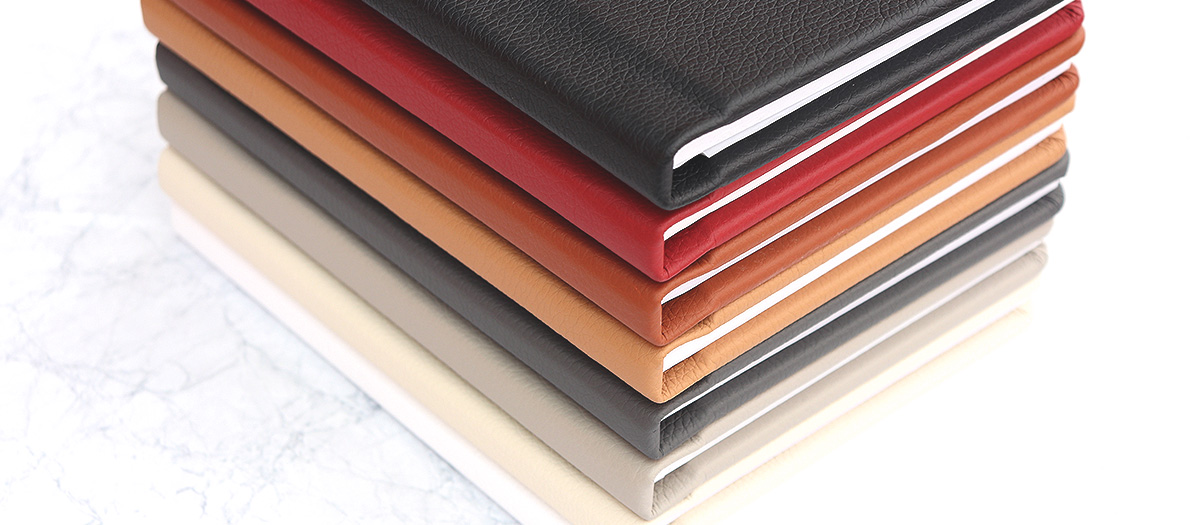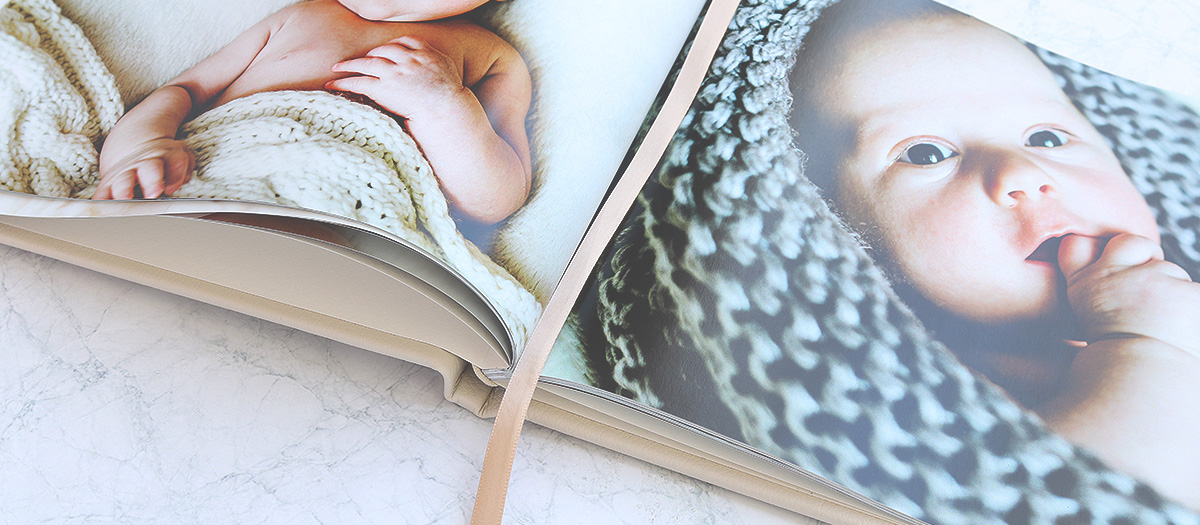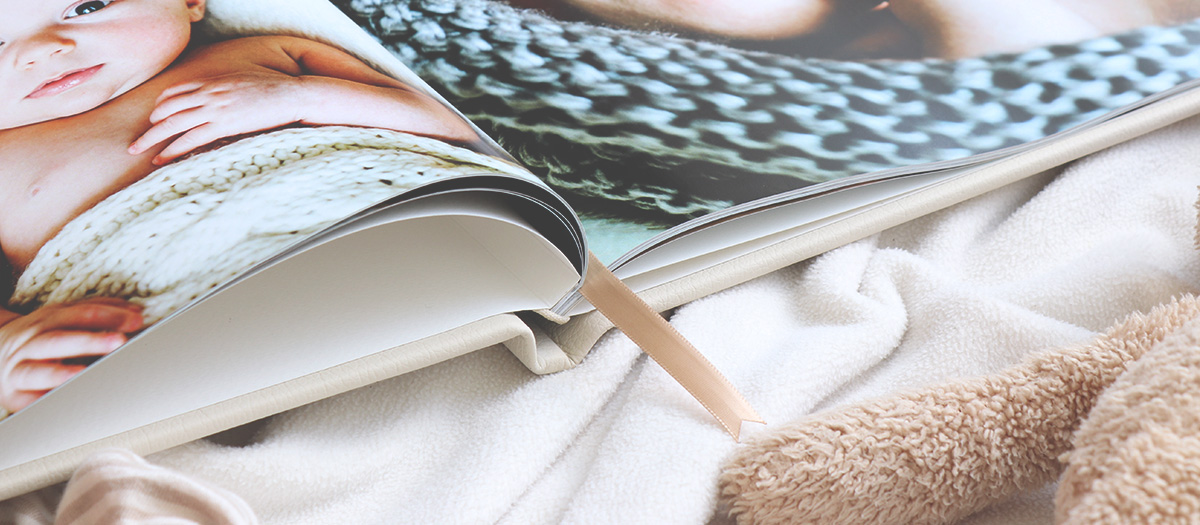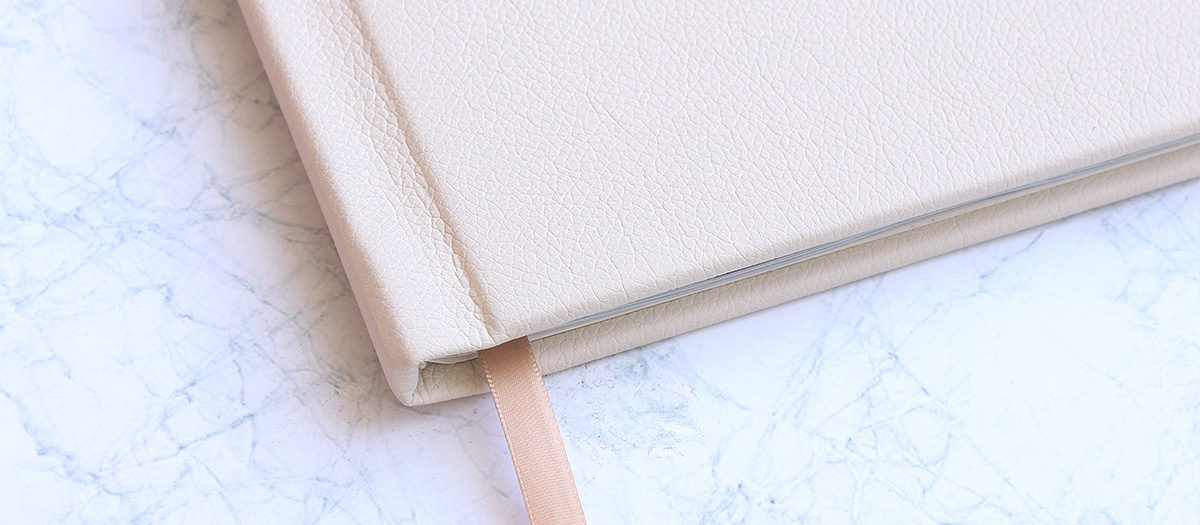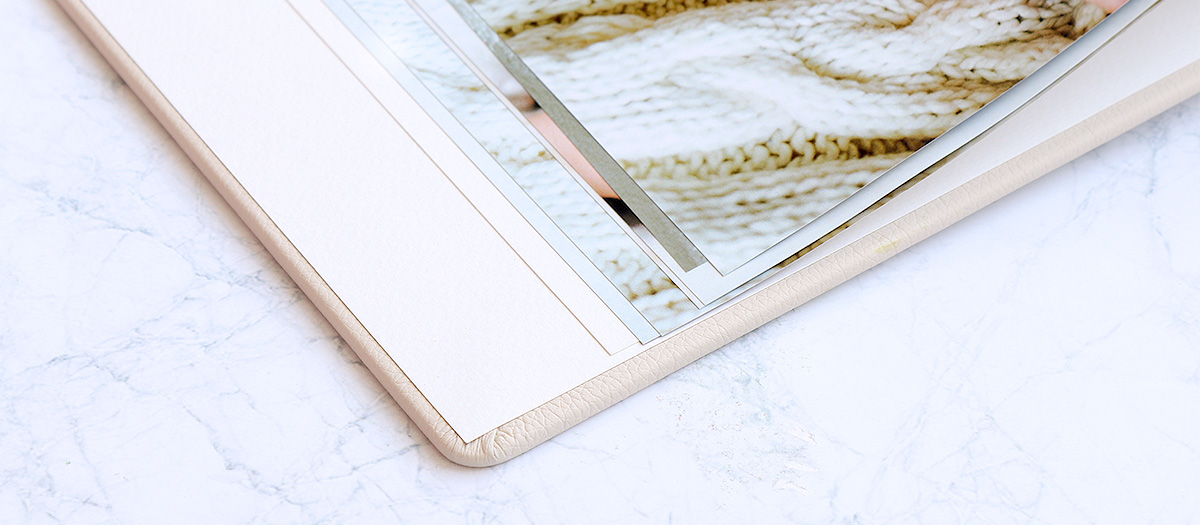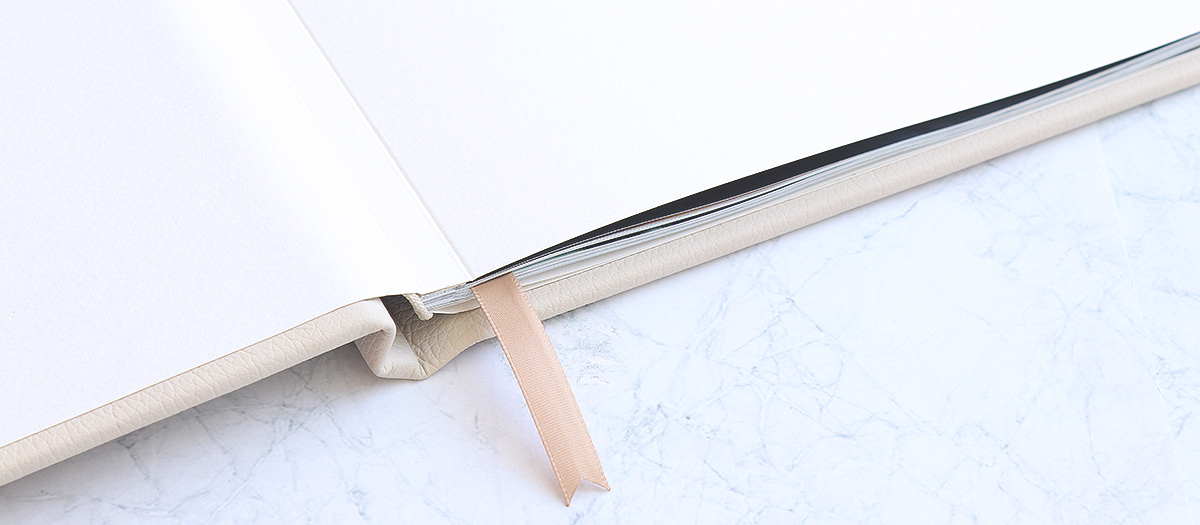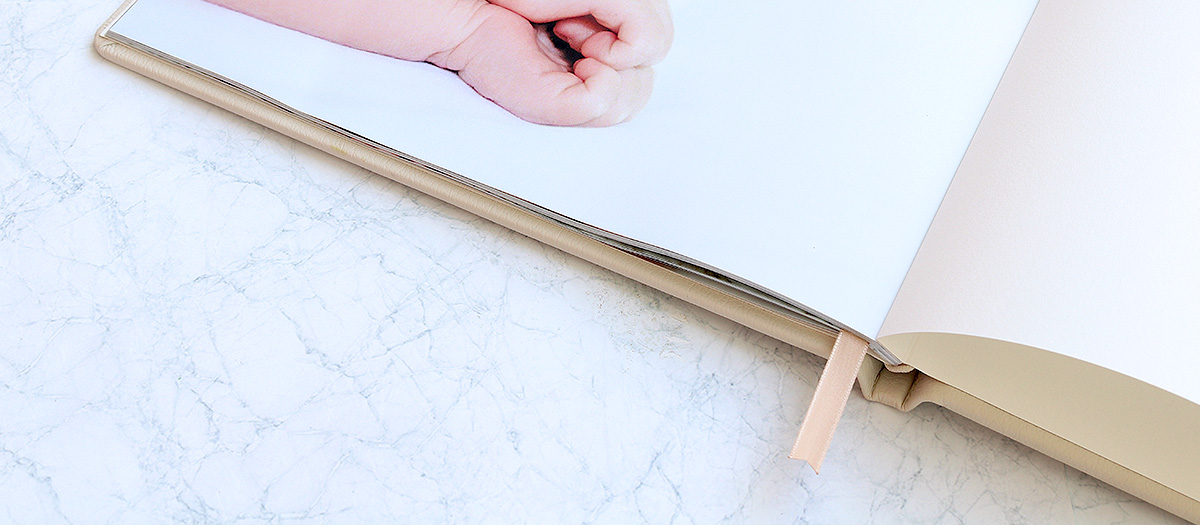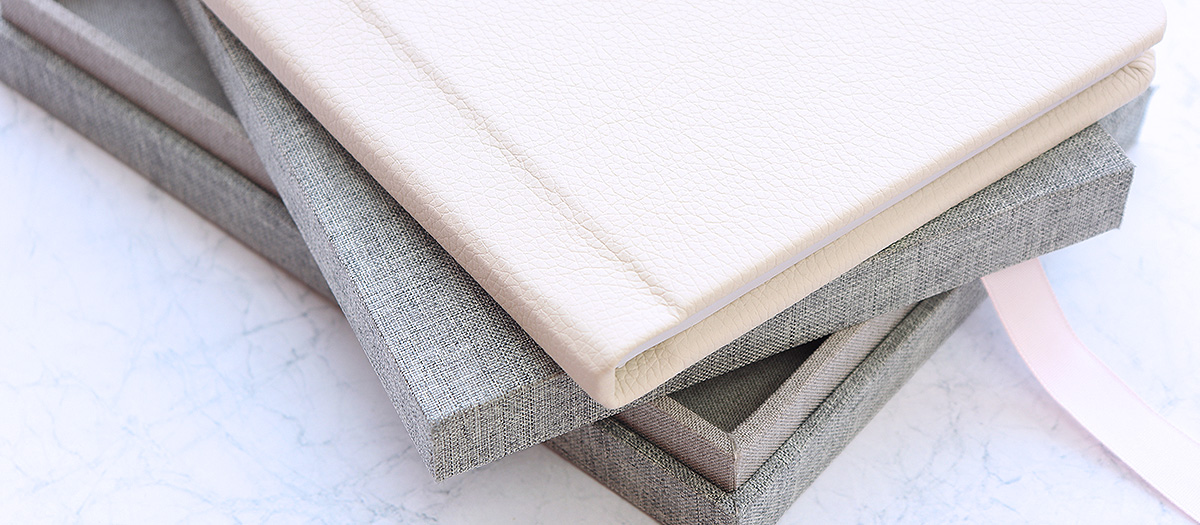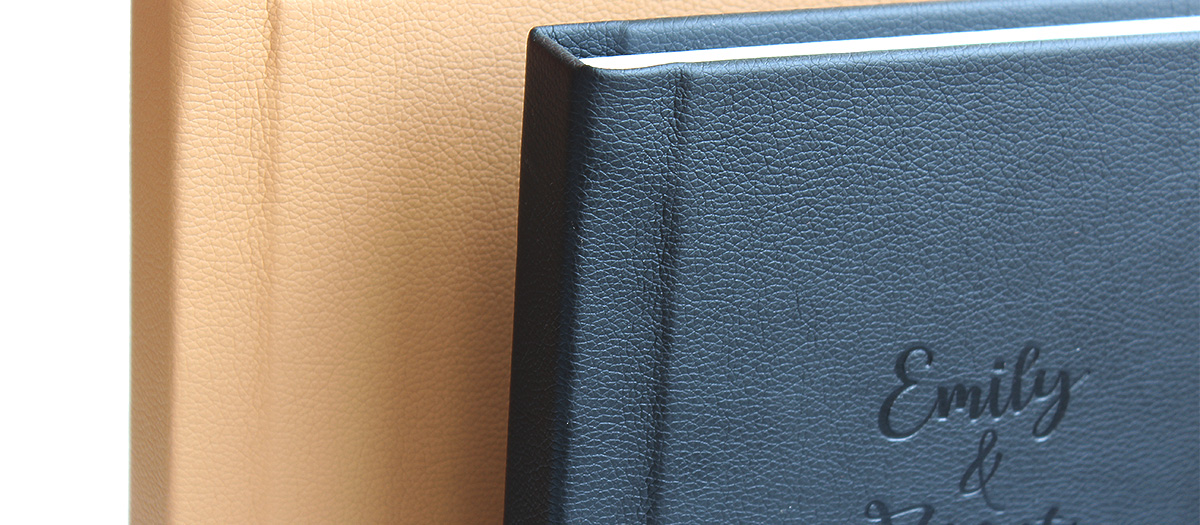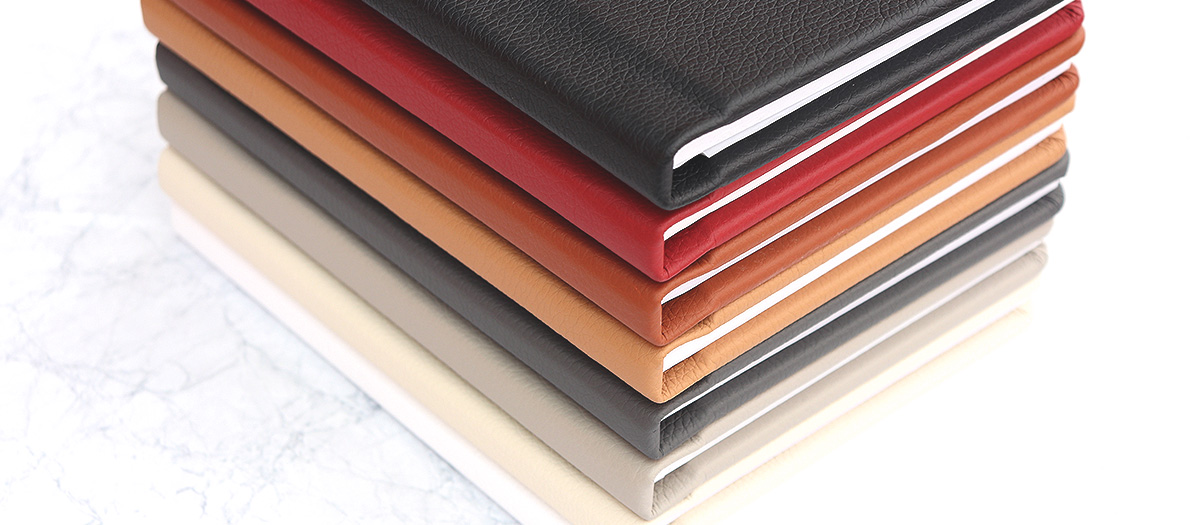 Premium Paper
The exquisite memories inside can be printed on either our Premium Silk White, Premium Satin Textured Paper,
Premium Matte Lamination or Premium Gloss Lamination.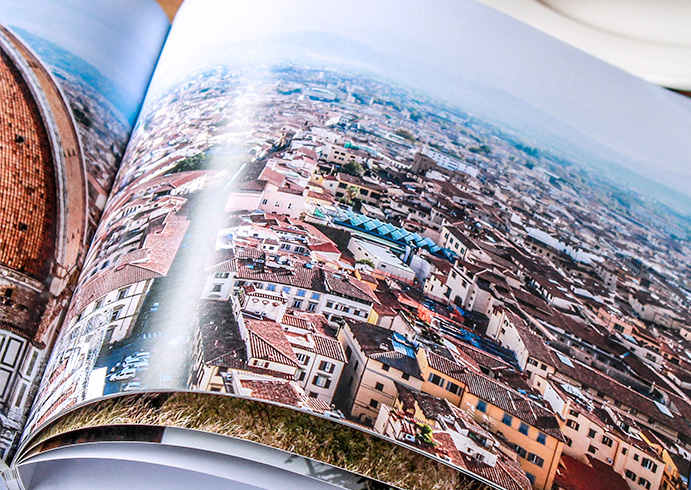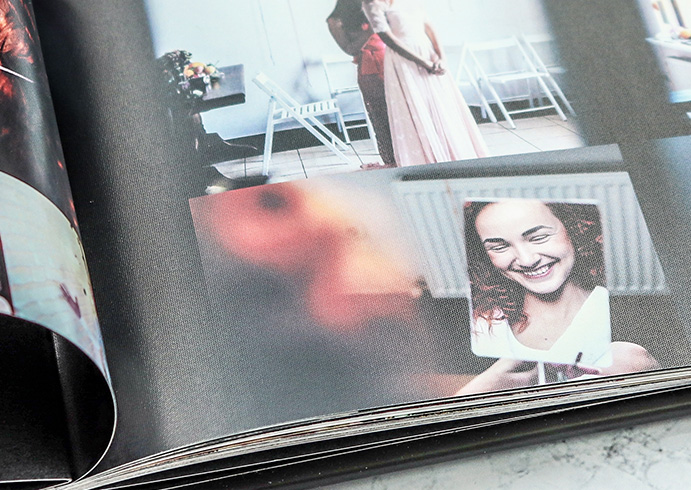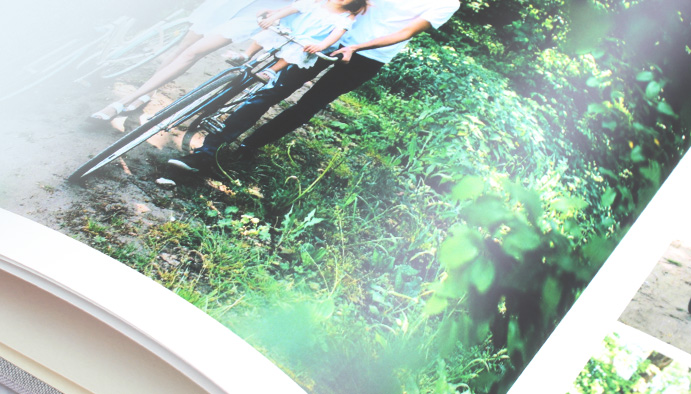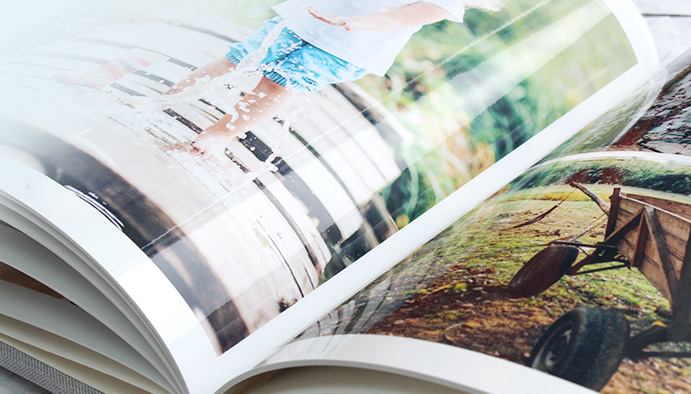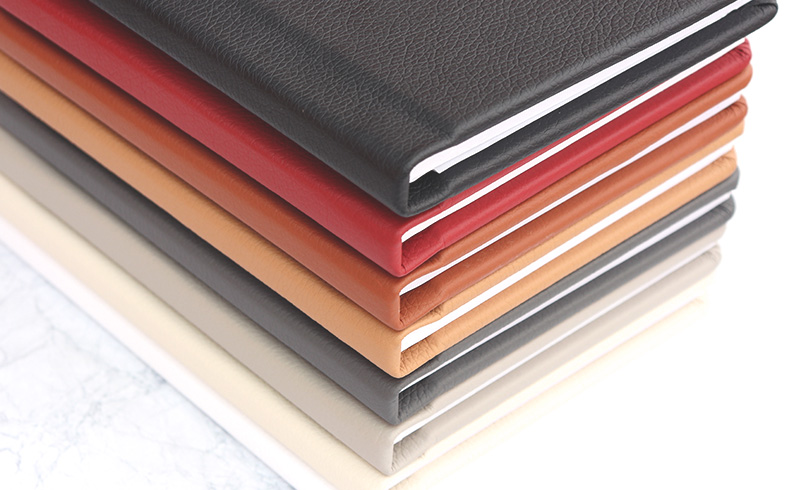 Colorful
Leatherette Choice
A texture that looks and feels like genuine leather, but available in an eco-friendly way. Our leatherettes have luxurious grain texture with exceptional durability, available in 8 hand-picked colors.
Customize now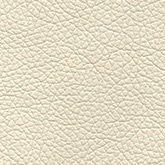 buttermilk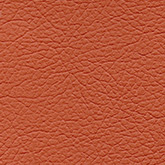 caramel
cinnamon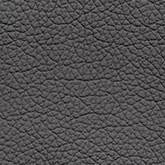 ebony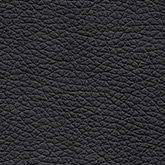 espresso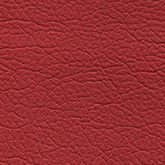 rosewood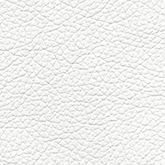 snow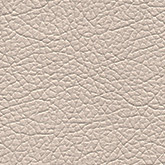 taupe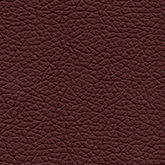 jujube new!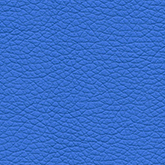 azure new!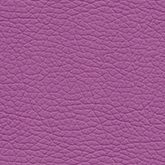 hyacinth new!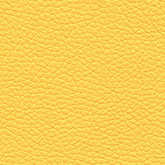 lemonade new!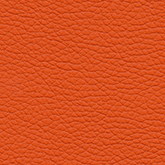 mandarin new!
Custom Leatherette Cover Debossing
A metal plate is engraved with your custom design will then be heated and stamped into the cover of your photo album, creating an even more personal and one-of-a-kind album.
Pick from a selection of pre-made stamping designs or custom design to make your album even more personal.
Optional Customization /
Default debossing, letterpress debossing and custom debossing.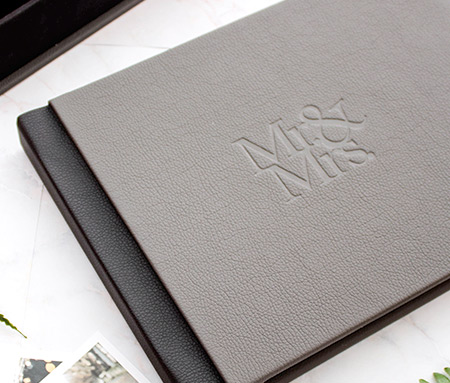 Default Debossing Enliven your book cover and pick from our pre-made stamp designs that will suit every occasion. This includes the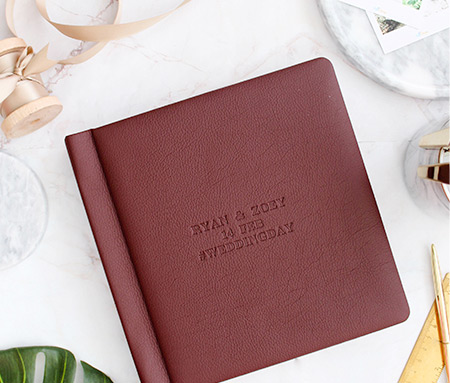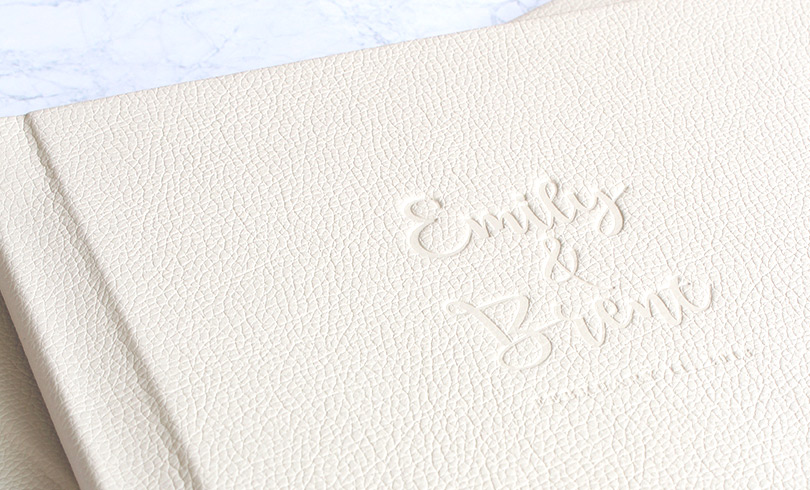 Letter Press Debossing
For further personalization, in full capital letters you can have the add-on option of debossing your name, date, text or logo on the cover to create a book as unique as your special memories.
Custom Debossing
Custom debossing allows you to compose and design your cover title. We will have your very own stamp made to order with your words and design. Your book will emanate the whole theme and feel of your beautiful memories by your chosen words.
Top up /
Between UDS$15 to USD$40

Best Fit
This classic design is perfect for gifts, baby, family, travel or any special events you want to preserve.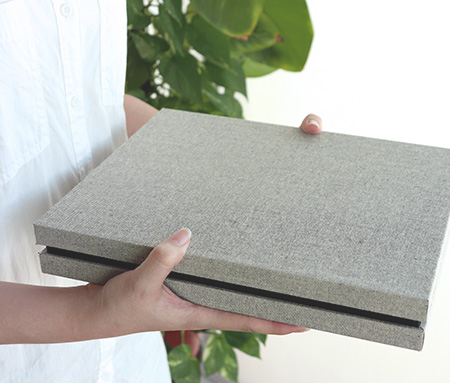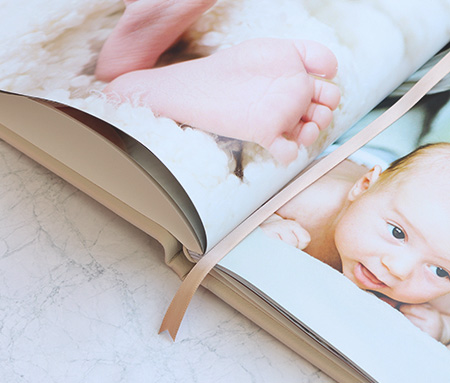 Video Review of Our Hardcover Photobook
Get to know our product better.