Premium Softcover Photo Book
Premium Softcover Photo Book
Enjoy the best of both worlds with our Premium Softcover Photo Book! Charming to look at yet portable and easy for you to move around. Now you can take your very own seamless softcover photo book everywhere you go!
Options Include / Orientation, Cover Finishing, Paper, Pages, and Hot Stamping.

Reinventing the Softcover Photo Book
Softcover Photo Books enables you to have your very own book that is light-weight and portable for you to carry. Yet here at FlipChap, we wanted to offer our customers a revamped softcover version that continues with the traditional flexibility of a softcover photobook yet gives you a new seamless visual experience!
Our Premium Softcover Photo Book is the best of both worlds! Together with the beauty of layflat photo albums, not only can you create an even more affordable book with this design, but one that is portable and easy to travel with. Now anyone that is a fan of page spreads but wants to easily carry their seamless book can now do so. The perfect carry-on and companion!












Versatility meets Elegance
Designed to be ergonomic as the book is more lightweight, bendable yet still stunning to look at. Completely portable and not as bulky as a usual layflat album is. Get a proper, wide-angle view of your artwork with no seams ruining the flow of your story. A book this versatile is an impeccable keepsake to store all your memorable moments. Supple yet still beautiful to show to your love ones.
The most affordable seamless photo book.
A Must-Have Seamless Visual Experience
Layflat photo books are known for being the books to be chosen to have your pictures laid perfectly flat without even damaging the spine. Our Premium Softcover offers you the same special seamless experience for your images. A part of your image won't get lost in the "gutter" area and you can feel at ease knowing that your snapshot is untarnished. The ideal choice to have page spreads. Excellent for wedding, engagement and panoramic landscape photos that will have no disruptive seam in the middle.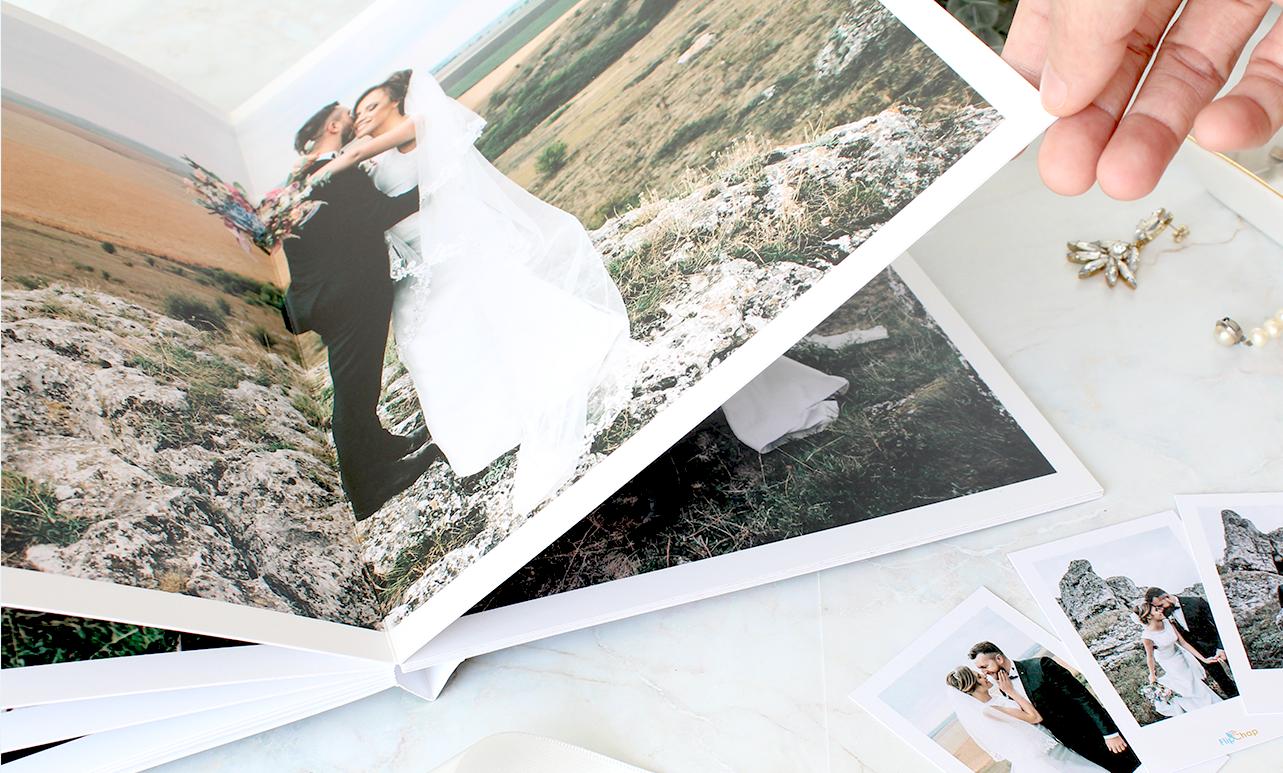 Photos laid perfectly flat without damaging the spine.
Enhanced and Upgraded Softcover
The Vogue version of the standard softcover book can now be yours! We all love the magazine quality of the softcover book but upgrading to the Premium Softcover creates a whole new feel to your memories with that seamless look without breaking the bank. Our Premium Softcover Photo Book is the most affordable layflat type of book you can lay your hands on!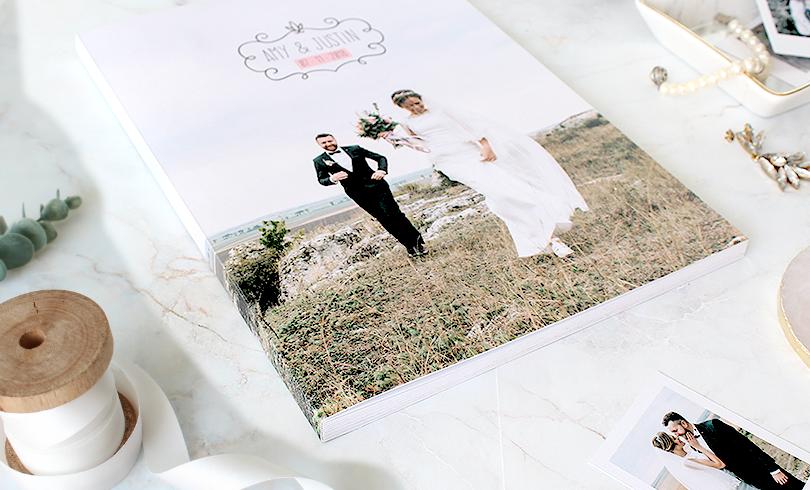 Various Size & Orientation for Photo Books
Whether making a square book about you and your special someone, a portrait book to record your everyday adventures, or a landscape book for your wedding photos, you will be sure to find a format that works best for you.
3 Orientations / Sizes (Inches):
Square /
6x6" & 8x8" & 10x10"
Landscape /
7x5" & 11x8" & 14x10"
Portrait /
5x7" & 8x11"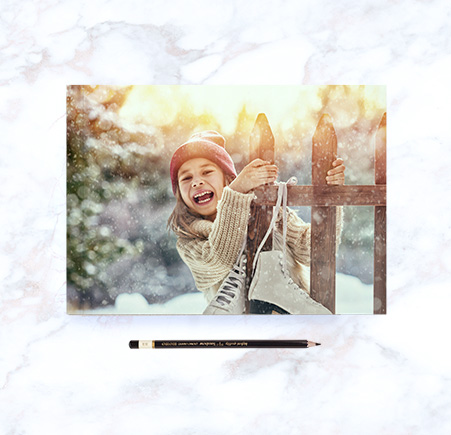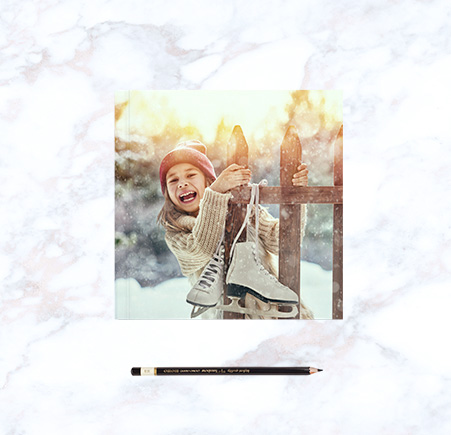 Cover Hot Stamping for Premium Softcover Books
Hot stamping is an option for creating an eye-catching title for your cover. Pick from a selection of pre-made stamping designs or custom letterpress stamping that allows you to compose up to three lines of text. Available in gold or silver colors.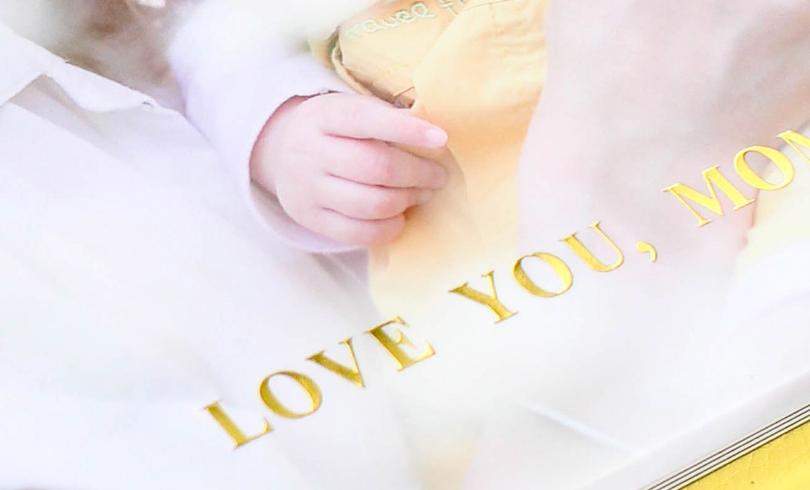 Letterpress Stamping
For further personalization, opt for our letterpress stamping whereby you can have the option of having your name, date, text or logo on the cover to create a book as unique as your special memories. Choose between either gold or silver finish to make the stamping pop.
Default Stamping
To amp up your book cover, you can pick from our selection of 5 pre-made stamp designs that will suit every occasion.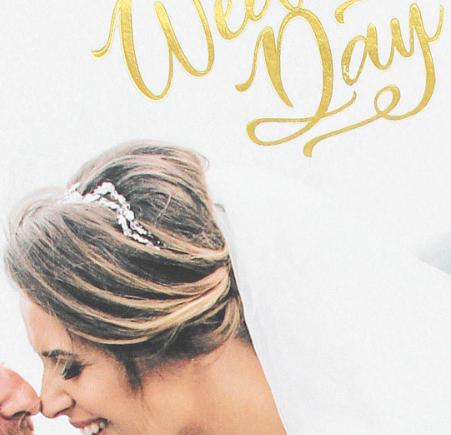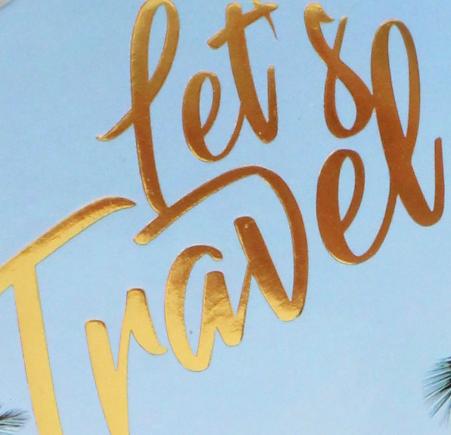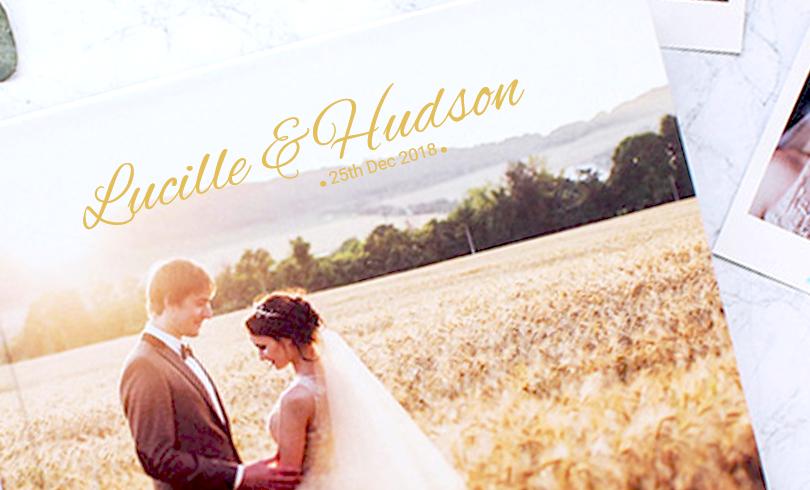 Custom Stamping
For complete customization of your book title, you can have the option of choosing the whole design for your cover. Your book will emanate the whole theme and feel of your beautiful memories by your chosen words.
Light-weight and portable for you to carry.
Best Fit for Premium Softcover
A great choice for professional photographers to show your work to clients, a social media influencer to have as a portfolio, or a beaming bride to share with loved ones who share reminiscing with you.