A portable yet exclusive book that you can easily carry anywhere with you. Our softcover book is wrapped in your chosen photos and finished with either a matte or gloss finish.
Options include / orientation, cover finishing, paper, pages, endsheet and more.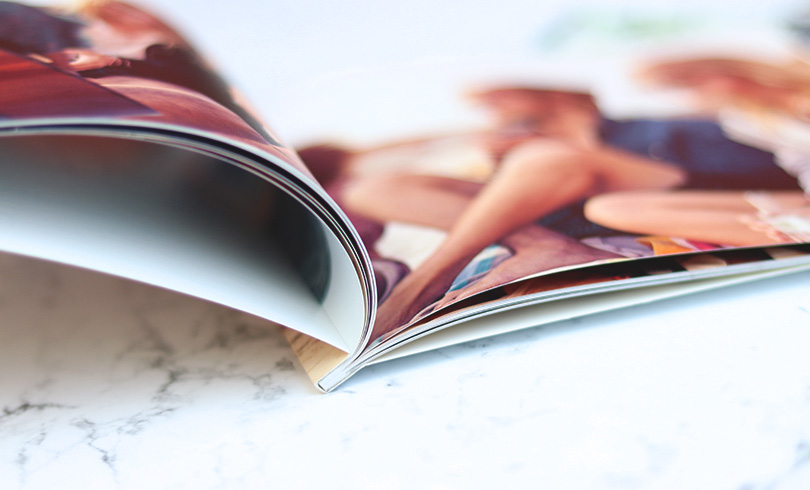 Size & Orientation

Whether making a square book about you and your special someone, a portrait book to record your everyday adventures, or a landscape book for your wedding photos, you will be sure to find a format that works best for you.

3 Orientations / Sizes (Inches):
Square / 6x6" & 8x8"
Landscape / 7x5" & 11x8"
Portrait / 5x7" & 8x11"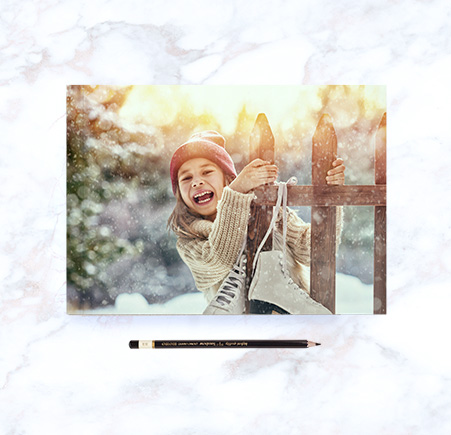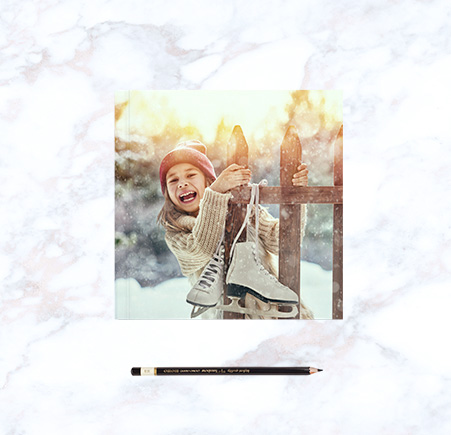 Versatility

Lightweight and flexible! That's exactly how we describe our softcover books. These books have a magazine-like feeling, making it easy to share your special stories with friends
and family.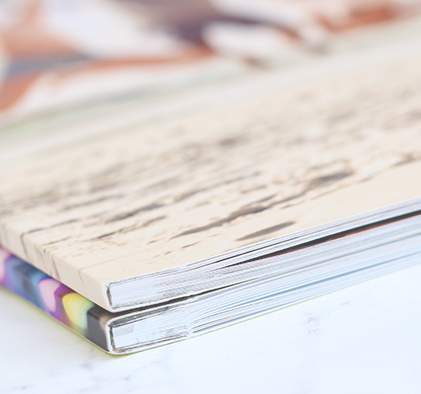 Lightweight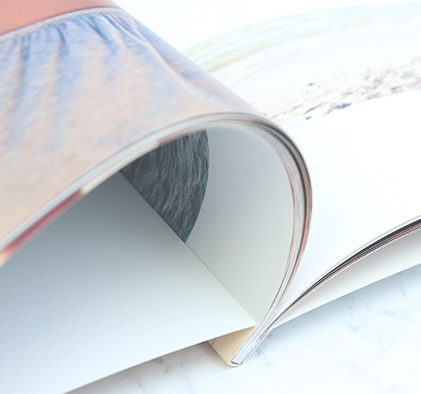 Flexible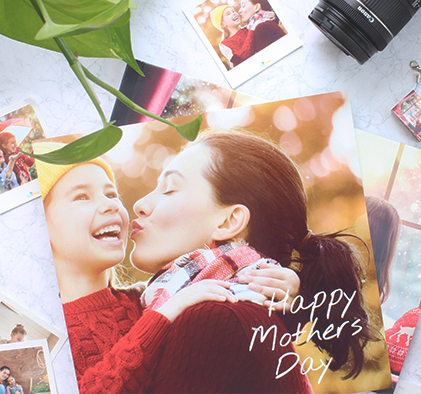 Magazine-Like
A sleek and modern alternative to treasure and reminisce on your memories. Design your unique softcover straightaway! Make it now.

Premium Paper
The exquisite memories inside can be printed on either our Premium Silk White, Premium Satin Textured Paper,
Premium Matte Lamination or Premium Gloss Lamination.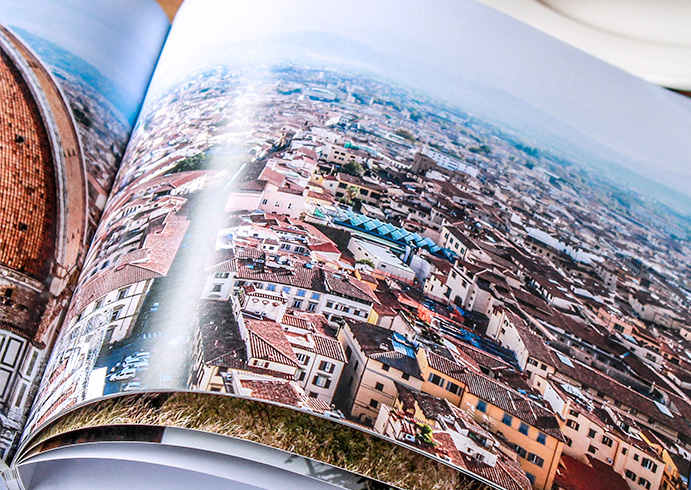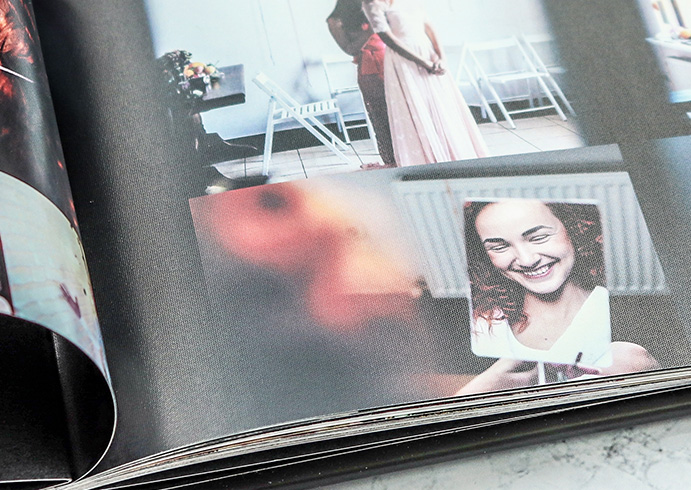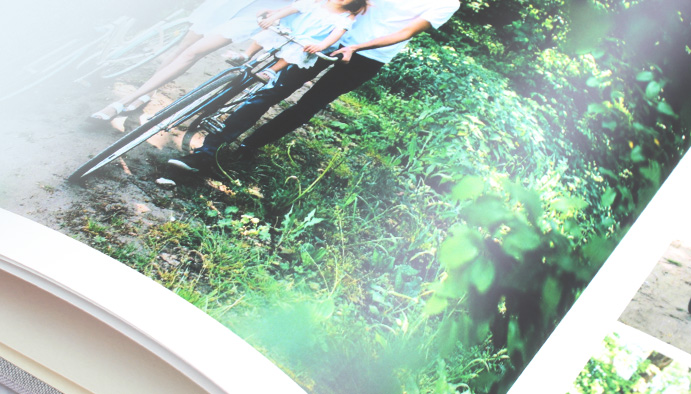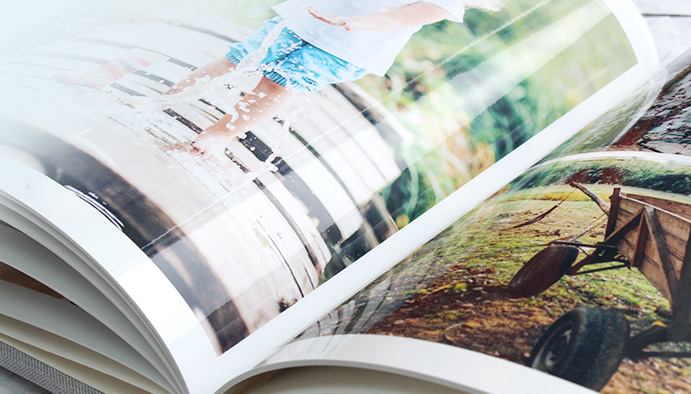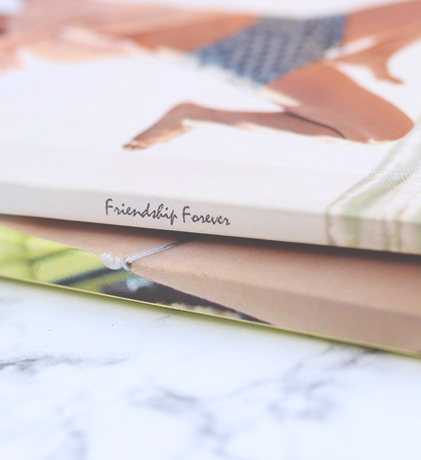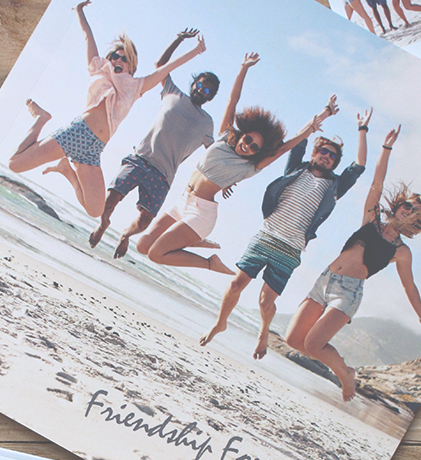 Showcase your personality on your photobook.
Finish your unique cover with either gloss or matte finished.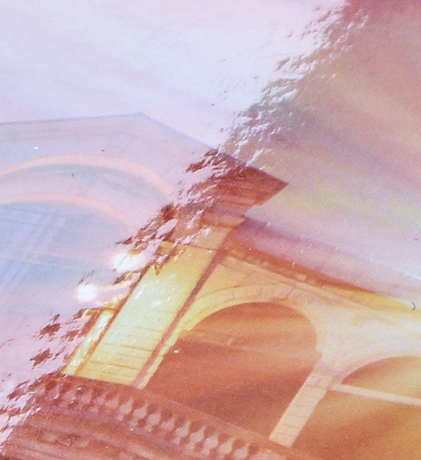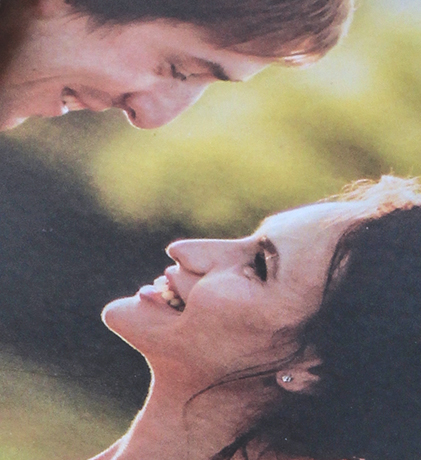 Need a book that can act as your personal portfolio? Our softcover book is your answer. Perfect even for
professionals who need an easy, portable portfolio to carry around with on the go!