Photo Album Package for Professional Photographers
Photo Album Package for Professional Photographers
Being a professional photographer is more than just taking photos. Here at FlipChap, we understand how you want to be able to offer the best packages for your clients; whether it is for an engagement, a wedding, a birthday party, introducing a newborn, any special occasion that is celebrated. It is more than just being their photographer on their special day. It is giving them precious moments that you have captured to be forever remembered and cherished. A single shot that can transport them back to that memory that brings joy to them. We know that photographers love their job and we at FlipChap want to help you to offer your fantastic clients a lovable experience they will never forget all delivered from one site.
FlipChap offers you the perfect package that is needed for every professional photographer. We want to not only offer you a variety of products for your clients but to also make things much easier for you.
Everything you need in one place.
Sample Photo Album

Sample photo album is an absolute essential for every professional photographer. It will benefit you more in the long run. Find out why and how the album sample is an effective sales tool in your photography business.
Seeing, feeling and believing
When a client wants something as significant and precious they want to have a rough feel of what they're going to get. You should have selection for them to feel and experience in that moment.
Having the album sample that your client can feel not only gives them first-hand experience with the photo product itself, but also envelopes them in the impressive power of your art. A great presentation of the product is a way to ensure your clients not leaving the room empty handed.
Your sample photo album will not have our logo display only the "sample" stamping or deboss on the cover.
Photographers Discount
Being a professional photographer will require you to meet a range of clients and we want you to be able to offer all of them stunning photo albums that will also be within their budget, especially for newlyweds. Not only do we have a great range of different books and albums for different price ranges but we will give you a special discount. Your clients deserve only the very best at affordable prices.
We also understand that your customers may want more than one book ordered, especially during wedding occasions. For such requests, we offer a tier discount rate. The more that is purchased, the higher the discount.
A perfect addition for wedding packages.
Fully Customizable Photo Albums
Your fantastic photos of your clients' special moments are not only just printed in a photo album, but you can personalize your photo album with custom options to allow the album to have that unique feel that fully belongs to every person that's hired you. Everything is unique and personal, from the cover right down to the very last detail of the color of their ribbon. No other handmade photo album will be alike!
Printed Leatherette Photo Album
Choose the perfect book for your clients!
Handmade Box
See your album with a handmade box today! Your clients will now be able to have a matching handmade box that goes perfectly with their handmade book. Each beautiful box is fully customizable as well and is not only made exclusively for the photo album, but we can customize the keepsake box to fit a USB and/or DVD in order for them to have the soft copies as well as the hard copy of their special day. This is also the perfect wedding package for wedding photographers.
Option/ Box
Modern Flip Box
You can upgrade this handmade box for your client with an additional compartment to fit your USB or DVD.
Email for more info
Option/ Box
Artisan Lift Box
You can upgrade this handmade box for your client with an additional compartment to fit your USB or DVD.
Email for more info
The Perfect Wedding Package
If you are a professional wedding photographer looking to create the perfect wedding packages that sells to your clients, then look no further! Our store is a one-stop destination for everything you need for your wedding photography package. You can offer the complete set, including the photo album and keepsake box that comes with a USB and DVD compartment.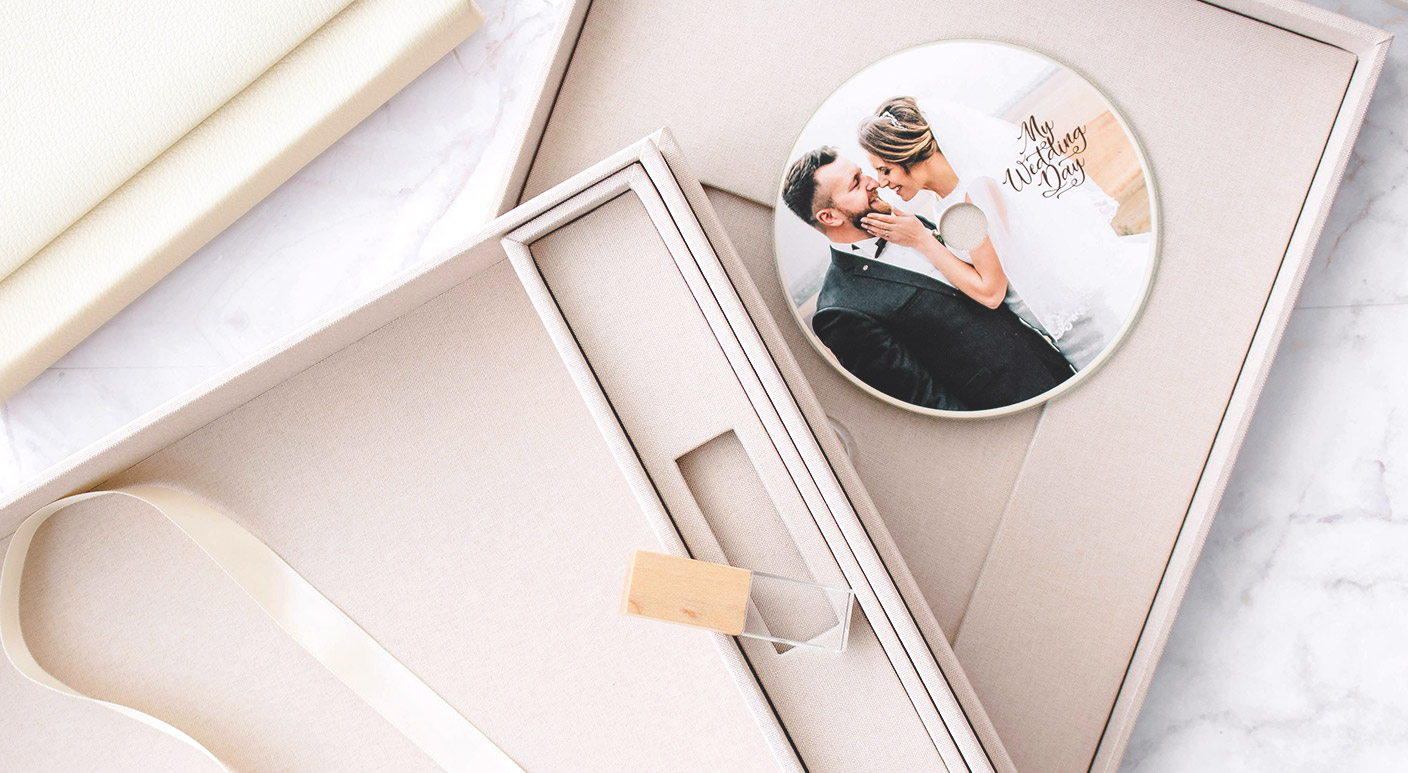 If a particular couple wants more, we even offer a matching ring box and the wedding guestbook. Now you don't need to find different suppliers for each item, especially for the wedding album and box that perfectly fits together because we've got you covered.
Matching Wedding Guestbook
Fully Handmade Products
With the advancement of technology, everything seems to be made by machines; but not here.
Unique & Finely Crafted
For us at FlipChap, we really wanted to make sure that our products are still handled with absolute care and precision and we understood that even though technology is able to make our prints more vibrant, the process of
creating handmade photo albums
needs to be done purely by our own hands.
We take pride in our workmanship and make sure that every book we create is not only luxurious but also unique and finely crafted.


There will be no other box, book or album that will be made the same.
Every step of the process in making your book is handled with great craftsmanship with care and attention to detail.
When we say handmade, we mean it.
Swatch Kit
Here at FlipChap we understand how daunting all our customizable choices may be, which is why we have created the photo album Swatch Kit book especially for professional photographers. Can't decide which material is the best for your client from the screen? Now you can let them see, feel and choose the one they want! This will allow you to understand your client's needs better and let them to choose exactly how they would like their products to be made.

Purchase our Swatch Kit to see and feel for yourself all the customization options that we have and our quality. Get your stunning pictures printed in the best way that they deserve.
Ribbons, Headbands and more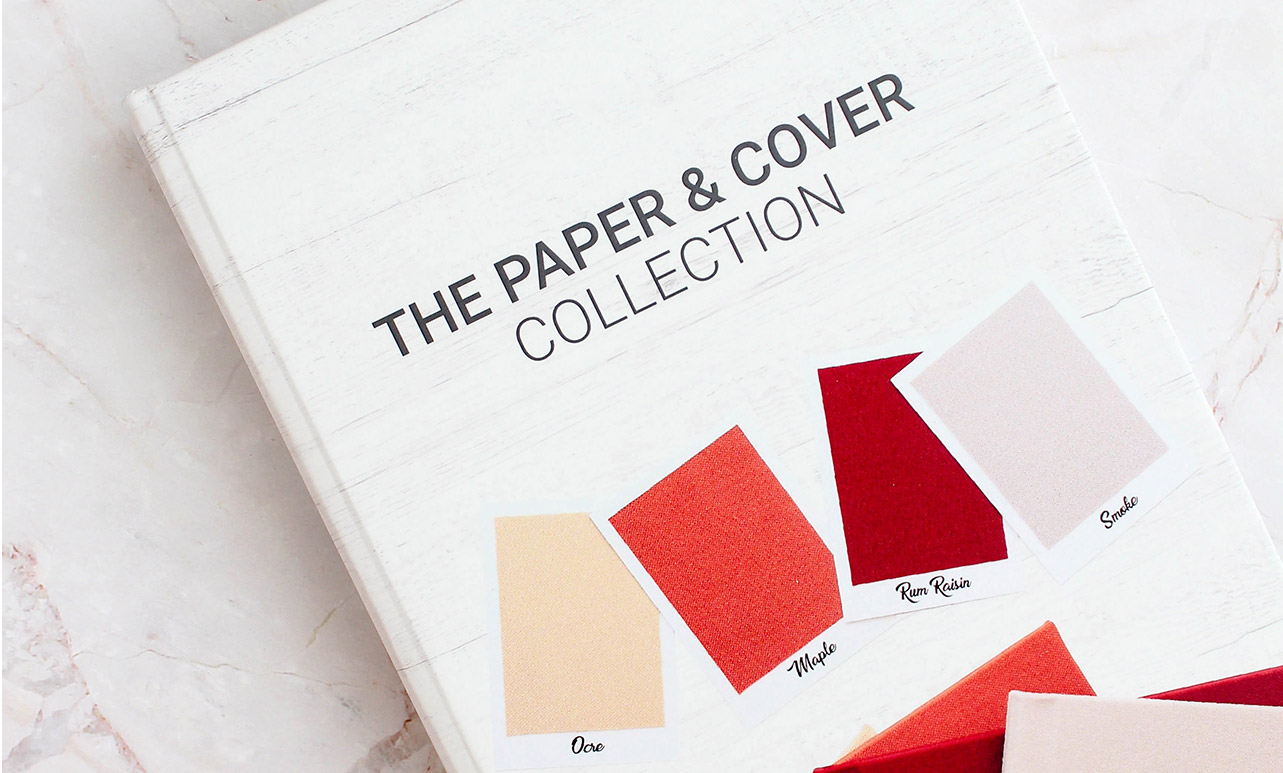 Easy Online Editing
FlipChap offers several different ways for you to submit the final photo book or album for printing.
Creating Tools
Online Editor
We have our own FlipChap Editor which allows you to use our different backgrounds, stickers, fonts and styles to help you in creating your book, including the bleed area.
Photos can be easily uploaded straight from your computer or from Google Photos, Dropbox or even from your phone.
Creating Tools
PSD Upload
You can also design your photo book with PSD option whereby you choose the book cover and orientation you will be using and you can download the PSD file straight away to design your book. This will also include the bleed area, trim area and safe zone.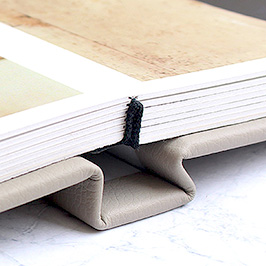 PSD Template for Layflat Album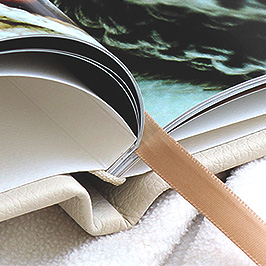 PSD Template for Hardcover Photo Book
Check out from our online editor or submit your psd template to be ready to print!
Worldwide Shipping
Wherever you may be or even where your clients are located, we are able to offer express, worldwide shipping right to the doorstep.
Every product is wrapped with great care and protective packaging to ensure all the products have a safe journey.
Now you don't have to worry about having to send the products to your clients. We can do that for you.
Unbranded Products
To help your brand and business to grow, our products will not have our logo displayed, making the products bought for your clients to feel personally theirs and making it easier for you to retain your personal clients. We understand how there can be branded logos or barcodes that can change the tone of your photo book design and we want to make sure that the photo album you design still has a classic look with no branding and no disruptions.
Your clients products will feel completely their own.
Special Feature
Exposure for photographers is one of the best ways for you to be known to potential clients all over the world and we have a special Photography Contributor page for you to be featured with either your Instagram or website link. We are huge fans of beautiful photographs and are always looking for inspiring people to showcase their talents.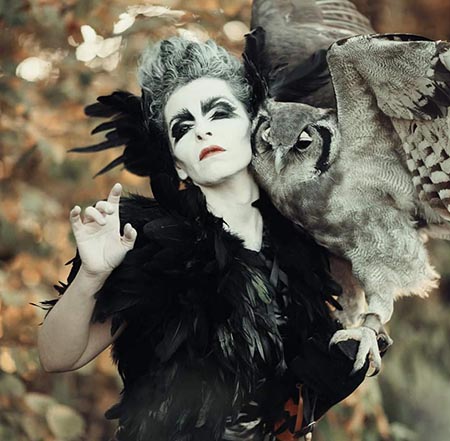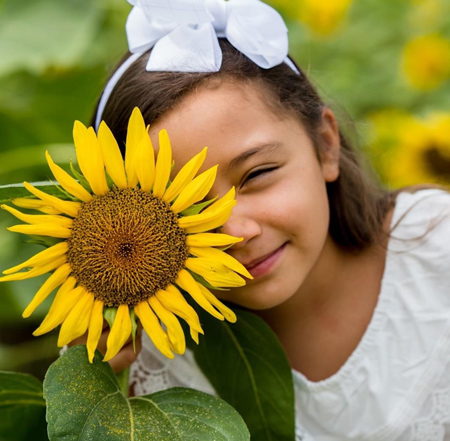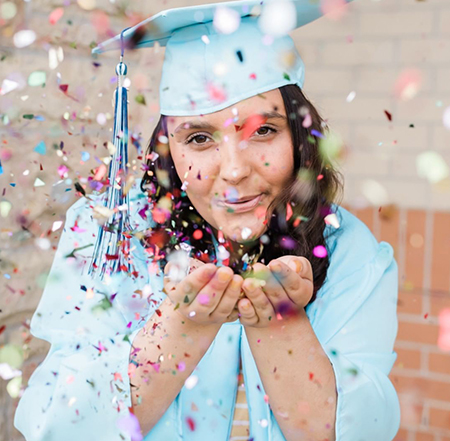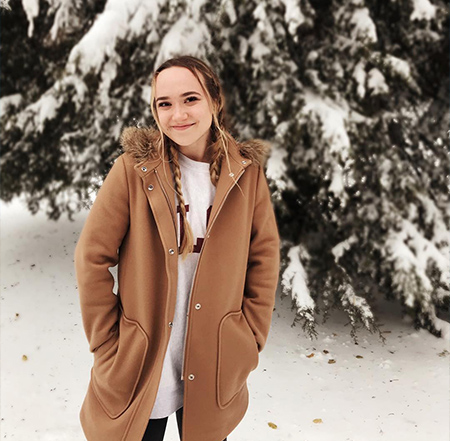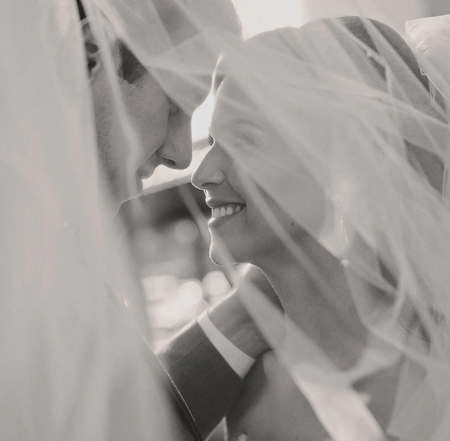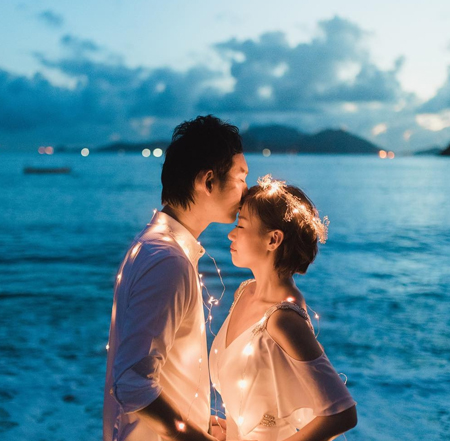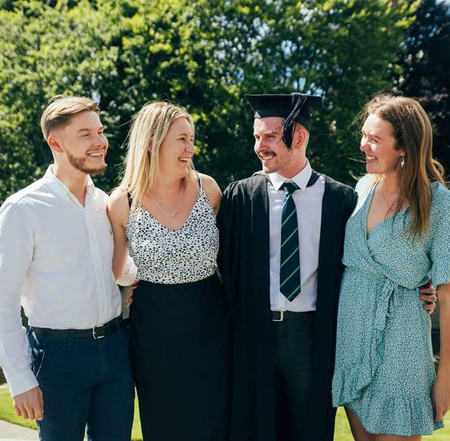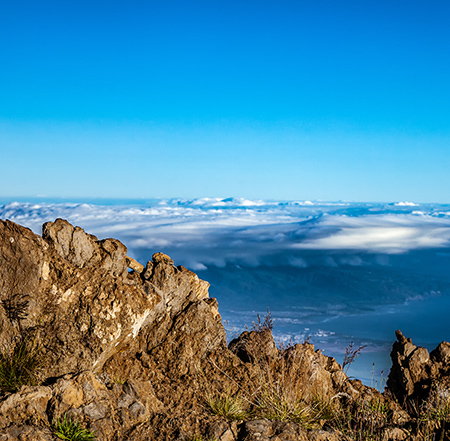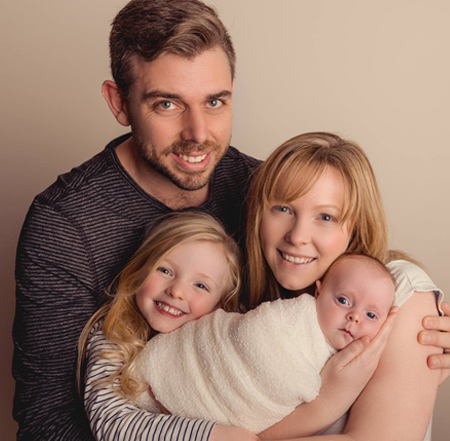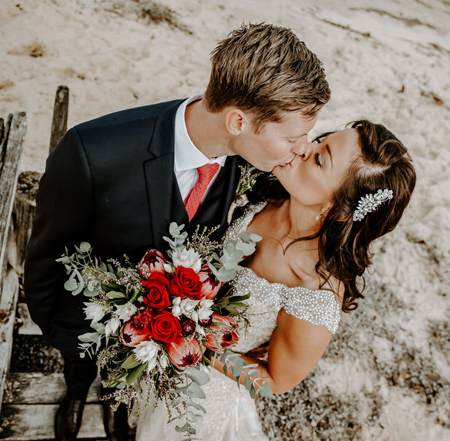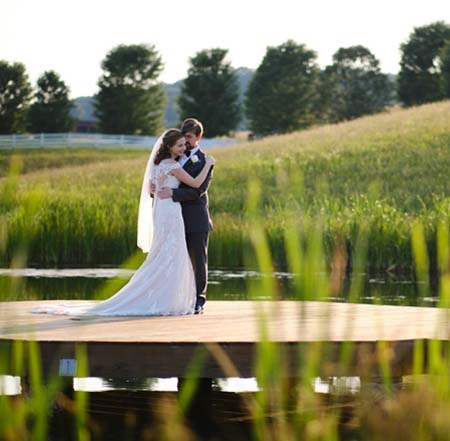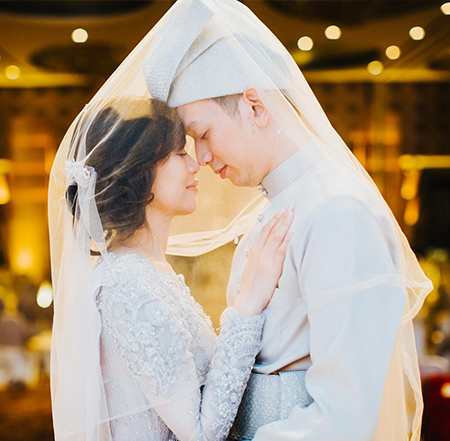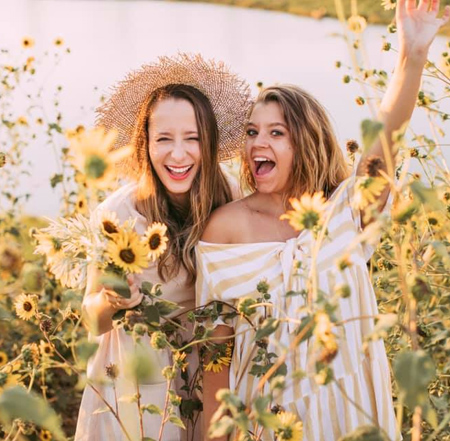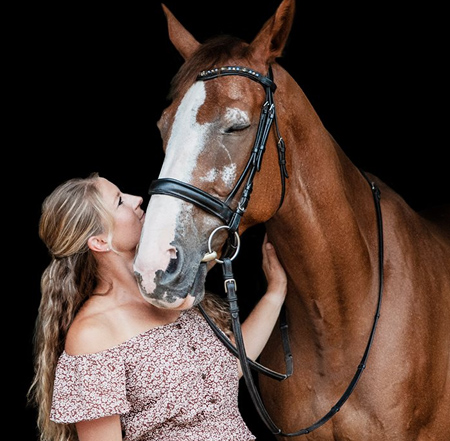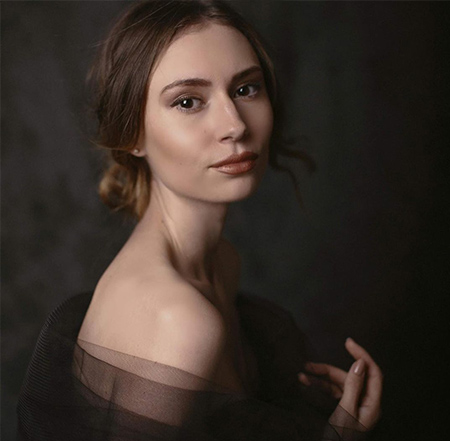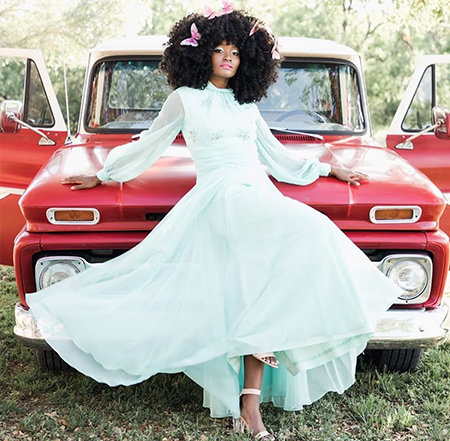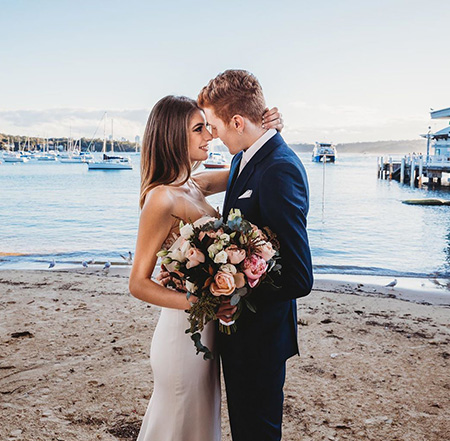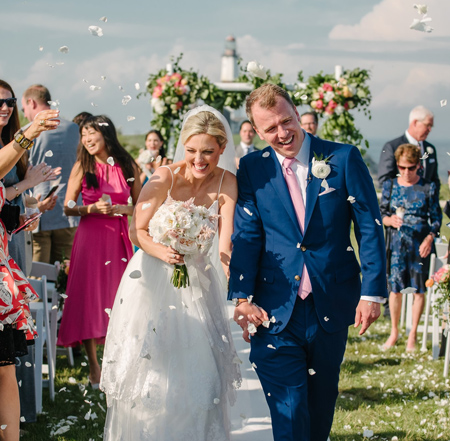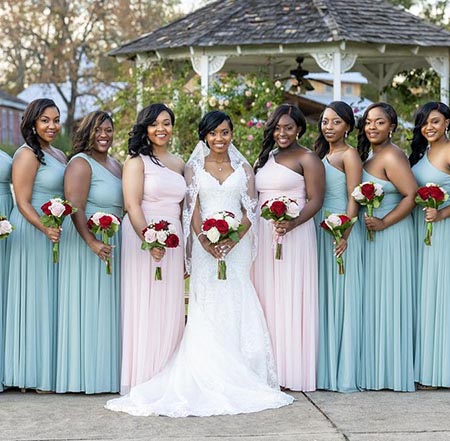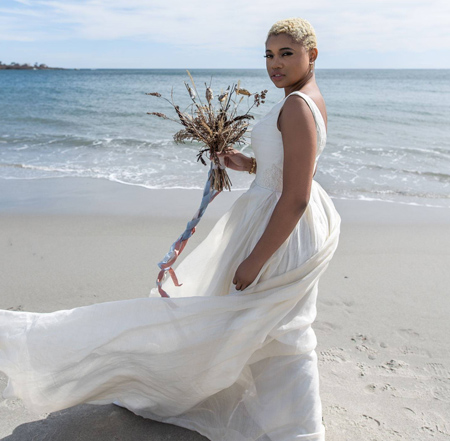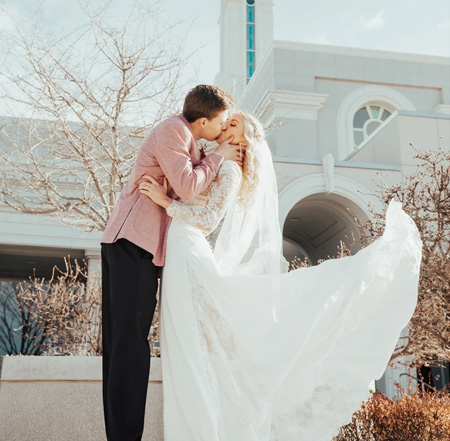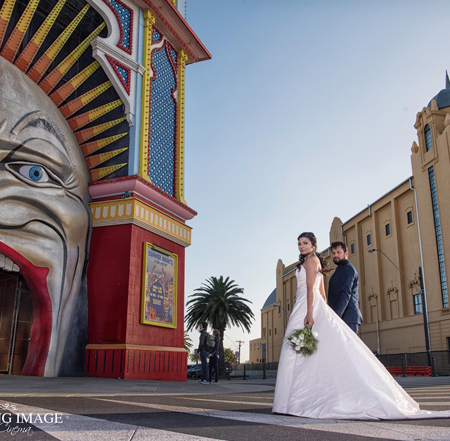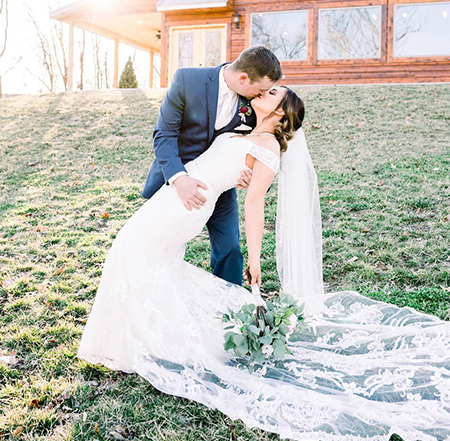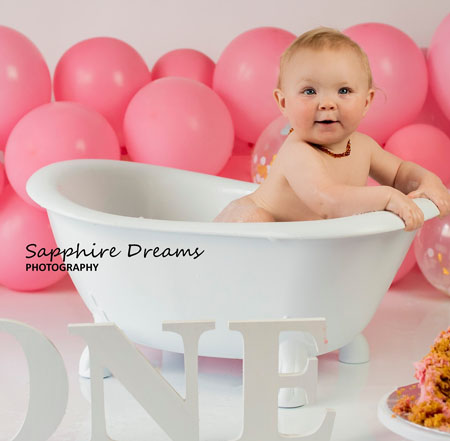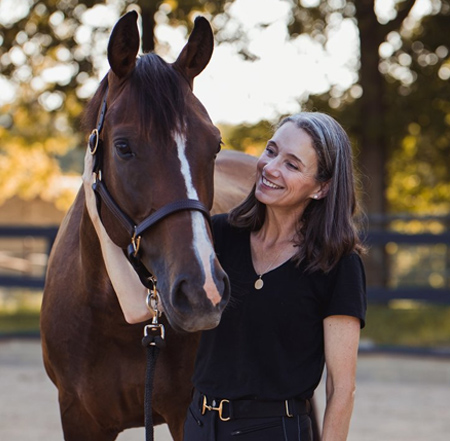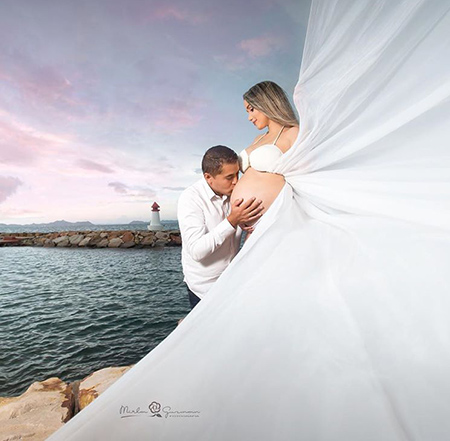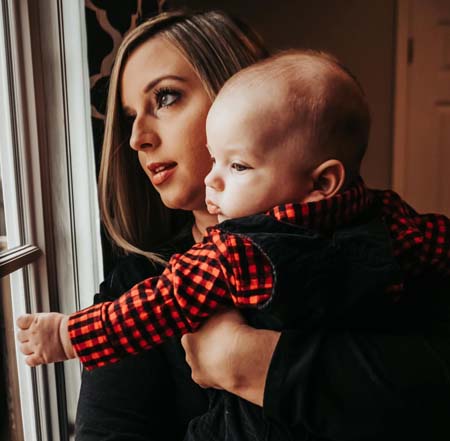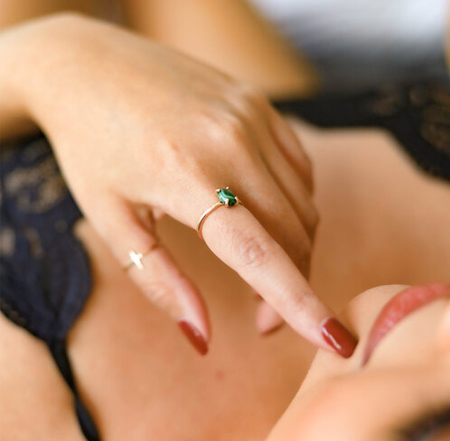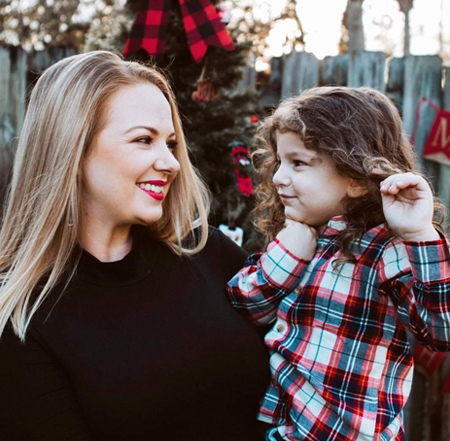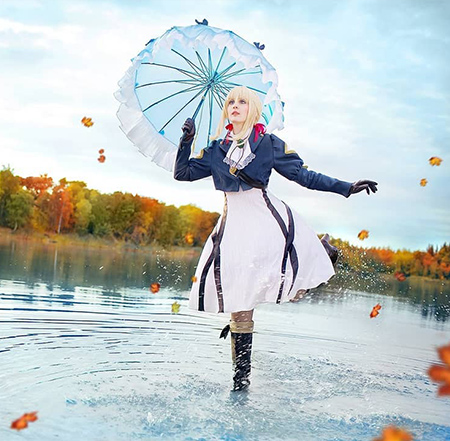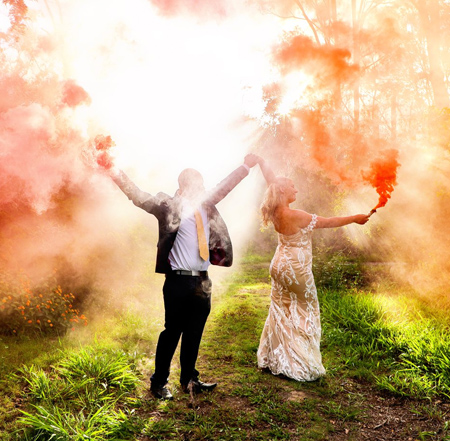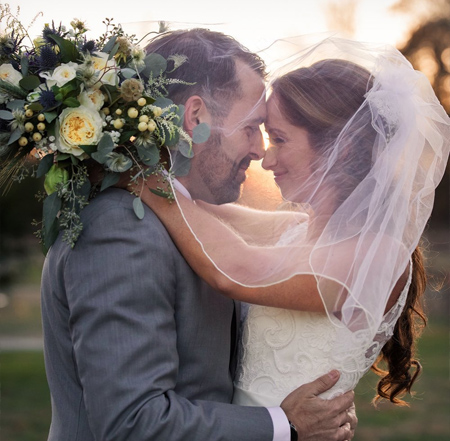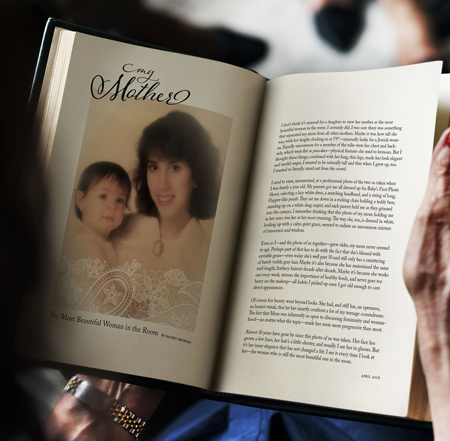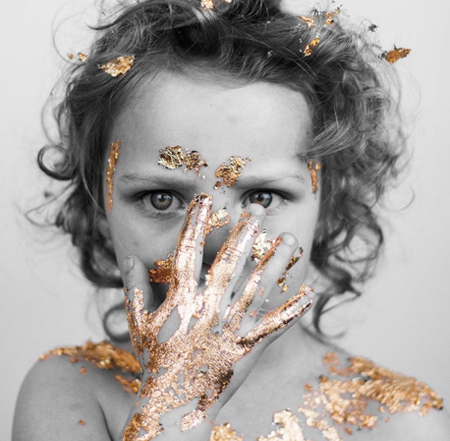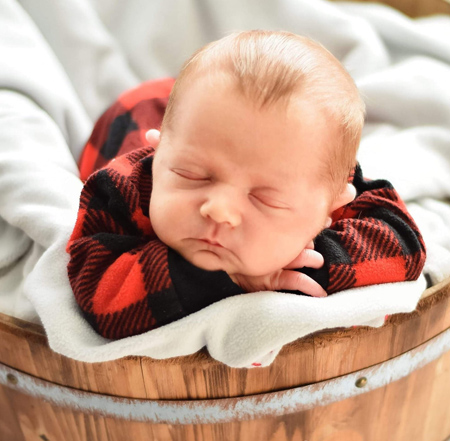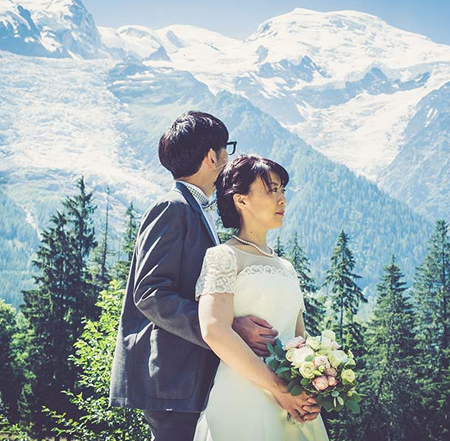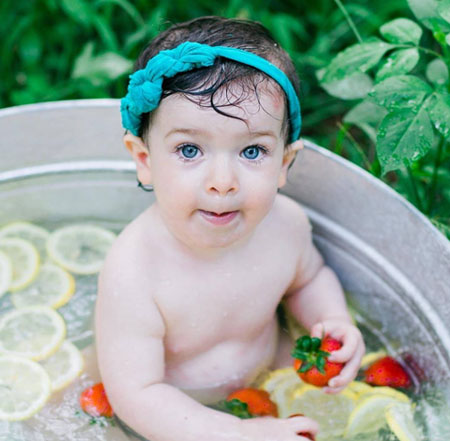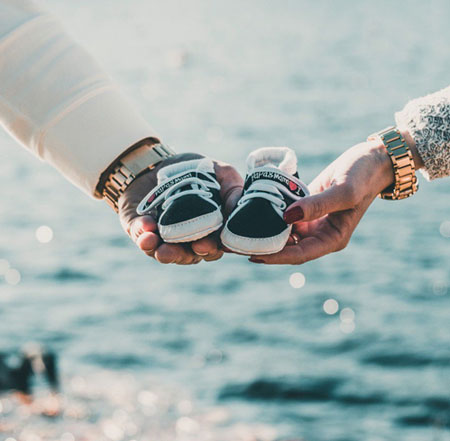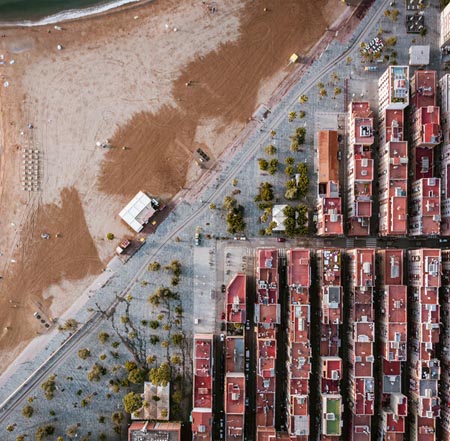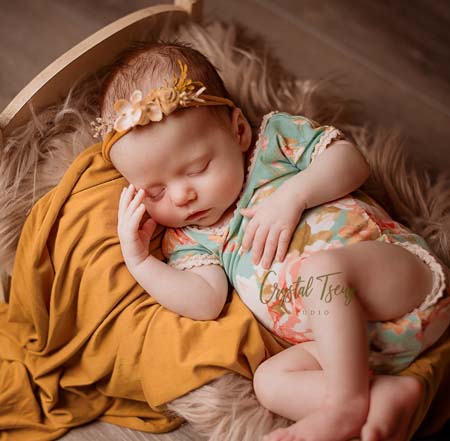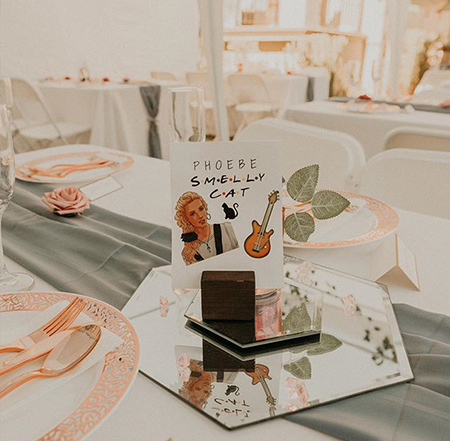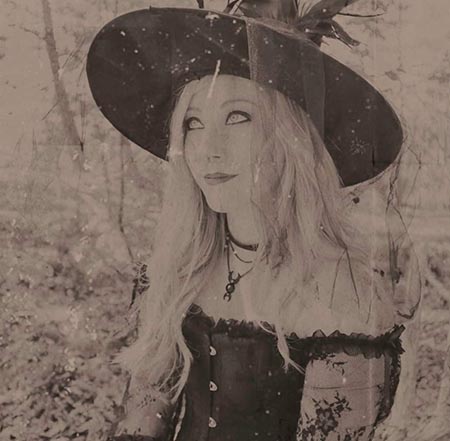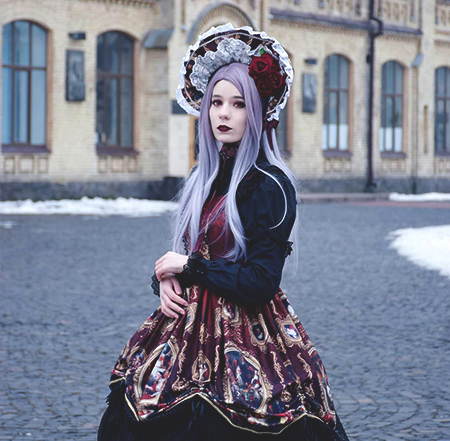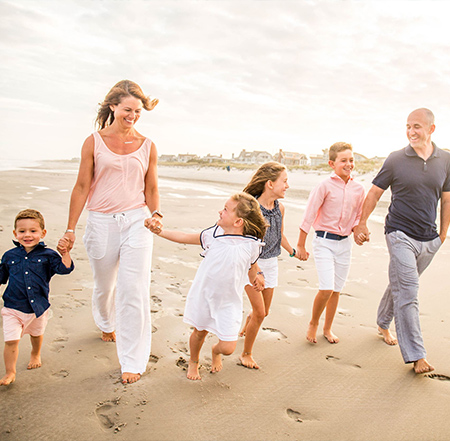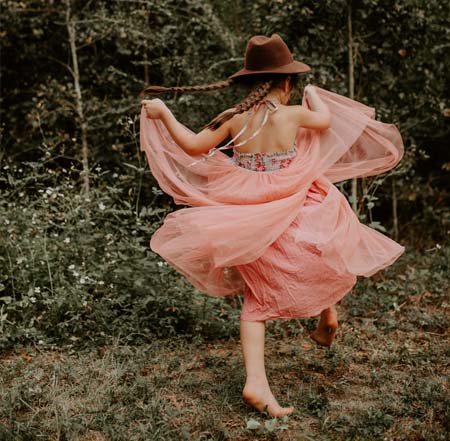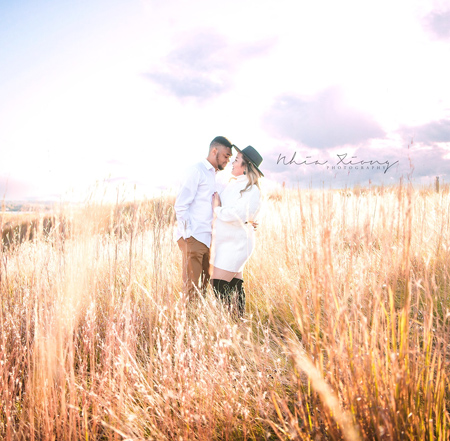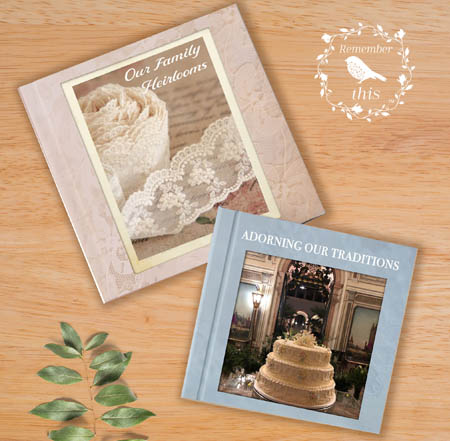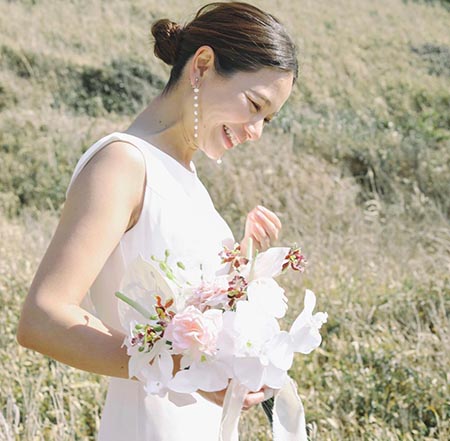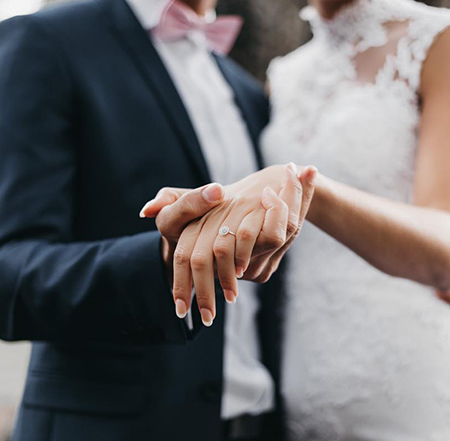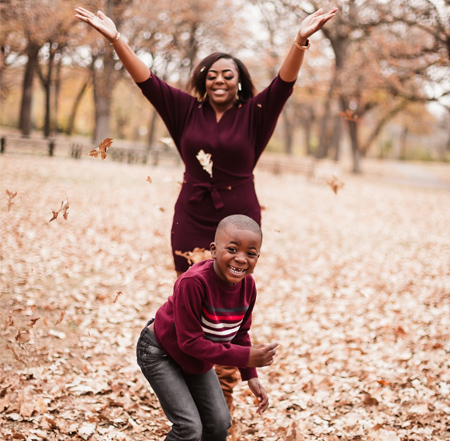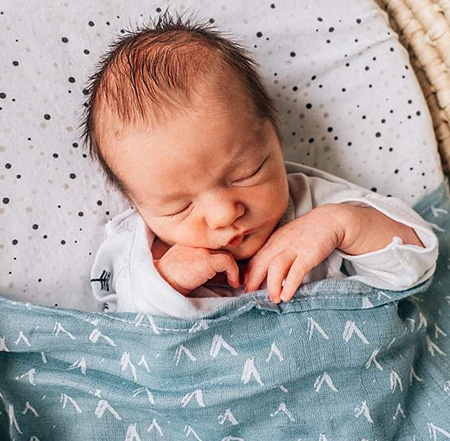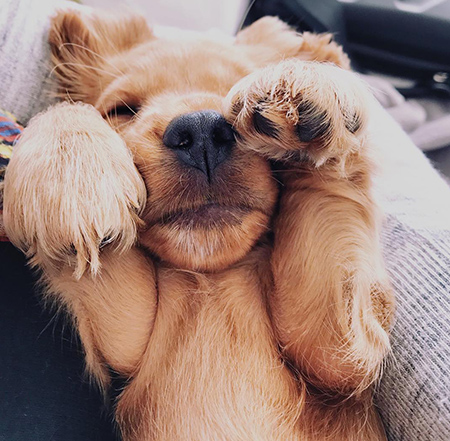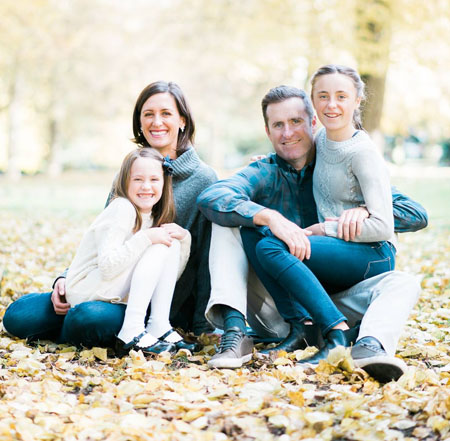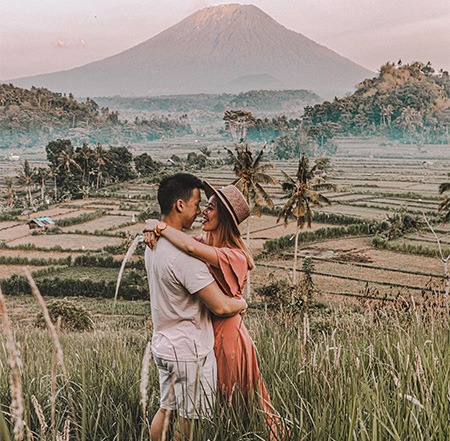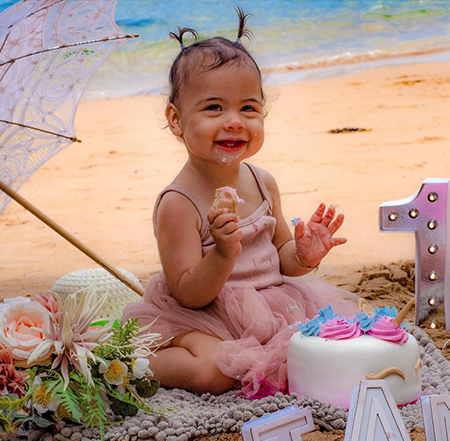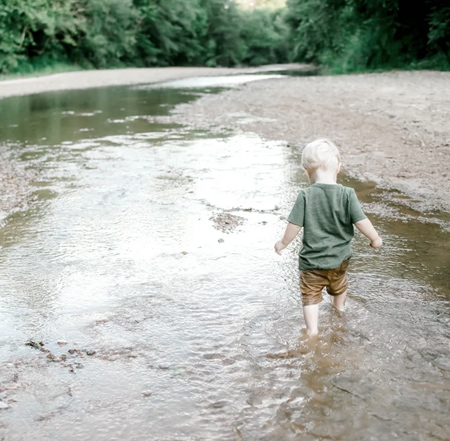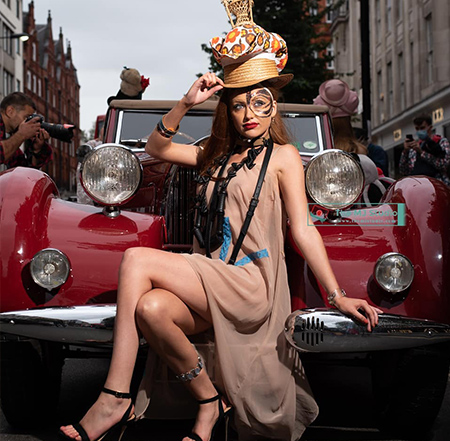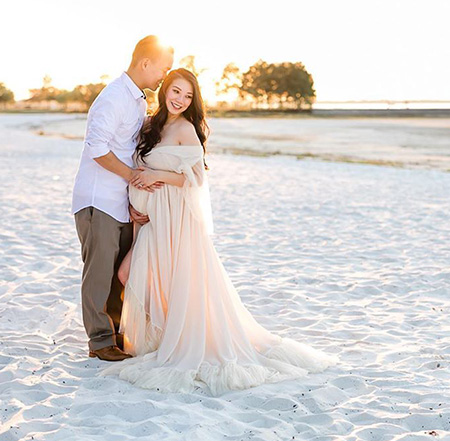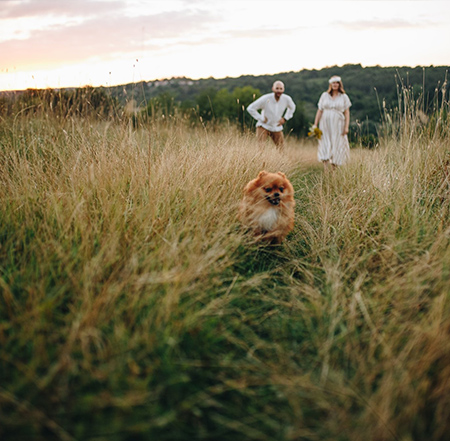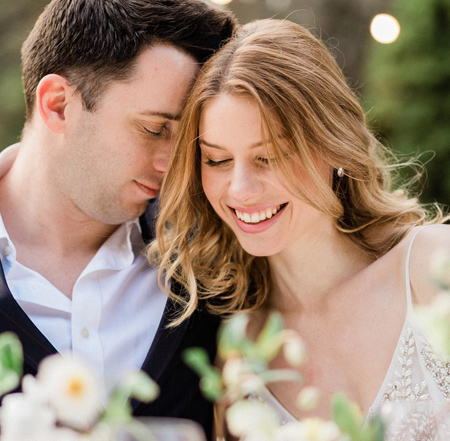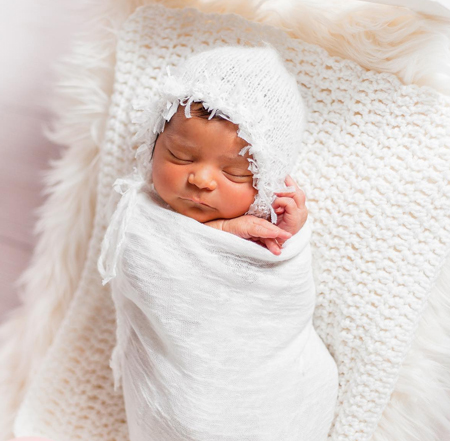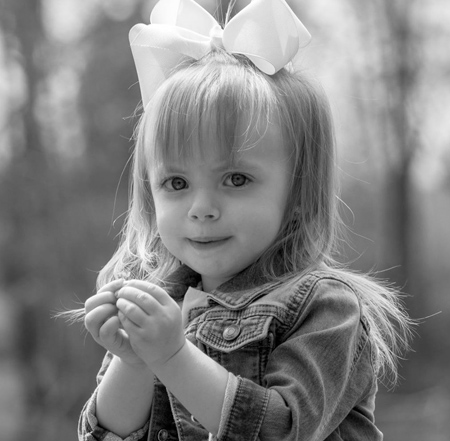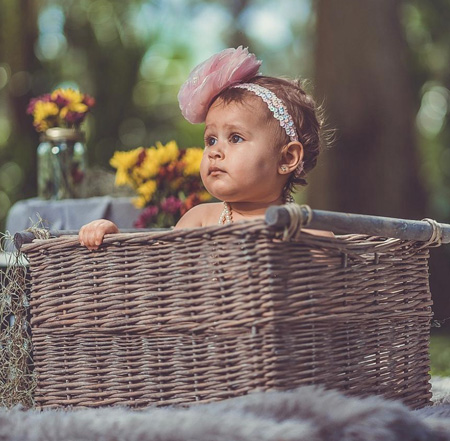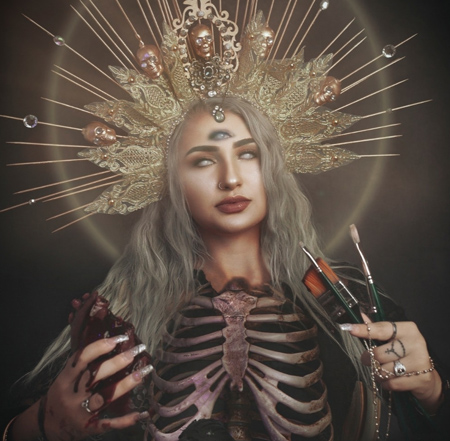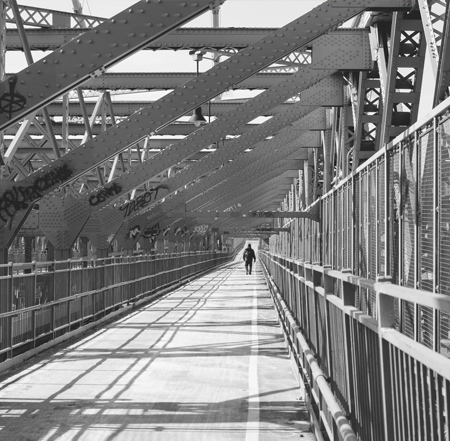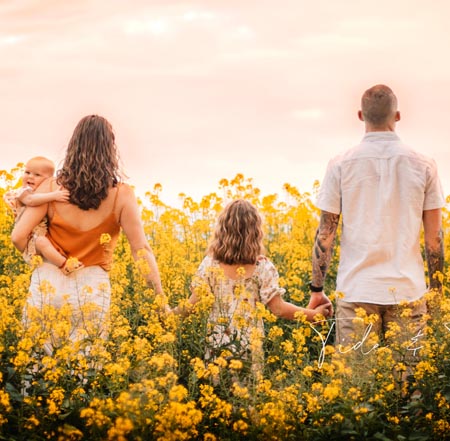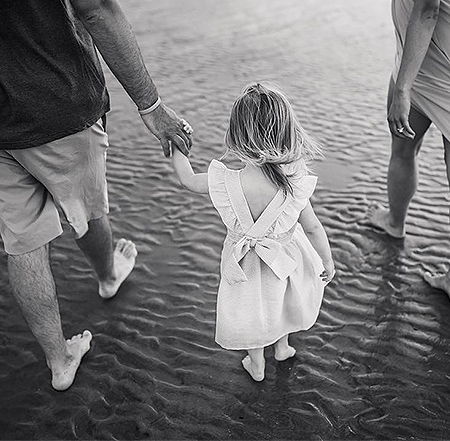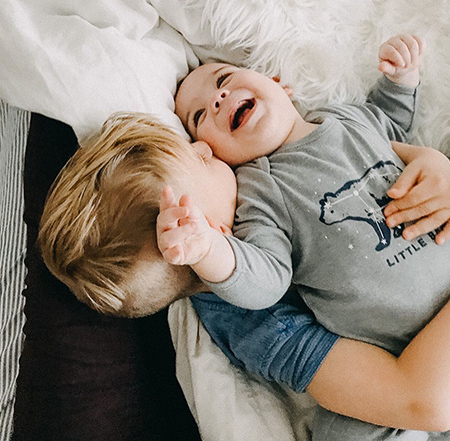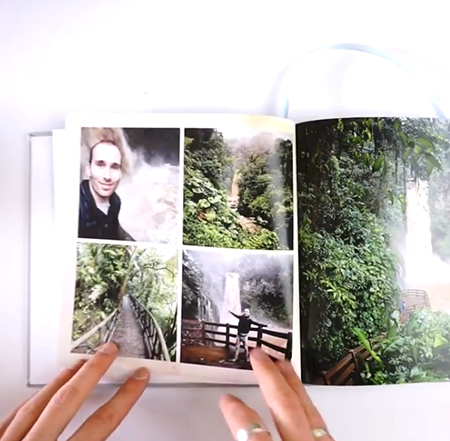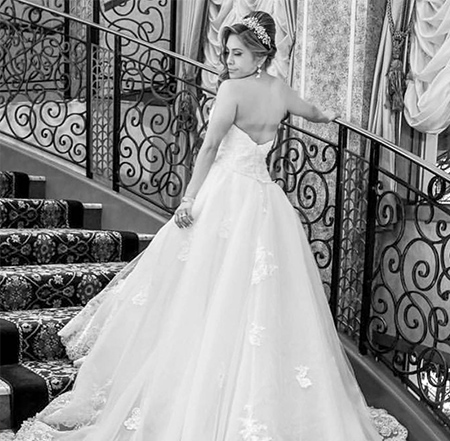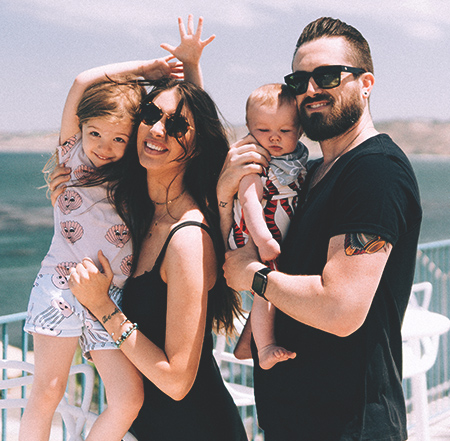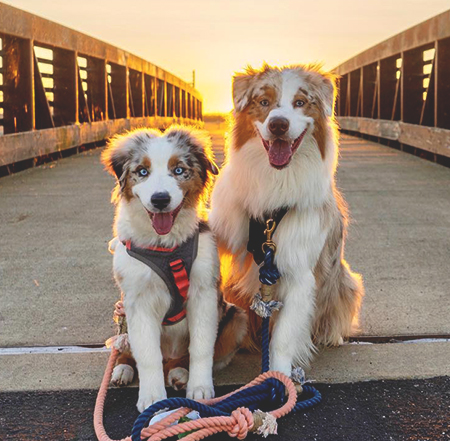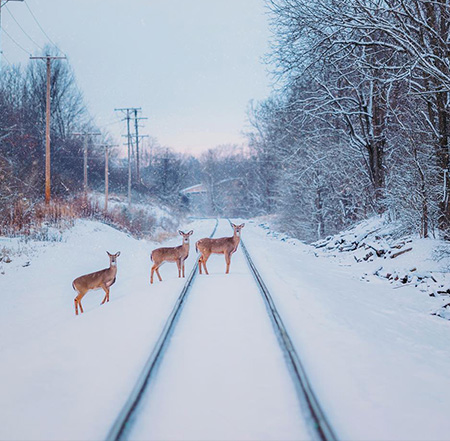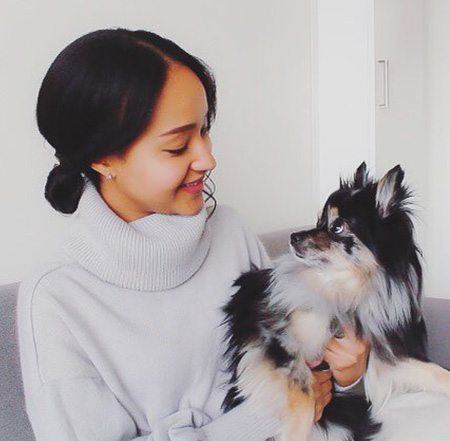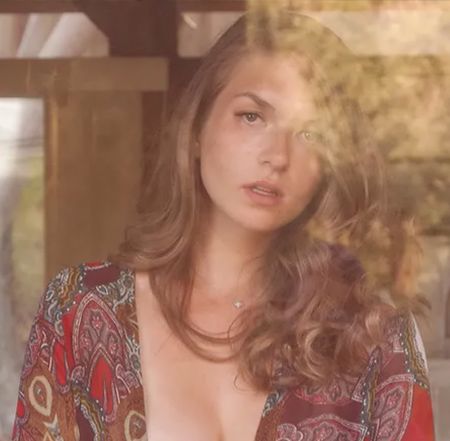 A beautiful home for your stunning shots, created by you for your clients.
Being great fans of photographs, we wanted to create a beautiful home for all the fantastic pictures you have taken; to help to bring those memories captured to life so that your clients will be able to flip through the chapters of their life in their hands. Nothing feels better than holding the prints as the years go by in high quality, beautiful, handmade products that you have designed to cater specifically for that particular person or couple. They deserve only the very best starting from the click of your camera to the flip of the pages.