Making Stay At Home Fun With Photo Book
Making Stay At Home Fun With Photo Book
body{
    overflow-x:hidden;
}

.product-title{
    style="font-size: 1.5rem;
    font-weight: bold;
    background: #EAF5FB;
    padding: 10px;"
}

.product-description{
    padding:0 20px;
}

.original-price{
    font-size:1.2rem;
}

.applied-code-price{
    color:#6BB6FD;
    margin-left:10px;
}

@media (max-width:500px){
    .start-create-btn-container{
        right:25%;
        left:0;
    }
}


Spend your time to create a photo book while staying at home
While spending time at home, there's so much joy to be experienced in keeping connections with your loved ones.
Spending time together, sharing those memoriesand experiences through photo book is the next best thing.
Photos help us to revisit our favorite memories and feelings. It also just the right timeto finish up your wedding, baby or
anniversary book and send as a gift.
We at FlipChap bring your memories and favorite people together, all in one book.
Relive and create them in your creative and unique ways.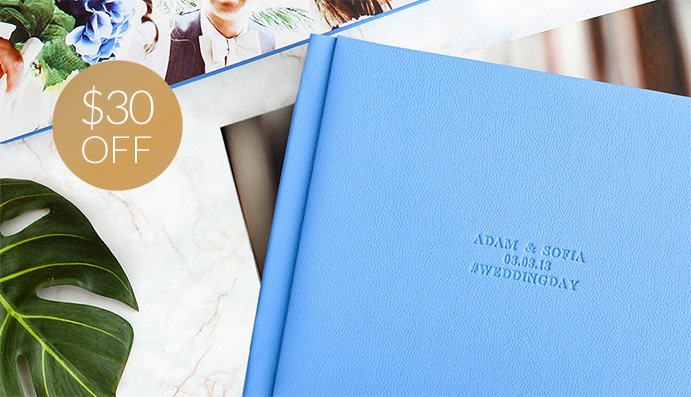 HD Flush Mount Photo Album
Heirloom quality with the highest definition printing technology. Your images are printed in the HD resolution, sharper and smoother! The elite preference for your wedding and most exceptional moments.
OUR PRICE: $144.90 WITH CODE:$114.90
CREATE NOW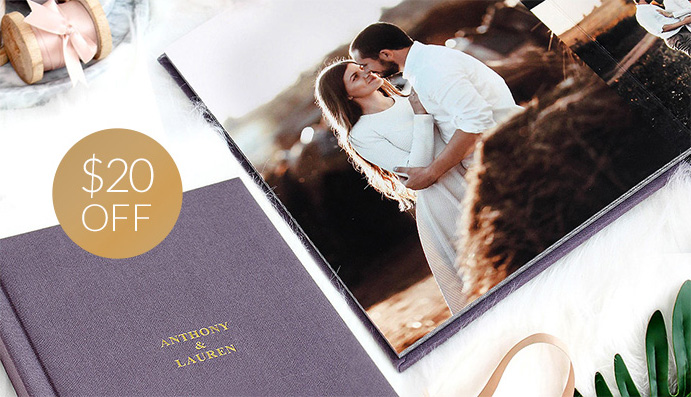 Photo Album
Luxurious keepsake with the thick lay-flat spreads, weighty board pages and long lasting quality our photo albums are designed to celebrate the moments that shape your life.
OUR PRICE: $84.90 WITH CODE:$64.90
CREATE NOW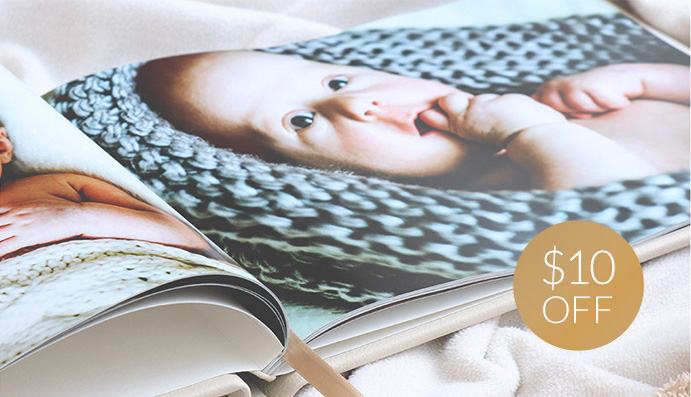 Hardcover Photo Book
Perfect for showcasing your favourite images. Our exquisite hardcover photo books are designed to protect your most treasured moments for generations to come.
OUR PRICE: $44.90 WITH CODE:$34.90
CREATE NOW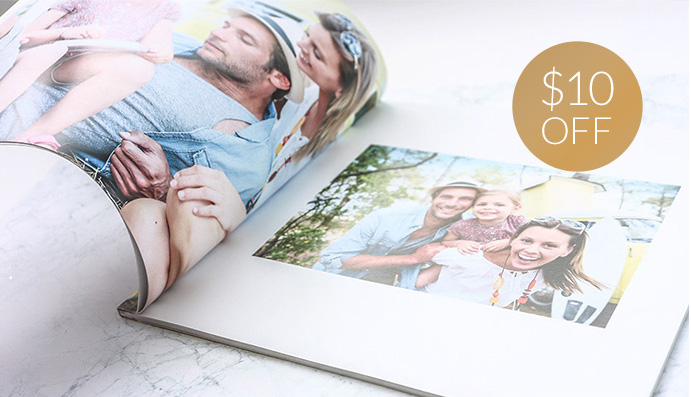 Softcover Photo Book
Hold more pages than any books! Our softcover is a portable and high quality book that you can easily carry anywhere with you.
OUR PRICE: $24.90 WITH CODE:$14.90
CREATE NOW
Enjoy special discounts on all FlipChap photo books and album
Terms & Condition:
1. This coupons code is valid until 9th July 2020.
2. This offer is applicable for one coupon code per customer.
3. Applicable for softcover book,hardcover Book, photo album and HD flushmount album only.
4. This offer is not valid in conjunction with any other offers.
5. This coupon code is excluding shipping fees.
6. FlipChap reserves the right to change the terms & conditions without prior notice.