Photo albums
Photo-albums
Photo Albums
Photo Albums
No matter the occasion – your wedding day, unforgettable travel adventures, or an impressive photo portfolio, our line of layflat photo album is the most luxurious flush-mount album you can make without breaking the bank. All our photo albums are professionally handmade with variety of colorful finishes to choose from, including Leatherette, linen, fabric and imagewrap.
Our layflat album offers a seamless two-page spread with no gutter loss, allowing the photos run elegantly across two pages. Stunning binding and ultra-thick layflat pages, our flushmount photo album is sure to impress.

Type of cover / Printed Photo Album, Classic Linen Photo Album, Leatherette Photo Album

Printed Photo Album

Turn your beautiful photos into a custom piece of art with our Printed photo album. The chosen image is printed in full color on beautiful paper and are then mounted the edges of the entire front and back. The printed wrap cover that showcases your favorite photo can make your work stand out and leave a long-lasting impression.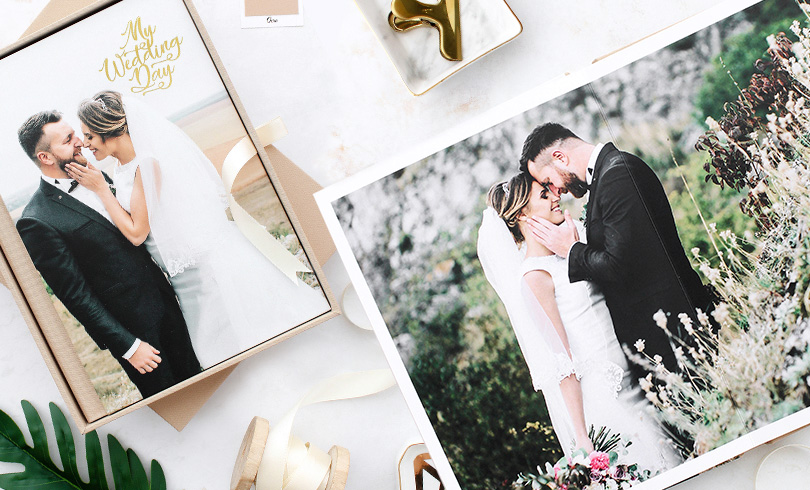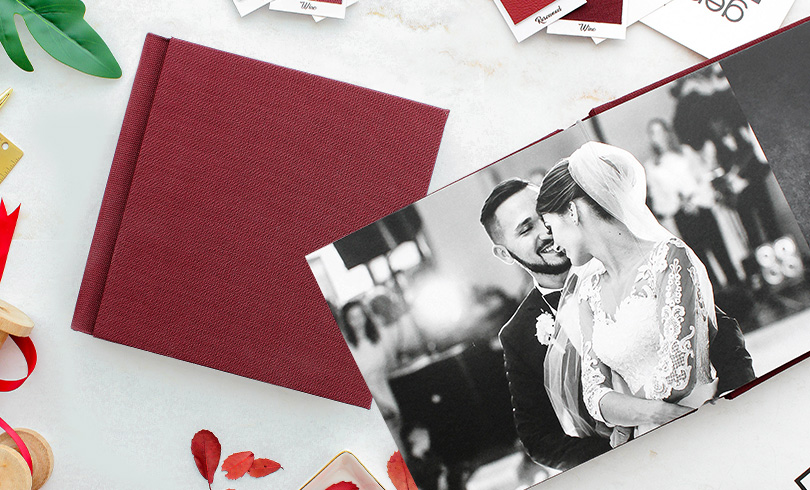 Classic Linen Photo Album

Lovingly crafted with hand-picked materials, our linen layflat album is a true timeless and classic keepsake. The chosen line is manually wrapped over hard cover and carefully bound together. Our linen is offered in every color imaginable, so you can create a truly customized and personalized album.
Leatherette Photo Album

Treat yourself to a little luxury with our customizable layflat photo album with leatherette hand-bound to the cover. Our leatherette is available in more than 10 different colors. The soft and supple leatherette cover gives the album an incredible look and feel which makes holding the book in your hands a wonderful enjoyment. Our selection of leatherettes is durable and tough to ensure your album will last for years to come.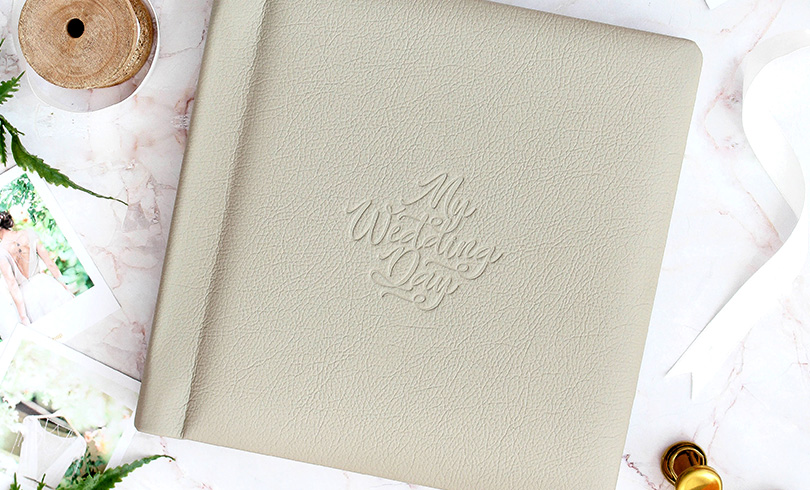 You can easily create the best flushmount photo album online with Flipchap. Personalize your album by picking from a variety of book types, cover materials and other customization options.