Photo books
All Book Type
All Book Type
Photo Books presents any project you create to feel more like a traditional book, whilst keeping your photography protected and perfectly preserved for years. We have 4 different types of hardcover photo book options, printed hardcover, classic hardcover, leatherette hardcover and wedding guestbook; each created for different occasions such as a travel album, baby album and wedding album to name a few. We have more than 10 customization options that allows you to create your unique and irreplaceable premium quality photo book the way you want it to look. Your precious moments deserve to be presented in the best photo album! Pamper yourself with a variety of choices or create a special gift for your loved ones!

Type of cover / Printed Hardcover, Classic Hardcover, Leatherette Hardcover, Wedding guestbook
Printed Hardcover

A beloved choice, serving as an imaginative and personalized souvenir for any occasion. Choose your favorites to be displayed and printed on both the front and back cover of the book. An eye-catching, one-of-a-kind album that's perfect as a unique gift for anyone, including you.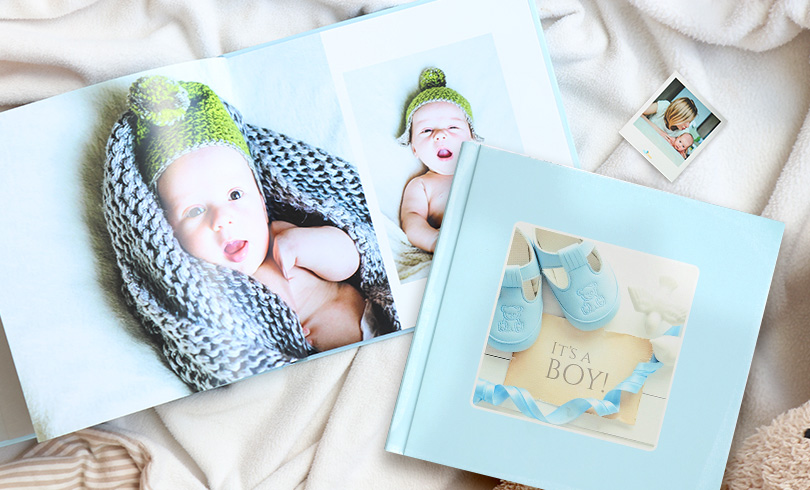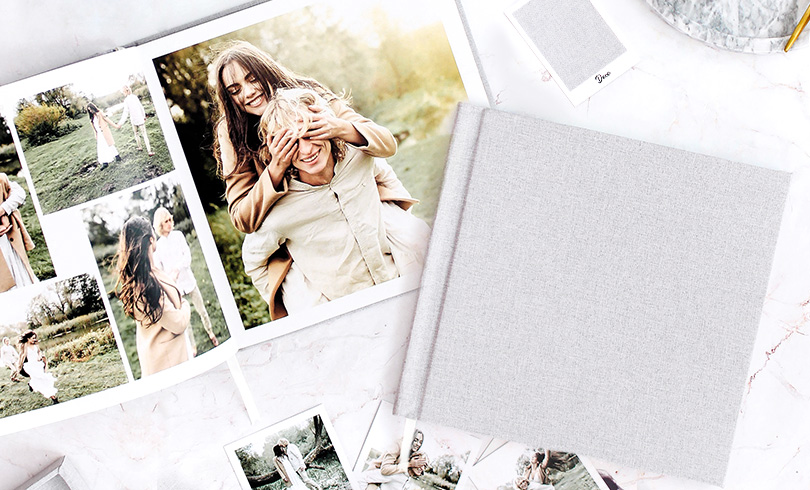 Classic Hardcover

Individually wrapped by linen materials that have been hand-picked by us for you. Pamper yourself with a variety of choices and pick your favorite! This classic design is perfect for baby, family, portfolio and travel photos. A classic standout for any coffee table or book shelf!
Leatherette Hardcover

Each book is wrapped in luxurious leatherette with a subtle grain texture, delivering a luxurious faux leather texture while offering lasting quality. Completely handmade to ensure an artisan quality finish. Elevate your book cover by selecting debossing to suit your special occasion.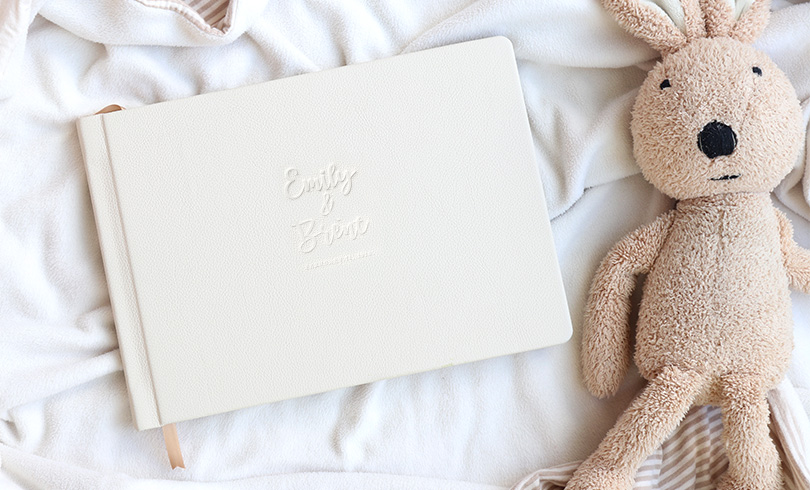 Personalize Hardcover Photo Books.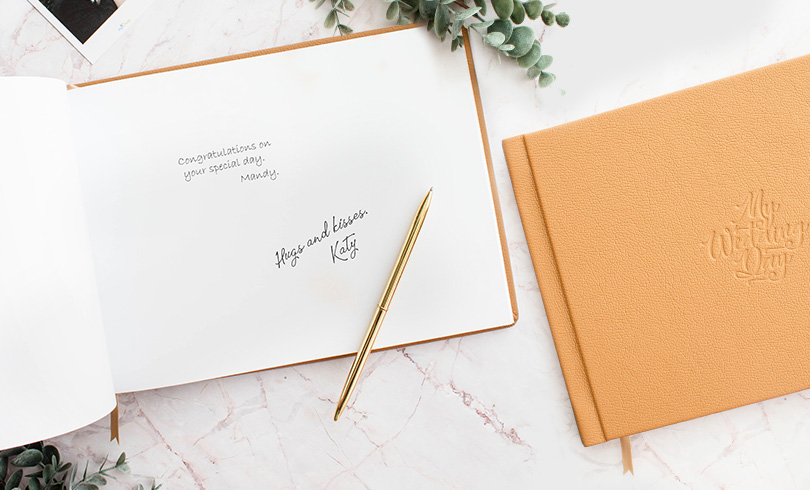 Wedding Guestbook

Relive your wedding day by reading all the special sentimental messages your wedding guests have left for you in your uniquely designed, handmade Wedding Guestbook. Fully customizable with an array of rich colors from our different linen and leatherette materials that best represents you as a couple.
Personalize Hardcover Photobook keeps your photography protected and prefectly preserved for years. Our books can be customized with Imagewrap cover which is printed hard cover, classic hardcover or leatherette hardcover with fabric material, or wedding guest book type.