Tips For The Perfect Wedding Photo Book
Tips For The Perfect Wedding Photo Book
If you're considering the best ways to preserve your wedding memories, then our layflat photobook is by far the best yet affordable choice to capture your once in a lifetime memories. No matter you are creating a special wedding book for your clients or for yourself, you can expect to see a beautiful tailor-made photo book at only a fraction of what a traditional wedding album costs, and a keepsake that will look just as beautiful in many years later when pulling it out to show your grandchildren's.

To create the perfect wedding layflat book, here is something you can look into:
The best book type for wedding
Leatherette Layflat
Our Leatherette option is customers most loved cover for wedding book. The leatherette option is a luxurious fit for your romantic wedding shots.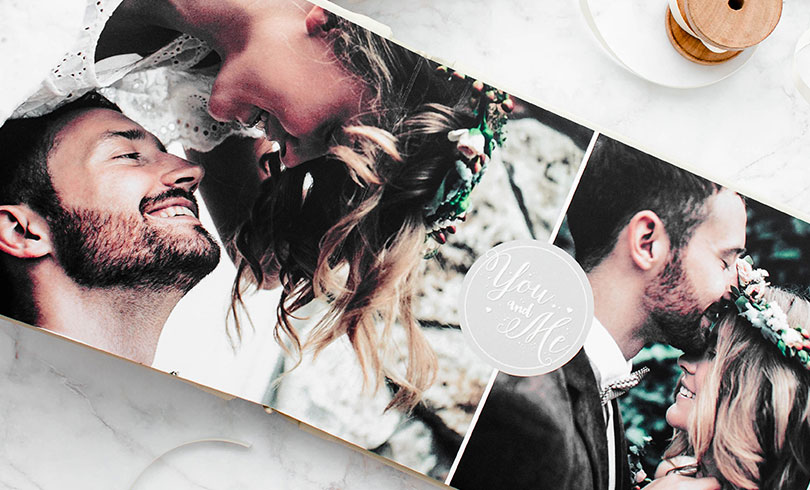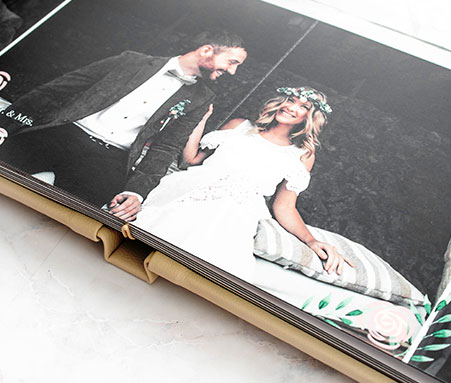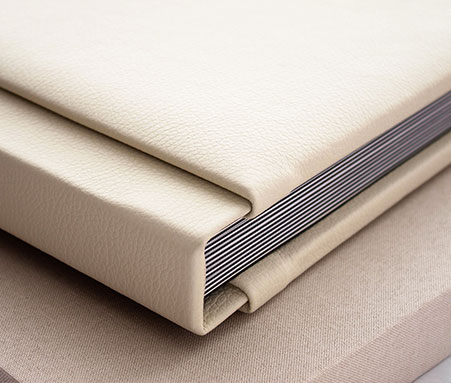 Nicely finished with rounded corners
Corners are one of the most difficult cuts when crafting a book and honestly, our artisan nailed it with the perfect rounded corners.
Selection of leatherette colors
It's important to pick a book cover that ties into the wedding colors. We offer many different Leatherette color to choose from to suit every style – from subtle to bold and classic color, you're sure to find the perfect match for your wedding book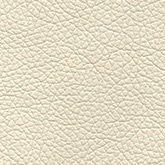 buttermilk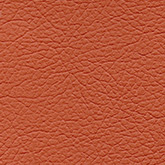 caramel
cinnamon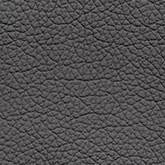 ebony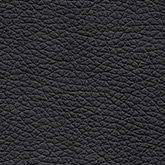 espresso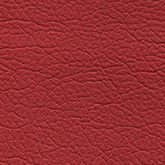 rosewood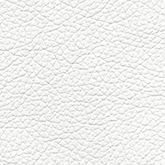 snow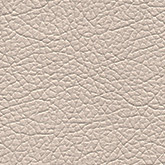 taupe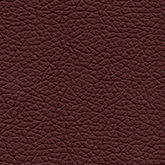 jujube new!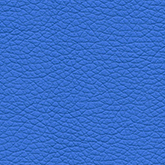 azure new!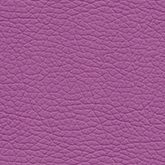 hyacinth new!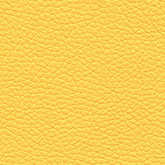 lemonade new!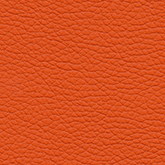 mandarin new!
Attention To Details
Wrapped in subtly textured leatherette by the hands of our expert artisans, the expert craftsmanship and timeless leatherette mean that you get a book which you can rely on for a long time.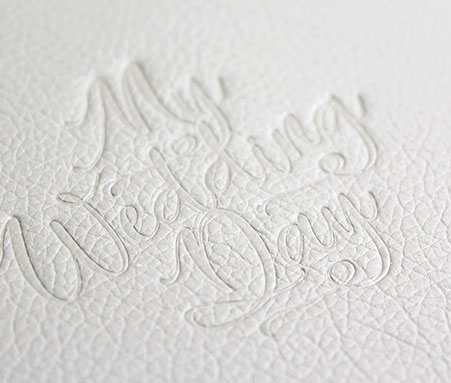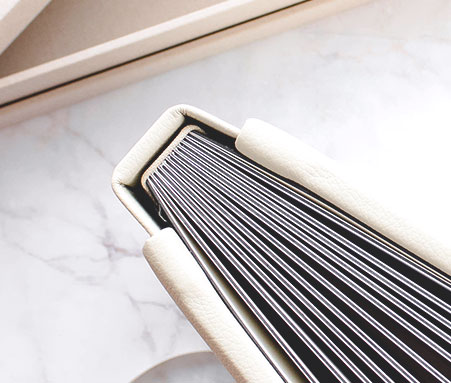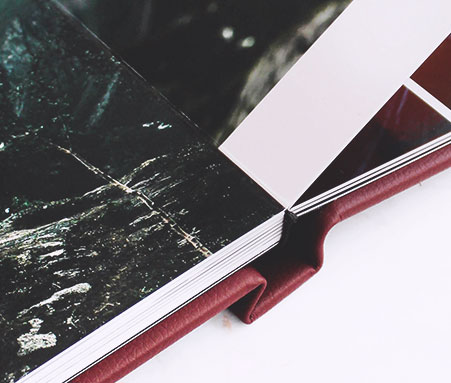 Choose the perfect book orientation for your wedding shots
Landscape or Square Wedding Book
The Layflat Photo Book in landscape orientation is always the classic format of all times.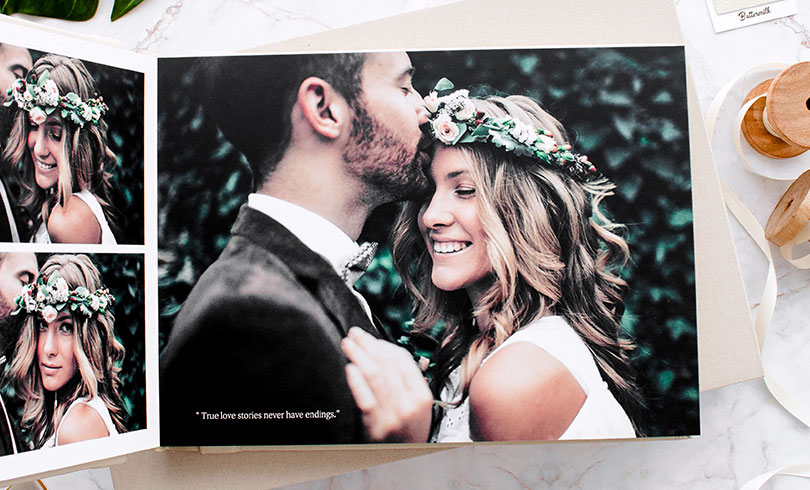 Option/ Orientation
Landscape
Thanks to the horizontal orientation, landscape photobook tends to create a grand impact and pleasing viewing experience as they fill the width of the whole spread which you can benefit from to design a wedding photo book. Wedding photos and panoramic photos can be depicted in all their glory in a horizontal orientation, especially if you display your photos across a seamless double page spread.
Customize a Leatherette Layflat
Besides, square wedding book is also the preferred choice of wedding photographer.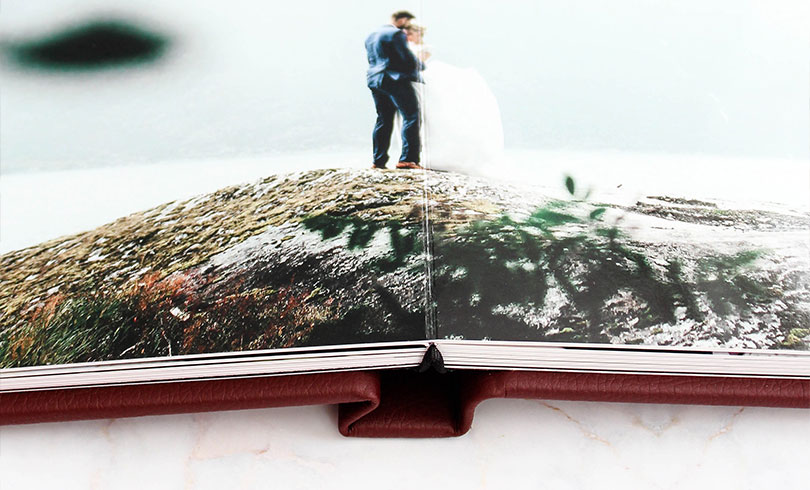 Option/ Orientation
Square
It is a versatile orientation that brings out the best in both vertical and horizontal photos. You will have greater versatility in page layout and design, more space to tell your story as well as including a higher number of different elements that build a scene.
Customize a Leatherette Layflat
Enhance your Book Cover
Option/ Cover Type
Premium Luxe Padding
To make them even more luxurious for wedding book, why not opts for our "Premium Luxe Padding" option to enhance your book cover. For this, we are using a completely different method to wrap the book cover. The cover is mounted onto an additional 4mm soft padded cushioned board for a superb touch to feeling, giving you a sense of luxury. Not only that, we double wrap your book cover with extra leatherettes to create an album-quality flush mount wedding photobook with substantial weight that makes them feel amazing to hold and look through.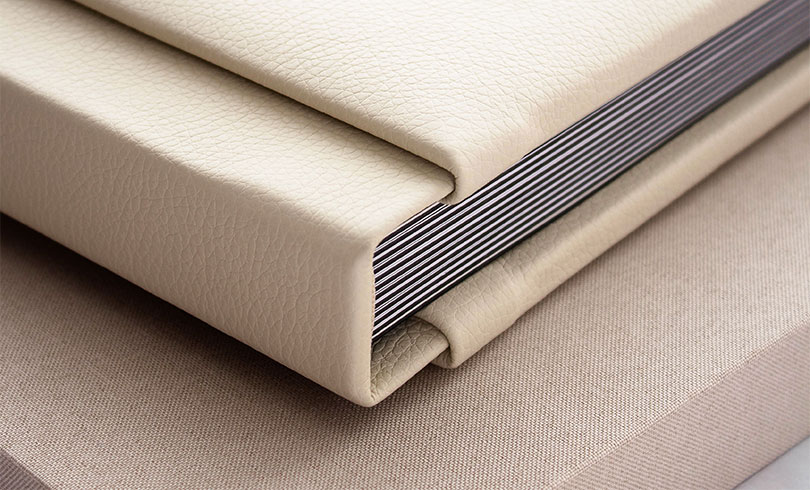 Your wedding snaps look great printed on matter paper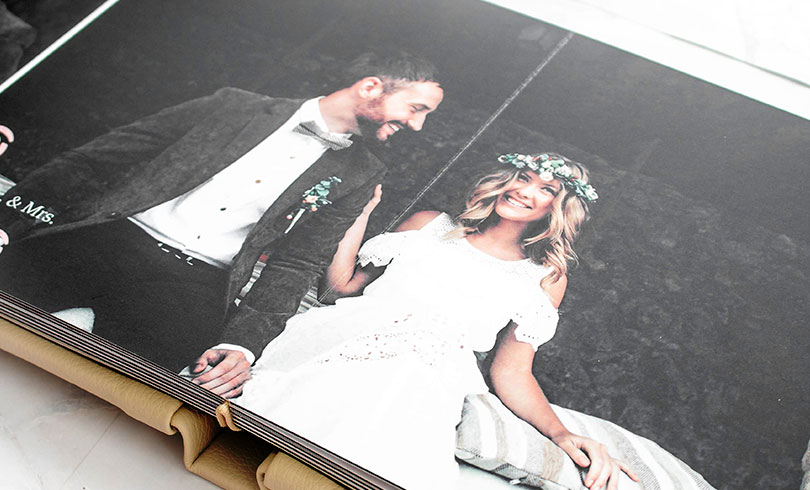 Option/ Inlay Finishing
Matte Finish
Favored more by pros, matte book is a timeless classic. The greatest romantic snaps of your wedding look work beautifully with matte paper. Matte finish gives a soft, muted feel to your pages. It's typical for wedding book. A further benefit of picking matte finish is that it doesn't show fingerprints or reflect glare. Additionally, the non-reflective matte finish will look beautiful displayed under varied lighting conditions in your home, since they won't be too shiny.
Upgrade your wedding photo album
Choosing High Definition Printing
Our HD Flush Mount Photo Albums is exceptional in every way, bringing your most defining moments to life in high definition! Yes the price is slightly higher than our Layflat Photo Albums but if you have the right wedding budget, we highly recommend to have your wedding photos printed in high definition, especially if your photos are taken in higher quality.
Every pixel printed is accurately controlled offering brighter, bolder colors that are smooth and sharp. The pixels are so fine that even a small, group shot is clearer in print. Details in those special, darker toned photos, such as those after party shots, will still be shown with great clarity! More depth is showcased into your images that they are almost life-like! The perfect way to showcase those black and white wedding images or high contrast shots without much noise
Your wedding day is an once-in-a-lifetime moment in your life and HD printing will allow every image to truly come to life!
Handmade presentation box
We also made something special for you layflat book. Every wedding book must have a presentation box to call home. Lasting quality material and exquisite artisan detailing are what that come together to make the ultimate keepsake box.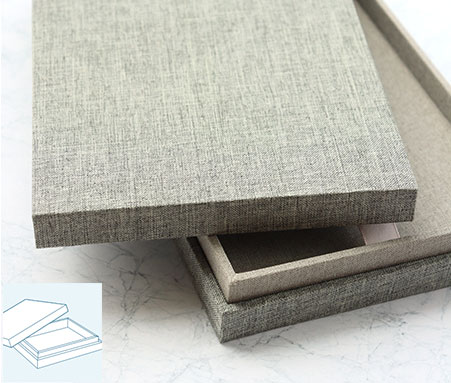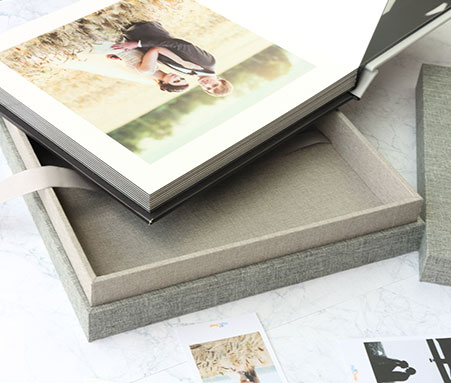 Option/ Box
The Artisan Lift Box
We want you to create wedding memories that last a lifetime and our Artisan Lift box is definitely something you should include. Its elegant lift-off lid design secures your book while protecting your most treasured memories within it.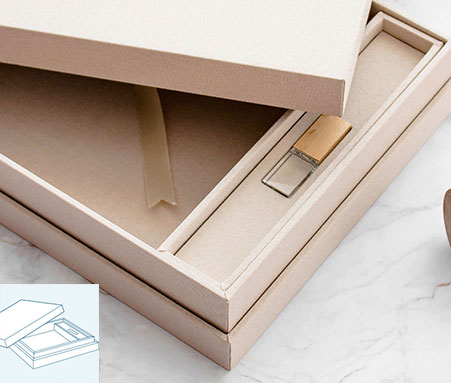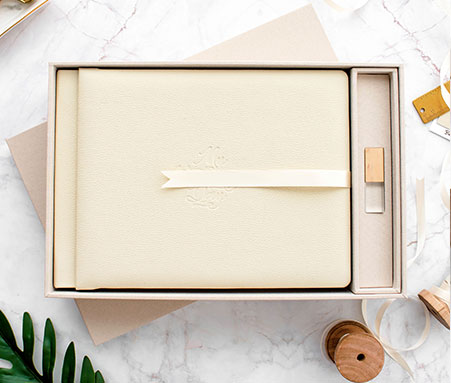 Option/ Box
Artisan Lift + USB
We understand how much newlyweds rely on their USB. This upgraded handmade box has an additional compartment to fit your USB, perfect in preserving both your physical and digital copies
Perfect Wedding Photography Packages
If you are a professional wedding photographer looking to create photography packages that sell, then look no further! Our store is a one-stop destination for everything that you might require for your wedding photography package - from photobook and keepsake box to USB and DVD box. You don't even need to reach from different supplier for the wedding book and box, because we've got you covered.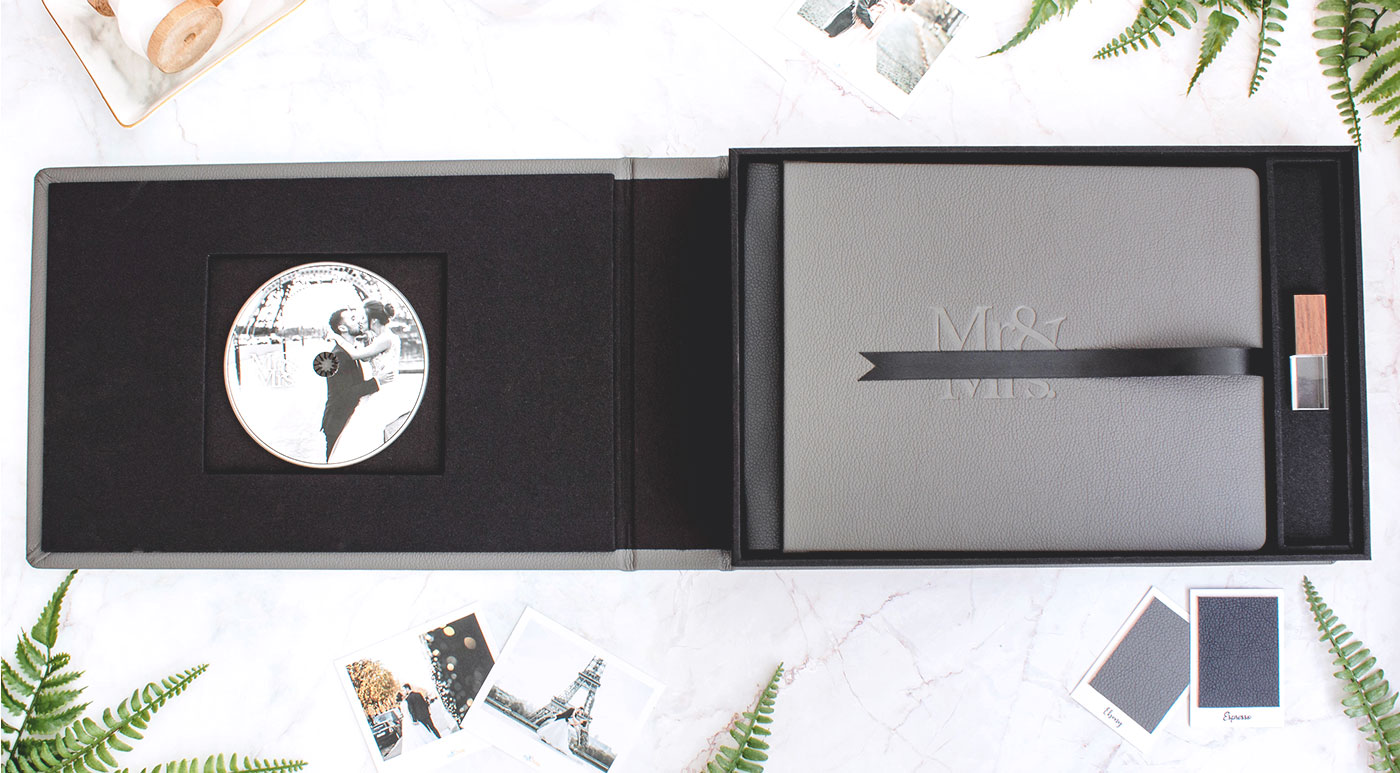 We have all the customization options to make your wedding book personal, extraordinary and unforgettable because we truly understand that your clients have high expectations.
As a professional photographer, DVD's and USB's are great to include in your photo book as part of wedding photography packages for your clients.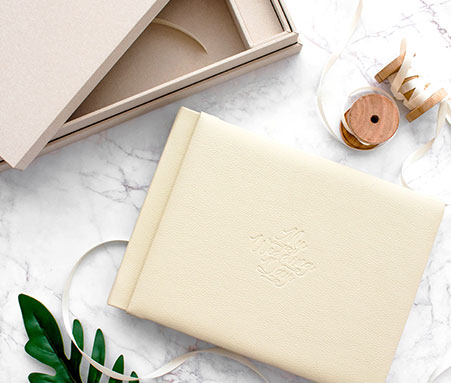 Photobook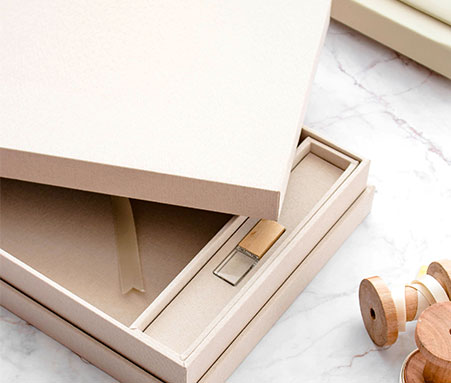 + USB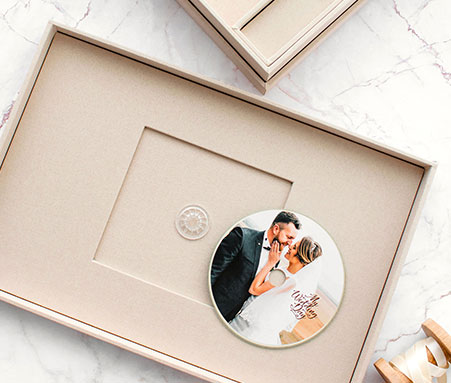 + DVD
Our handmade box types come with an assortment of designs and storage capacities. That means you can create the perfect combination of your wedding package that allow you more flexibility to offer your client the best on the market! Extra compartment for USB and DVD can be added, making everything simple and perfect for you and your clients. You'll be able to present your work in complete packages that look as elegantly designed as your photographs!
Custom cover deboss
To make a wedding book truly yours, deboss option is a perfect way to add that special touches.
Debossing uses a metal die to imprint your text or logo into the surface material, giving your book cover an indented texture that you can see and feel. A fine debossed text may be more impressive to everyone than a UV print or over print on materials.
Optional Customization/
Custom Letterpress
Customized with your name and the date of your wedding.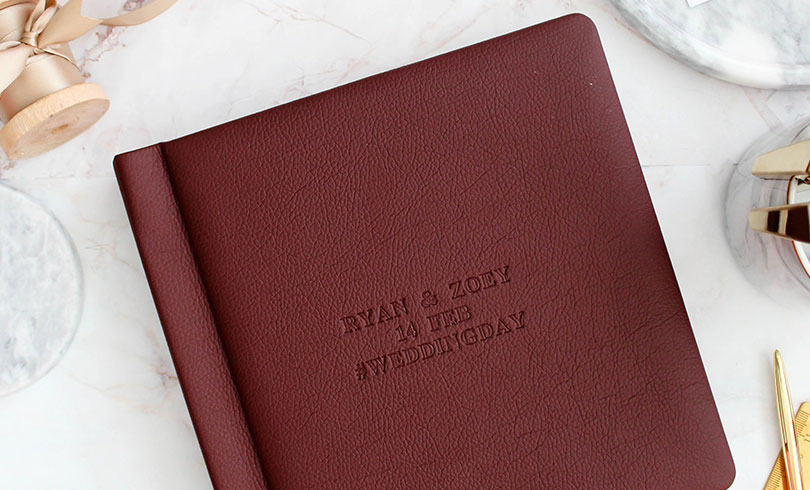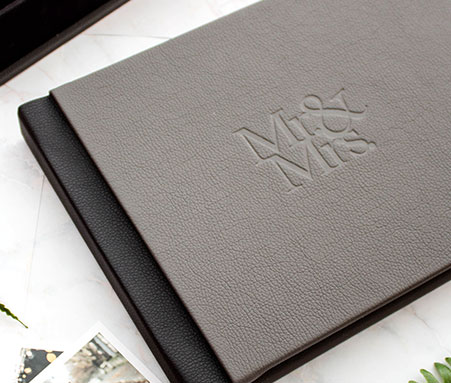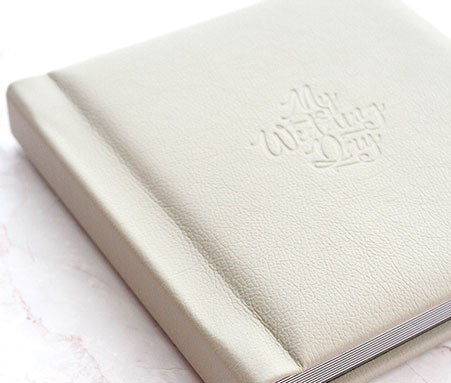 Optional Customization/
Default Debossing
A more affordable choice to customize your book. Select the pre-made wedding debossing to make your book stand out.
Each produces eye-catching, multi-dimensional design and a sophisticated texture that will make you pause and feel the textures when holding the book.