Pet Photo Books
What brings more love, laughter and delight than our furry friend? Pets become our companions, our best friends and our family. They grow up with us, play with us, listen to us and give us unconditional love and affection. We love them, and they love us — or so we assume, and this special relationship deserves to be cherished. If you have a bunch of photos of your furry friends, why not create a photo book that will help capturing your pet in a way that frames that moment forever and share it with your family. Creating your very own pet photo book from their first days in their new home to how they look now is a real joy. It's amazing to see how much growing they can do in a year. Plus, your animal-loving heart will be melting just looking of all this cuteness.
Why You Start Creating a Pet Book
1. Honor The Memory
Today's little moments become tomorrow's precious memories. Pets have shorter lives than human. The time we can spend with our beloved furry friend is shorter than we desire and these precious moments are meant to be cherished and honored even when they leave us to pet's heaven.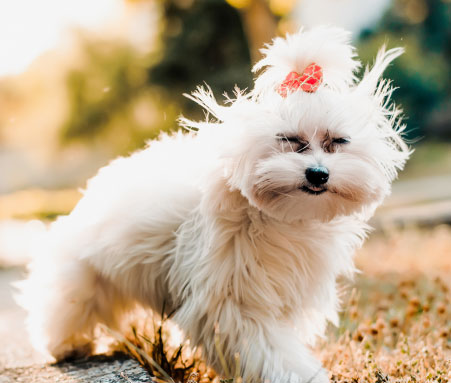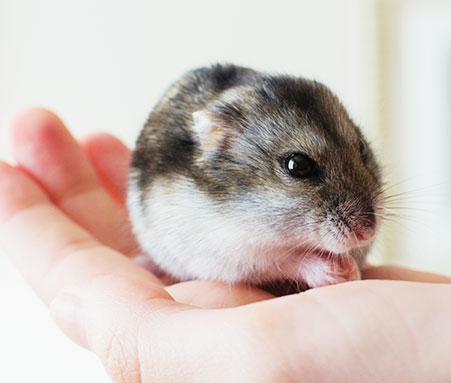 2. Keep track of their milestones
Those precious few months where your pet is small and squeezable are the most treasurable memories. Our furry friends grow up faster than you imagine and with each passing year every change and look is remarkable. That's why it's important to capture the special moments grow from newborn to old age along the way with a photo book, so you can freeze every moment forever.
3. Everyone's favorite family member
Our furry little friends are more than just pets; they are part of our family members that bring so much love and laughter to our household. The memories you make with your furry friends are some of the best you have. So it's important for us to preserve the memory in time the two of you shared in a way that they deserve.
4. Physically archiving your images
All pet-lovers have certain things in common. We all have phone filled with photos of our adorable pet whether it's their cute head tilts, or unintentionally strikes an adorable pose. However, storing photo in phone is never a great storage solution. Get those photos off your phone and into the world with a printed photo book that can be enjoyed at any time, and share it with your family and friends! This way you'll never worry about losing precious memories again.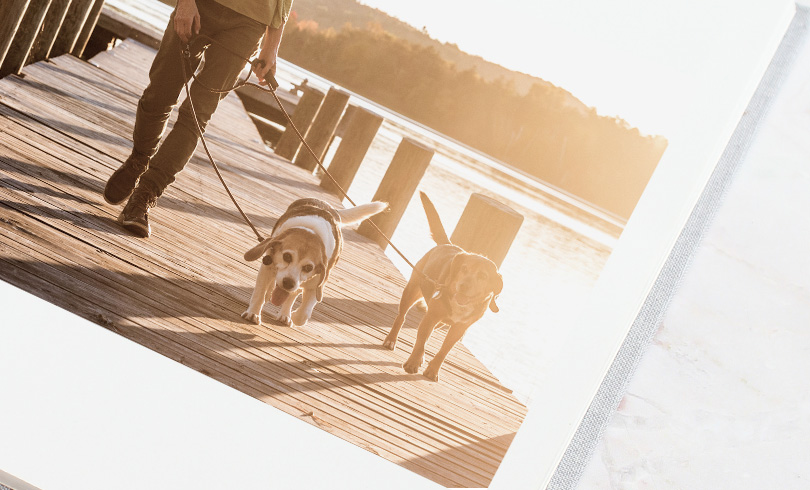 5. Great gift for pet lovers
Pet photo books make thoughtful presents for animal lovers. Who does not like looking at photographs of our beloved pets? Customize the photo book with a compilation of all the cute photographs of their pet, your recipient will be happy to receive and proud to show off - win-win!
Linen Color Selection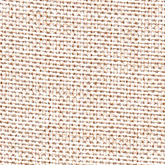 beige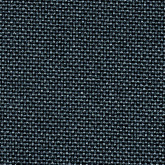 carbon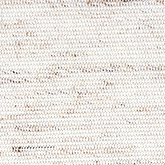 cream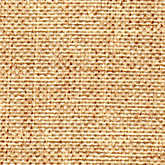 ginger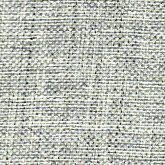 granite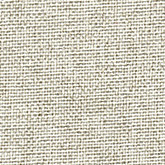 grey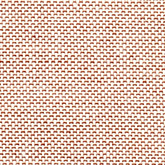 hazelnut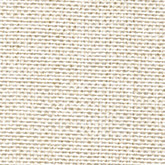 ivory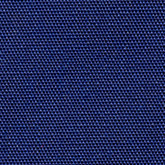 navy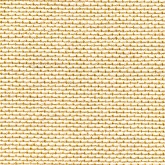 sand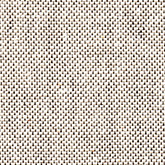 sesame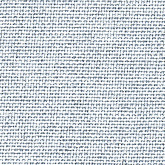 dove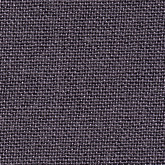 lead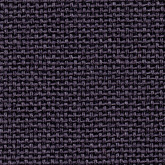 raisin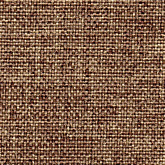 spice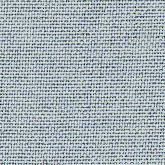 stone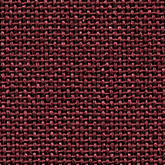 wine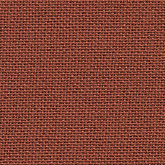 maple new!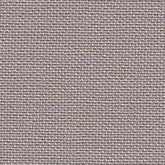 smoke new!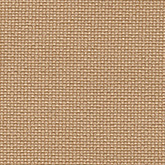 ocre new!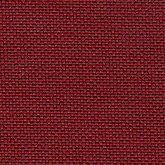 rum raisin new!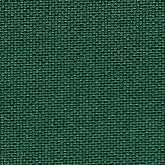 evergreen new!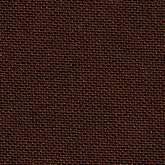 cocoa new!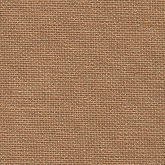 granola new!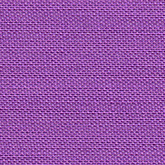 amethyst new!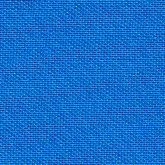 caribbean new!
Bright and subtle color invokes feelings of enjoyable connection and happiness. Subtle colors like ginger, sand, beige, hazelnut,
ocre and pumpkin pie are warm, inviting, and cheerful colors that excite people to look inside.