Classic Hardcover Photo Books
Classic Hardcover Photo Books
Our classic hardcover books are individually wrapped by materials that have been hand-picked by us for you.
Pamper yourself with a variety of choices and pick your favorite!
Options include / orientation, cover material, paper, pages, end sheet and more.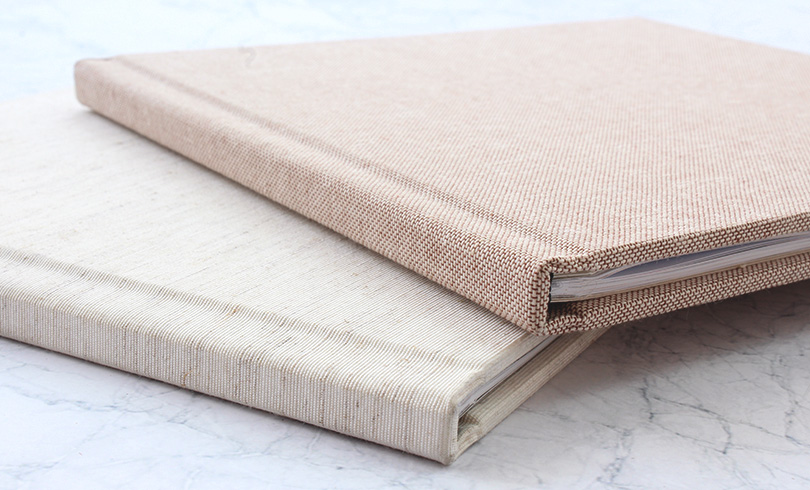 Size & Orientation

Whether making a square book about you and your special someone, a portrait book to record your everyday adventures, or a landscape book for your wedding photos, you will be sure to find a format that works best for you.

3 Orientations / Sizes (Inches):
Square / 6x6", 8x8" & 10x10"
Landscape / 7x5", 11x8" & 14x10"
Portrait / 5x7", 8x11" & 10x14"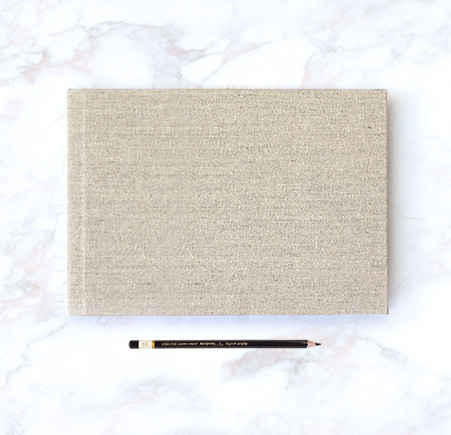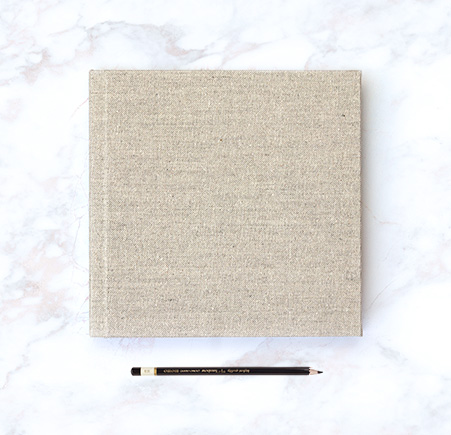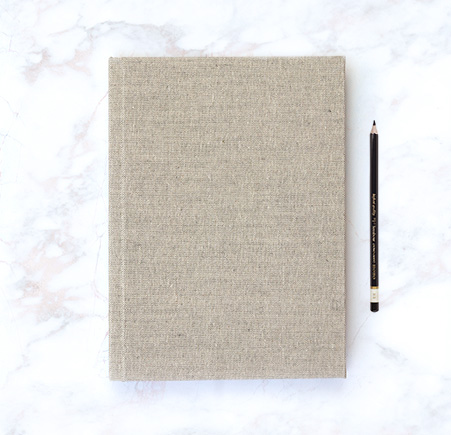 Pamper yourself with variety of customization options!
Hand-picked materials
Each classic hardcover is individually bound by our hand-picked materials. We have tested a huge variety of materials in
order to filter out the best and source the highest, appealing quality available just for you. With a wide variety of colors
for both our Linen and Leatherette materials, get the details you love on your book!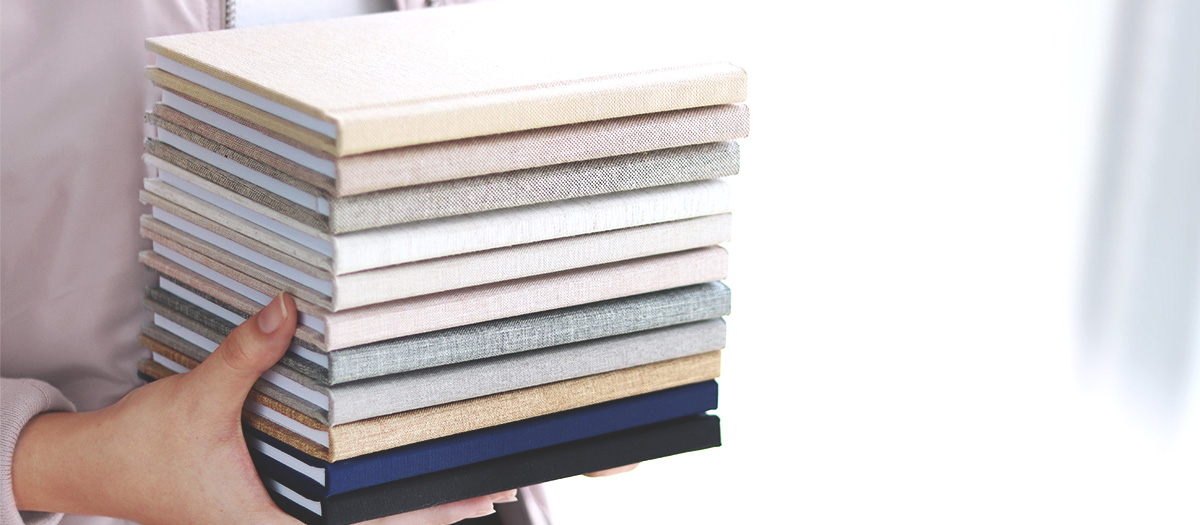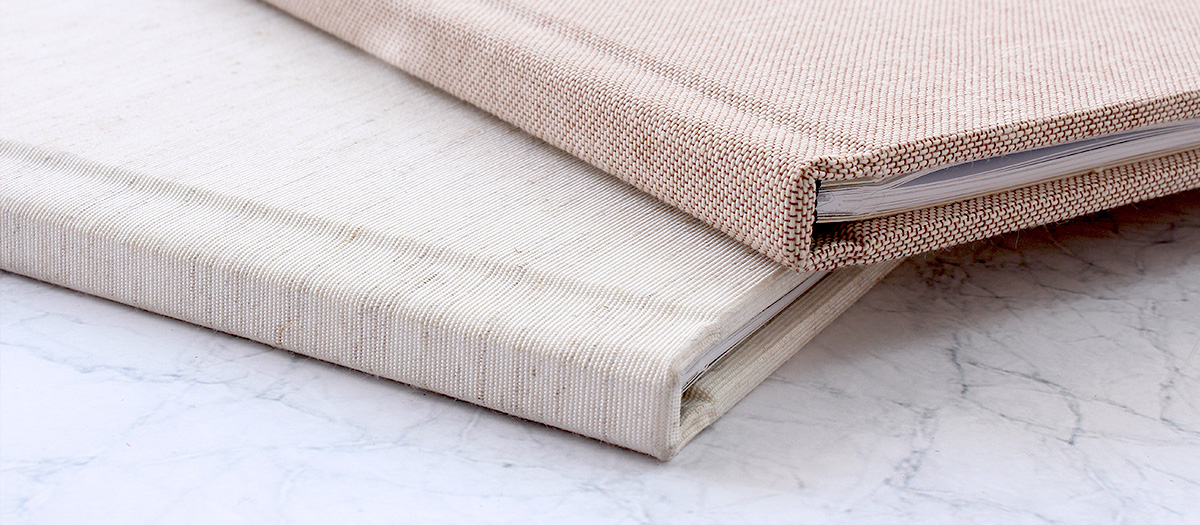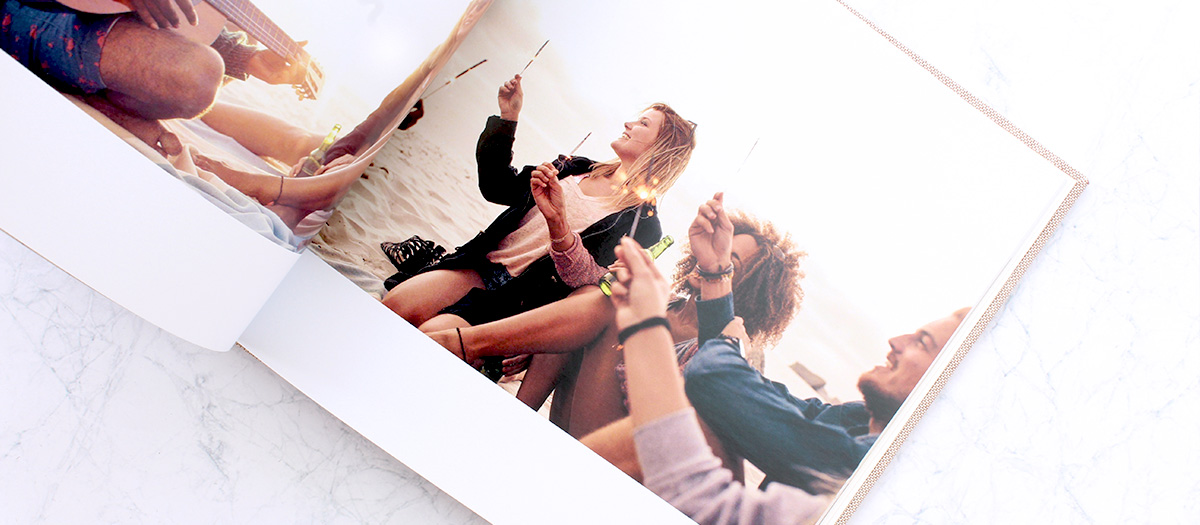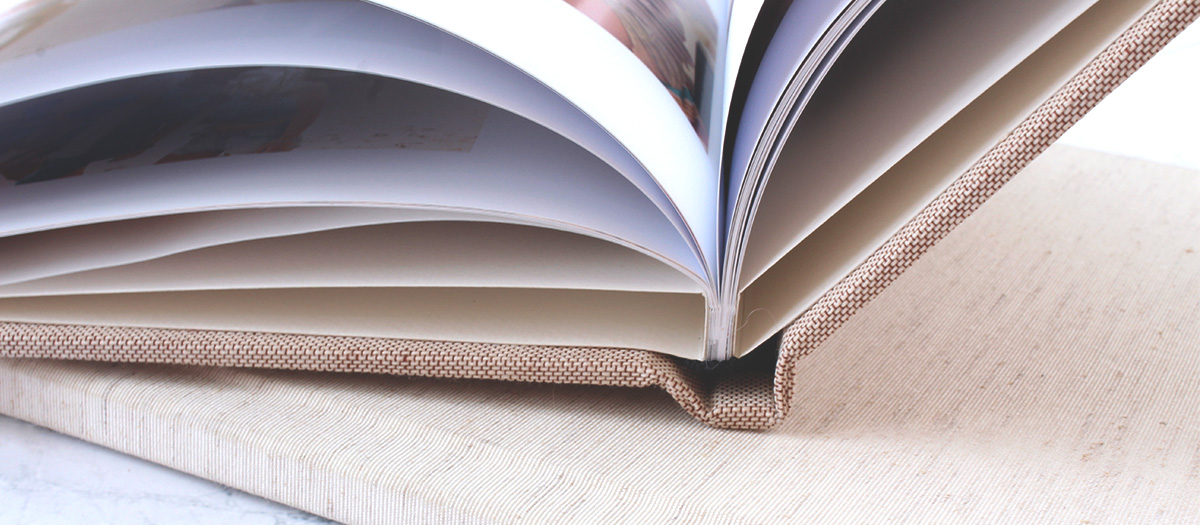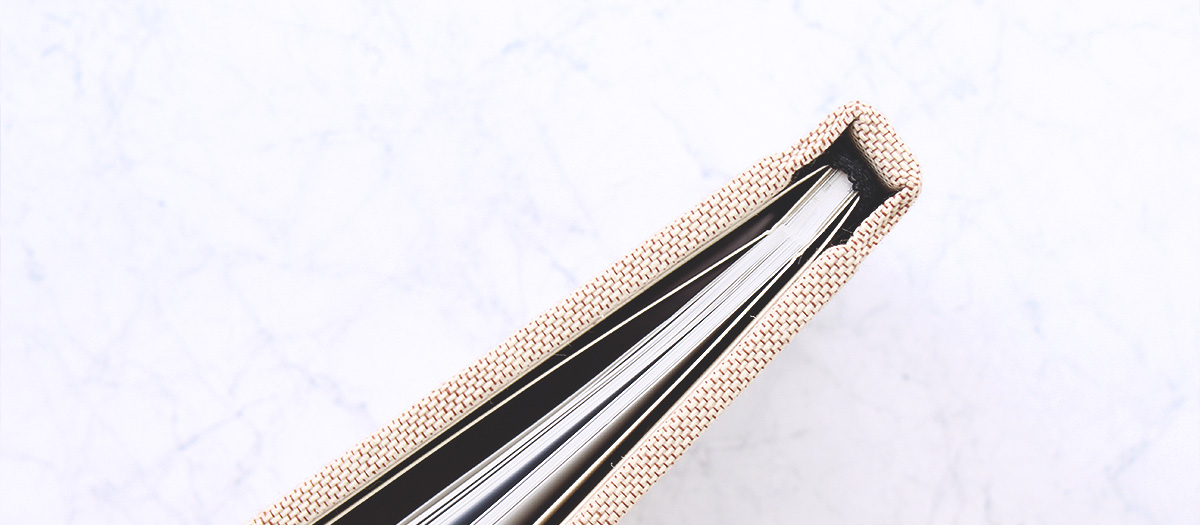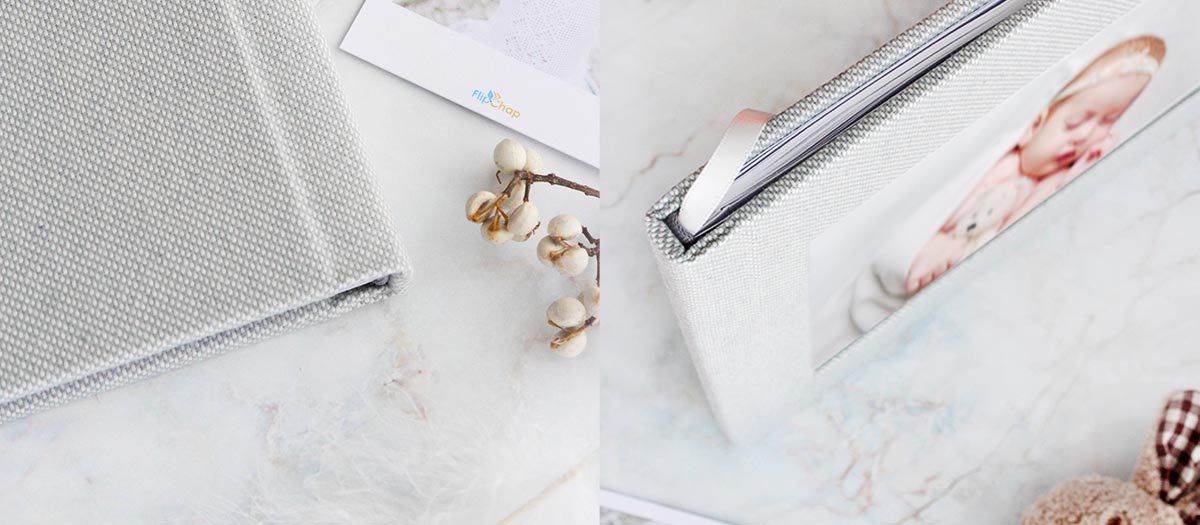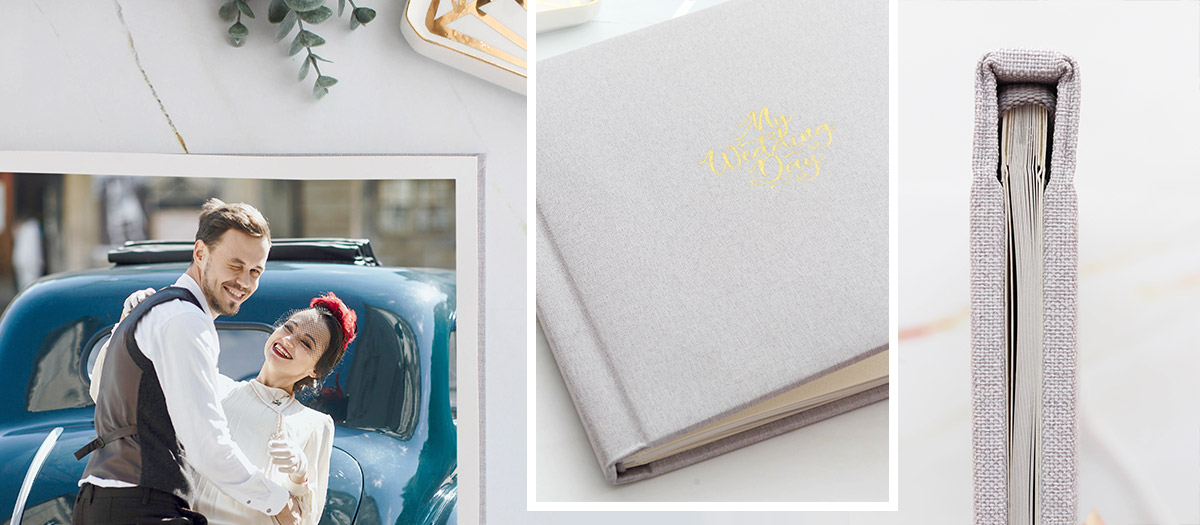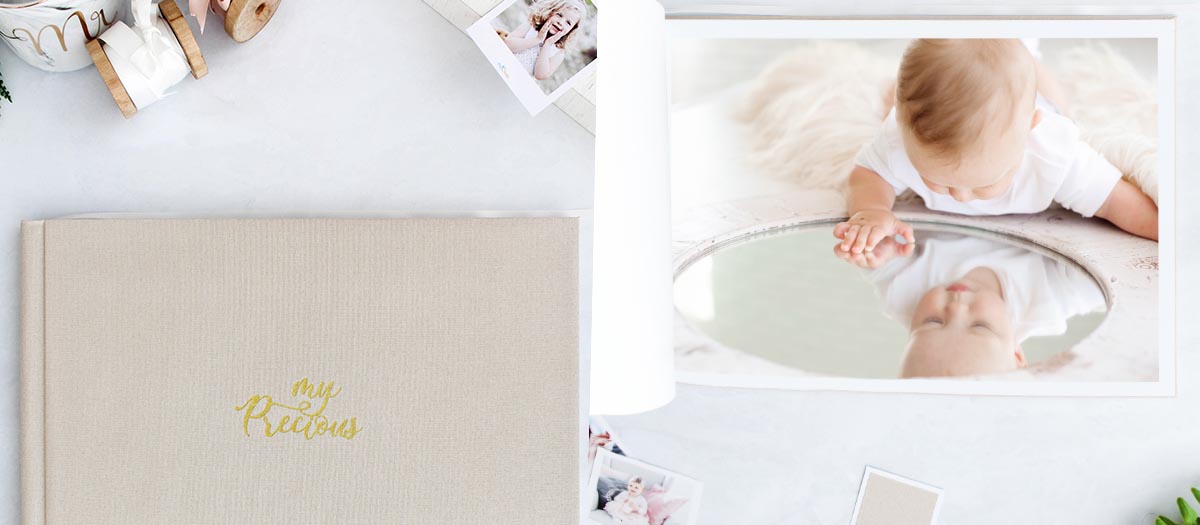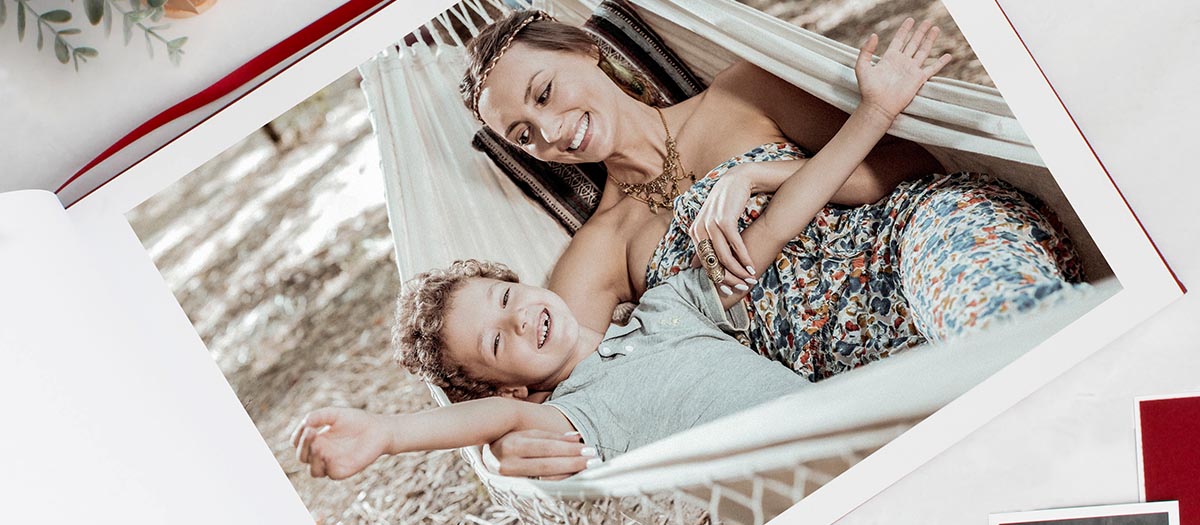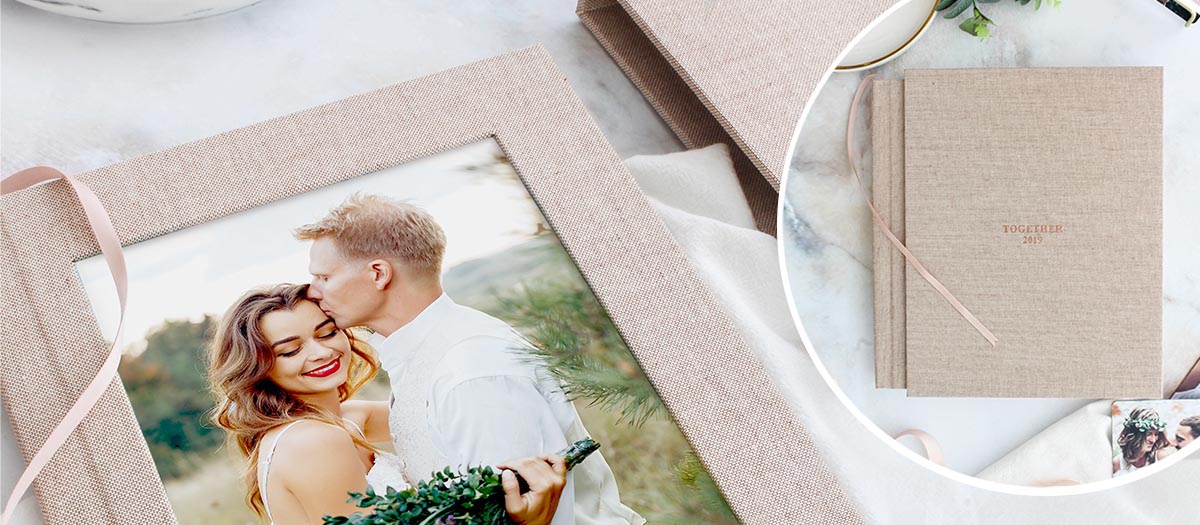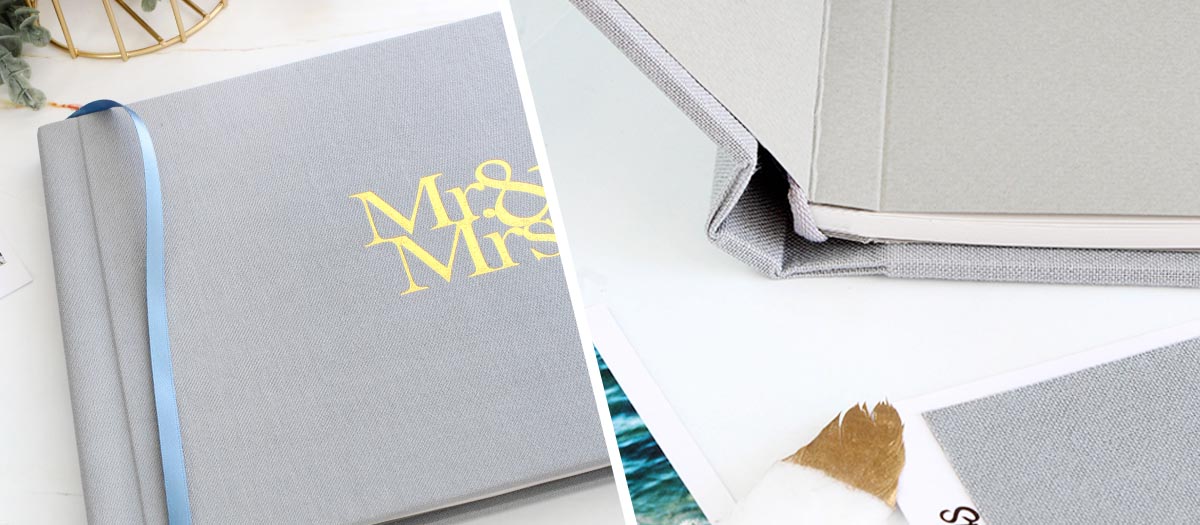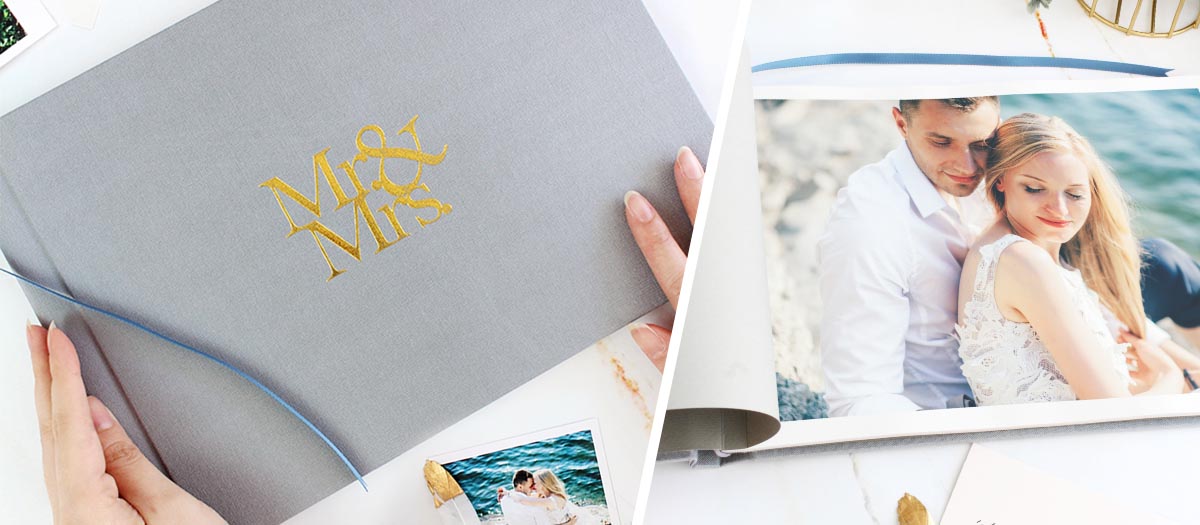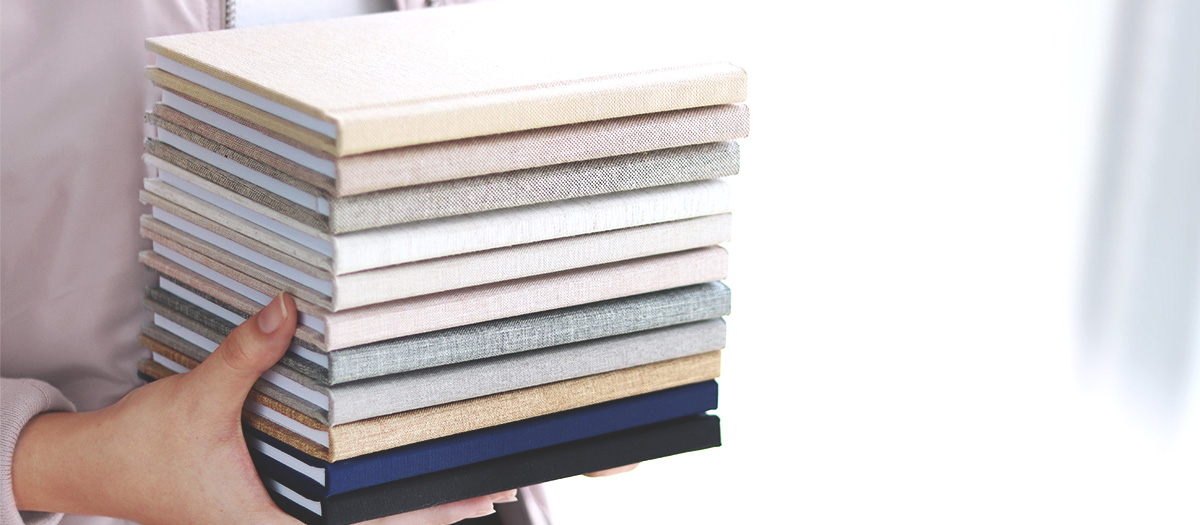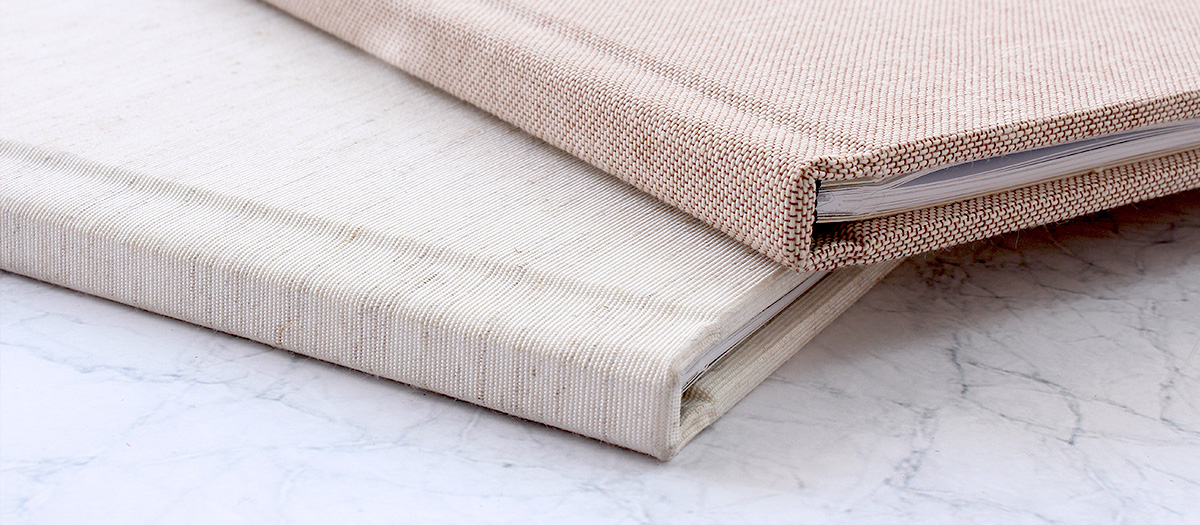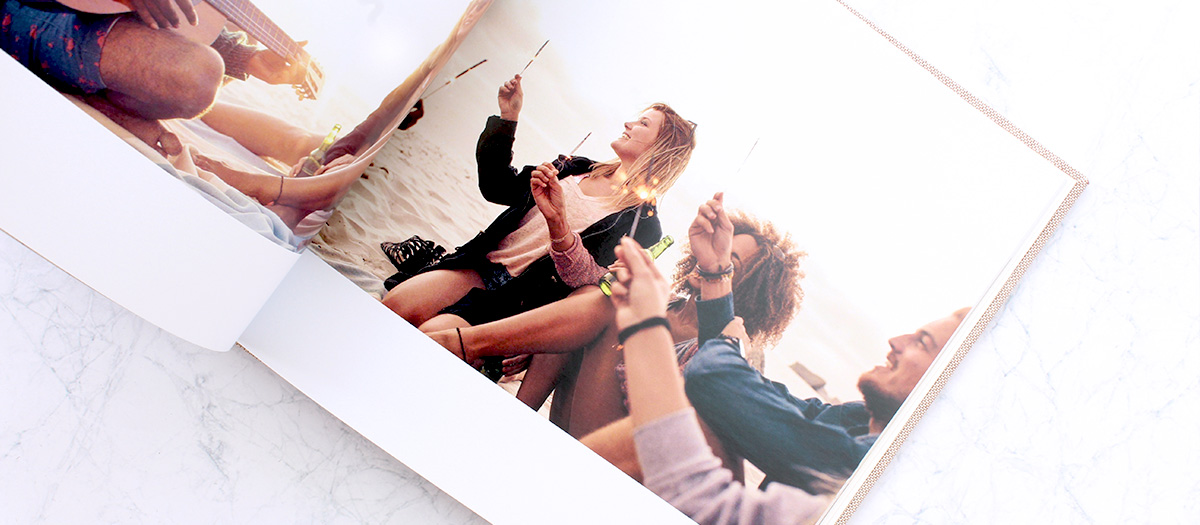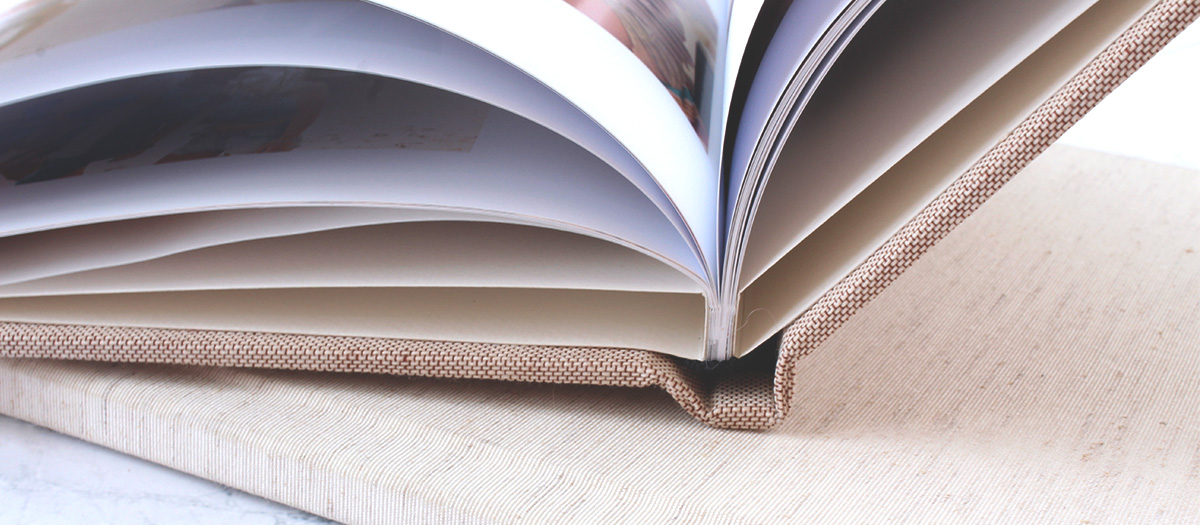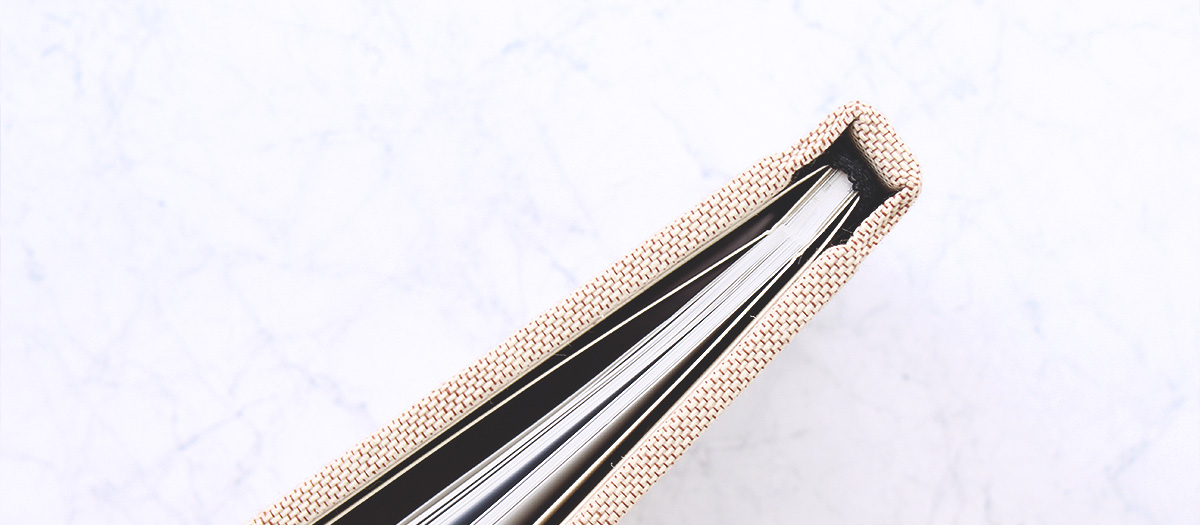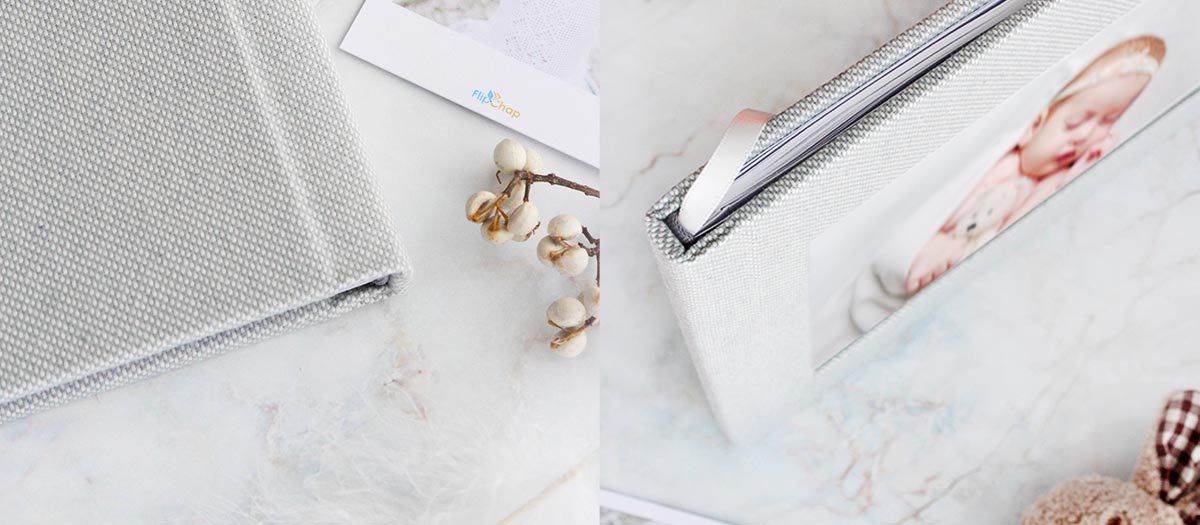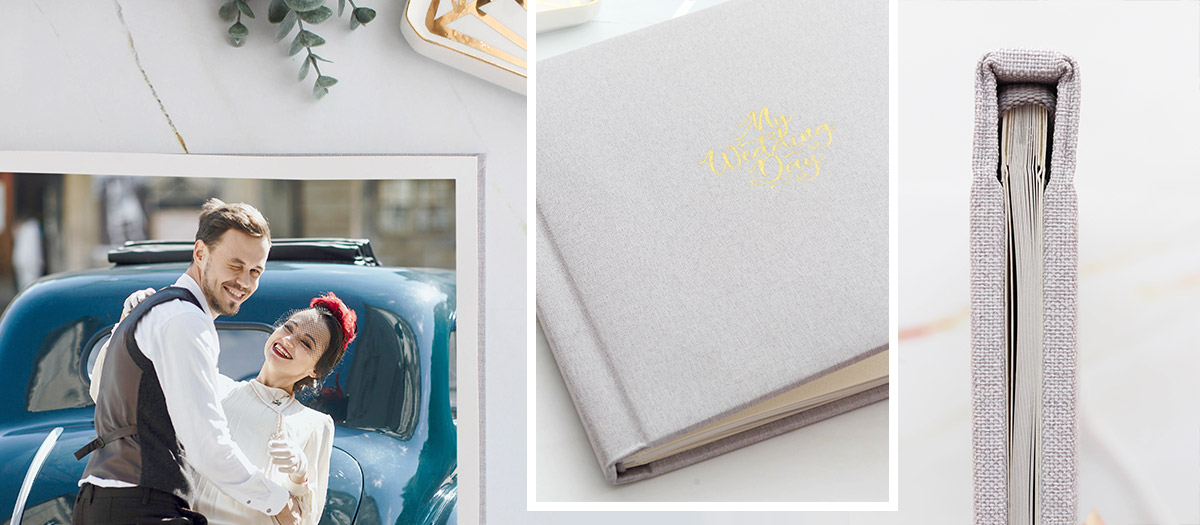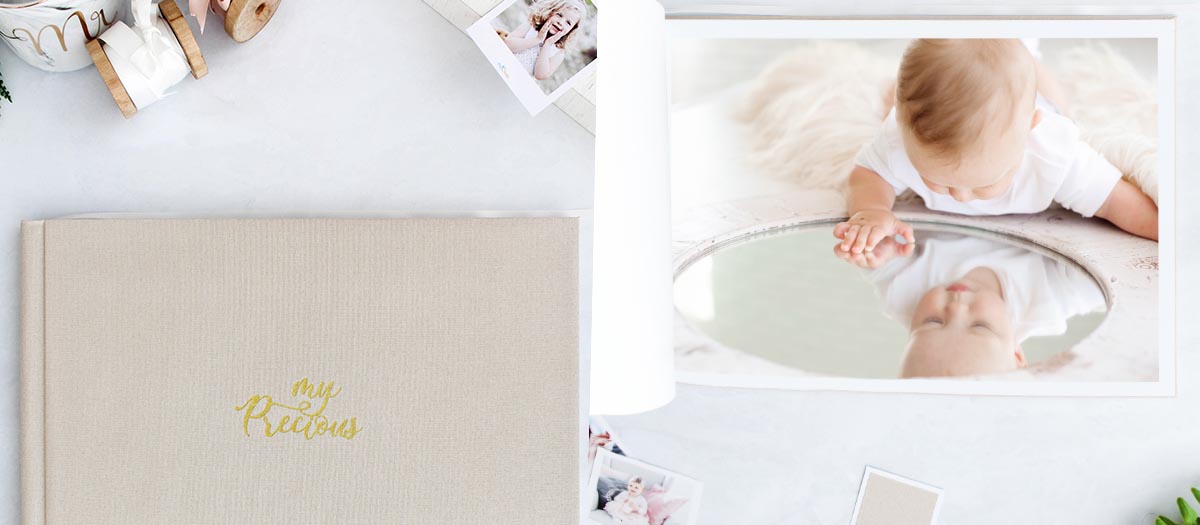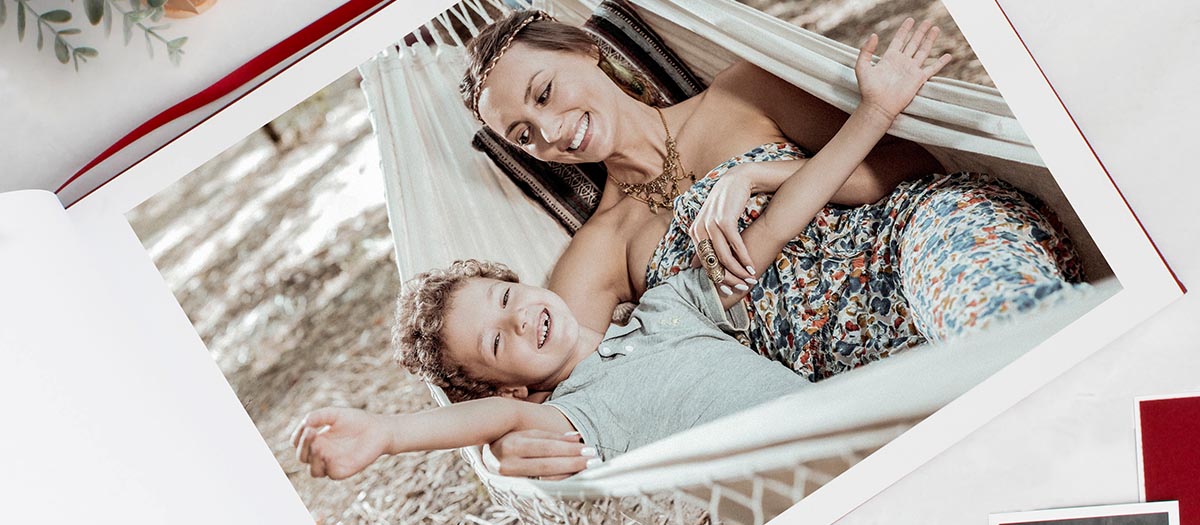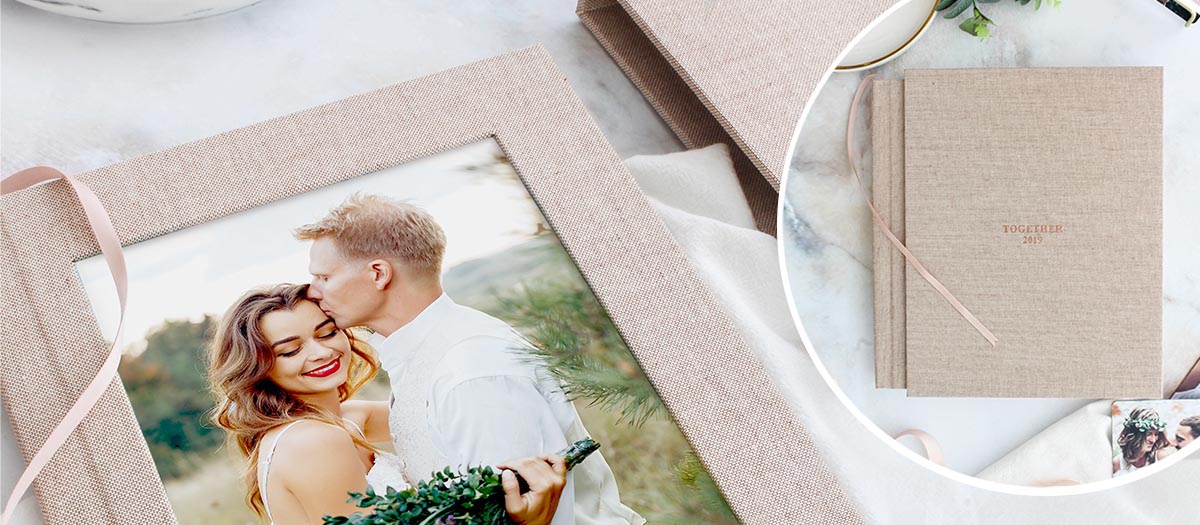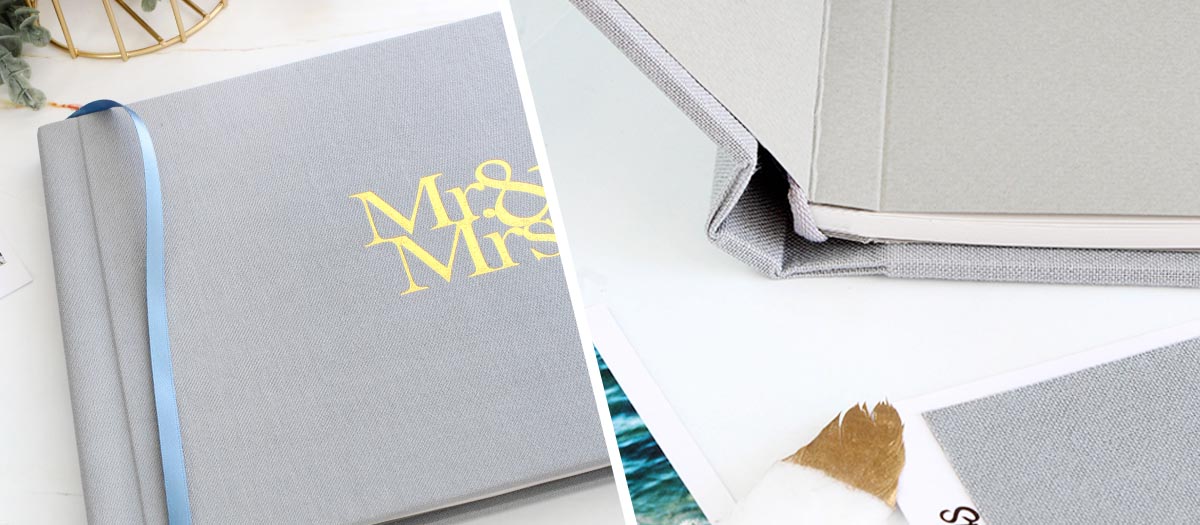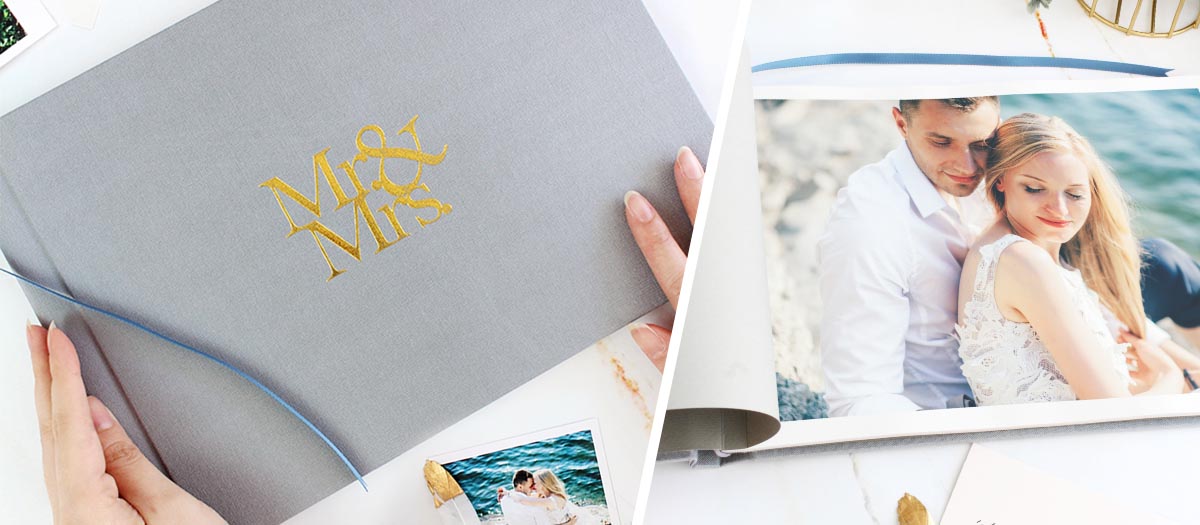 Premium Paper
The exquisite memories inside can be printed on either our Premium Silk White, Premium Satin Textured Paper,
Premium Matte Lamination or Premium Gloss Lamination.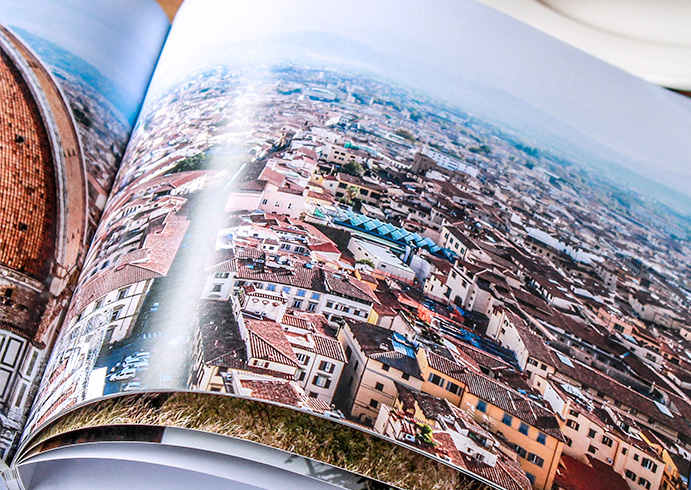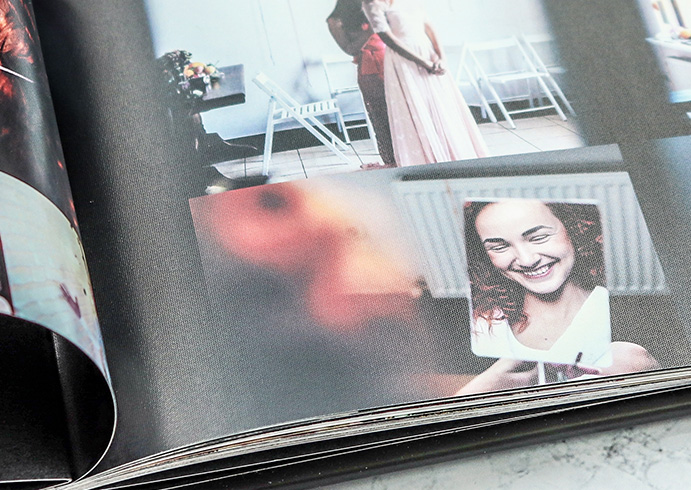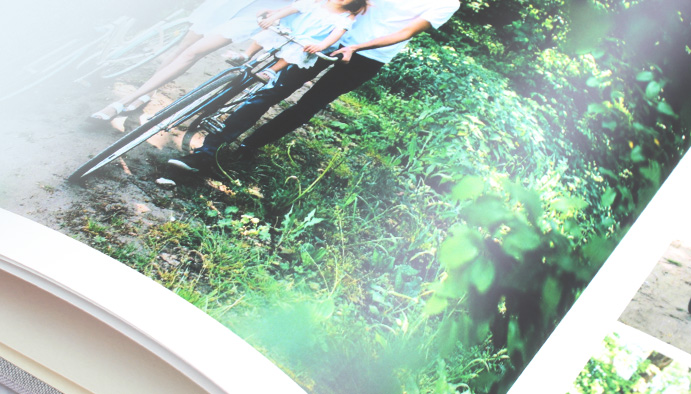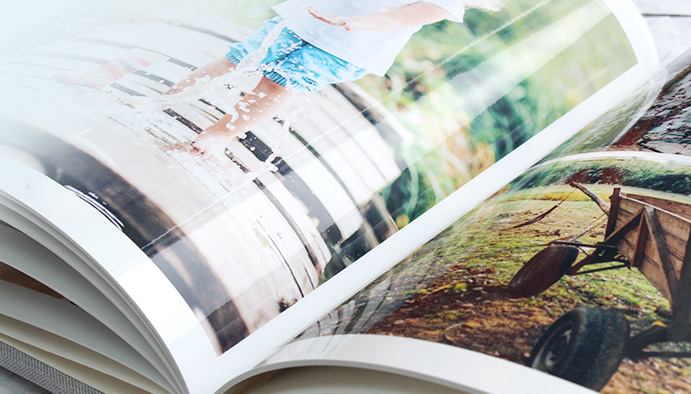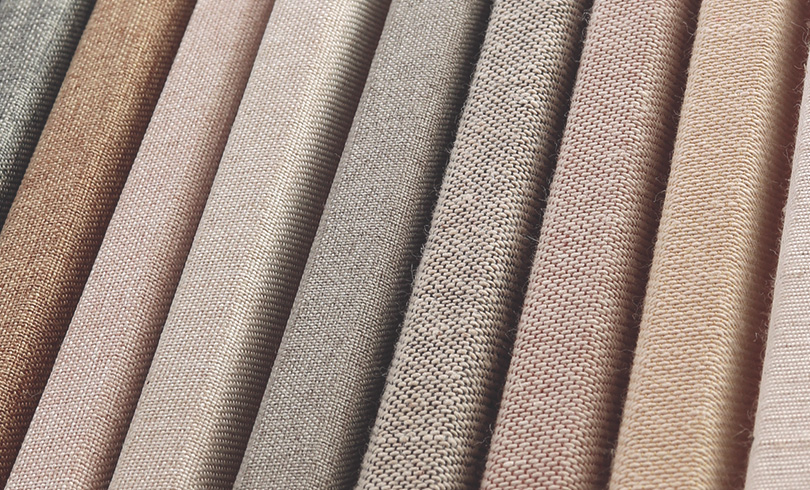 Cover materials
Pick from an array of materials and colors to customize your book cover. Wrapped by hand, covered in your choice of linen, fabric or leatherette materials.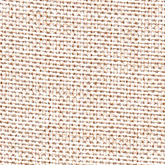 beige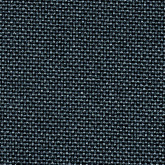 carbon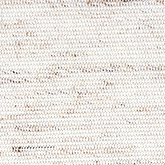 cream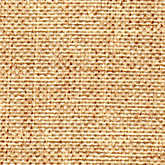 ginger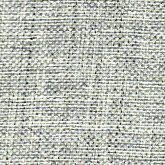 granite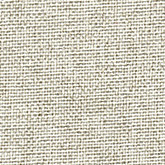 grey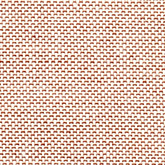 hazelnut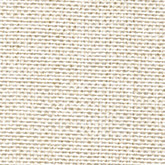 ivory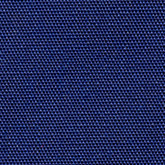 navy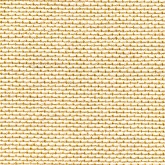 sand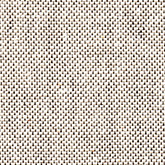 sesame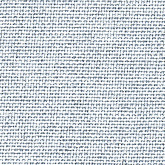 dove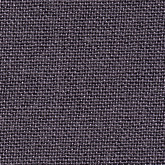 lead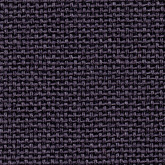 raisin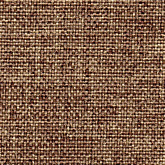 spice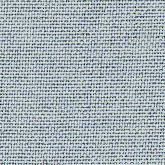 stone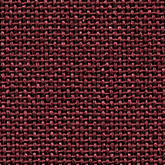 wine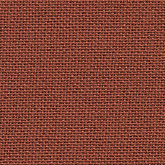 maple new!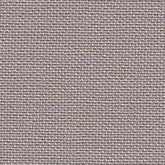 smoke new!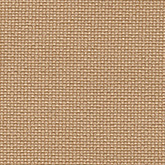 ocre new!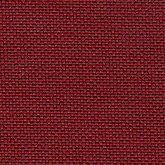 rum raisin new!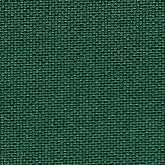 evergreen new!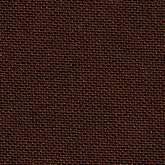 cocoa new!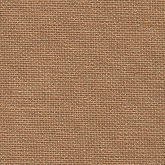 granola new!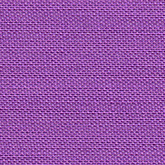 amethyst new!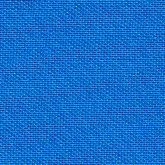 caribbean new!
Amp up your baby book with these unique color selection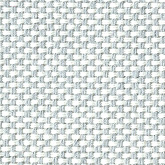 icing cupcake new!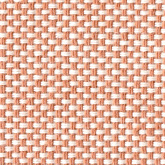 pumpkin pie new!
Best Fit
This classic design is perfect for baby, family, portfolio and travel photos. A classic standout for any coffee table or book shelf!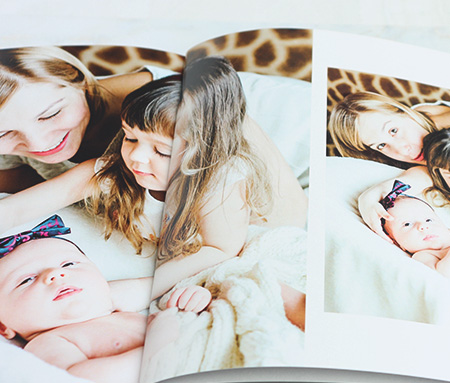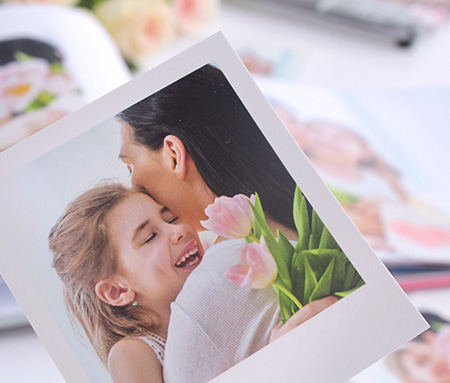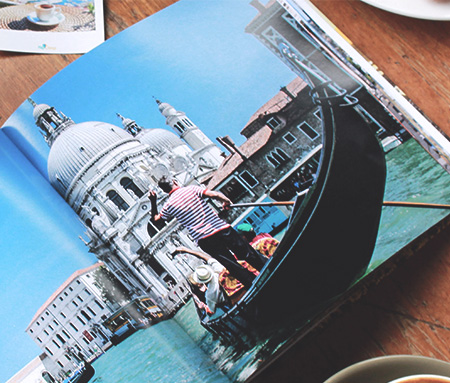 Year Book - Classic linen hardcover Photo book (Color Navy)
Classic Linen Hardcover Photobook perfect to use as year book recording your whole year in detail like achievement, event, celebration and more. - Choose from 18 type of materials